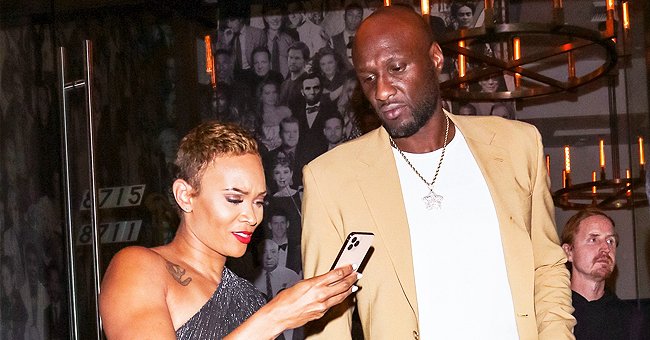 Getty Images
Lamar Odom Alleges Ex-fiancée Sabrina Parr Slept with His Ex-wife's Significant Other (Video)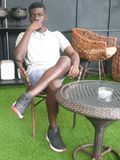 NBA alum Lamar Odom made a shocking revelation about his relationship while he was on "The Wendy Williams Show," where he revealed that his ex, Sabrina Parr, was involved with his ex-wife's lover.
A few days ago, basketball star Lamar Odom put the heat on when he appeared on a virtual chat with TV personality Wendy Willimas on "The Wendy Williams Show."
Odom opened up on the dynamics of his estranged relationship with his ex-fiancée Sabrina Parr. After Williams asked him what went wrong, Odom shared that he felt Parr disrespected him.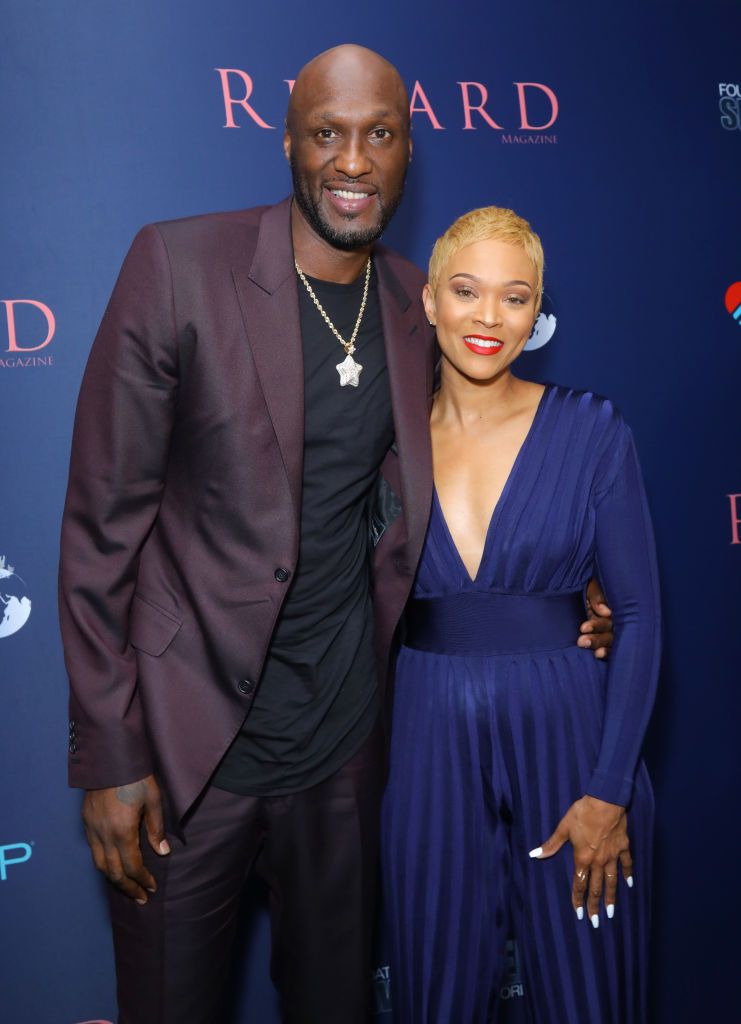 Lamar Odom and Sabrina Parr at Regard Magazine and Coin Up app's "Regard Cares" event at Palihouse West Hollywood on October 02, 2019. | Photo: Getty Images
This resulted from how she suggested that he was doing drugs in secret. He added that this was something that hurt him greatly, and he resolved to end the relationship.
When Williams went on to ask if Odom cheated on Parr, a fitness trainer, he answered in the affirmative. However, he added that Parr slept with his ex-wife, Khloé Kardashian's significant other.
The rather sensational revelation sent Williams and the virtual audience gasping and expressing shock. She went on to ask who the person was, and Odom left the TV host to decipher who it was. Towards the end of the clip, Williams mentioned Tristan Thompson.
Parr hinted that the sports star was still taking drugs, and she was not willing to put up with it.
Last September, Odom and Parr were grinning from ear-to-ear celebrating their engagement. Although there weren't many details about the proposal, an insider shared that the couple celebrated in Miami with NeNe Leakes and her spouse.
However, things went downhill last November when news got out that there was trouble in paradise, and the pair called off their engagement. Parr announced their break up in a media update noting that it was the best decision for her and her kids.
The fitness expert noted that Odom had some things he had to work out on his own. She relayed that she loved him but would discontinue being by his side while he sought the help he needed.
Presently, speculations are pointing to Odom's past with drugs and women. Although much was not let out, Parr hinted that the sports star was still taking drugs, and she was not willing to put up with it.
The star player's drug issues date back to his tumultuous marriage to TV icon Khloé Kardashian. At the time, she had to put up with cheating rumors and his drug issues until the end of their marriage.
However, in recent times, Odom has been putting it out there that he was clean and has moved on from his old and unproductive ways. However, it seems he was not able to convince Parr.
Please fill in your e-mail so we can share with you our top stories!