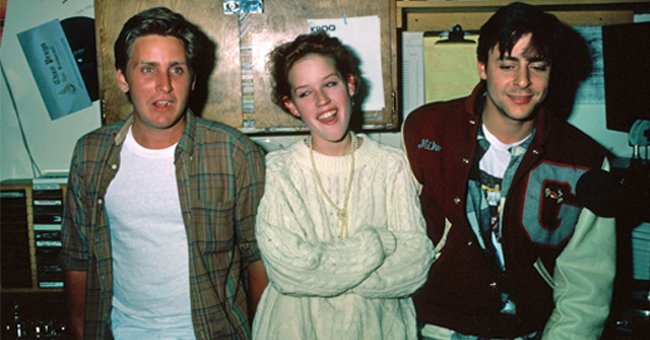 Getty Images
'The Breakfast Club' — Look through the Main Actors' Lives 36 Years after Movie Saw the Light

In February 1985, John Hughes' film "The Breakfast Club" was released to instant classic status. A Saturday detention for five high school students is being portrayed in the movie.
All of them were instructed to keep their mouths shut and write an essay explaining who they are. Obviously, they completely ignored the instructions and spent the day getting into trouble.
"The Breakfast Club" featured some of the most famous faces from "The Brat Pack," a young star group of the 1980s. Check out what the cast of this film has been up to since it debuted 36 years ago.
ANTHONY MICHAEL HALL (BRIAN R. JOHNSON)
The same year that Anthony Michael Hall starred in "The Breakfast Club," he also starred in another John Hughes movie, "Weird Science." He joined "Saturday Night Live" in 1985.
In addition to "Out of Bounds," the actor also starred in "Edward Scissorhands," "Six Degrees of Separation," and more. He also had minor roles in the films "The Dark Knight" and "Foxcatcher."
He appeared in episodes of "The Blacklist" and "The Goldbergs" in 2020 and will star as Tommy Doyle in the slasher film "Halloween Kills" in 2021. Hall recently got engaged to Lucia Oskerova.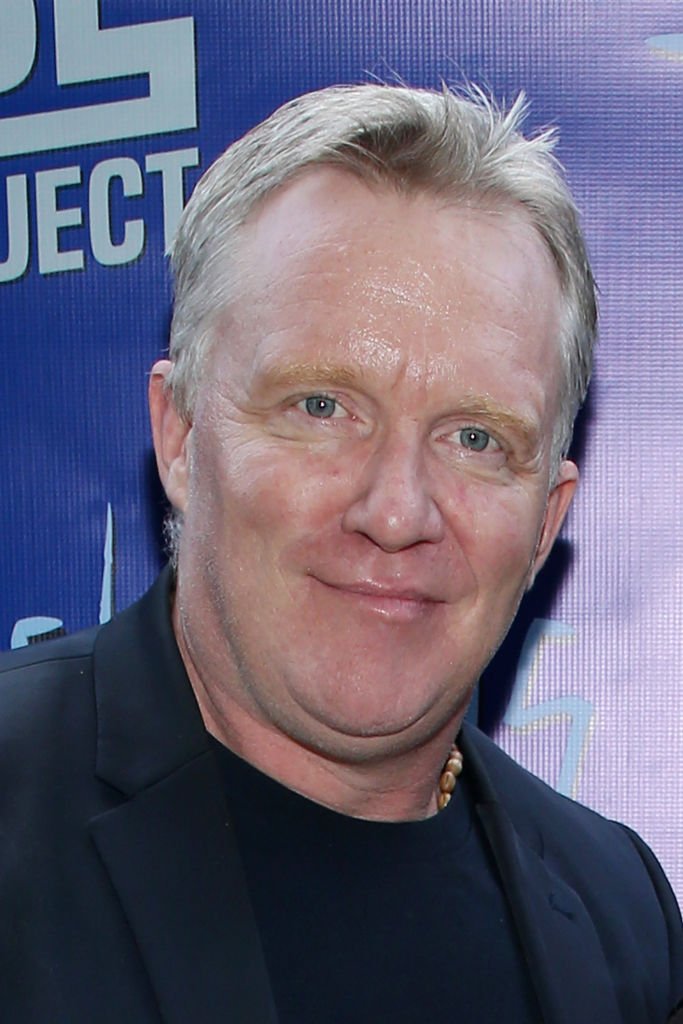 Anthony Michael Hall at Rockwell Table and Stage on December 16, 2018. | Photo: Getty Images
ALLY SHEEDY (ALLISON REYNOLDS)
Ally Sheedy had notable roles in "St. Elmo's Fire," "High Art," "Welcome to the Rileys," and more. For her performance in "High Art," she won the Independent Spirit Award for Best Female Lead.
Sheedy has also appeared on numerous TV shows and films, including episodes of "Psych" and "Kyle XY." She played a cameo in the film "X-Men: Apocalypse" in 2016.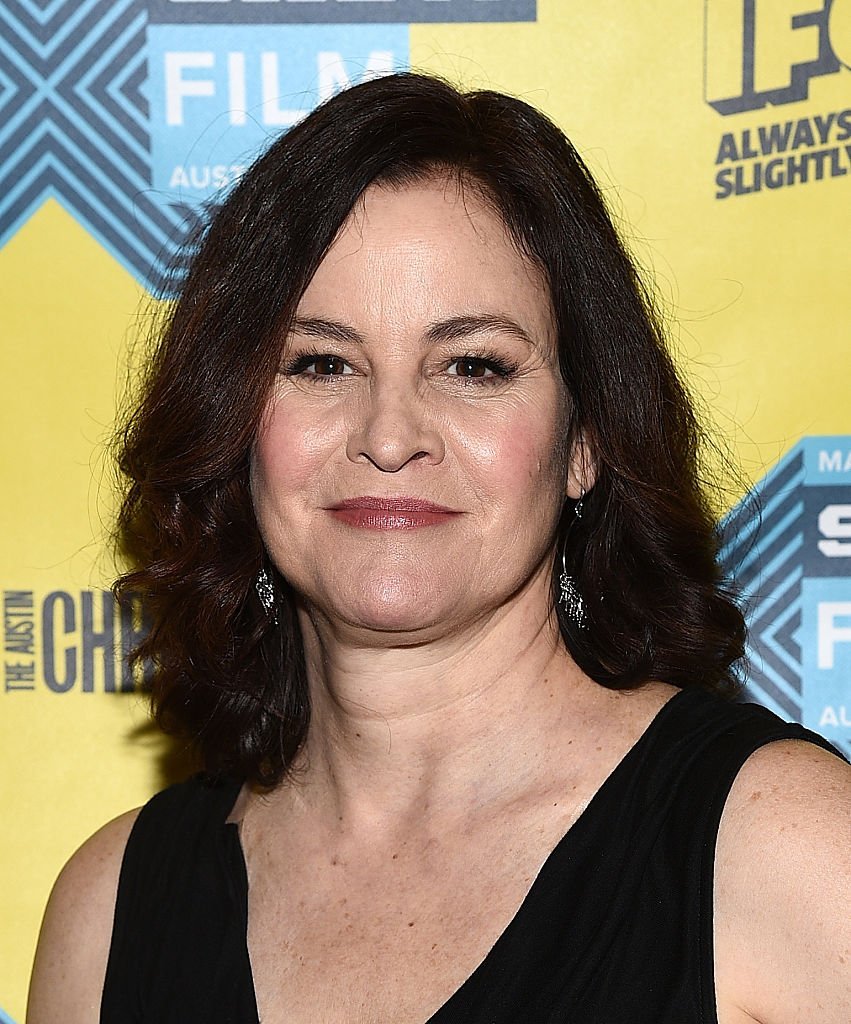 Ally Sheedy at "The Breakfast Club" 30th Anniversary Restoration world premiere on March 16, 2015. | Photo: Getty Images
EMILIO ESTEVEZ (ANDREW CLARK)
Among the other films in which Emilio Estevez has starred are "Young Guns," "Stakeout," "Wisdom," and more. His work with "The Mighty Ducks" movies includes playing Gordon Bombay starting in 1992.
He has directed several films, including "The War at Home," "Bobby," and "The Public," and will reprise his role in the upcoming Disney+'s hit series "The Mighty Ducks: Game Changers" in 2021.
In the past, the actor was engaged to actress Demi Moore for a brief period of time. Estevez and Carey Stalley had two children. After marrying Paula Abdul in 1992, they divorced two years later.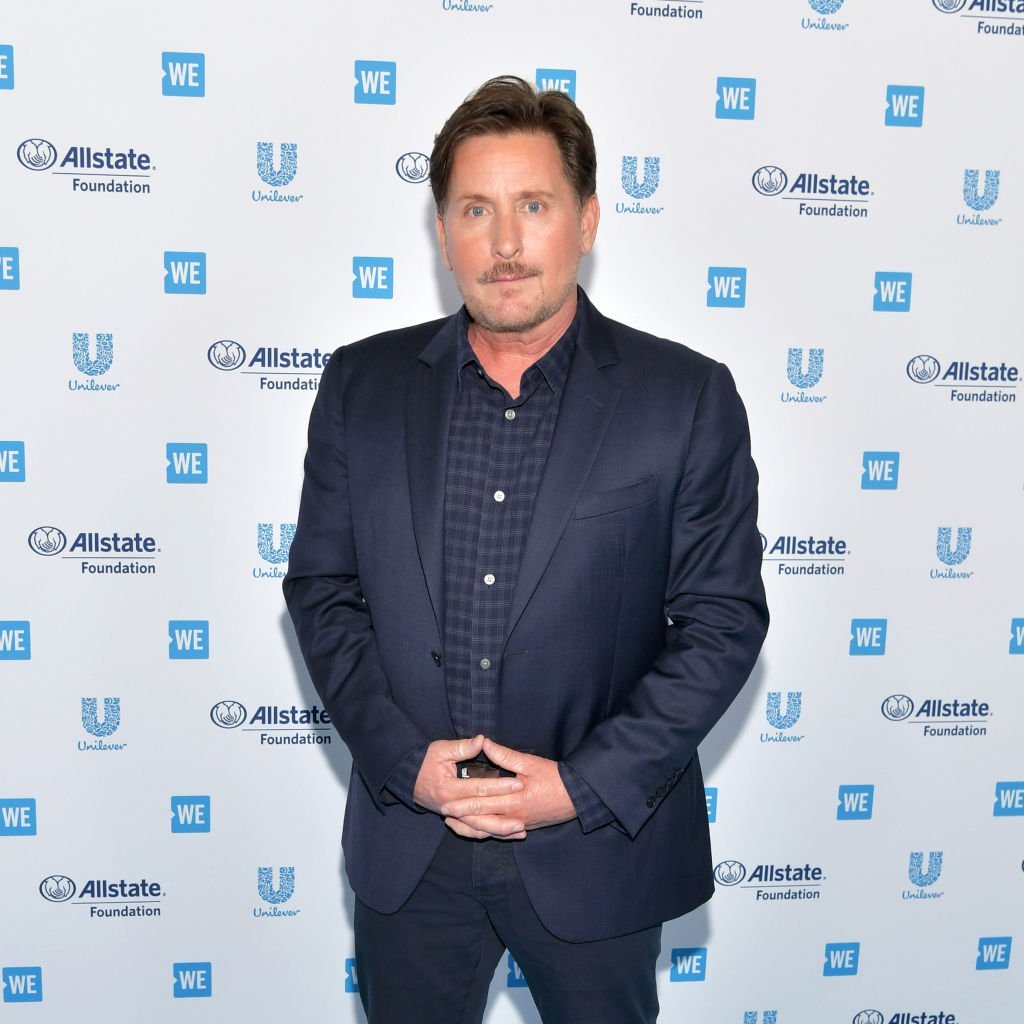 Emilio Estevez at The Forum on April 25, 2019. | Photo: Getty Images
MOLLY RINGWALD (CLAIRE STANDISH)
Molly Ringwald had roles in "Townies," "Psych," and "Not Another Teen Movie." She was Shailene Woodley's on-screen mother in "The Secret Life of the American Teenager."
Ringwald also starred as Mrs. Flynn in the Netflix romantic comedy "The Kissing Booth." Her next project is a mini-series called "Tales of the City," based on Armistead Maupin's book.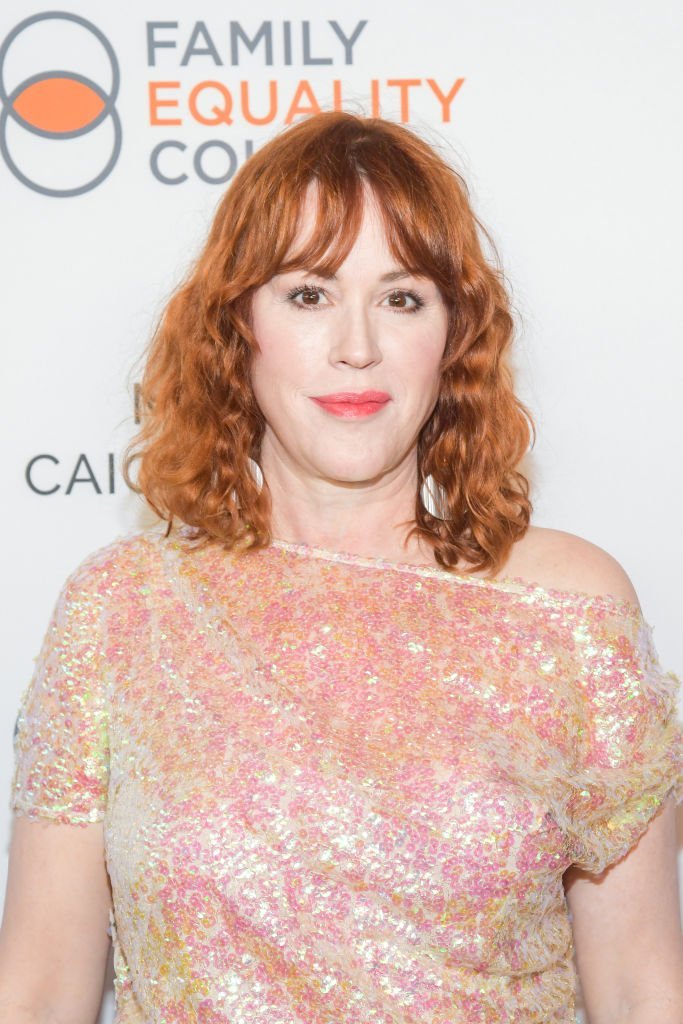 Molly Ringwald at Chelsea Piers on May 06, 2019 | Photo: Getty Images
JUDD NELSON (JOHN BENDER)
Judd Nelson went on to star in "St. Elmo's Fire." In 1986, he worked with Sheedy again in "Blue City" before having another standout performance in "Billionaire Boys Club" in 1987.
He was cast in the series "Suddenly Susan" between 1996 and 1999. He also had memorable roles in "Nikita and Empire." Next up for him is the film "Girl in the Basement," which airs on Lifetime.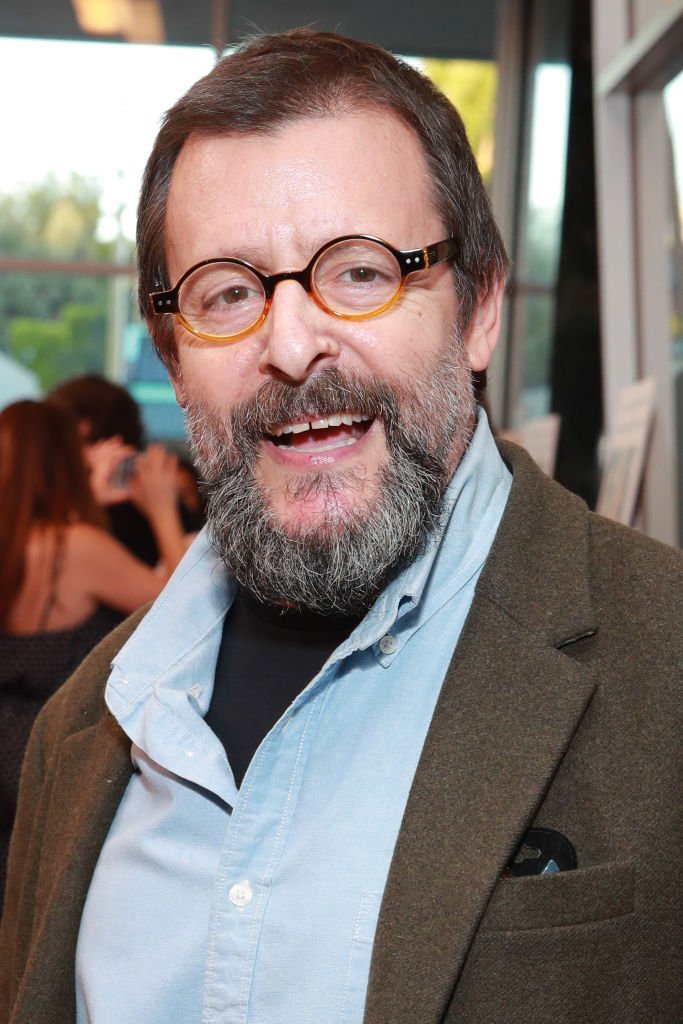 Judd Nelson at the premier of "David Crosby: Remember My Name" on July 18, 2019. | Photo: Getty Images
PAYING TRIBUTE
Meanwhile, the fourth episode of the third season of The CW's "Riverdale," titled "Chapter Thirty-Nine: The Midnight Club," is the popular series' tribute to "The Breakfast Club."
In the episode, all the main cast members remember their high school days, and they go over the parents' hate of Gryphons and Gargoyles, and with that, the production knows that it is all gravy.
Please fill in your e-mail so we can share with you our top stories!