'The Cosby Show's Keshia K Pulliam & Daughter Ella Wear Matching Outfits with Spelman Shirts
Star actress Keshia Knight Pulliam and her lookalike mini-me Ella graced her media timeline with a sweet mother-daughter show-off while they spent some time in each other's company.
Keshia Knight Pulliam and her little girl Ella Grace looked picture-perfect, rocking matching glam and warming up to each other while posing for the camera.
Little Ella and her celebrity mom rocked similar Spelman T-shirts paired with ripped blue jeans and swanky black footies. Pulliam rocked her raven hair in waves that ran down her shoulders.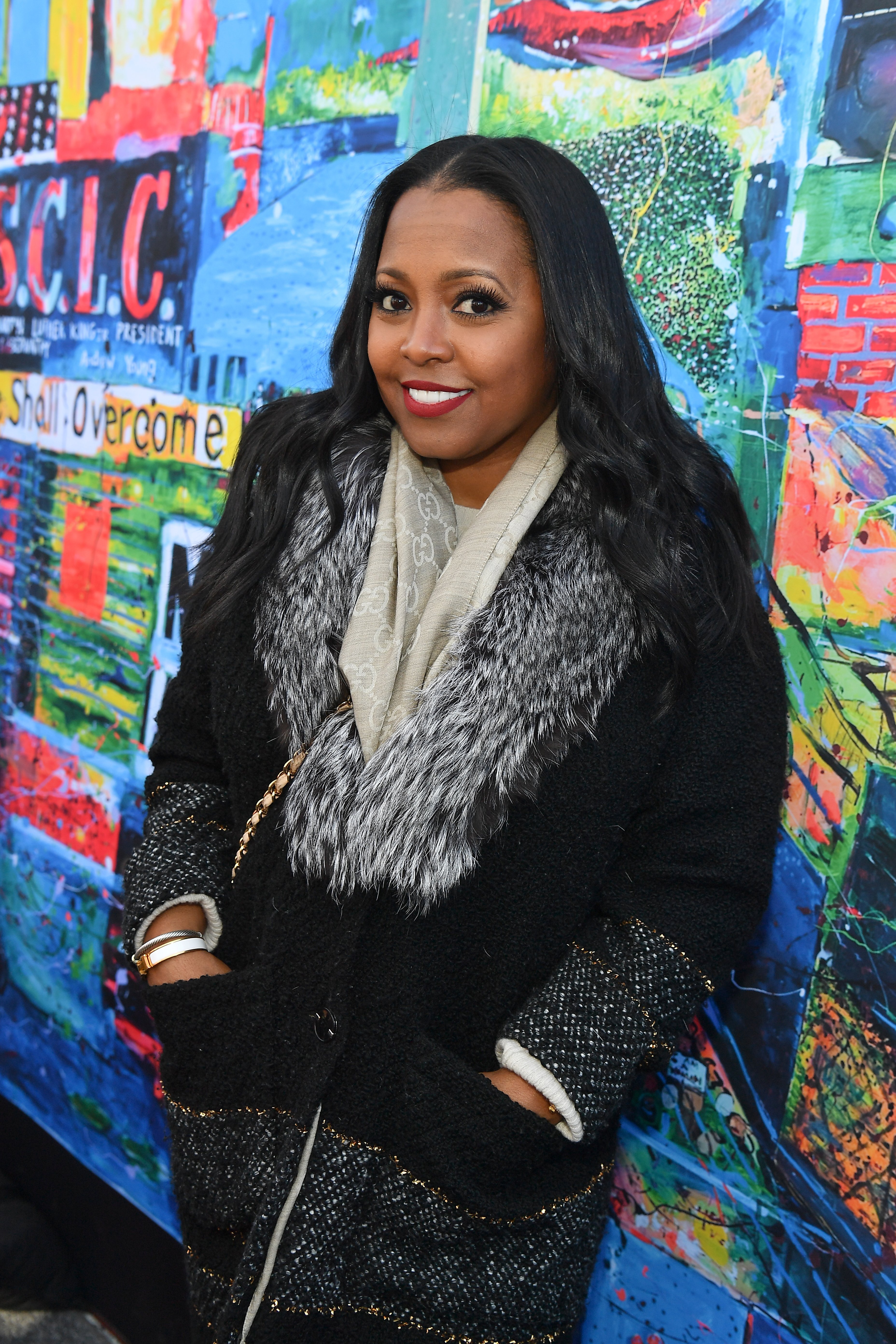 Ella's Spelman T-shirt came in black, unlike her mom's blue shirt, and had "Spelman" emblazoned in a heart shape. The star mom slightly crouched near her daughter with a big smile.
The tot matched her mom's delightful pose with a slight tip-toe while she had both hands raised, rocking a smile as big as Pulliam's. Ella's kiddie glam was completed with a pink bow adorning her hair. The "The Cosby Show" star wrote on the picture:
"Spelman taught me so much about womanhood. I love sharing stories with Ella and hope she chooses Spelman or another HBCU someday…"
It is safe to say that the former child star does have big dreams for her growing daughter, and she believes that her alma mater, Spelman University, would be the ideal place to forge Ella's talents.
The star grew up before the eyes of many TV lovers, right from her days as Rudy Huxtable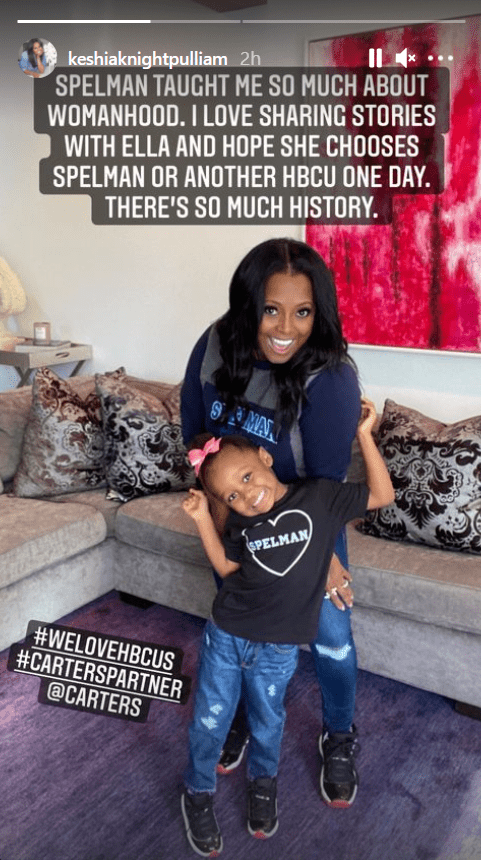 The star mom graduated from the university in 2001 with a Bachelor of Arts degree in Sociology and a concentration on film and filmmaking. After leaving college, Pulliam continues to be remembered for her impact.
In 2016, the star was honored with the Spirit of the League Award for her advocacy on behalf of underserved communities. Her love for philanthropy started in college, and she also expressed herself through political activism.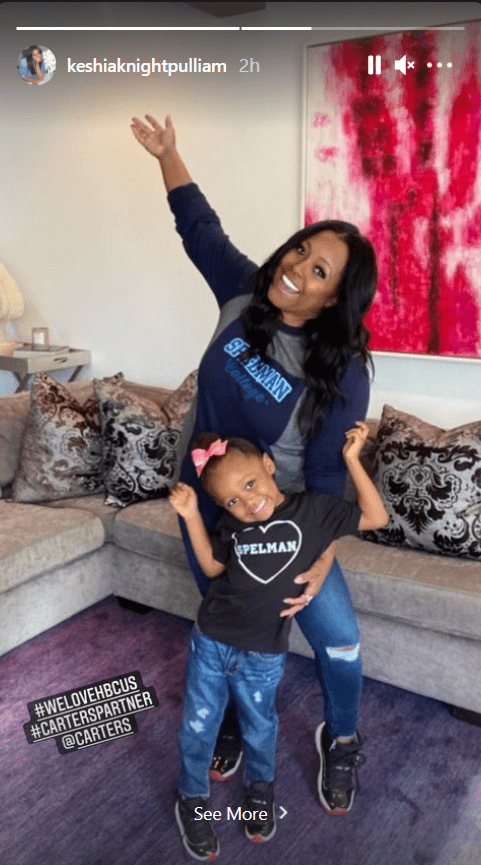 Presently, Pulliam is using her thriving entertainment business to show compassion. The star owns Kamp Kizzy Foundation, a non-profit organization that is a free mentorship camp for preteen kids and teenagers.
The star grew up before the eyes of many TV lovers, right from her days as Rudy Huxtable and bagged the tag of the youngest Emmy nominee. It is noteworthy that her transition to adulthood and motherhood was quite impressive.
Now that she is raising a lovely girl who reminds her of herself, Pulliam does not mind her daughter becoming a child star, as she recently shared that she once told Ella she did not have to grow up before becoming a showbiz star.