Hollywood Reporter: Malia Obama, 22, Has Landed Her First Writing Job with an Amazon Project
Most people would only dream of having the ideal job waiting for them when they graduate college. This is the case for Malia Obama, who's bagged herself a writing post!
Malia Obama, 22, is set to become one of Donald Glover's writers for his Amazon project. The post is set to be the former first daughter's first proper job after graduating from Harvard in the spring.
She will be working on Glover's upcoming Amazon Studios series. The series is actually part of a bigger deal that the "Atlanta" actor has signed with Amazon, and it's been titled the "Hive."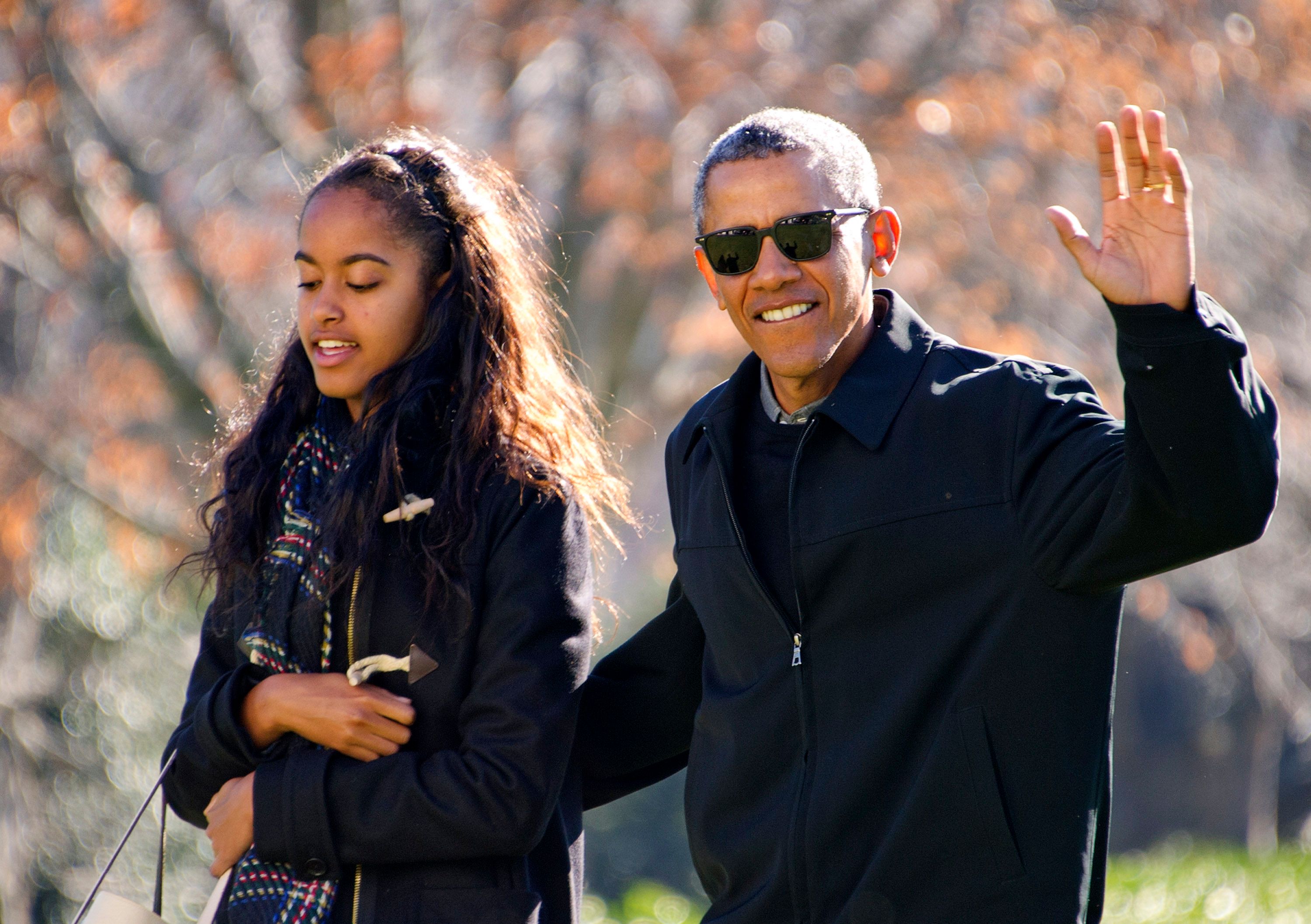 The series is allegedly going to revolve around a "Beyoncé-like figure." Janine Nabers, who previously wrote for HBO's "Watchmen," is responsible for bringing the new show to viewers.
This isn't the first big gig that Malia has landed in the past few years. Former President Barack and former First Lady Michelle Obama's daughter once got to intern for Harvey Weinstein.
In 2017, the young woman got to work as an intern in New York City for The Weinstein Company. She held the post during her gap year before she started schooling at Harvard University.
At the time, 18-year-old Malia was set to begin her internship in February 2017 after she and her family finished their Palm Springs vacation. The post happened before Weinstein faced his #MeToo movement scandal.
The young woman seems to have some serious connections because, in 2015, she also interned for another big name. She worked at the New York City set of Lena Dunham's HBO series "Girls."
For a short time, Malia also worked as a production assistant on Halle Berry's CBS drama series "Extant." She worked on the Los Angeles set of the show when she was just a teenager.
This month, the former first daughter was featured in a new photo posted by her father. The image, which was uploaded on Sunday, was shared on Instagram and was used to mark Valentine's Day.
Besides the eldest Obama daughter, the picture included both her parents and her younger sister, Sasha Obama, 19. Currently, Malia is at home and studying online due to the outbreak of COVID-19.
Before the eldest Obama child settled on studying at Harvard, she actually weighed her options thoroughly. She toured colleges like UC Berkeley and Barnard College before making her final choice.
Both Obama children seem to have their lives figured out and on the right path as Malia isn't the only one who's found work opportunities. Sasha once had a 2016 summer job on Martha's Vineyard.