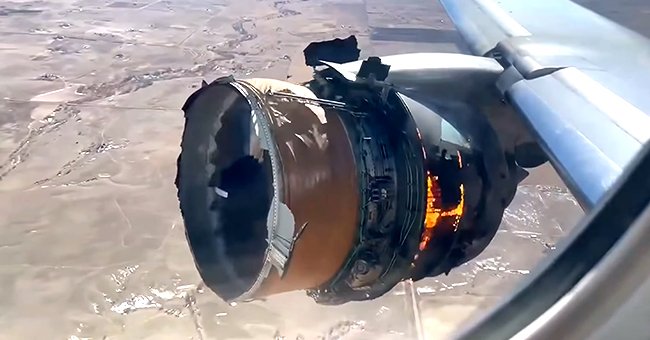 YouTube/9NEWS
Passengers on Onboard United Airlines When the Engine Exploded Recall the Terrifying Flight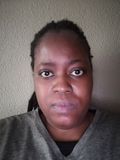 Over the weekend, airplane passengers were left fearing for their lives when the aircraft's engine exploded. The passengers have since spoken up about the scary and life-changing experience.
On Saturday afternoon, a United Airlines plane took off from Denver en route to Honolulu, Hawaii. However, soon after takeoff, the United Flight 328 experienced engine failure.
The right engine burst into flames while the aircraft was carrying ten crew members and 231 passengers. Aircraft debris rained down on a neighborhood in Colorado as the aircraft burned.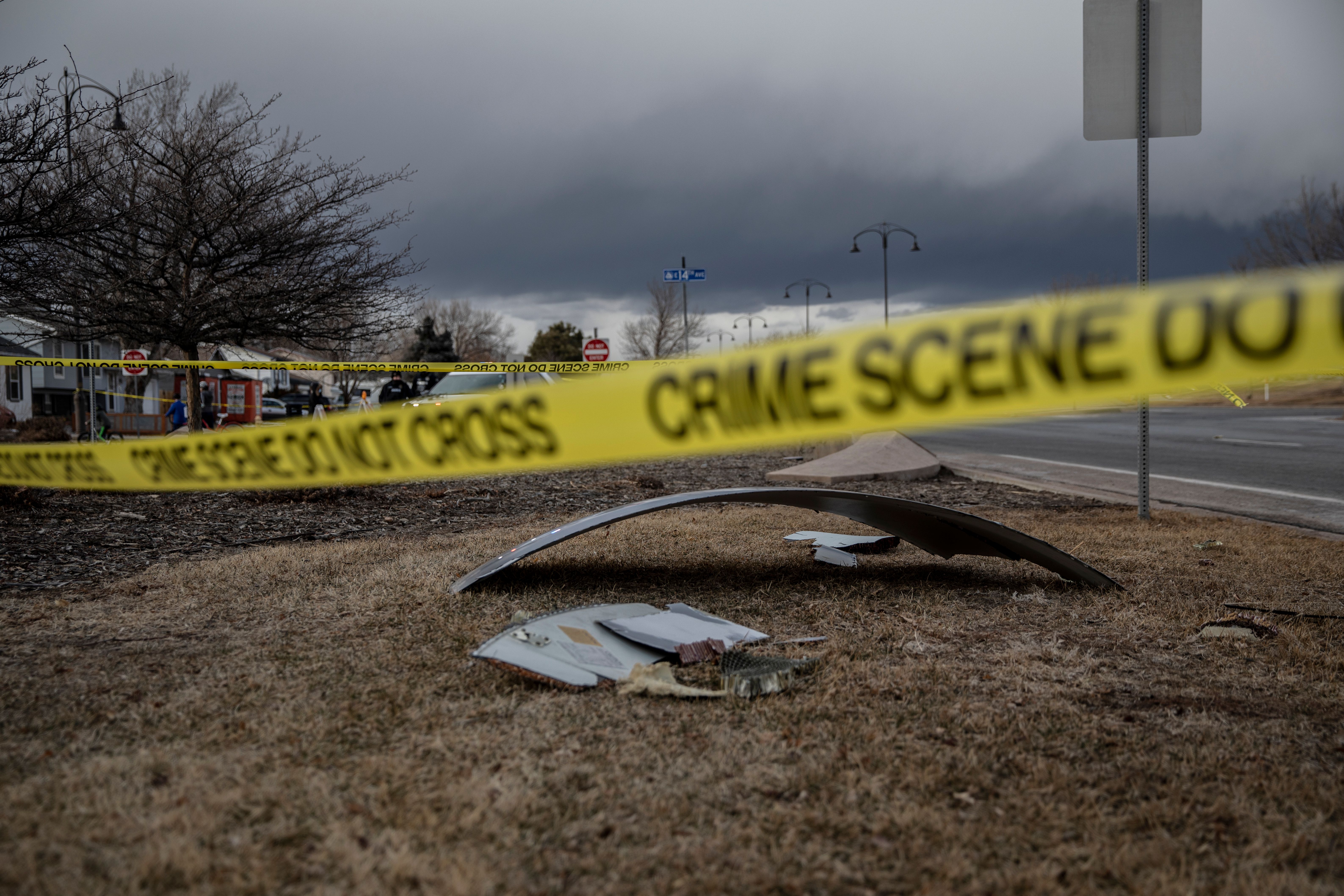 Debris that has fallen from a United Airlines Flight 328 airplane's engine lay scattered through the neighborhood of Broomfield, outside Denver, Colorado, on February 20, 2021 | Photo: Chet Strange/AFP/Getty Images
According to CNN, the plane started losing altitude, causing the pilot to issue a mayday call. The news station revealed that the pilot told air traffic controllers saying, "we've experienced engine failure."
Some of the passengers onboard recorded the incident, and the clips were shared on social media. A Twitter user shared one of the videos and revealed their parents were on the flight.
The social media user revealed that everyone was okay and credited the clip to one of the passengers aboard the plane. Mike Vena was one of the survivors who spoke up about the incident.
He explained that he was sitting in the middle seat on the plane when he heard a loud explosion. Vena recalled how the plane shuddered for around an hour and a half until it landed safely.
Even though the scenario they were in was quite frightening, Vena revealed that the airport's return trip was calm. He gave credit to the flight crew and pilot's professionalism for helping them stay calm.
Luckily no injuries were reported.
Travis Loock, another passenger, shared how he heard a big booming sound before putting up his shade. He confessed that he was scared to see the engine missing on his side of the aircraft.
Brenda Dohn recalled how her daughter was the one sitting by the window seat when the incident occurred. She told the child to not look at the wreckage and burning engine, suggesting:
"'Let's just pray.' So that's what we did."
Nate Swisher of Elizabeth was also on the plane that fateful day. He recalled the scary and nerve-wracking incident by revealing what he'd thought when the explosion occurred, stating:
"All of a sudden there was a loud sound. I thought lightning struck the plane at first."
Airplane parts fell in the Red Leaf neighborhood, Commons Park, and the Northmoor Estates neighborhood, according to The Broomfield Police Department (BPD). Luckily, no injuries were reported.
All the passengers and flight crew made it to land safe and sound with no injuries. The passengers' new flight was scheduled to leave at 6:30 p.m. on the same day of the incident.
Please fill in your e-mail so we can share with you our top stories!