Father Berates Teen Son after He Bought Pads for His Girlfriend
A father and his son had a conflict over an unusual reason. The son bought pads for his girlfriend, but it did not sit well with his dad who thought it was creepy.
Richard, 18, and his dad were catching up on the phone one morning. He told his dad that he saw a new game on TV while he was in Walmart to buy pads for his girlfriend, Janet.
His dad's attention suddenly departed from the game and went to the subject of pads. He asked Richard why he would do that. Richard was puzzled as he found nothing wrong with it.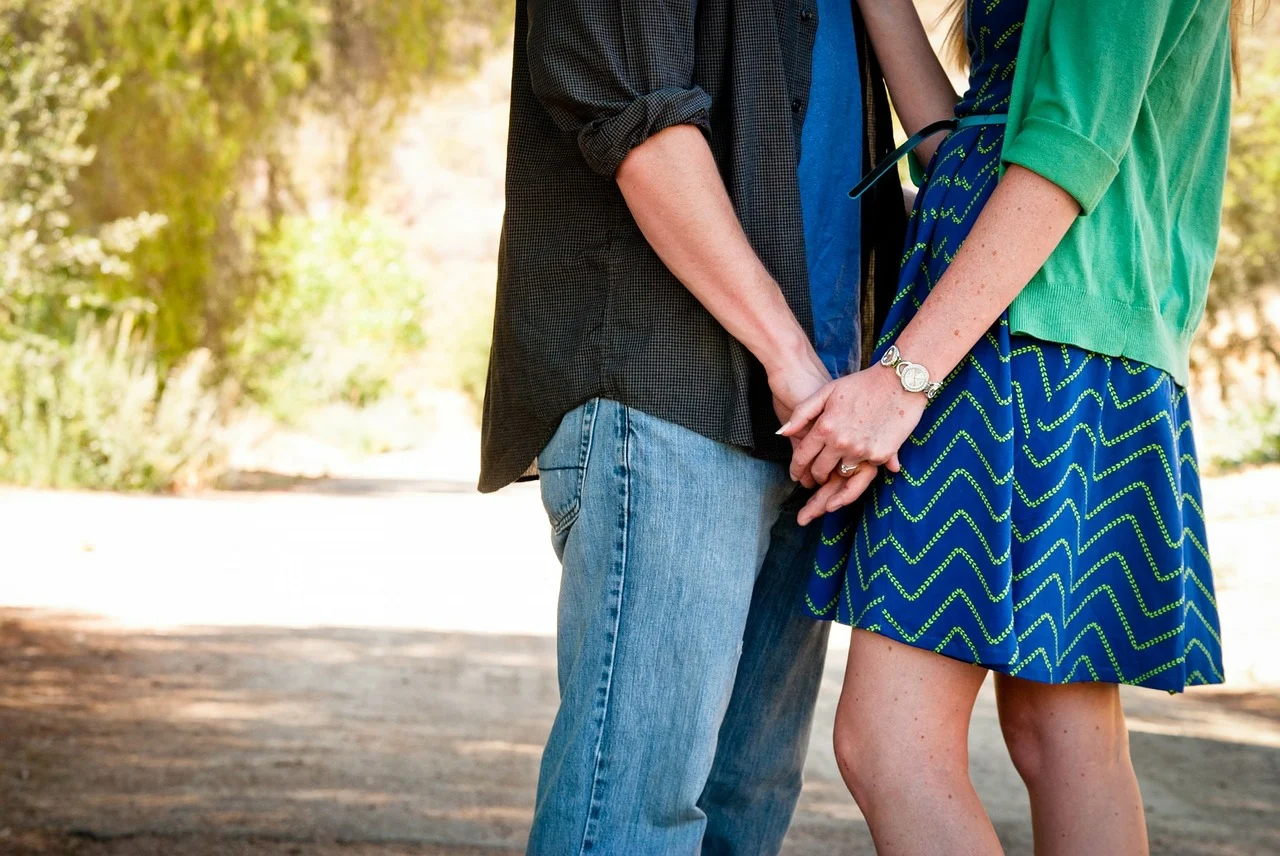 A 'CREEPY' THING TO DO
But then his father insisted that it was not a good thing to do. For one, he explained, it would creep out women to see a man in the feminine hygiene section of a store. He added:
"Also, it's just not a manly thing to do. Your girlfriend should not be asking you to do that."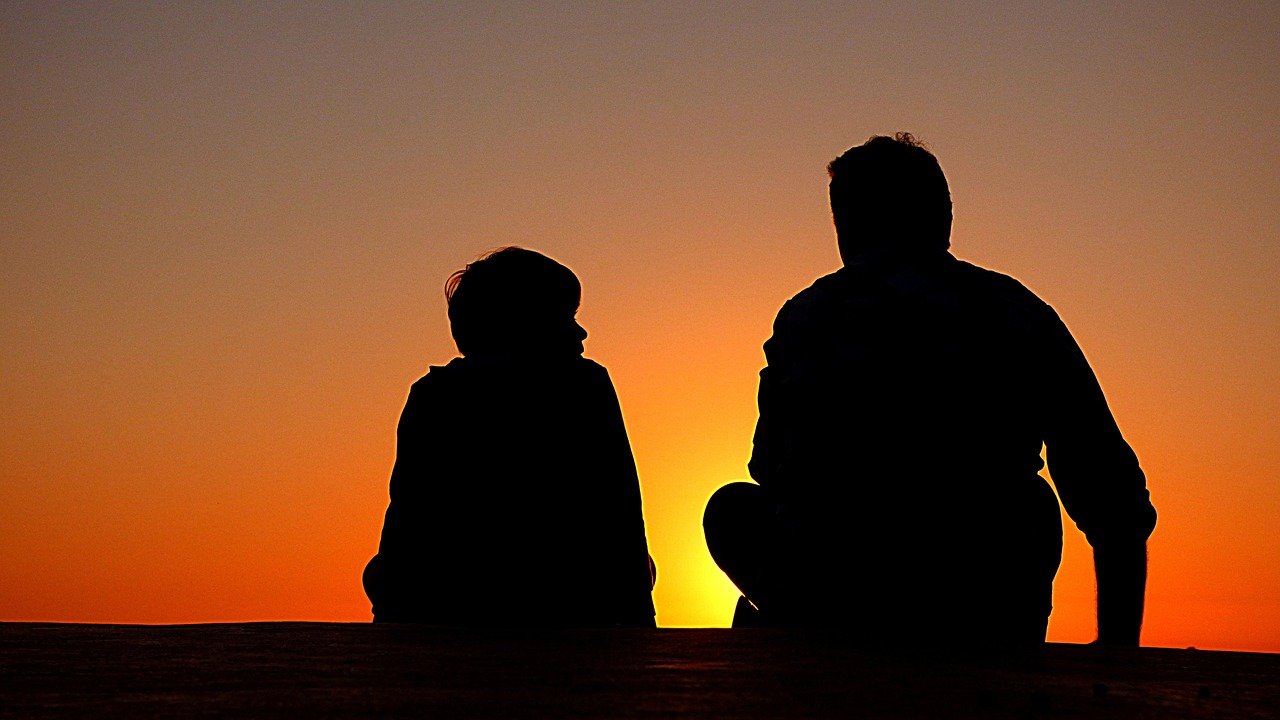 DEFENDING HIS GIRLFRIEND
Richard felt offended, especially that his dad sounded like he was blaming Janet. He defended Janet, saying that she was in pain because of dysmenorrhea at that time.
He could not believe that his father would lecture him over his girlfriend's pads.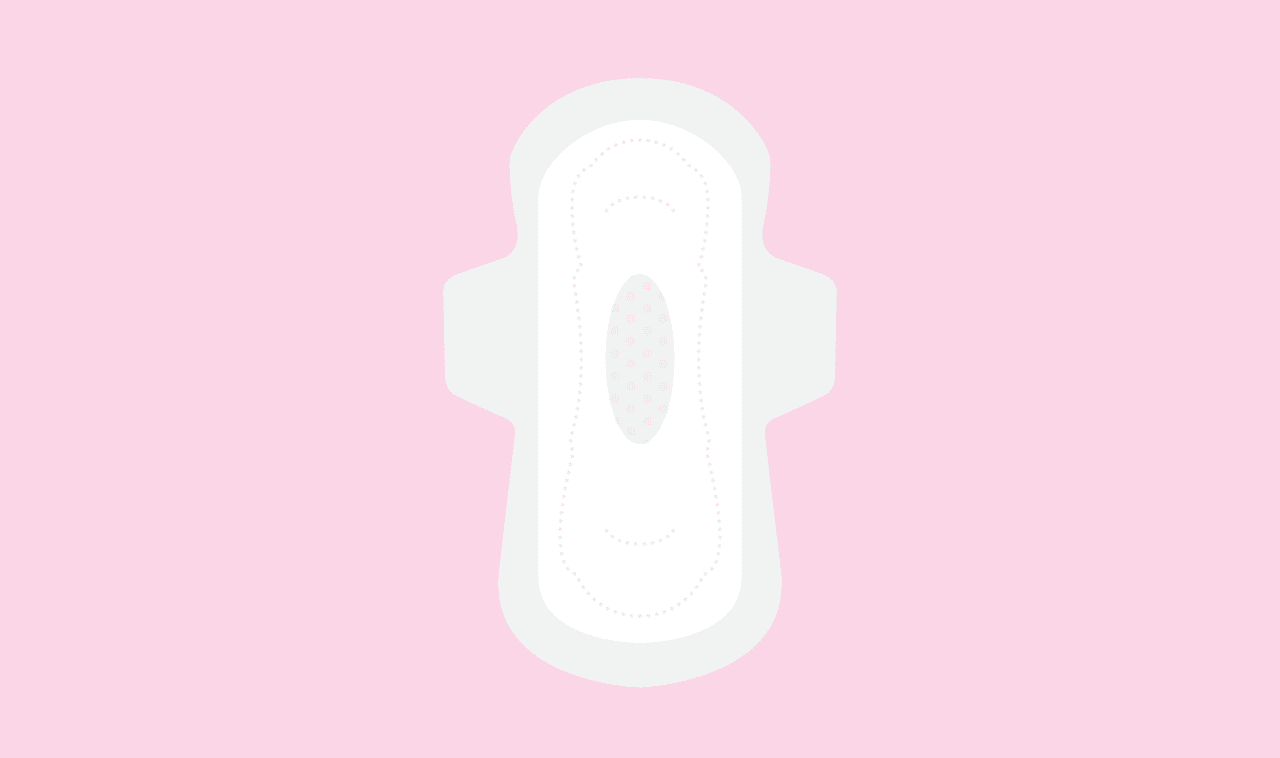 Richard said there was nothing wrong with going to the store to buy pads for his girlfriend, especially when she had a valid reason for not being able to do it herself.
But his father did not drop the subject, saying that Janet should be mature enough to have a stock of pads ready all the time. This was when Richard became all the more pissed.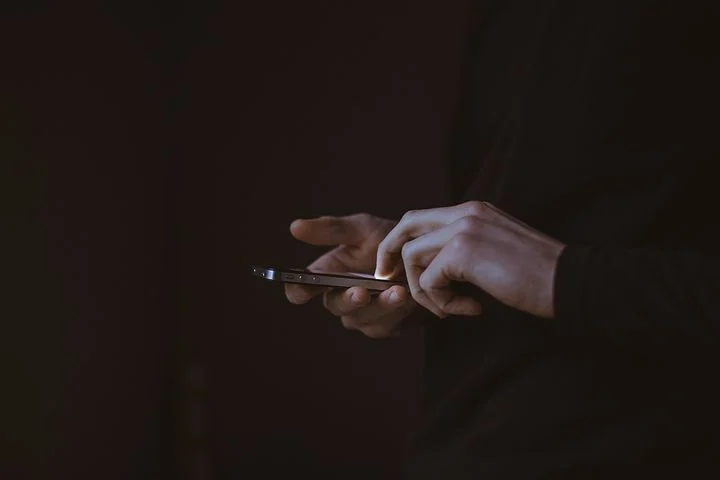 AN ABRUPT END TO THEIR CALL
Richard said that just because his father was too weak and insecure about his masculinity does not mean he should go around telling other men what not to do.
His dad called him out for being disrespectful, but before he could scold him more, Richard ended the call. He could not believe that his father would lecture him over his girlfriend's pads.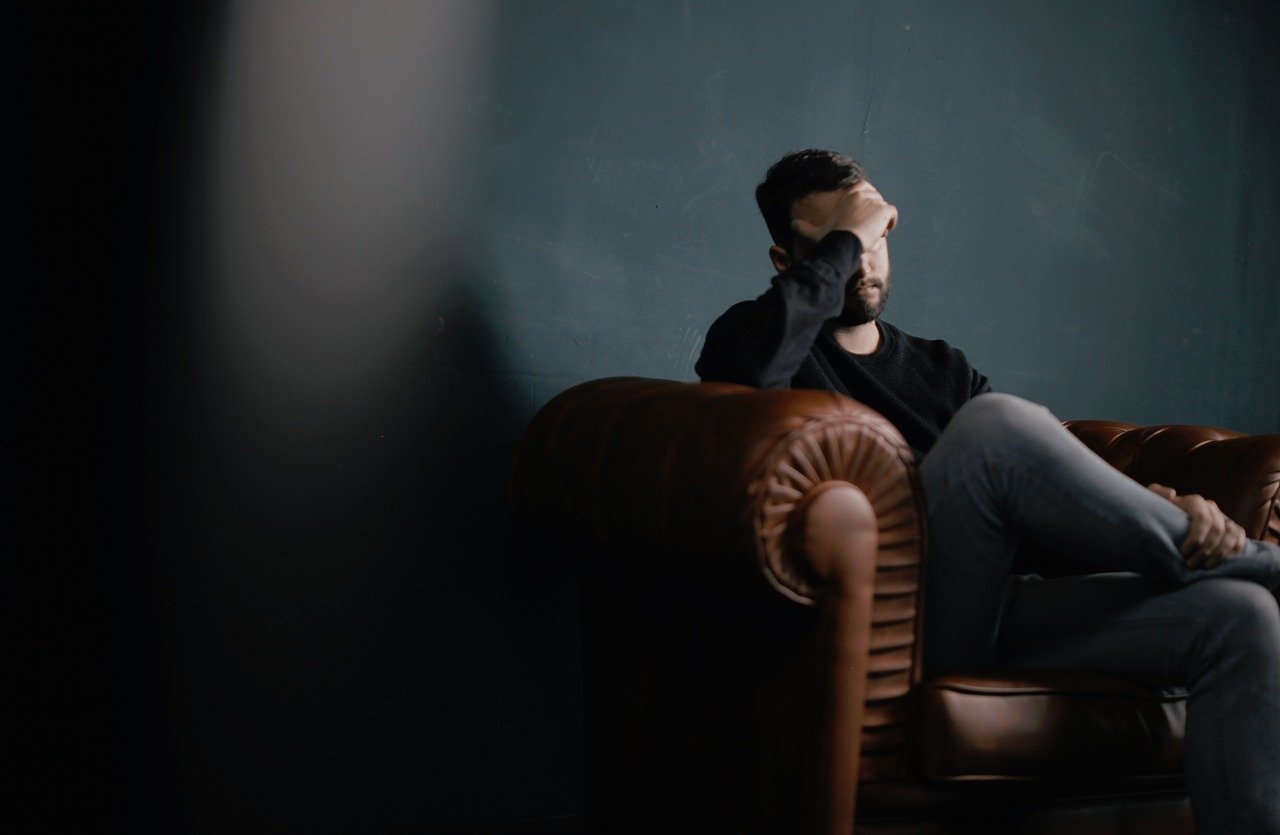 At the same time, he felt guilty over his reaction. He thought he may have gone overboard by abruptly ending the call. He did a disrespectful act towards the man who raised him.
Do you think Richard owes his father an apology? Share your opinions in the comments. Afterward, you may also be interested to read this other family drama.