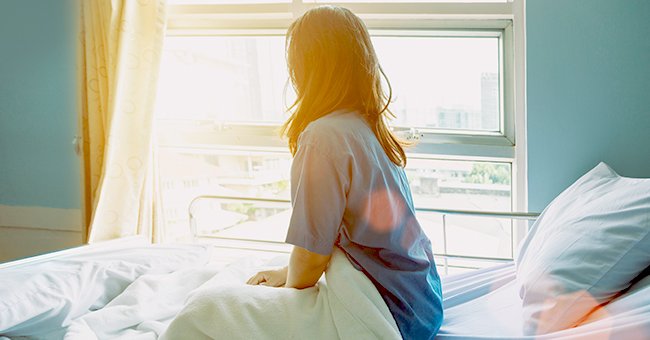 shutterstock.com
Michigan Woman Dies after Receiving COVID-19-Infected Lungs from Late Organ Donor

A Michigan woman sadly passed away months after receiving a COVID-19 infected lung from a late organ donor. This is the first case showing that the virus can be transmitted through an organ.
A Michigan woman has tragically died two months after contracting COVID-19 from an infected lung she received during a double-lung transplant. According to reports, the late organ donor initially tested negative for the virus.
The devastating case has been pegged by officials of the University of Michigan Medical School as the first proven case of the virus being transmitted via an organ transplant. A journal was recently published about the documented case.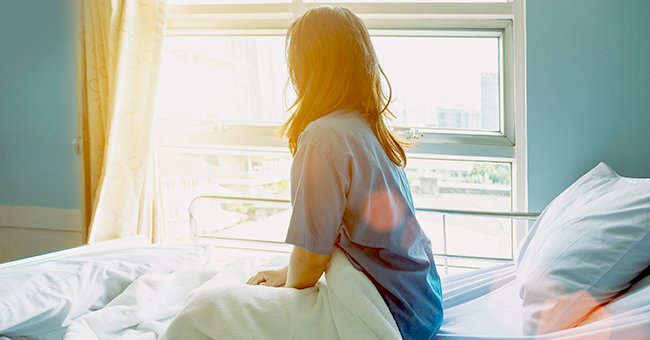 A photo of a woman sitting on a hospital bed. | Photo: Shutterstock
It was noted that the organ donor showed no signs of harboring the virus, and the recipient also tested negative before the procedure was carried out. Sadly, the surgeon who performed the procedure got infected with the virus.
However, the surgeon luckily recovered after falling ill. The double-lung transplant was performed in the fall of 2020. The donor was a woman who suffered a brain injury in a November car accident.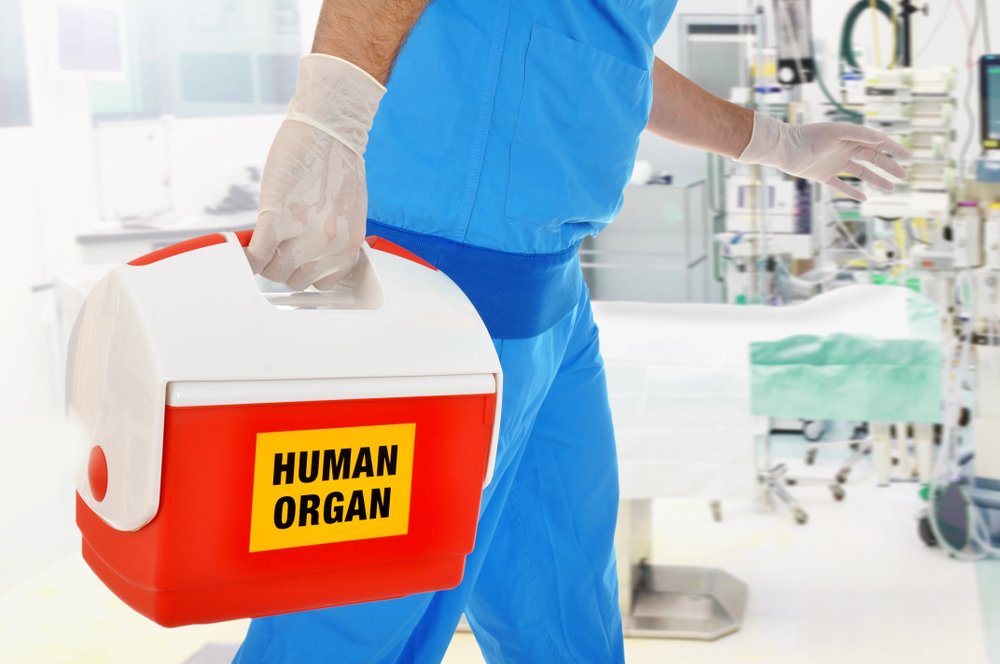 A doctor brings organ donation for organ transplantation. | Photo: Shutterstock
She was pronounced brain dead shortly, and her lungs were harvested. Her family confirmed that before they were harvested, the woman had no history of travel. The recipient, on the other hand, had a chronic obstructive lung disease.
This is the first proven COVID-19 case in the almost 40,000 transplants of 2020.
Unfortunately, three days after the transplant, which was done at the University Hospital in Ann Arbor, the recipient began experiencing a fever. She developed breathing difficulties, and her blood pressure rose sporadically.
After a septic shock and heart problems, she passed away a little over two months after the procedure. Other organs from the late donor have been kept away from other transplant procedures.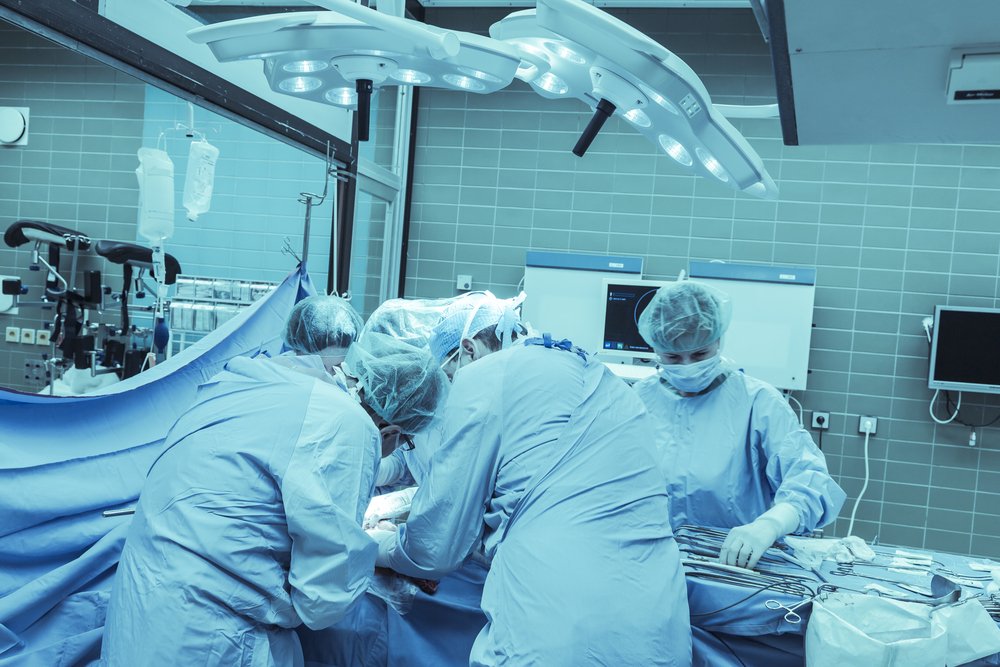 A photo of a surgical team performing a transplant. | Photo: Shutterstock
This is the first proven COVID-19 case in the almost 40,000 transplants of 2020. There are also questions about the possibility of the virus being transmitted through other organs. Dr. Kaul, the co-author of the report, said to NBC:
"We would absolutely not have used the lungs if we'd had a positive Covid test."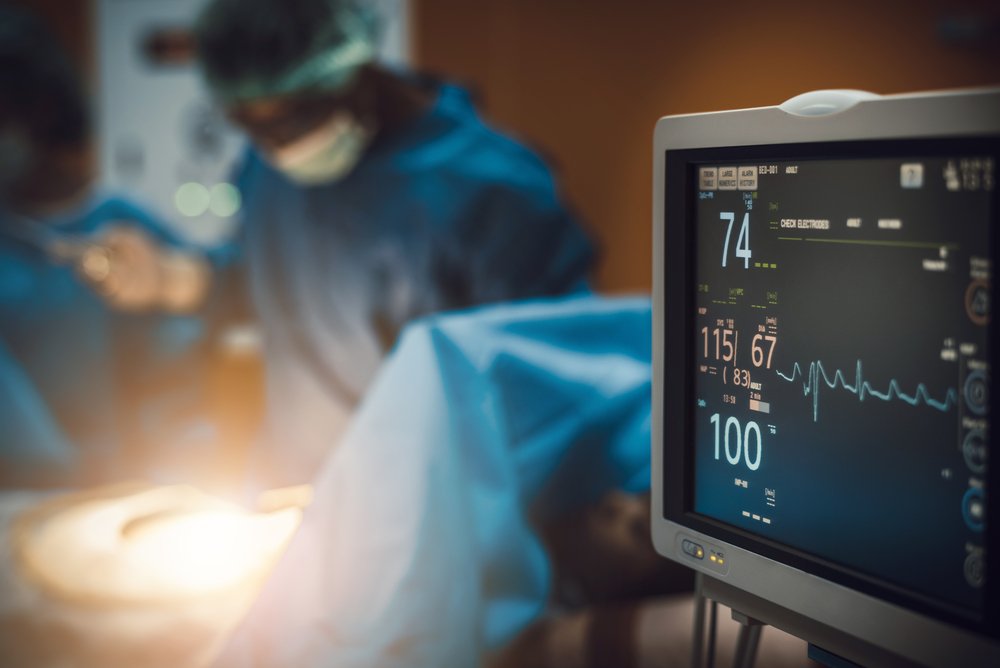 A photo of an electrocardiogram in hospital surgery operating emergency room. | Photo: Shutterstock
Last November, a COVID-19 patient, Arthur Sanchez, made headlines after receiving a double-lung transplant after being hospitalized for seven months due to developing breathing problems.
Sanchez, who described himself as a "walking miracle," was the first of COVID-19 patients to become eligible for a double lung transplant in the St. Joseph's Hospital in Phoenix, where he was hospitalized.
Please fill in your e-mail so we can share with you our top stories!