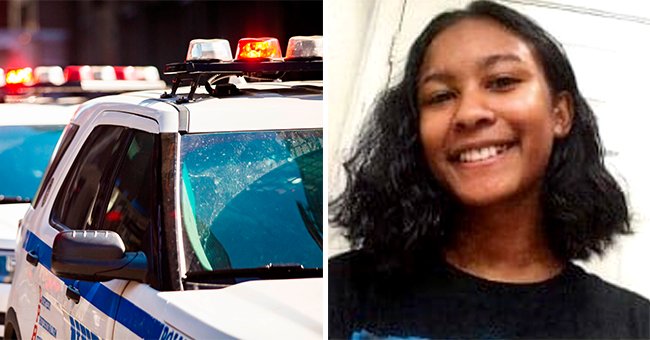 facebook.com/SFPD shutterstock
San Francisco Father Begs His Teen Daughter to Contact Family after Missing for a Week
A San Francisco citizen had sent out a public message beckoning on fellow citizens to be on the lookout for his teenage daughter, who has been missing for a week.
A San Francisco native, Jason Gallaread, has come out to share his worries about the whereabouts of his daughter, Kaitlin Gallaread, who went missing over a week ago.
Jason informed authorities that Kaitlin was struggling with the pandemic and not being able to visit her friends, leading up to the time she went missing. He shared that a girl who looked like her was spotted at their old house in Sacramento.
The concerned father left a public message for his missing daughter on social media, reminding her of his love while adding that her mom was also distraught.
He added that Kaitlin should try reaching out to her family members so they could be assured that she was doing well. Kaitlin, 14, was said to have left home on February 17 at approximately 8 pm.
The youngster, who is 5 feet 1, is said to be a frequent customer at the Target store in the 2600 block of Geary Boulevard and the one in Japantown. She also frequents the Safeway store on Webster Street.
He described it as surreal, noting the young girl was quite brave.
Kaitlin, an African-American teen, who weighs 90 pounds, resides on Webster street with her family. Anyone with vital information about her whereabouts has been prompted to dial the SFPD on its 24-hour line, 1-415-575-4444.
Recent updates on missing persons have shown that a 5-year-old girl from Renton has been found inside her dad's car that was stolen. At the time of the crime, the little girl was in the car, and the suspect sped off with her in it.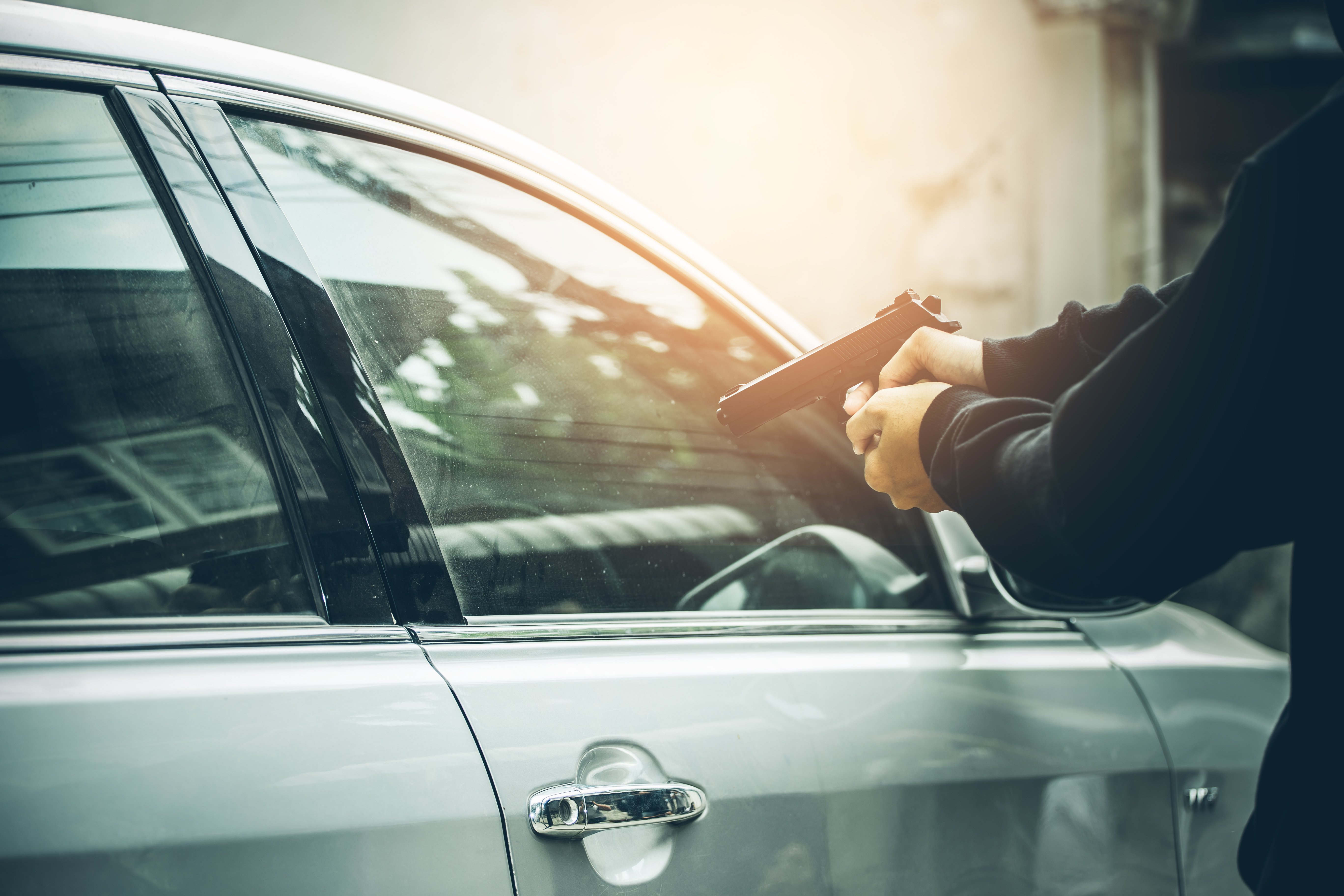 A car hijacking taking place. | Photo: Shutterstock
The car theft occurred at 200 south 3rd street at a Safeway parking lot. The Renton police later got an Amber alert stating that the little girl was found crying in the car at SeaTac.
Steve Watson, the owner of a chiropractic business, had noticed the incident and contacted the police. He described it as surreal, noting the young girl was quite brave.
Please fill in your e-mail so we can share with you our top stories!