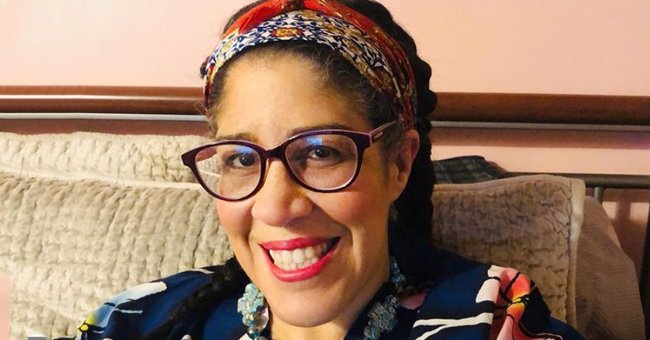 instagram.com/rainpryor
Richard Pryor's Daughter Rain Talks about Being Cancer-Free & Body Transformation after Surgery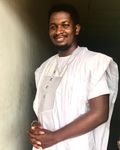 The late Richard Pryor's daughter Rain opened up about being cancer-free and her body transformation journey following her surgery in a candid Instagram post.
Richard Pryor's daughter Rain Pryor is letting it all out as she candidly discussed being cancer-free in a recent Instagram post. Alongside a black-and-white photo of her face with her full hair and grey roots exposed, she wrote:
"It is great news to be cancer free, and it comes with mixed emotions as I look at my surgically transformed body."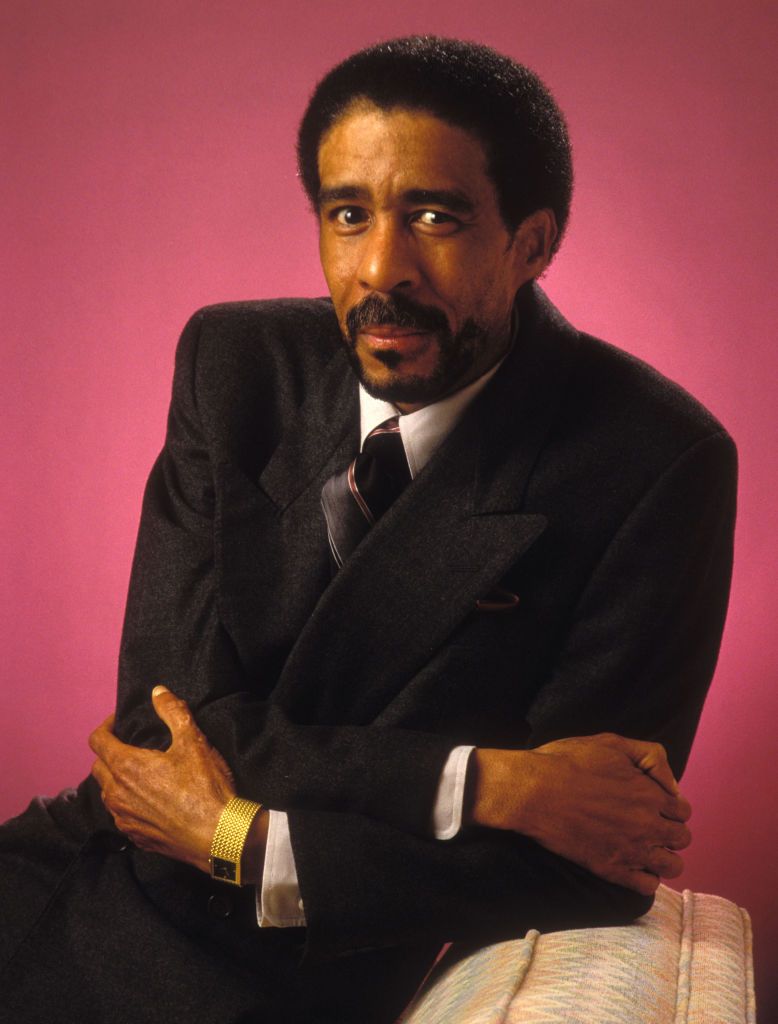 Richard Pryor at a photo session at the Beverly Hills Hotel on January 07, 1987 | Photo: Getty Images
The "Head of the Class" actress wrote that she was deeply grateful for the chance to live another day as she didn't think that she would survive. She opened up to her fans, saying that she had endured a year of life-threatening health issues.
Rain explained that she experienced financial challenges due to the pandemic and her health battle alongside personal issues. According to her, last year was her lowest, both mentally and emotionally.
She recalled when she received the diagnosis and felt defeated, ready to surrender and leave this world. The actress mentioned that she mocked in her mind all the spiritual powers that assured her she would be greater than her dad.
Away from her role as an actress, Rain is a devoted activist who often speaks about racism.
However, things turned around, and she feels like a "true survivor." She wrote that she now understands that "life shows up and unfolds," which taught her how to live more in the present moment.
Rain concluded, saying she was celebrating her life while respecting her body and mind and taking nothing for granted. In the comments section, fans congratulated the star for being a cancer survivor.
In a previous interview last year, Rain spoke about her late father and his impactful legacy. While he was a talented stand-up comedian to the world, he was simply dad to Rain. She revealed:
"I think what people don't know is he really was a dad. He could be completely hands on and completely hands off at the same time."
She praised the late "Harlem Nights" star for being present and available. However, he didn't pamper her. Instead, he pushed her to forge her path in the entertainment industry by herself.
Away from her role as an actress, Rain is a devoted activist who often speaks about racism. She once opened up about how her family experienced racial discrimination while they lived in Beverly Hills.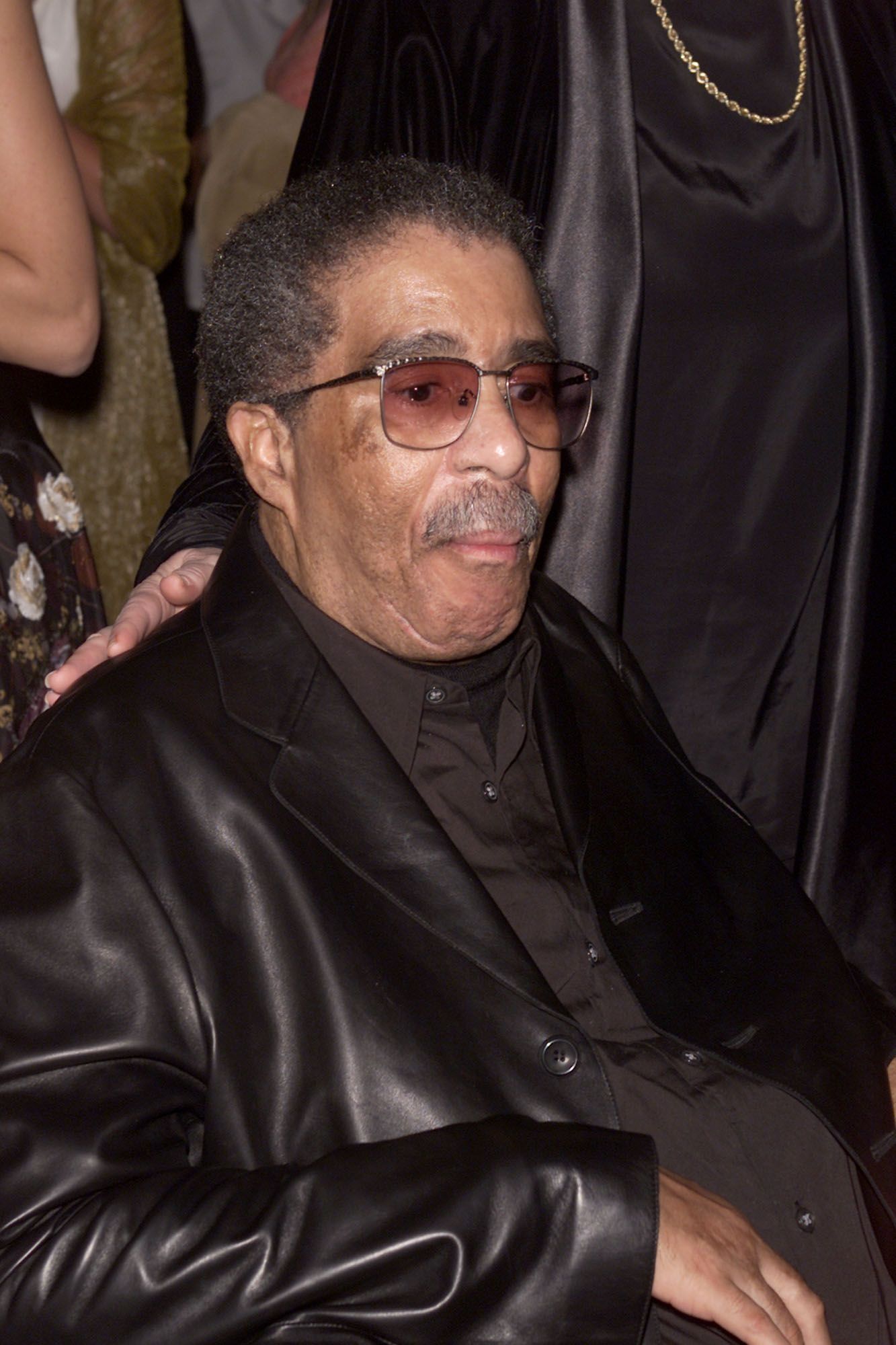 Richard Pryor at the 15th Annual American Comedy Awards held at Universal Studios on April 22, 2001 | Photo: Getty Images
She spoke about how their interracial family, with a black father and white mother, were often victims of racial slurs and property damage. Pryor rose to fame for his impeccable storytelling style while doing stand-up comedy.
While his career was genuinely successful with five Grammys and an Emmy, he had a tumultuous love life. He was married seven times and had seven children. He also had multiple sclerosis.
Please fill in your e-mail so we can share with you our top stories!