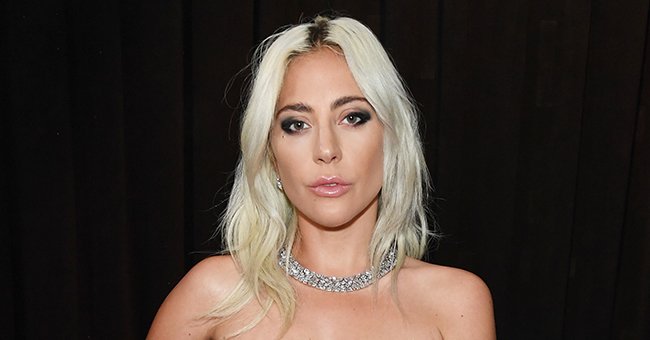 Getty Images
Lady Gaga Is Distraught after Her Dog Walker Was Shot and Two Beloved Pets Were Kidnapped
Lady Gaga is struggling to deal with the kidnapping of her two dogs Koji and Gustav and has offered a $500,000 reward for their return.
Lady Gaga's beloved dogs, Koji and Gustav, were kidnapped by armed thieves whilst out on a walk with the pop singer's dog-walker in West Hollywood on February 24.
Ryan Fischer, the dog-walker, was shot and had to be hospitalized after the incident. Lady Gaga has issued a $500,000 reward to anyone who safely returns her two beloved bulldogs.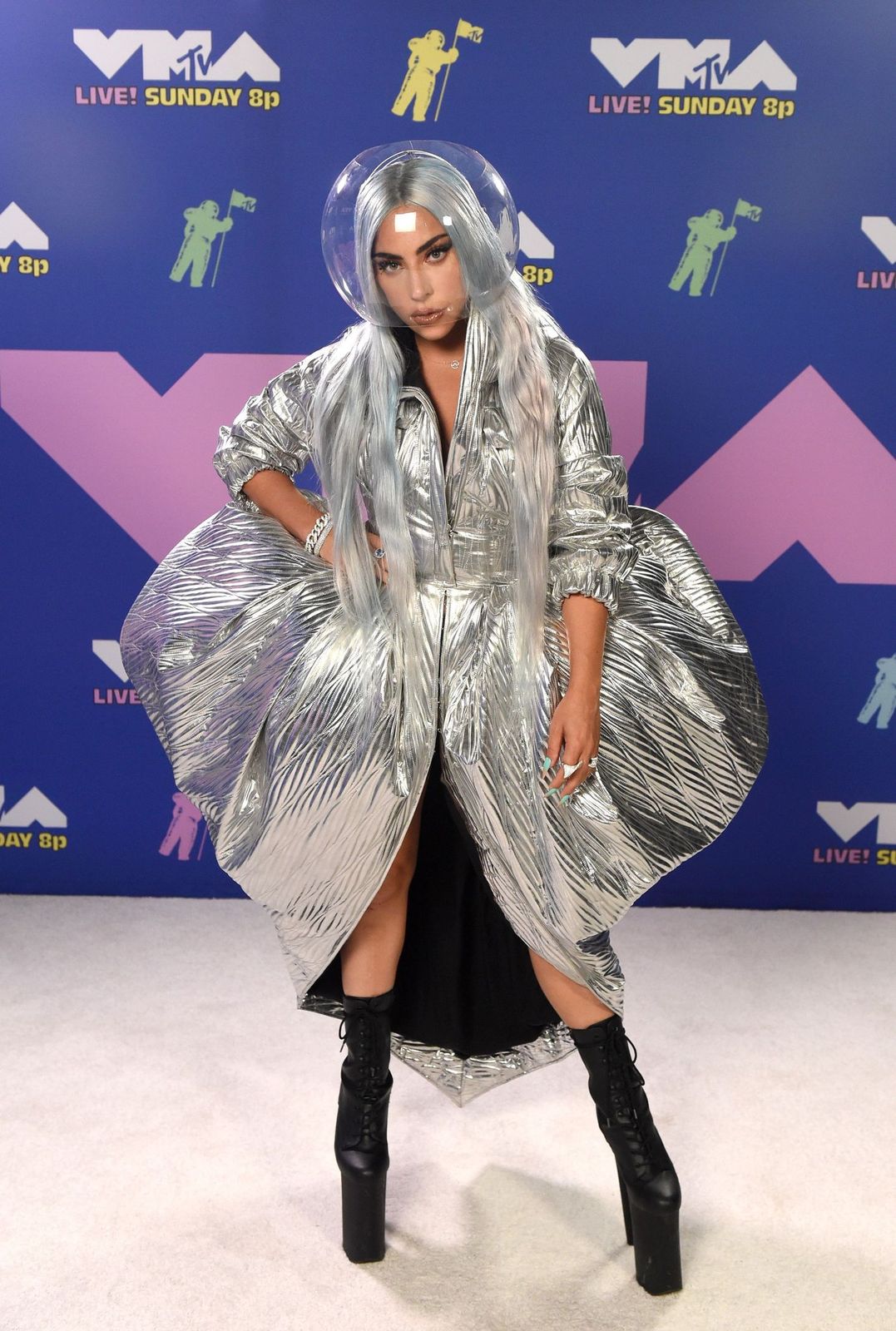 ady Gaga at the 2020 MTV Video Music Awards, broadcast on Sunday, August 30th 2020. | Getty Images
Fischer was out with Lady Gaga's dogs in West Hollywood when he was shot four times by two men wearing baseball caps. The shooters are also suspected of having taken the singer's four-legged friends.
When the police arrived, 30-year-old Fischer was conscious but immediately transported to the hospital as he struggled to breathe. An insider has shared how the pop singer is doing amidst this traumatic event, saying:
"Gaga is beside herself. She is hoping and praying for the safe return of Koji and Gustav and for the speedy recovery of their walker."
The two missing pups have 34-year-old Lady Gaga offering a $500,000 reward to anyone who returns Koji and Gustav safely. She has asked that any information regarding the two bulldogs be sent to KojiandGustav@gmail.com.
The "Shallow" singer's third dog Miss Asai was recovered by the authorities when they arrived on the scene, leaving the other two bulldogs still missing in action.
This dramatic event has occurred whilst Lady Gaga is in Italy filming her new movie "Gucci." The singer and actress have had to deal with this terrible situation while being halfway across the world.
The New York native isn't only worried about her pooches' well-being but is also concerned about Fischer as he is more than her dogs' caretaker to her. An inside source revealed:
"Ryan is not only her dog walker but also her friend. She is horrified that this happened."
A close friend of the dog-walker provided insight into who Fischer is saying that he moved to Los Angeles four years ago to walk Lady Gaga's dogs and has also been a walker for Oprah Winfrey's pets in the past.
Fischer developed an extremely close bond with the singer's pets and even allowed them to befriend his own dog, Remington, a beagle. The 30-year-old's dedication to his job was noteworthy.
Gustav is the most recent addition to Lady Gaga's pet family. She adopted him in 2016 with him joining Koji and Asia, who were already a part of the singer's household.
With Fischer being treated at Cedars-Sinai Medical Center and doing well under the circumstances, he is sure to make a full recovery with the hope that he will back walking the singer's dogs in no time.
Please fill in your e-mail so we can share with you our top stories!