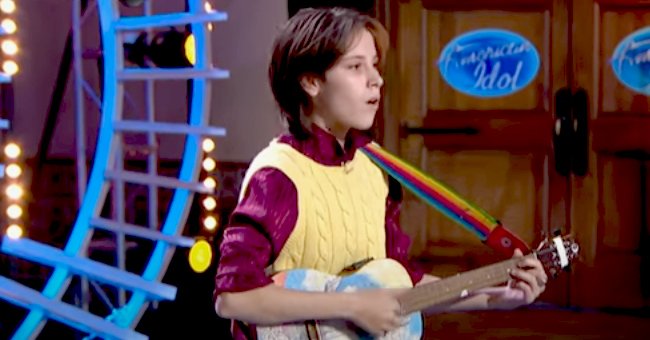 Youtube.com/American Idol
'American Idol' Fans Are Furious after Judges Turn Away Transgender Teen Ace Stiles
Fans of the singing talent show "American Idol" are left furious following the judges' decisions concerning a 16-year-old named Ace Stiles, who is transgender. See their reactions.
"American Idol" is a show that has been around for a while. It offers competitors the chance to showcase their talents while the audience enjoys the different singing voices of both talented and awkward singers.
They are also treated to the different decisions of judges who vary from male and female vocalists, singers, or even rappers. Like previous years, the latest season is packed with thrilling content from skilled singers and credible judges.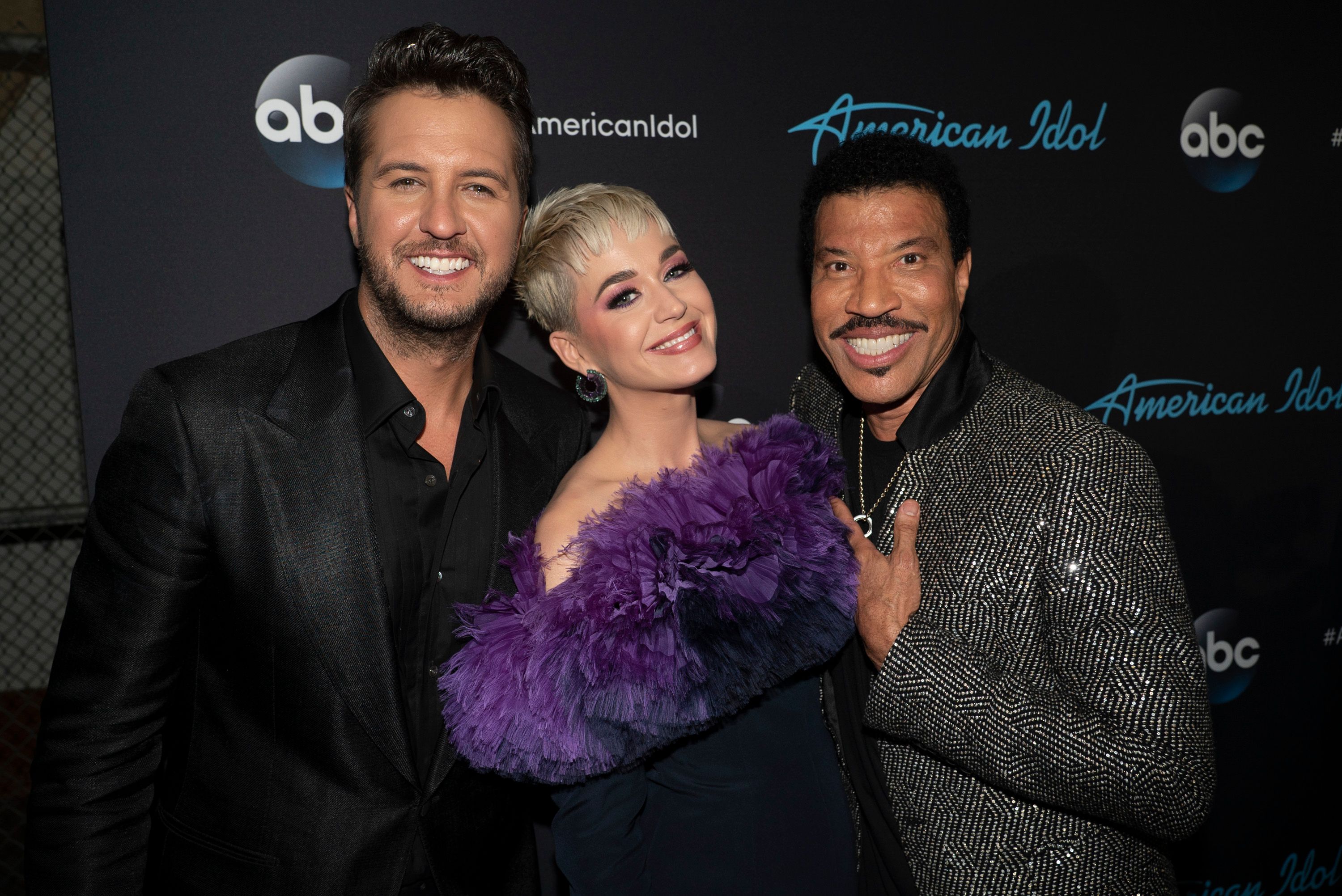 Luke Bryan, Katy Perry, and Lionel Richie on the set of "American Idol" on May 21, 2018. | Photo: Getty Images
Recently, the judges witnessed a performance from a transgender teen named Ace Stiles. A few minutes later, they gave their verdict—a no. Lovers of the show felt enraged at this conclusion, and they gathered on the streets of Twitter to vent. One person tweeted:
"You should be ashamed of yourself.. worst audition decision ever and that was so so so heartbreaking to watch."
Another person compared Stiles' audition to another contestant who made it into the competition and maintained that it was unfair to refuse the 16-year-old and accept the other competitor. The fellow quipped: "U let that fireball go through. But not Ace. Ace was talented."
The judges and audience are also treated to terrible singers' performances, leaving people to wonder if they are paid actors.
Although many fans were furious after the audition and blurted their discontent, It is noteworthy that while the three panelists arrived at the unanimous decision of not letting the young singer through, they encouraged him to brush up his singing skills.
Katy Perry, Lionel Richie, and Luke Bryan gave the nod to the performance by recognizing the contestant's talent but agreed that he needed to perfect the art.
Despite the uproar it stirred, people would not waste time commending the show's credibility. Over the years, "American Idol" has given a fillip to singers and taken their career to the next level.
This is not to say that only talented arts make their way to an audition. In fact, the judges and audience are also treated to terrible singers' performances, leaving people to wonder if they are paid, actors.
During the show, loved ones are often allowed to accompany the competitors to edge them on. Most times, stories are shared through a pre-recorded clip, and these contestants share details concerning their struggles which ultimately helps them connect to viewers more.
Please fill in your e-mail so we can share with you our top stories!