Florida Golfer, 74, Drowns While While Trying to Get a Ball from the Pond
A man from Florida was reported missing while playing golf with a friend. The man, who was identified as Hermilo Jazmines, died on suspicion of drowning.
Hermilo Jazmines lost his life after a suspected drowning in East Lake Woodlands, Florida, on February 28. According to the Pinellas County Sheriff's Office, deputies assigned to the Patrol Operations Bureau were dispatched in reference to the missing man.
The deputies suspected the missing adult male was in a nearby pond and he was later located deceased by the Pinellas County Sheriff's Office's dive team. The 74-year-old was playing golf with a friend at the club.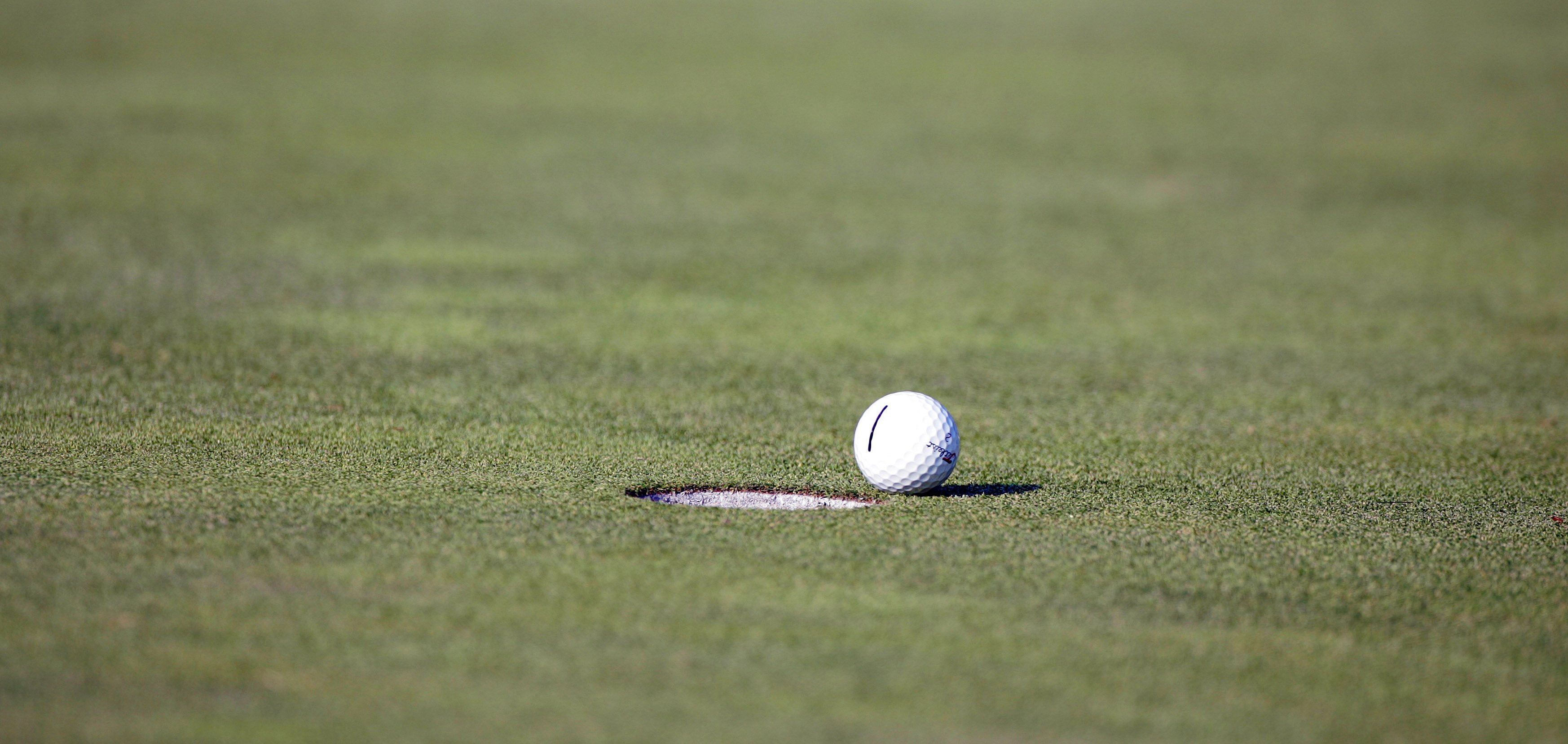 At 7:37 am, Jazmines reportedly teed off at hole number three and was last seen looking for his ball near the green. He parked his golf cart on the cart path, and his putter was found lying on the ground near the water.
Together with Oldsmar Fire Department, Deputies carried out the search near the wooded area and on the pond's edge. The Sheriff's dive team responded to the scene and found Jazmines submerged in the water near his putter.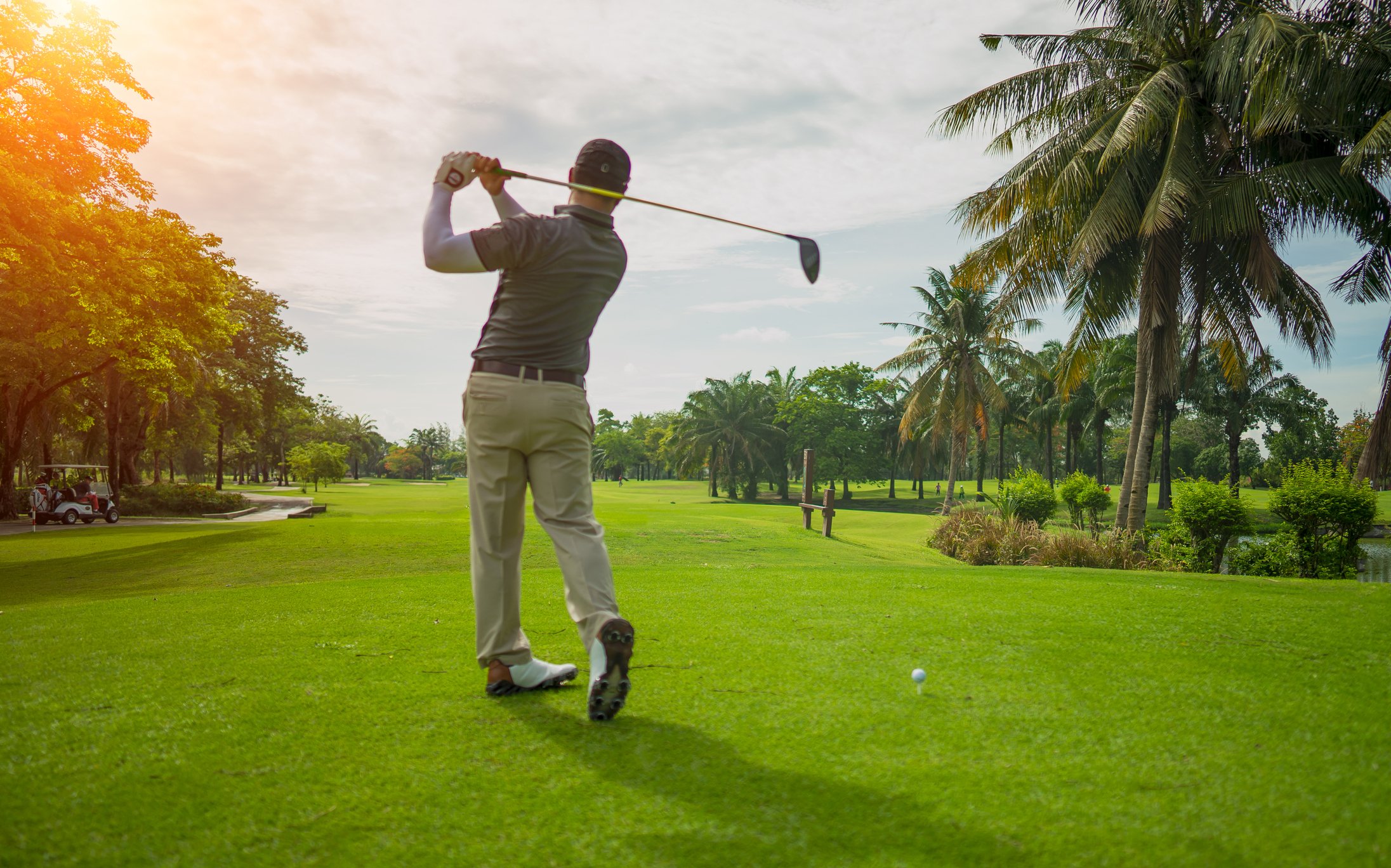 The golfer was pronounced dead on the scene. According to the investigators, the evidence suggests that he might have fallen into the water and drowned.
The deputies spoke with his friends, who revealed that he liked to search the golf course for lost golf balls. The medical examiner's office would conduct an autopsy to determine how he died.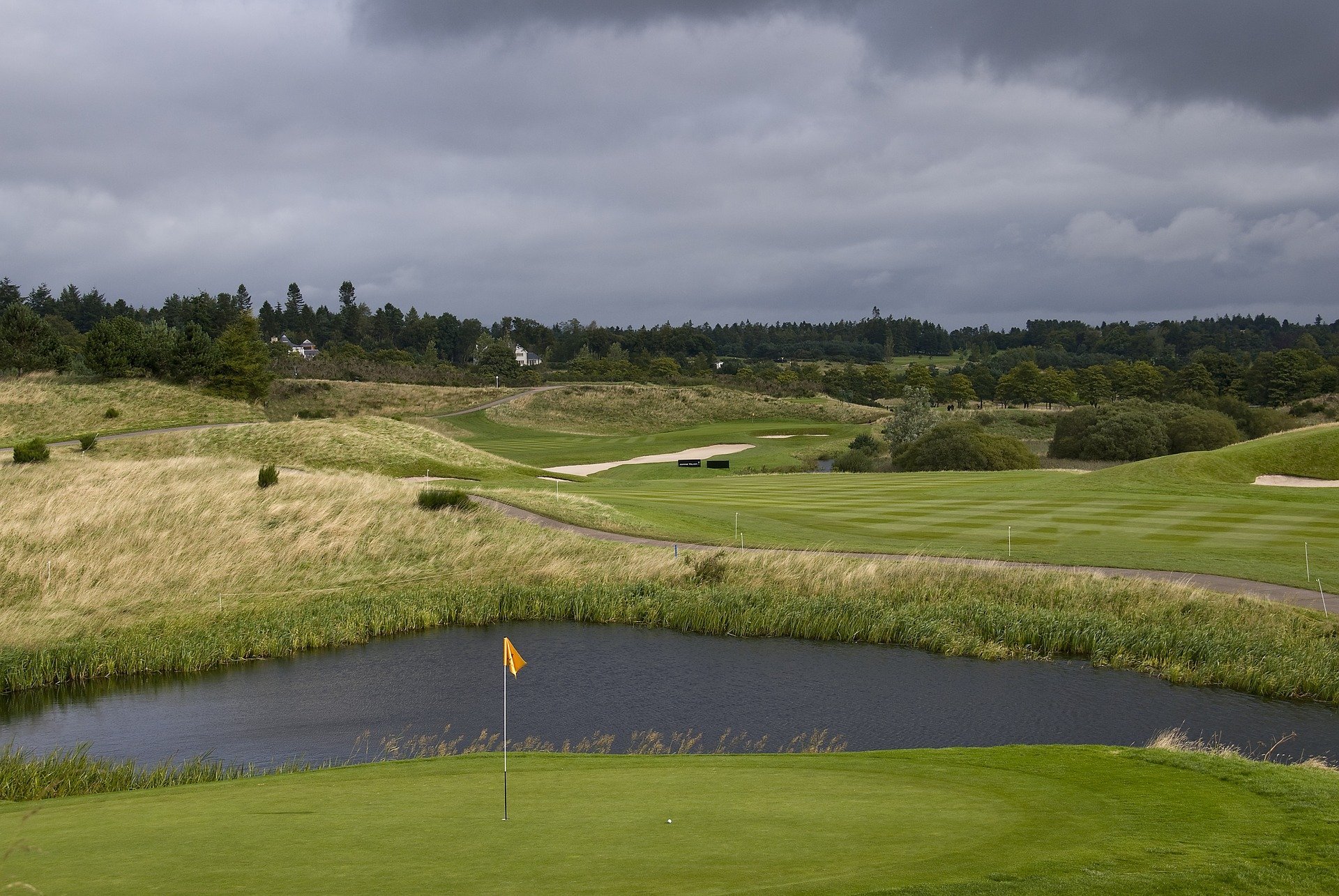 The authorities do not suspect any foul play in how Jazmines died. East Lake Woodlands Country Club in Oldsmar is reportedly about 16 miles northwest of Tampa.
According to NBC News, Oldsmar is a city that has a population of about 14,600. In another tragic incident, a good Samaritan lost his life trying to intervene during a fight.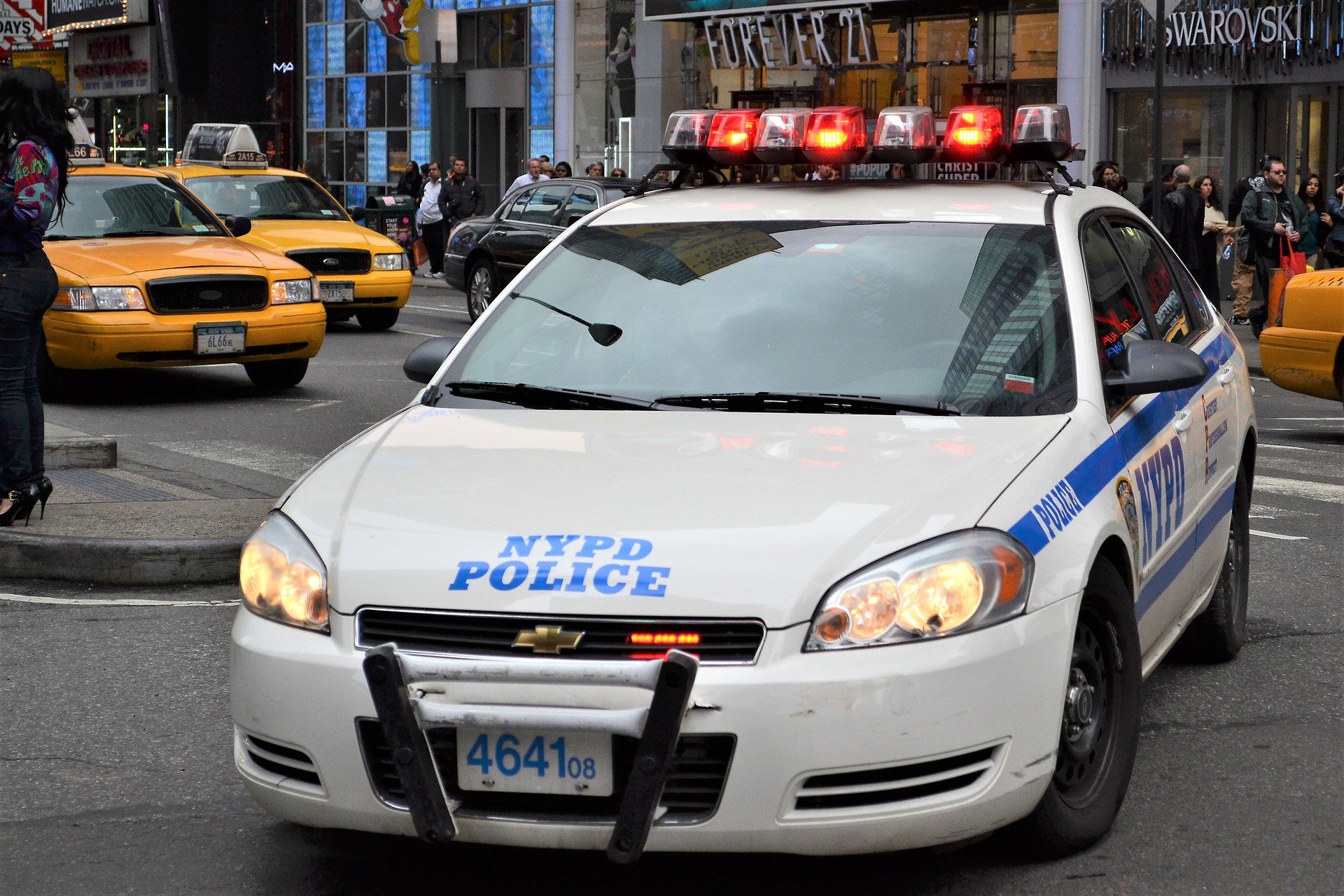 According to People, Yong Zheng, 46, was killed in a Brooklyn stabbing that also wounded three other men. Law enforcement officials have reportedly arrested one suspect in connection to a stabbing.
A spokesperson for the New York Police Department revealed that a man identified as William Smith, 45, was arrested on Sunday. Smith was charged with murder, robbery, and three counts of assault following the fatal incident.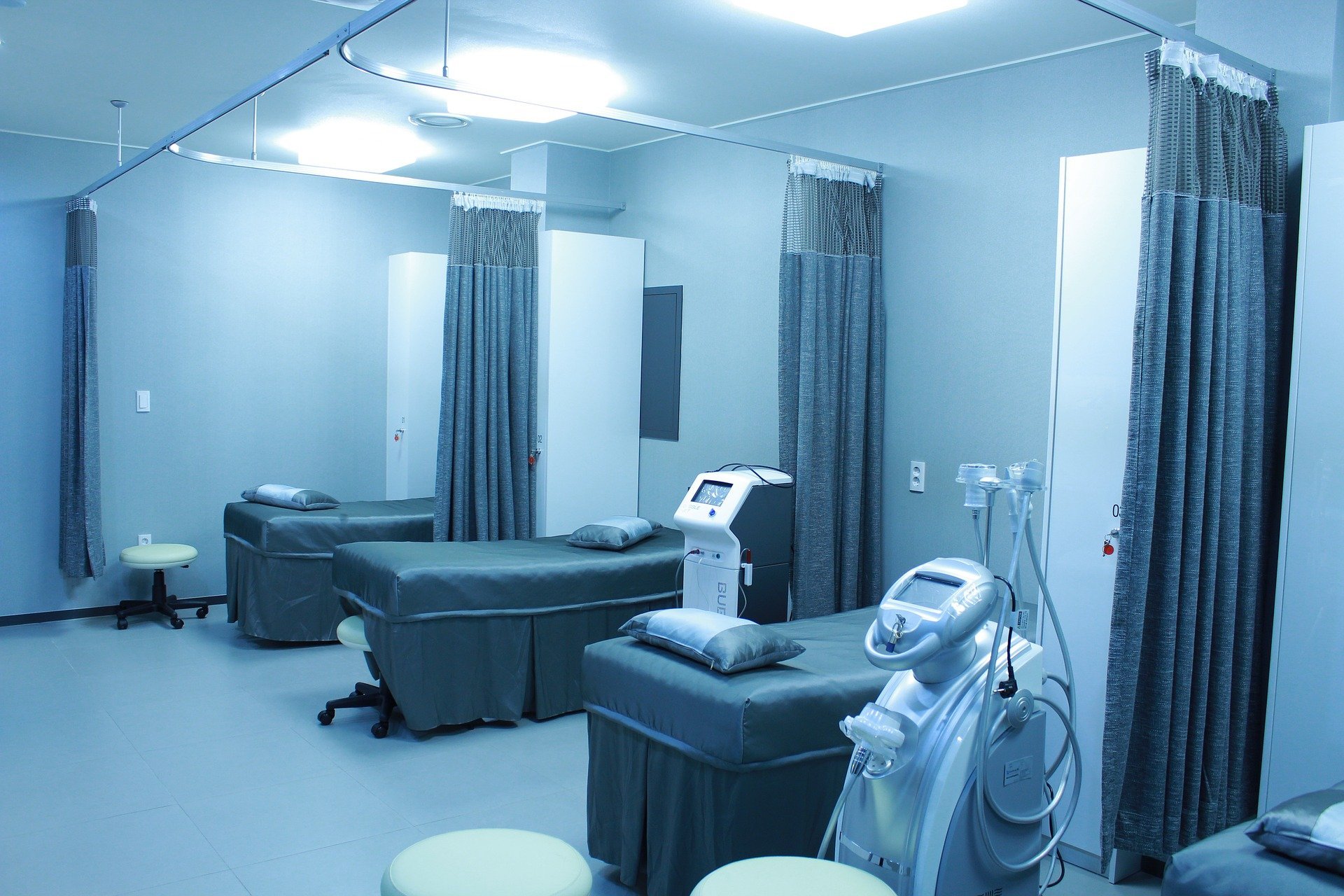 According to the police, the incident occurred on Friday at 9:30 pm when they received a call about an assault near Sunset Park. When they arrived at the scene, they found Zheng and two other victims on the ground.
Zheng was transported to the NYU Langone Hospital, where he later succumbed to his injuries. He was stabbed in the torso three times, and unlike him, the other three men survived.