Philly Teen Is Awarded with over $1 Million in Scholarships after She Applied to 20 Schools
After applying to 20 colleges and universities, a senior high school student from Philadephia received over $1 million scholarship awards.
Shanya Robinson-Owens from George Washington Carver High School in North Philadelphia, Pennsylvania, had earlier applied to 20 colleges and universities.
Of the colleges and universities she applied to, Shanya got accepted into 18 of them. These schools offered a million worth of scholarship money to her.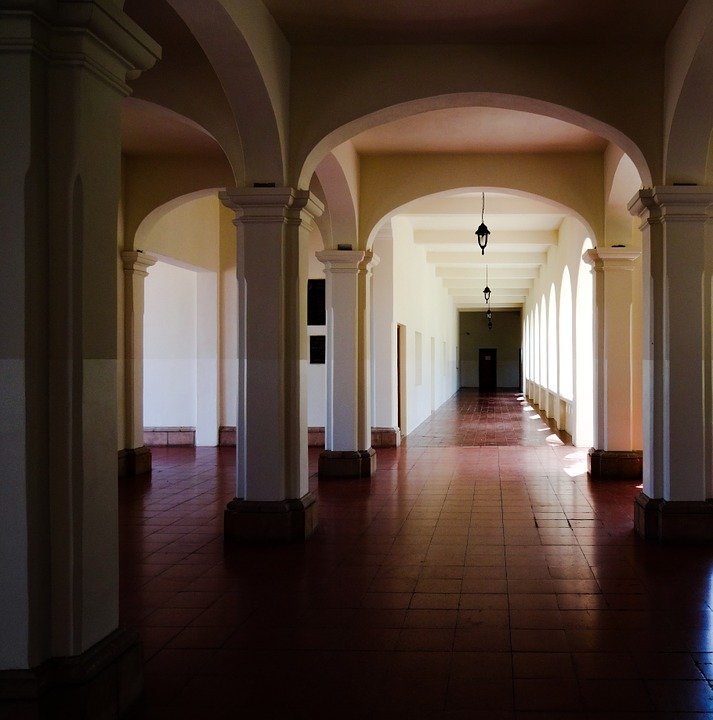 FEELING MANY EMOTIONS
Being accepted to several schools at once, Shanya, a 17-year-old senior high school student, felt many emotions when she received her acceptance letters.
The schools Shanya applied were prestigious, including Moravian College in Bethlehem, Pennsylvania, and Lincoln University in Jefferson City, Missouri. She said in an interview with 6abc Philadephia:
"I didn't know what to do, if I would cry, laugh, I didn't know what to do."
WHOA!! A 17 year old from West Philadelphia is awarded over $1,000,000 in scholarships from 18 of the colleges she applied to. @6abc https://t.co/yA1jEhn6Zf pic.twitter.com/H7JN8SXr7T

— Christie Ileto (@Christie_Ileto) February 25, 2021
AN ACE STUDENT
As for Shanya's family, the news about her acceptance in different schools was not surprising. Christine Owens, the teen's aunt, said her niece was an ace student.
However, she admitted she was surprised by the amount in the acceptance letters her niece had received. Shanya reportedly received a total amount of $1,074,260 scholarships.
George Washington Carver principal Ted Domera shared that Shanya is a well-respected student. She's involved in many extracurricular activities, from robotics to journalism.
INVOLVEMENTS IN SCHOOL
Shanya spent the last two years learning virtually because of the COVID-19 pandemic, a challenging time for her,  especially as a student of color. 
Apart from having a 3.2-grade point average in school, Shanya said that Chemistry is her favorite subject and she has been taking a journalism class.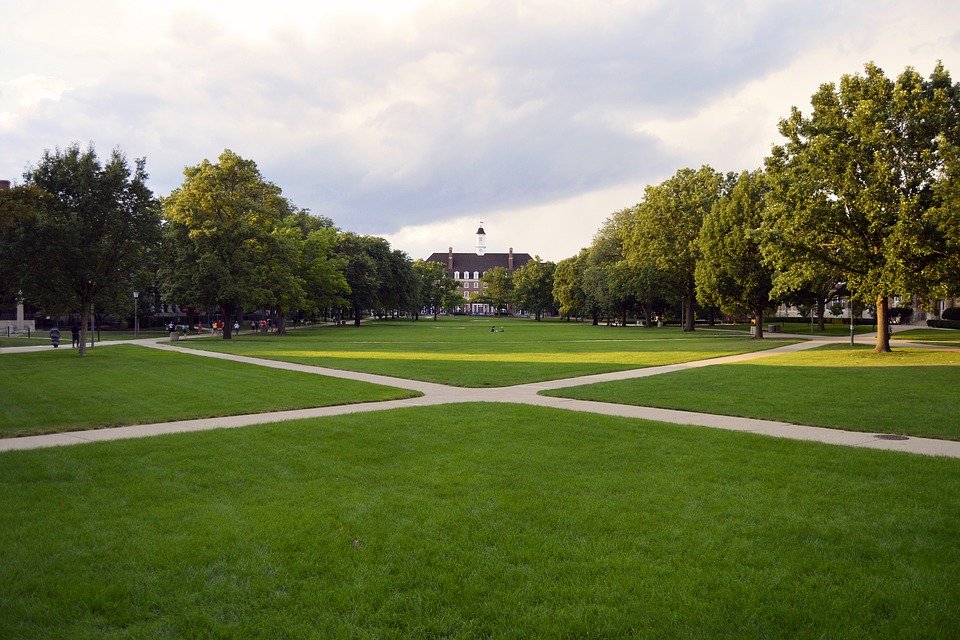 Aside from academics, Shanya is also a part of the school's yearbook committee. She's an intern for her Chinese language teacher, assisting the latter in grading papers.
Shanya has only until the first of May to decide which college or university she will enroll in. She plans to pick Psychology as her college course.
Like Shanya, Michael Brown, a 17-year-old student of Mirabeau B. Lamar High School from Houston, Texas, was accepted to 20 top colleges, including Harvard, Vanderbilt, Northwestern, Yale, and Princeton. 
On a similar note, Anika Chebrolu, a 14-year-old girl from Nelson Middle School, previously won $25,000 in the 3M Young Scientist Challenge for her attempt to find a COVID-19 cure.