Daily Joke: A Woman Has Twin Boys and Gives Them up for Adoption
Several years ago, a woman gave birth to twin boys but chose to give them away for adoption. Years later, one of her sons contacted her with a photo, but her husband's response was nothing short of hilarious.
A
woman
had a set of twin boys many years ago, but sadly, the new mother decided to give both of the infant boys up for adoption.
One boy was adopted by a family that lived in Egypt. With his new family, he was given a whole new identity and named Amal. The other twin brother was adopted by a family that lived in Spain.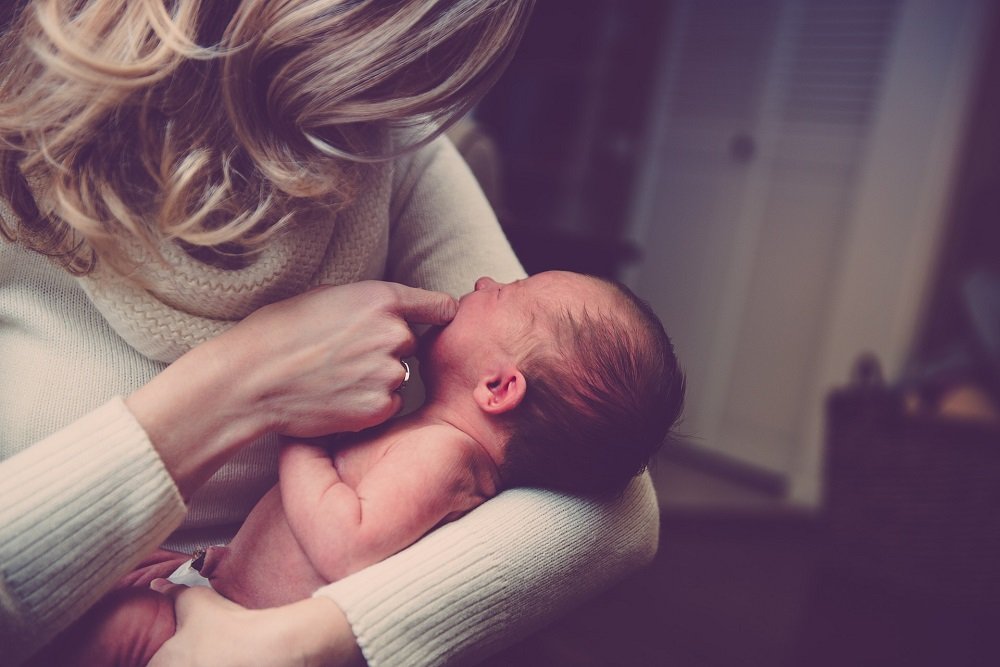 He was also given a different name, Juan. Many years later, after he and his brother were given up for adoption, Juan finally traced his roots back to his mother.
Eager to connect with her, he sent a photo of himself to her. Upon receiving the picture, the mother was deeply touched by it. She then told her husband that she wished that she also had a picture of Amal to look at.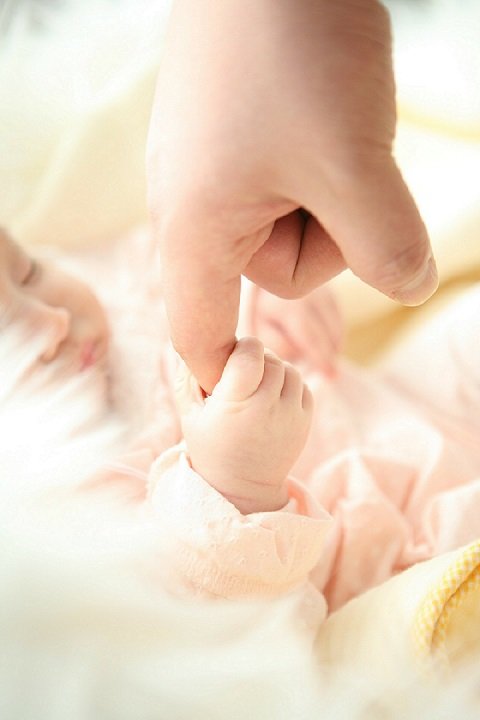 Her husband thought about what his wife said for a minute and felt bad for her. Then he suddenly came to a realization and his face beamed with a smile and replied:
"They are twins! If you have seen Juan, you have seen Amal!"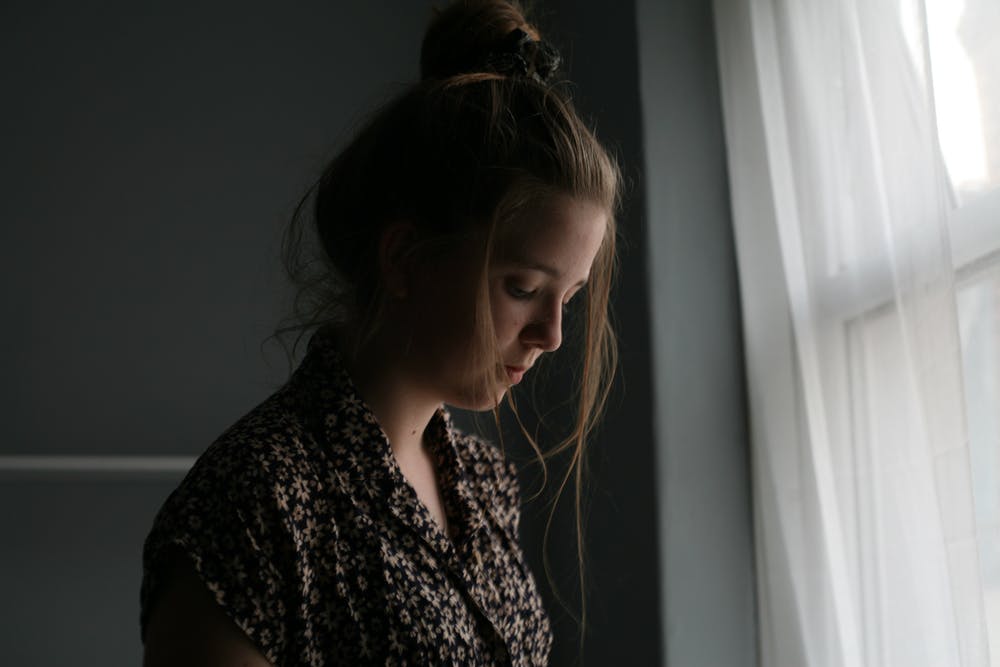 Here is another joke about a hilarious adoption story. A blonde couple, Julie and Ivan, went to an adoption center and adopted a beautiful baby girl from China.
While on their way back home, they made a quick stop at the town's local university to enrol in some night courses. After they were asked to fill out their enrollment forms.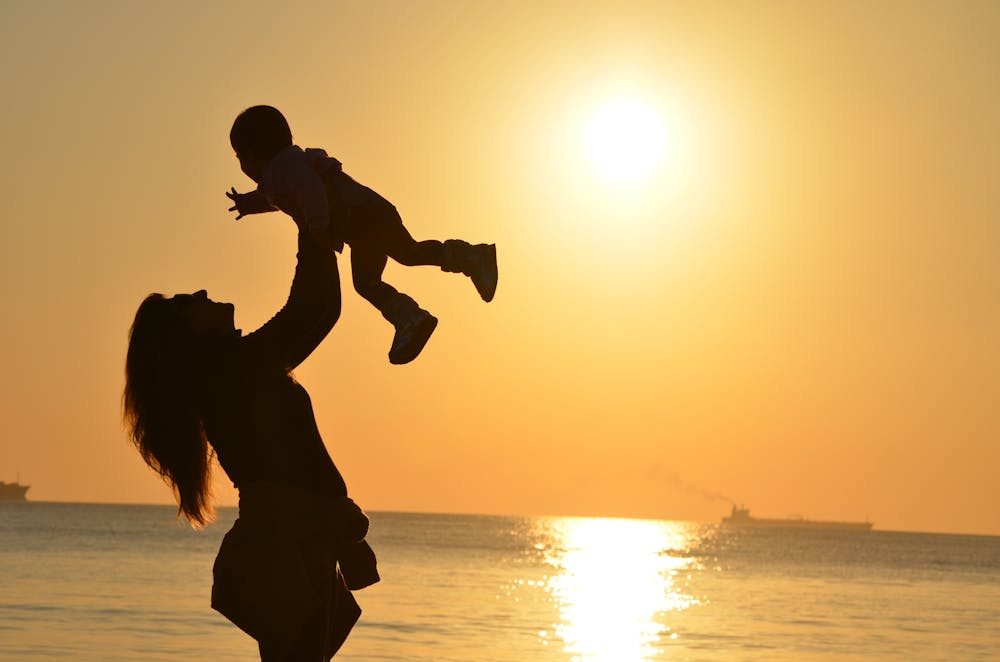 After they did, the registration clerk looked over the papers and instantly became curious. She pointed out that they enrolled for Chinese classes.
Out of curiosity, she asked them why they decided to learn Chinese. Ian got excited and eagerly blurted out their reason. He told the clerk that he and his wife, Julie, had just adopted a baby girl from China.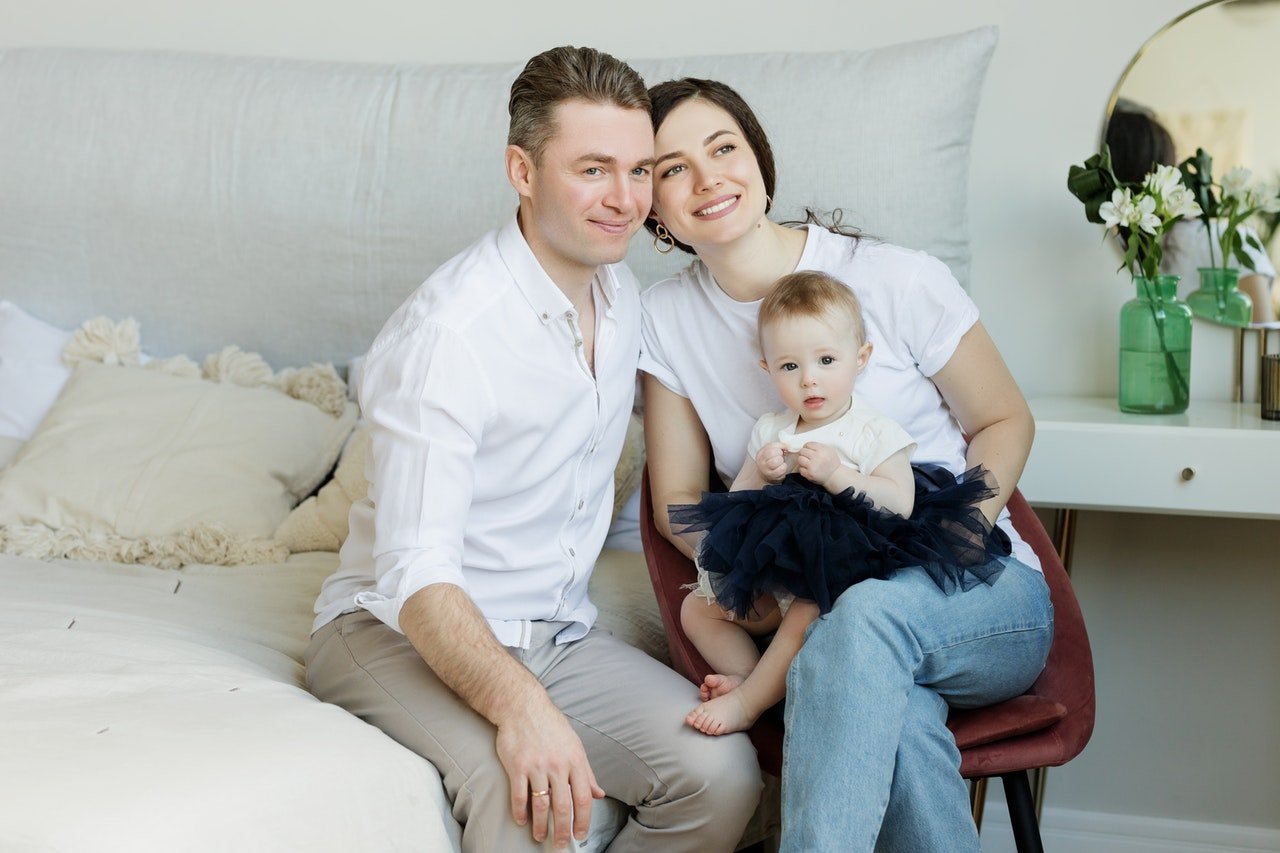 He added that she would soon start speaking in about a year. Julie chimed in and said: "That's right. We want to be able to understand her when she speaks."
 Source: startsat60