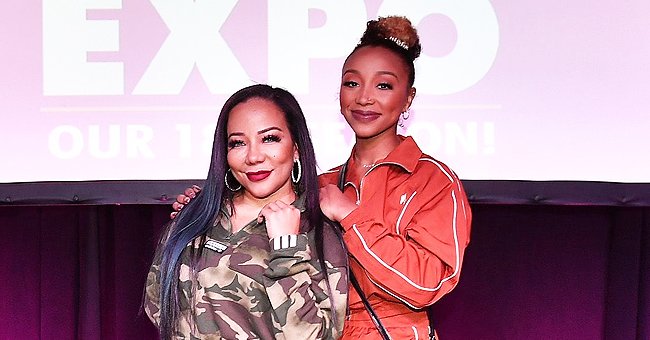 Getty Images
Zonnique Pullins Makes Hearts Race Flaunting Her Postpartum Body in a Leopard Dress on a Yacht
Zonnique Pullins recently turned many virtual heads after sharing a series of pictures, some of which showcased her already fit postpartum body.
Zonnique Pullins had her first child more than two months ago, and she already has a postpartum body she enjoys showing off in social media posts.
One of her latest posts saw her dressed in an armless leopard print dress as she posed up a storm on a luxury yacht. In her caption, she wrote, "Something About Them March Pisces."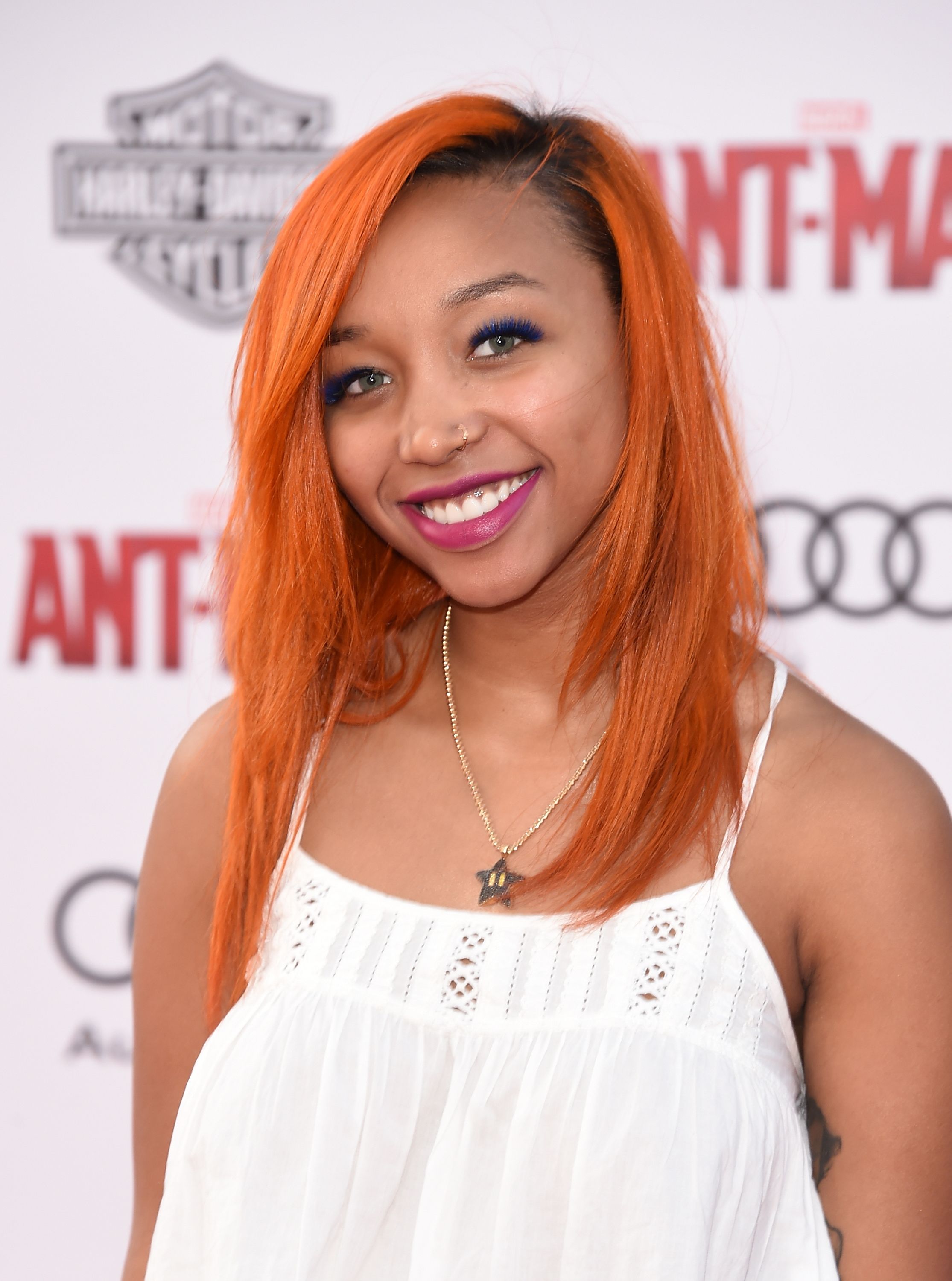 Zonnique Pullins at the Los Angeles premiere of "Ant-Man" in Hollywood in 2015. | Photo: Getty Images
Her dyed blonde hair was packed off to one side of her shoulder, and large dark tinted shades protected her eyes from the sun that bathed her glowing skin.
Her birthday is coming up on March 20, and from some of the other videos she shared in the montage, the party is already in full swing. One video showed Pullins and her female friends shaking their behind to "Mr. Right Now" by 21 Savage.
In the comment section, Pullins' fans gushed over her flawless skin and perfect figure. One fan wanted to know how one woman could look so good, while another wanted her to know he was head over heels in love with her.
Pullins welcomed her first child with her boyfriend, Bandhunta Izzy, in December 2019. The news was first announced by "The Mix," a talk show she co-hosts.
The singer admitted that her experience with the procedure was not the best.
A post announcing the baby's arrival was shared via the show's Instagram page. The proud mother's co-host Romeo Miller also talked about it during the show, revealing that she went into labor a day before the child arrived.
Pullins' mom Tiny Harris couldn't have been happier with the birth. She had the baby around for a sleepover shortly after her arrival— an action her five-year-old daughter Heiress did not find very amusing.
Pullins is Harris's eldest daughter. Her father is Zonnie Pullins, and her stepfather is the famous rapper T.I. Pullins and her stepfather reportedly share a close relationship.
The budding singer also has a great relationship with her mom and has been known to follow in her footsteps, sometimes to her detriment. For example, when she had to get a reverse surgery done on her eyes after complications arose.
Her mother had undergone the same surgery to turn her eyes blue, and Pullins had done the same, but she started experiencing complications some years later.
When one fan asked her about it, the singer admitted that her experience with the procedure was not the best; however, she also noted that her mother's procedure had not caused her problems which means it varies with the individual.
Please fill in your e-mail so we can share with you our top stories!