Lori Loughlin's Daughter Olivia Trolls User after Being Asked about College Admissions Scandal
Lori Loughlin's daughter, Olivia Jade, shared a TikTok video talking about collaging after a person asked her about college.
A little less than two years ago, Lori Loughlin and her husband, Mossimo Giannulli, were arrested for taking part in a college admissions scandal to get their kids into a good school.
The "Fuller House" star's legal battle and trials were covered by the media, eager to know what the outcome would be. On the other hand, her daughters, Olivia Jade and Isabella Giannulli, kept a low profile from social media amid the case.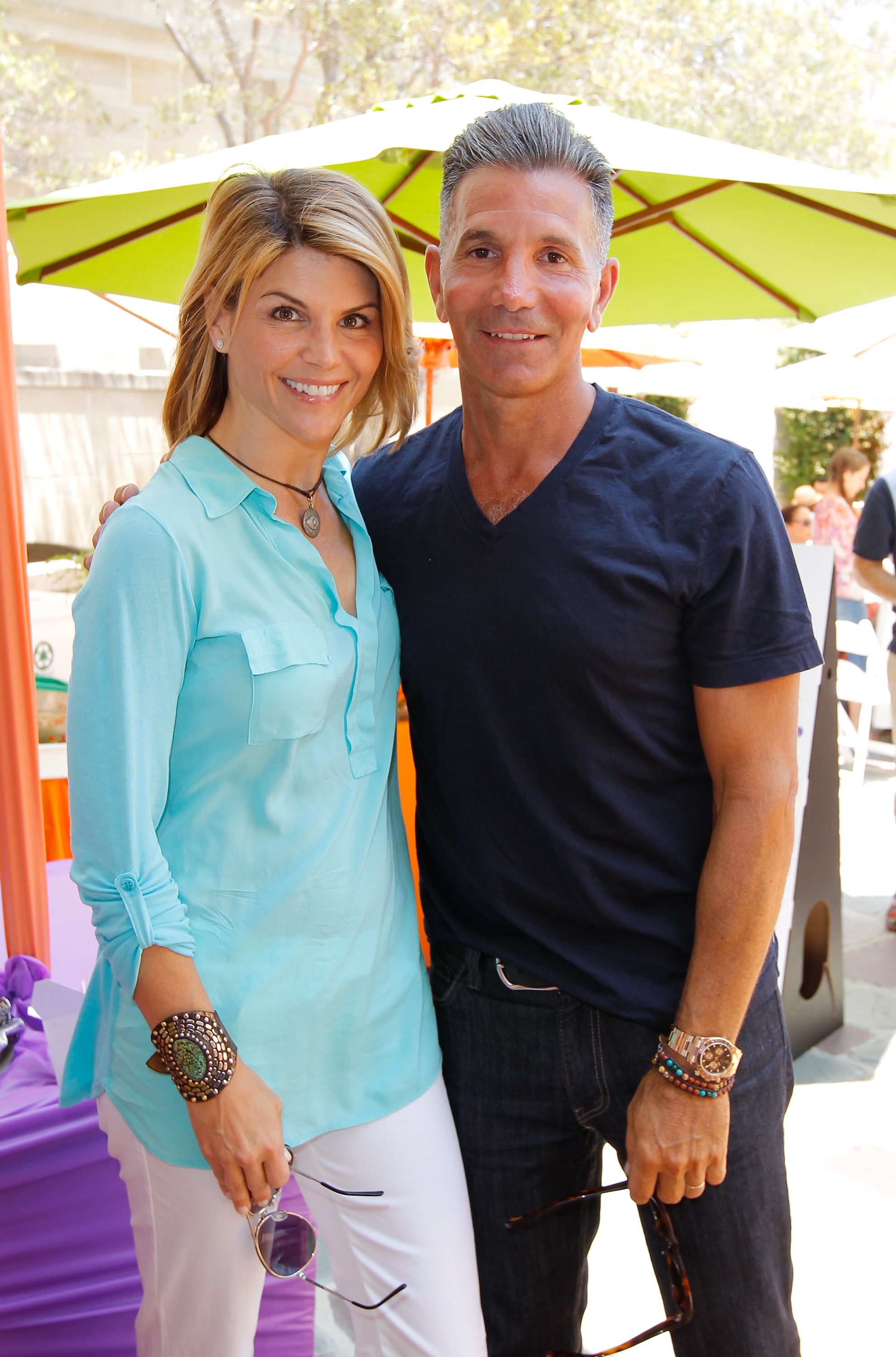 It was only recently that Olivia started being active again on her YouTube channel, even appearing with her mom. This week, the 21-year-old shared a clip of her on the famous TikTok app, trolling another user.
In the video, an anonymous person asked Olivia about college but spelled it as "collage" instead, which gave the actress' daughter leverage over a witty response.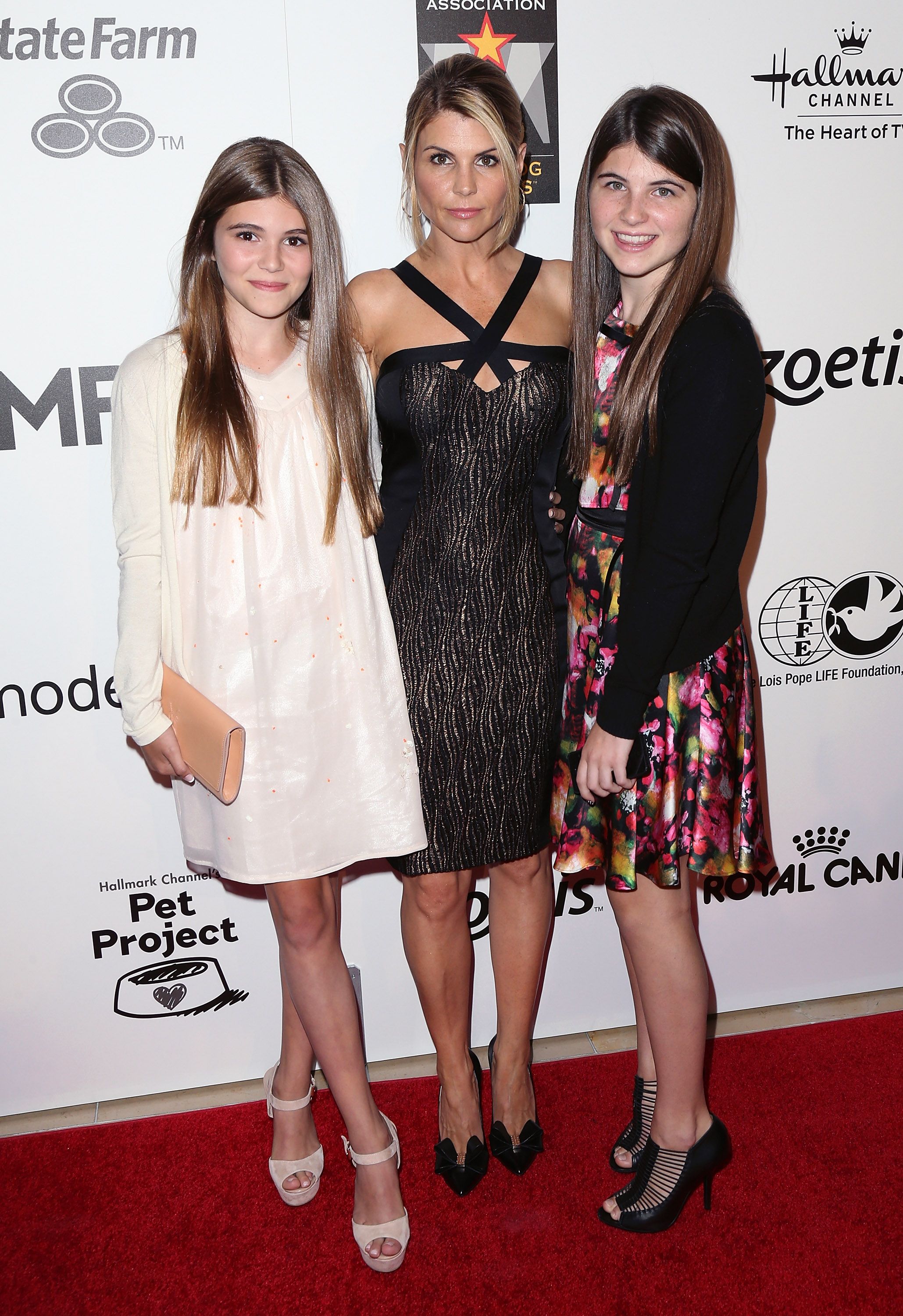 "Thank you for asking. It's pretty good," she replied in the clip. "I actually love collaging. I'm working on this really [expletive] sick scrapbook that I have to show you guys soon. It's chef's kiss, beautiful work I've done."
The couple paid $500,000 to get their kids into the University of Southern California by disguising them as athletes.
The blonde beauty donned a plain black cropped tank top in the video, paired with a gold necklace and a pair of small gold hoops. Olivia resembled her mom in the TikTok post, boasting her beautiful skin and golden locks.
Olivia returned to YouTube earlier this year, sharing her first video on January 21. Her mom, who was just released from a two-month prison sentence, also appeared in the post dancing.
As the vlogger expected people to ask her about her case and her YouTube comeback, she went ahead by telling viewers to watch her interview on "Red Table Talk," where everything was addressed.
In her interview, Olivia revealed that she was like any daughter would be, sad to see her parents behind bars. However, she feels everyone needs to move on with their lives.
Loughlin and her fashion designer husband were among the 50 other parents involved in the scam. However, being high-profile, their case was more publicized.
The couple paid $500,000 to get their kids into the University of Southern California by covering them as athletes. However, their under-the-table agreement was outed to the public until things turned sour.