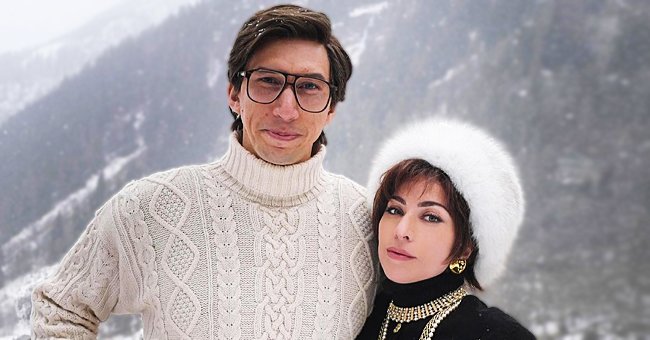 Instagram/ladygaga
Lady Gaga & Adam Driver Are Barely Recognizable in behind-the-Scenes Snap from 'House of Gucci'
Singer Lady Gaga shared an adorable photo on her Instagram page showing her and actor Adam Driver looking barely unrecognizable as they posed behind the scenes of the "House of Gucci" set.
On Tuesday, singer Lady Gaga delighted her fans with a cute photo of herself and actor Adam Driver donned in chic retro costumes as they posed behind the scenes of the high fashion movie "House of Gucci."
Lady Gaga and Driver co-star in the movie, portraying real-life couple Maurizio Gucci and Patrizia Reggiani. The "Poker Face" actress gave her fans a first glimpse of the film with the picture.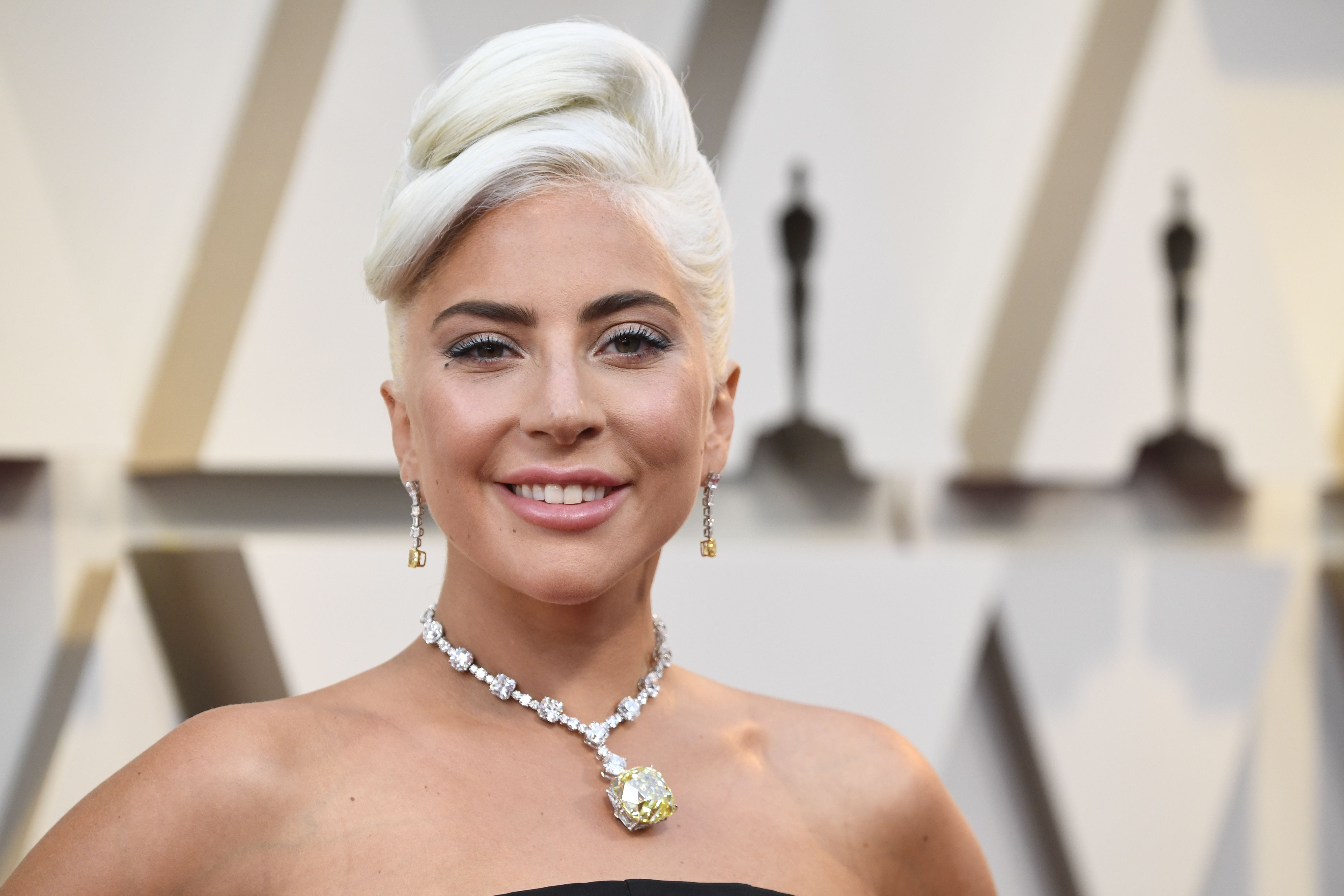 Lady Gaga attends the 91st Annual Academy Awards at Hollywood and Highland on February 24, 2019 in Hollywood, California | Photo: Getty Images
She and Driver posed out in the snow with a frosty and forested mountain behind them, adding a scenic view to the setting. Lady Gaga was clad in a black ensemble featuring a long-sleeve turtleneck, belt, gold jewelry, and a white fur hat.
Meanwhile, Driver donned a cream cable knit turtleneck sweater and tied a white ski suit around his waist. He also wore large glasses to complete his look. Lady Gaga showed off her Italian skills by captioning her post in Italian.
Many of her fans were amazed by the picture and her and Driver's stunning transformation, with some fans finding it hard to believe it was them in it.
One fan asked if that was Driver, while another fan described them as fantastic. Some other fans said they were anticipating the movie's release, adding that it was one to look forward to.
The songstress was in the news towards the end of February after two of her dogs were stolen.
Lady Gaga and Driver's stunning transformation adds to many dramatic movie role transformations by many actors and actresses in the past. One that comes to mind is Tom Hanks's transformation in the movie "Cast Away."
Hank went from a slightly overweight businessman in the movie's early part to an impoverished and lean castaway in its second part. He lost 55 pounds to play the role.
Jared Leto also packed the pounds to portray John Lennon assassin Mark David Chapman in the film "Chapter 27." It is rumored that Leto forced himself to eat unhealthy foods to gain weight to suit the role.
Lady Gaga's fans don't have to worry about their favorite star losing weight for her role in "House of Gucci," as her transformation is more inclined to the fashion side of things rather than gaining or losing weight.
The songstress was in the news towards the end of February after two of her dogs were stolen while her dog walker, Ryan Fischer, was shot by the dog thieves.
Two days after the incident, the missing French Bulldogs, Koji and Gustav, were found by a woman, who returned them to authorities. Meanwhile, Fischer survived the shooting and is expected to make a full recovery.
Please fill in your e-mail so we can share with you our top stories!