'Dead to Me' Cast: Real-Life Partners
We know so many details about "Dead to Me," but do we know as much about its cast members and their real-life partners? Let's take a closer look at their lives behind the cameras. 
How did Linda Cardellini's baby daughter reveal her mother's engagement? Which plotlines in 'Dead to Me' were inspired by Christina Applegate's real-life events? In this article, you'll find out all the details!
Linda Cardellini as Judy
Since her big breakthrough on "Freaks and Geeks," Linda Cardellini has done very well both on the big and small screen. 
Her most recent notable roles before "Dead To Me" were Sylvia in 'Mad Men,' Meg Rayburn in 'Bloodline,' and Hawkeye's wife Laura in two of the MCU Avengers movies.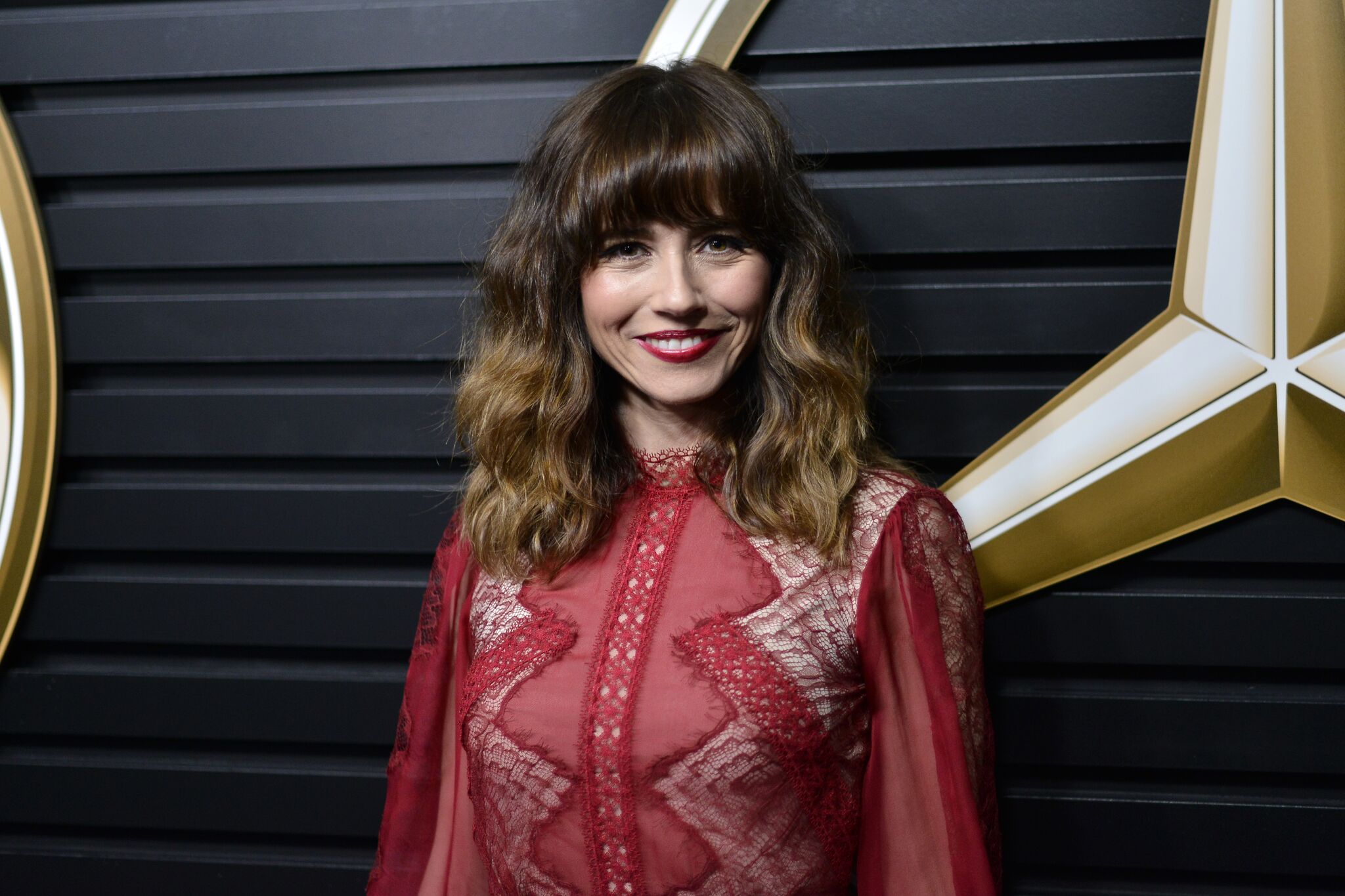 Cardellini insists that whatever she does, she wants it to be different from anything she has done before. So the chance of playing the role of Judy Hale was exciting and daunting at the same time.
The actress has never been married, but she is engaged to her long-time partner Steven Rodriguez, whom she first met when she was just 10 years old! 
Steven was the new kid at her school, and young Linda was impressed by the bike tricks he could do. They'd been friends for years, but it wasn't until around 2010 when the two realized they were destined to be together.
My daughter Lilah Rose wants everyone to know that her mommy and daddy are getting married... pic.twitter.com/Xf1nCoSPGt

— Linda Cardellini (@lindacardellini) June 7, 2013
In less than two years, they welcomed a daughter, Lilah-Rose, and in June 2013, Linda tweeted a photo of her little one wearing her engagement ring. 
Despite having social media accounts, Linda Cardellini's posts are mostly work-related, so we can only get a glimpse of her private life. 
View this post on Instagram
Brandon Scott as Nick
Thirteen reasons long, Brandon Scott played Coach Kerba in another Netflix show – "13 Reasons Why." He also appeared in seasons 5 and 6 of "Grey's Anatomy" as Dr. Ryan Spalding.
Brandon also has a recurring role as Mr. Lawrence in "This Is Us" and landed a few guest appearances in "Dead To Me."  
Brandon is married to Jenn Liu, who is also an actress. And although Jenn doesn't have an extensive list of acting credits, you might have spotted her in a one-off role in the series "The Mentalist."
She is also a co-author of an autobiographical comedy web series "SK & J." Brandon and Jenn don't have children yet, but the couple enjoys traveling and spending lots of time with their friends and families. 
View this post on Instagram
James Marsden as Steve
No matter how cunning and manipulative Steve is supposed to be, James Marsden does a great job layering his "unsavory" character with "some humanity and charm." 
Being in the industry for more than twenty years, James has a broad résumé. He has starred in superhero franchises, family blockbusters, love stories, thrillers, and even satire.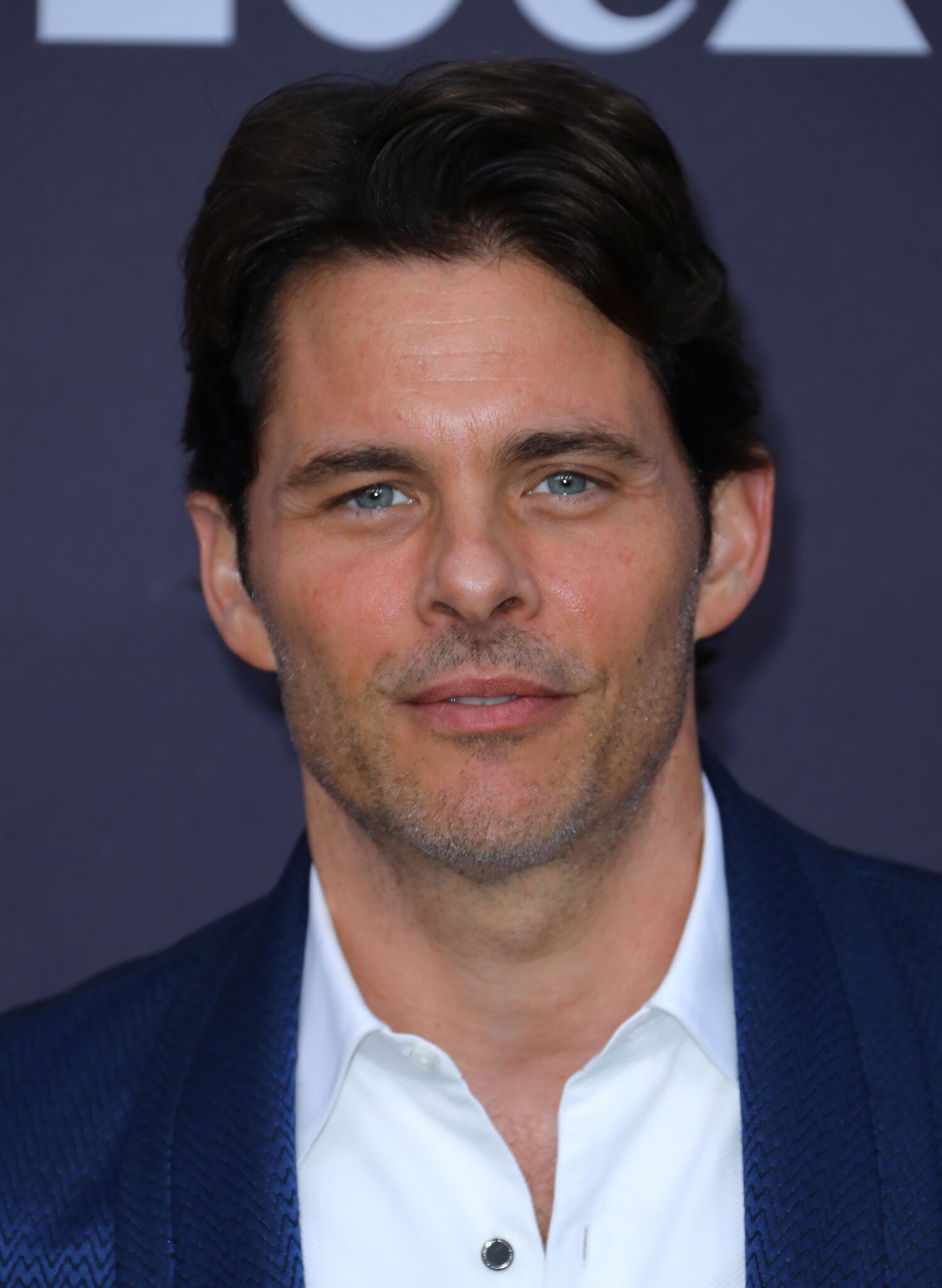 Marsden got quite busy with his other projects recently as well, including working on the "Sonic the Hedgehog" film and the miniseries "Mrs. America." 
He was previously married to the actress Lisa Linde. They started dating when they were in their early 20s and had two children together – a son Jack, who is 19 already, and a daughter Mary, who is 14. 
The couple split after more than a decade of marriage, but they agreed to raise their children together and remain close friends.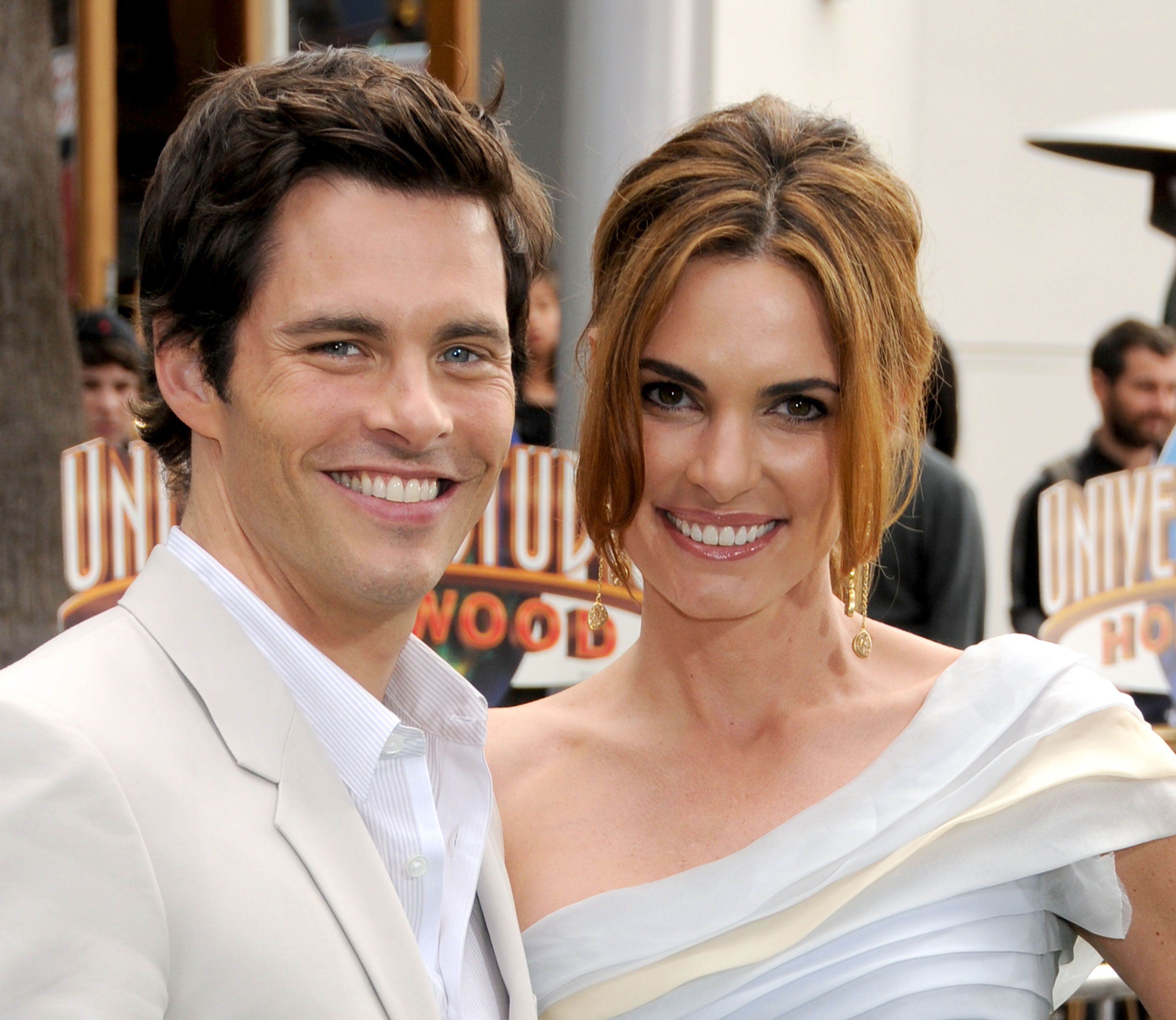 Marsden also has a son William Luca with a Brazilian model Rose Costa, whom he briefly dated in 2012. And currently, James is dating a British musician Edei. The couple first met in the middle of 2015, and they've been together ever since. 
Her real name is Emma Deigman, and she started her career as a supporting artist to the pop group Girls Aloud. Soon after, she switched to the stage name Edei, comprised of the E from her first name and the DEI from her surname.
View this post on Instagram
Natalie Morales as Michelle
The newest addition to the show joined the cast of "Dead To Me" in the second season; Natalie plays a character who is described as "wry and down to earth." She also has a "relaxed charm and infectious wit," which allows her to "form a connection with Judy." 
Natalie Morales has made numerous appearances on different shows, including "Abby's," "The Grinder," and "Santa Clarita Diet." But her most well-known role was Lucy in "Parks and Recreation."
Three years ago, Natalie announced on Twitter that she identifies as lesbian and described the process of gradually coming to embrace her identity in her 20s after moving to Los Angeles to pursue an acting career.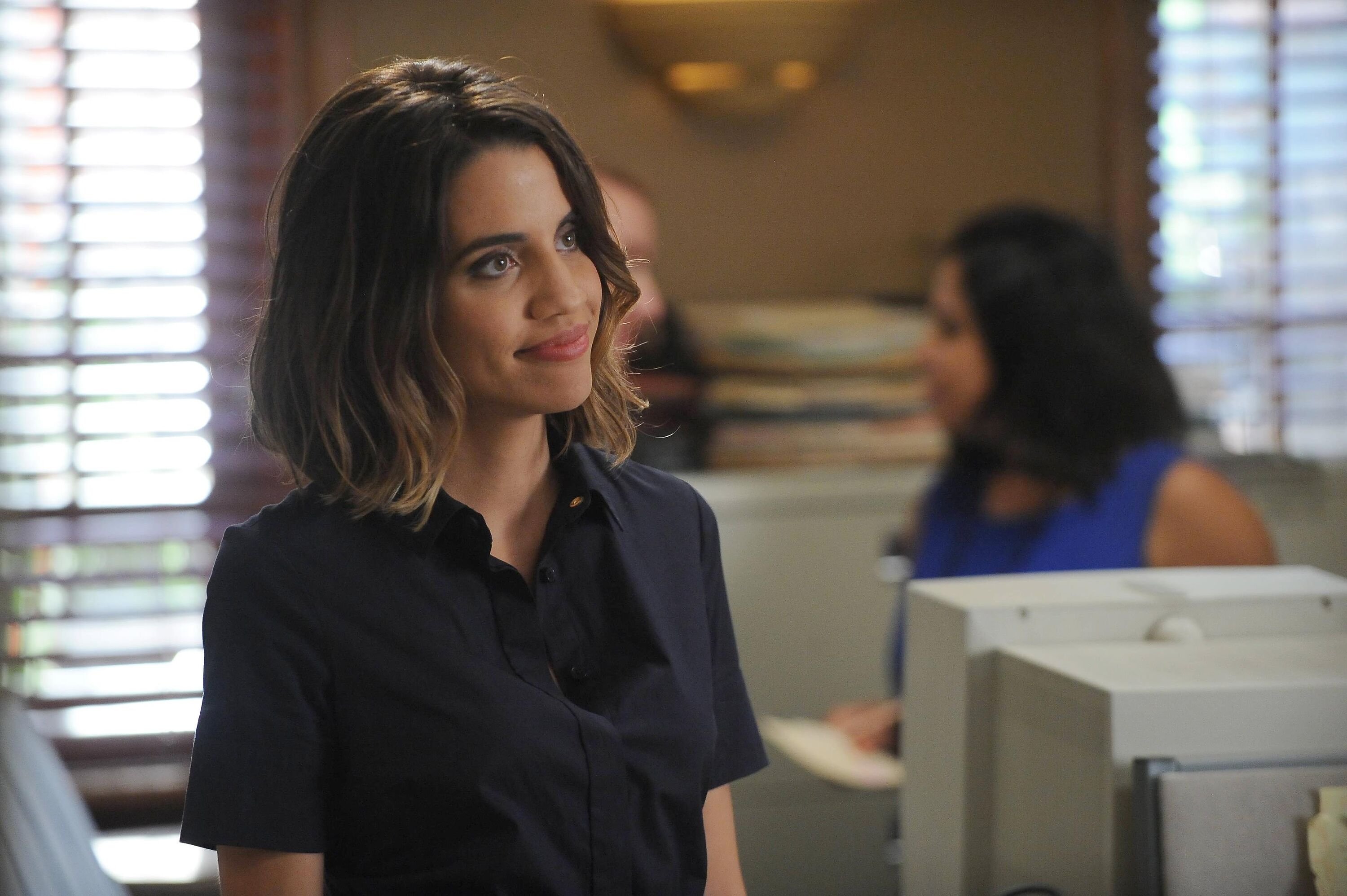 Natalie Morales revealed that she's been in relationships "with all sorts of beautiful, amazing, inspiring human beings" because, above all, she is attracted to people regardless of their gender. 
Christina Applegate as Jen
Christina Applegate first appeared on TV when she was only 3 months old! She made her TV debut on "Days of Our Lives" in the arms of her mother, singer, and actress Nancy Priddy. 
And now, more than four decades later, Christina has an impressive career both in film, TV and on Broadway. She is most recognized by fans for playing Kelly Bundy on "Married … With Children" and her role as Veronica in the two "Anchorman" movies.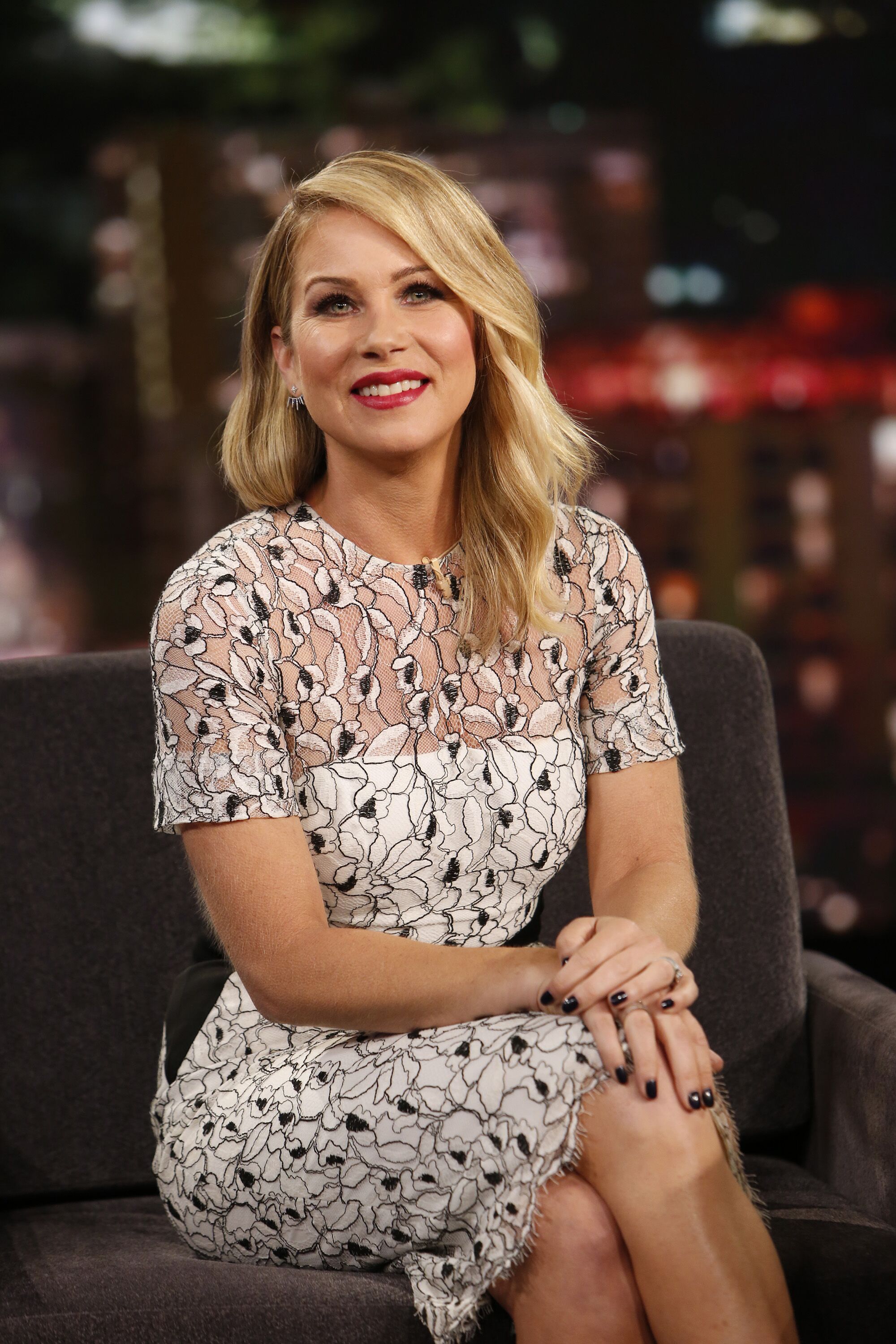 But now, she is known for her self-assured, hilarious characters. And most of whom are notably strong women – just like Jen, her character on "Dead To Me." 
The actress revealed that for the past six years, she has been "the most frustrating client" to her agents and managers. 
The fact is that she didn't want to be the lead in a TV series but only wanted smaller roles so she could work "two to three days a week."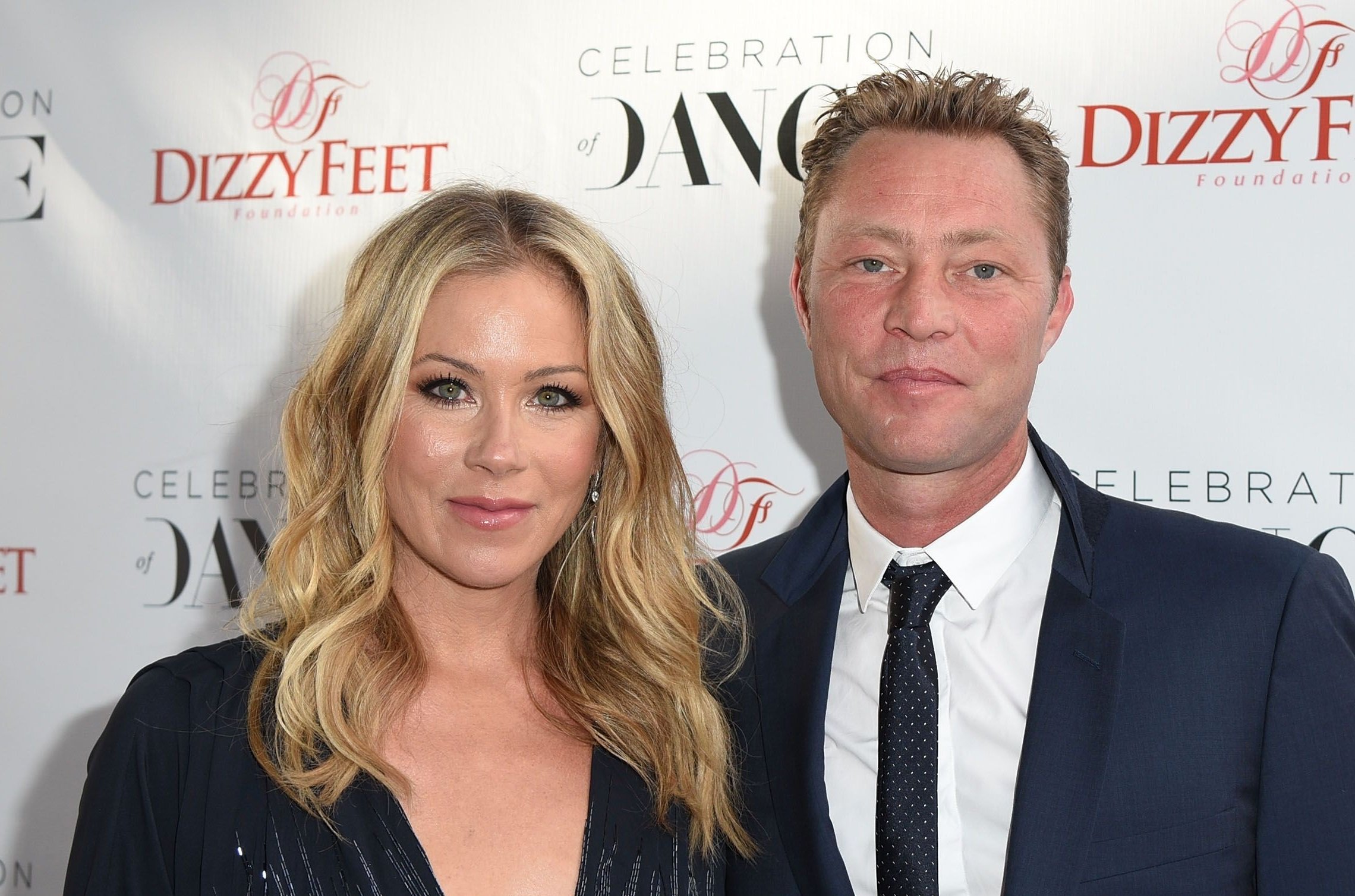 The reason for this is, being a devoted mother, Christina wanted to spend more time with her daughter. But when the script for "Dead to Me" came along, Applegate changed her mind. 
The veteran actress considered it thrilling to play in this dark comedy series, as it would give her an opportunity to show all the facets of her talent.
Moreover, the showrunners agreed to incorporate Christina Applegate's real-life struggle with breast cancer into the show. 
Through this, the actress hoped to send an important message to viewers, raising awareness about the problem and connecting with other cancer survivors. The actress got her diagnosis in 2008 and had to have a double mastectomy.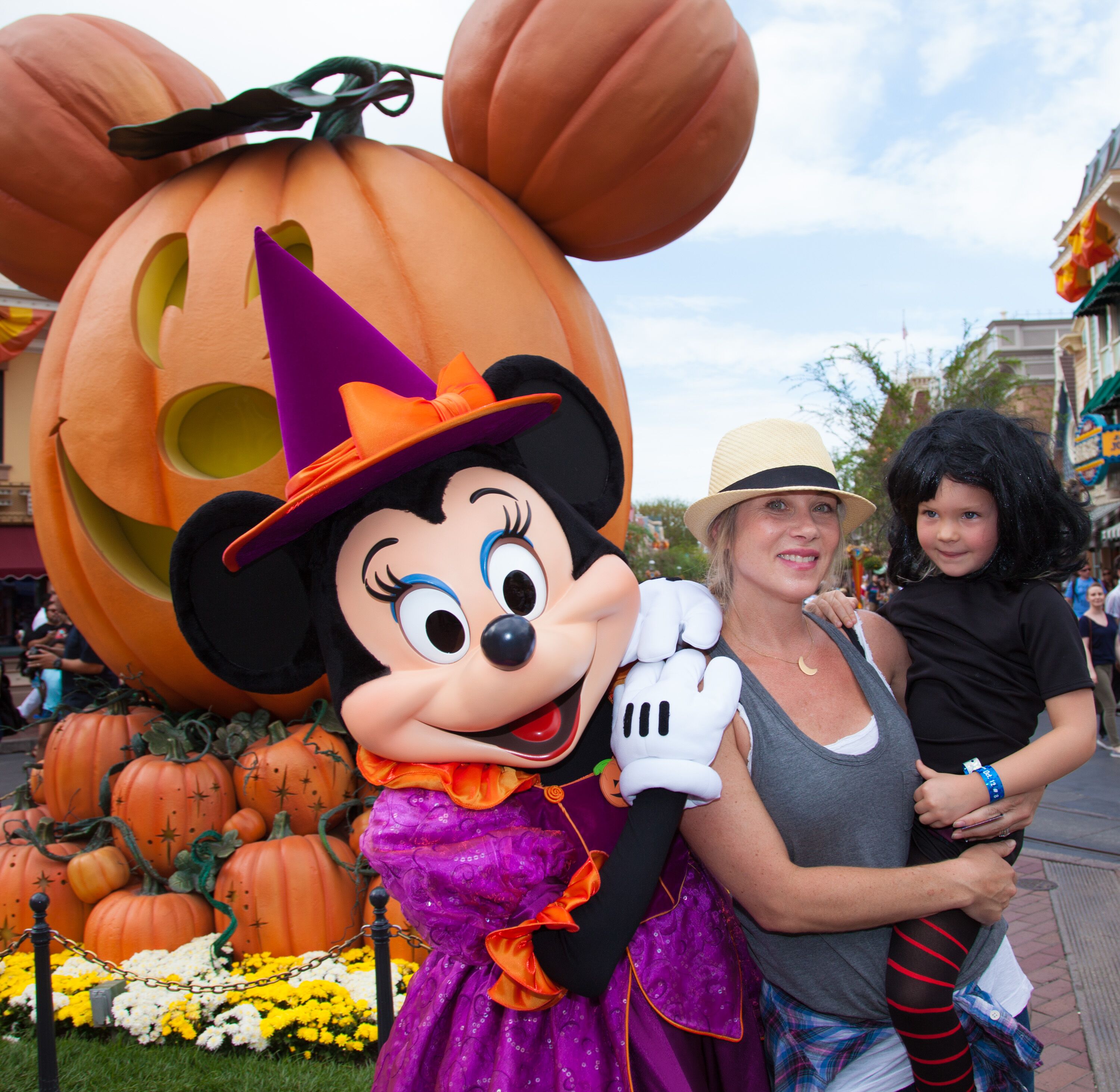 Despite this painful experience, it was also at this time that Christina met the Dutch musician Martyn LeNoble. The couple welcomed their daughter, Sadie, in 2011 and got married two years later. 
Who is your favorite character on "Dead to Me," and why? Please share your thoughts with us in the comment section.