The Big Bang Theory: Relationships They Have In Real Life
In "The Big Bang Theory," the group of weird and wonderful friends was close. But how did the cast get along in real life? Let's have a look.
Is it true that Mayim Bialik and Kaley Cuoco dislike each other? How does it feel to film erotic scenes alongside your ex? And has Jim Parsons admitted his romantic feelings for Simon Helberg? 
View this post on Instagram
Kaley Cuoco and Mayim Bialik
They are on-screen best friends, but what do these actresses think of each other in the real world? Even though Cuoco and Bialik were rumored not to get along, Cuoco suggested otherwise through her actions.
In 2017 Jim Parsons, Johnny Galecki, Kaley Cuoco, Kunal Nayyar, and Simon Helber agreed to cut $100 000 off their salaries for Mayim Bialik and Melissa Rauch.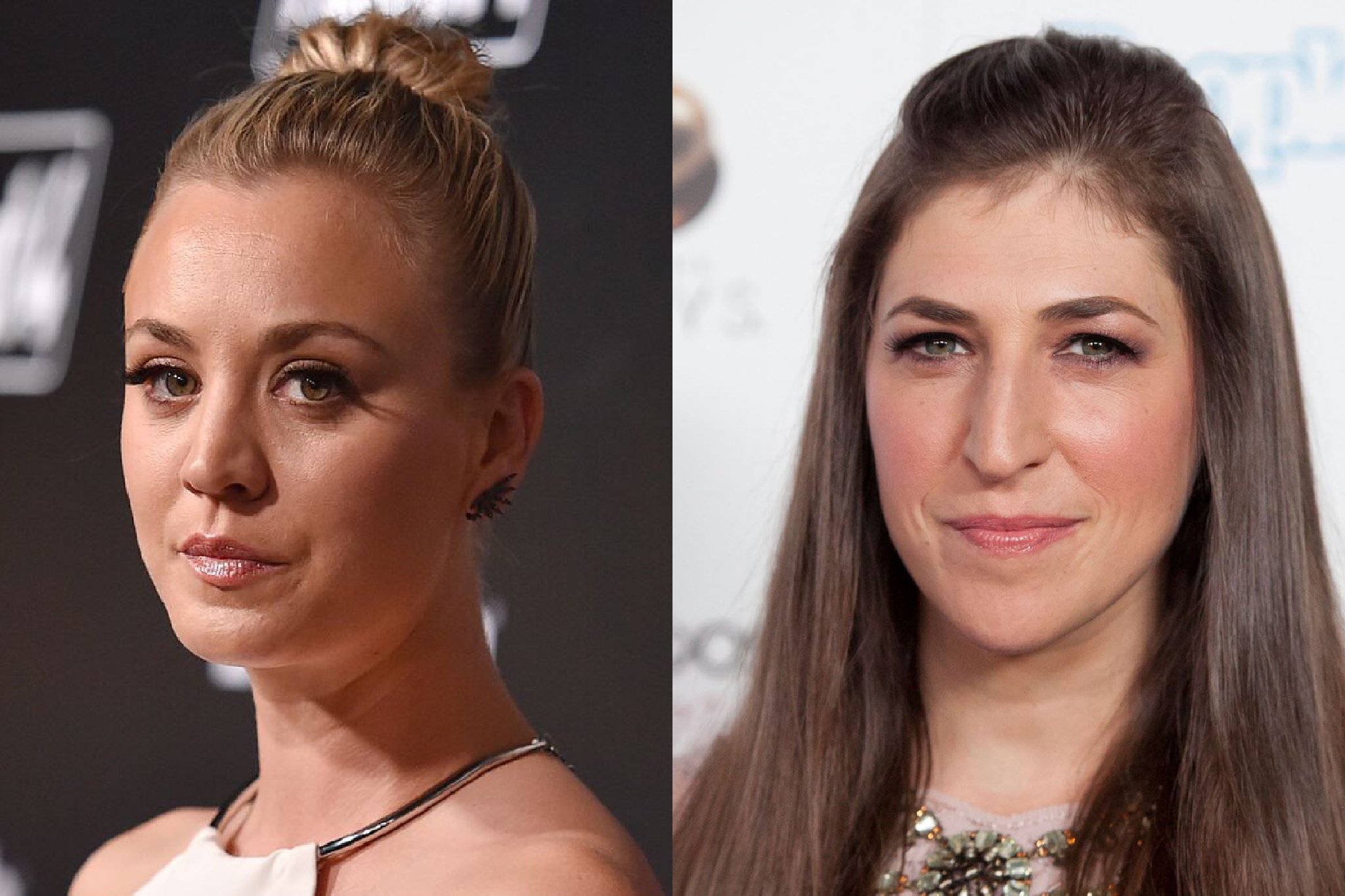 Jim Parsons and Johnny Galecki
Their on-screen friendship is very entertaining, and the two actors were the first to be cast in the popular comedy because of their chemistry. 
The pair worked closely for 12 years, and they became good friends in real life as well. Interestingly, Johnny Galecki was first offered the role of Sheldon, but he refused, seeing the role of Leonard as more interesting.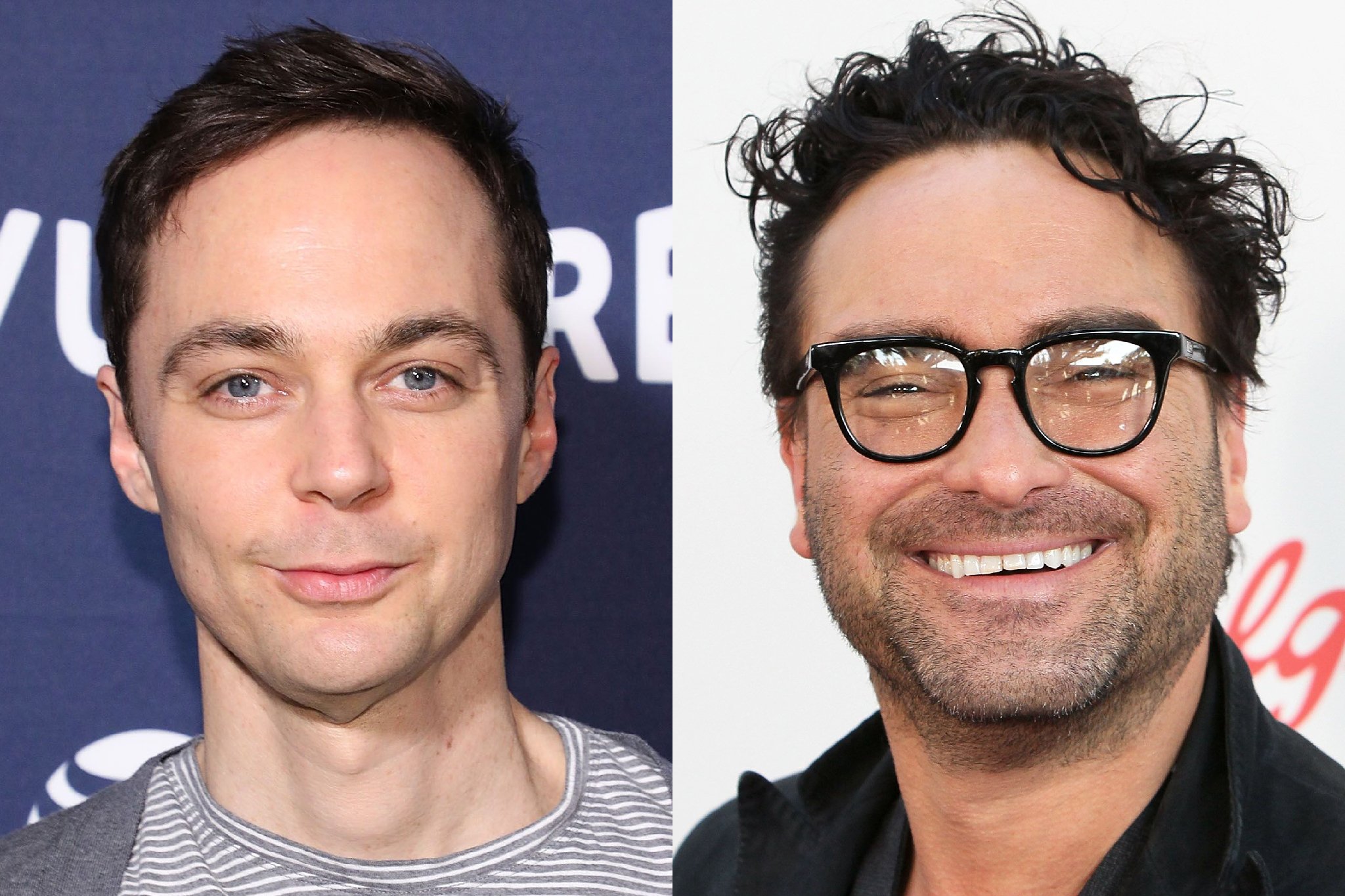 Johnny Galecki and Kaley Cuoco
It took several seasons of "The Big Bang Theory" before Leonard finally won Penny's heart, and the two actors dated in real life as well even if they kept the news under wraps until after they broke up.
Since then, Cuoco has been married twice, and Galecki welcomed his first child with his partner. However, the pair are still good friends and a part of each other's lives.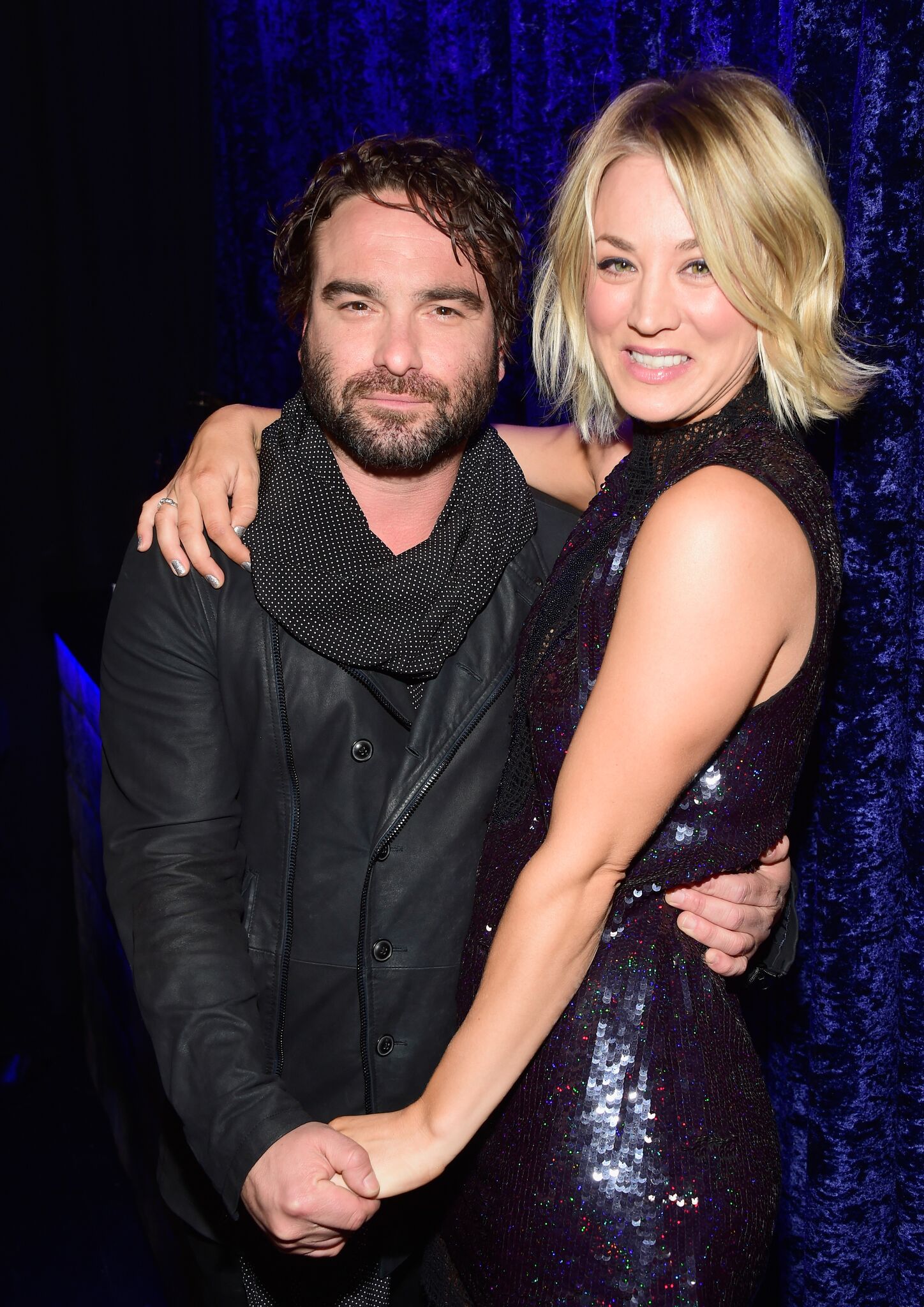 Jim Parsons and Simon Helberg
The on-screen relationship between Sheldon and Howard is not so perfect, but it's totally different in the real world. Simon Helberg's comedic side won the hearts of his colleagues, but it's Jim Parsons he misses most.
Helberg and Parsons spent a lot of time together on set over the years, and they remained friends after the show ended. In 2016, Parsons sent Helberg the sweetest tribute in celebration of his birthday and wrote:
"Happy birthday, Simon!!! I'm so glad you're in this world... I ❤️u!"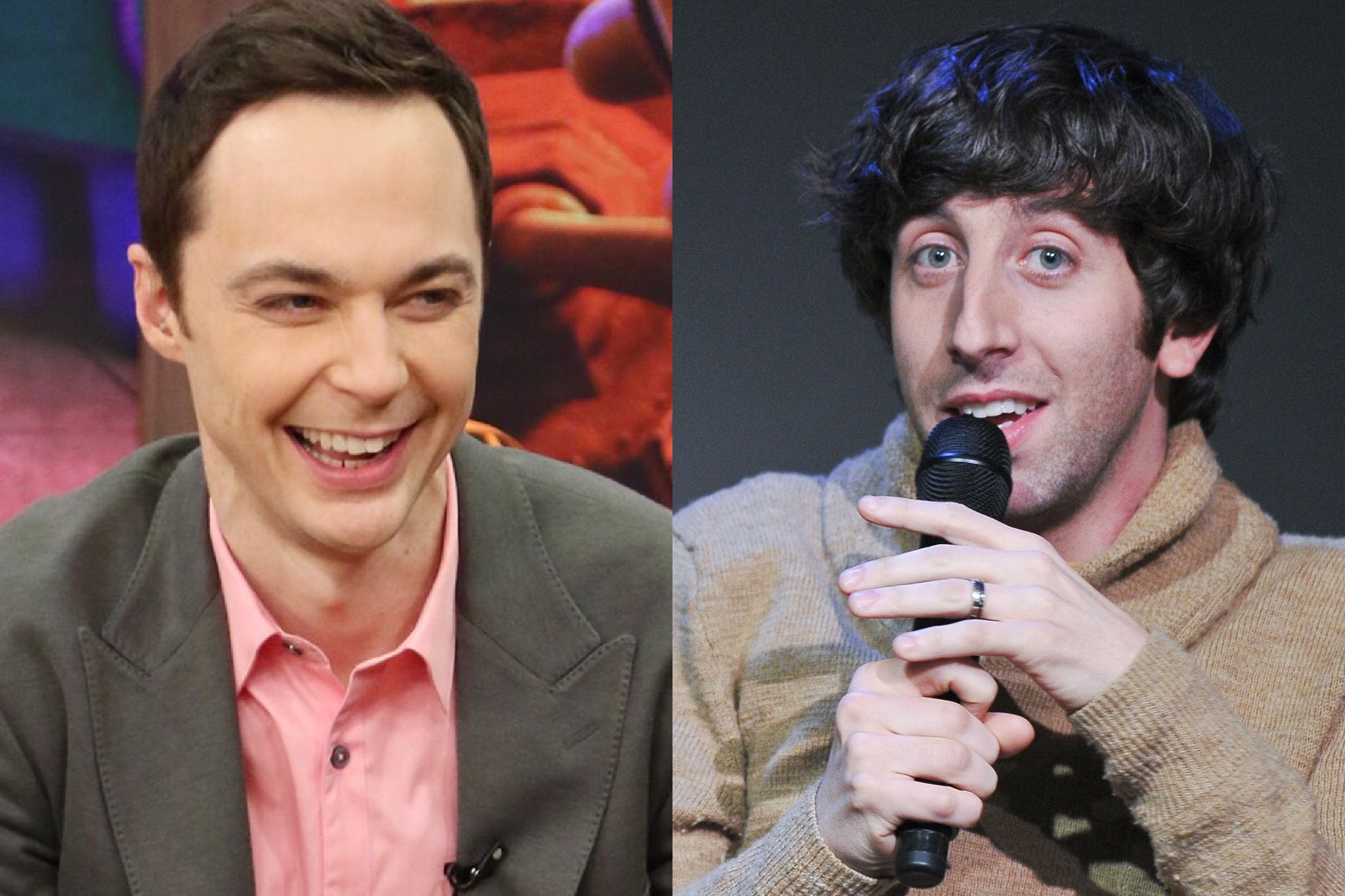 Jim Parsons and Mayim Bialik
Amy and Sheldon couldn't be more perfect for each other, and the pair entertained fans as their relationship got more serious. In real life, the pair remain close, and they even tackled a new project together.
Jim Parsons and Mayim Bialik announced that they are going to work on the new CBS project, "Carla," which is an adaptation of the British series "Miranda."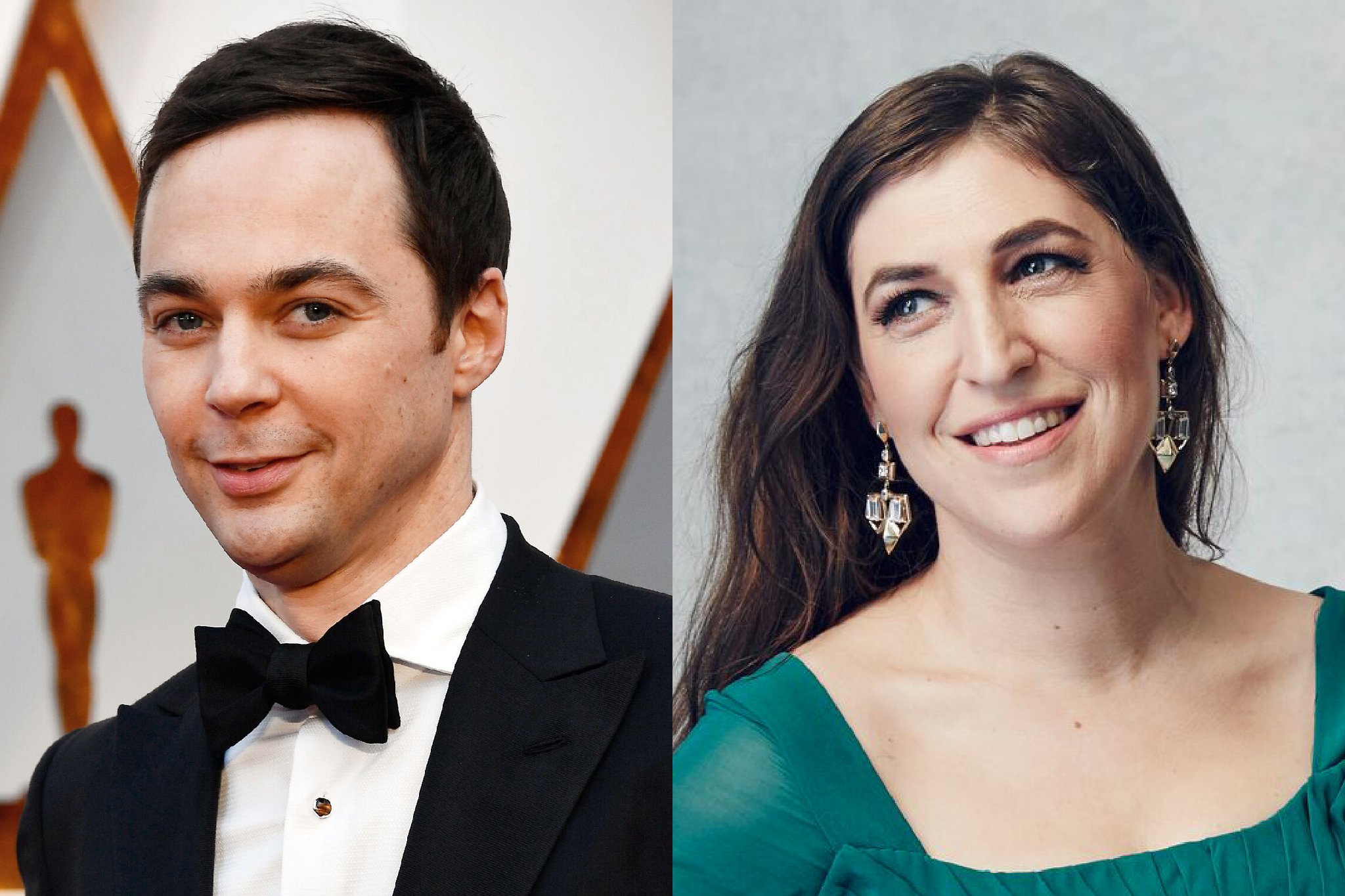 Mayim Bialik and Johnny Galecki
Galecki had also become good friends with Bialik, although they met long before being cast as Amy Farrah Fowler.
Bialik had her own television show in the 90s titled "Blossom," in which Galecki appeared for a short time as one of her love interests. The two actors kept in touch after "Blossom" and became lifelong friends.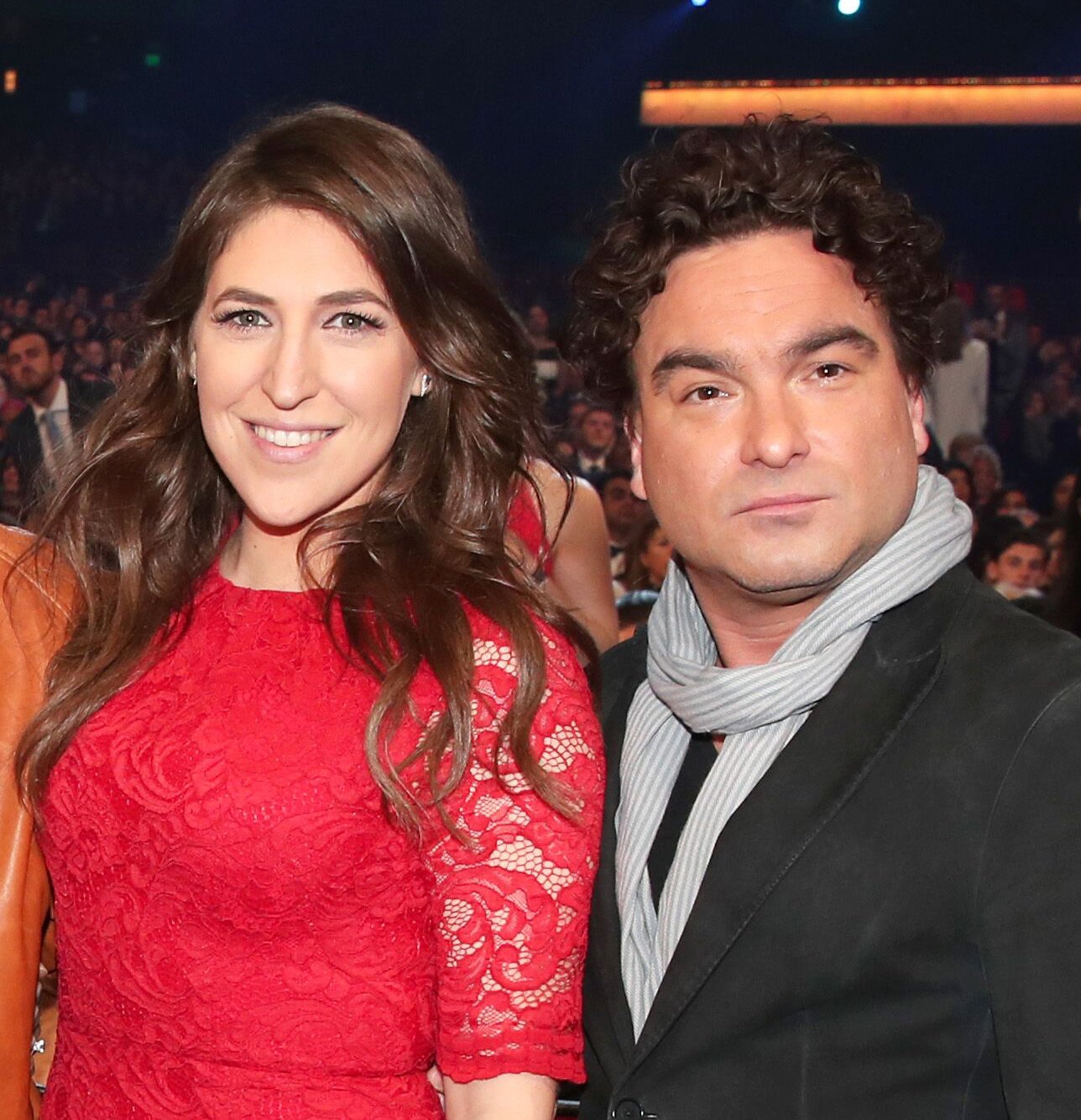 Johnny Galecki and Sara Gilbert
For a short time, Sara Gilbert played Johnny Galecki's love interest on "The Big Bang Theory," and the pair also formed a friendship while working together, but it actually started years earlier.
During the shooting of "Roseanne," their on-screen relationship spread into real life, even though they didn't date for long before she shared her preference for dating women.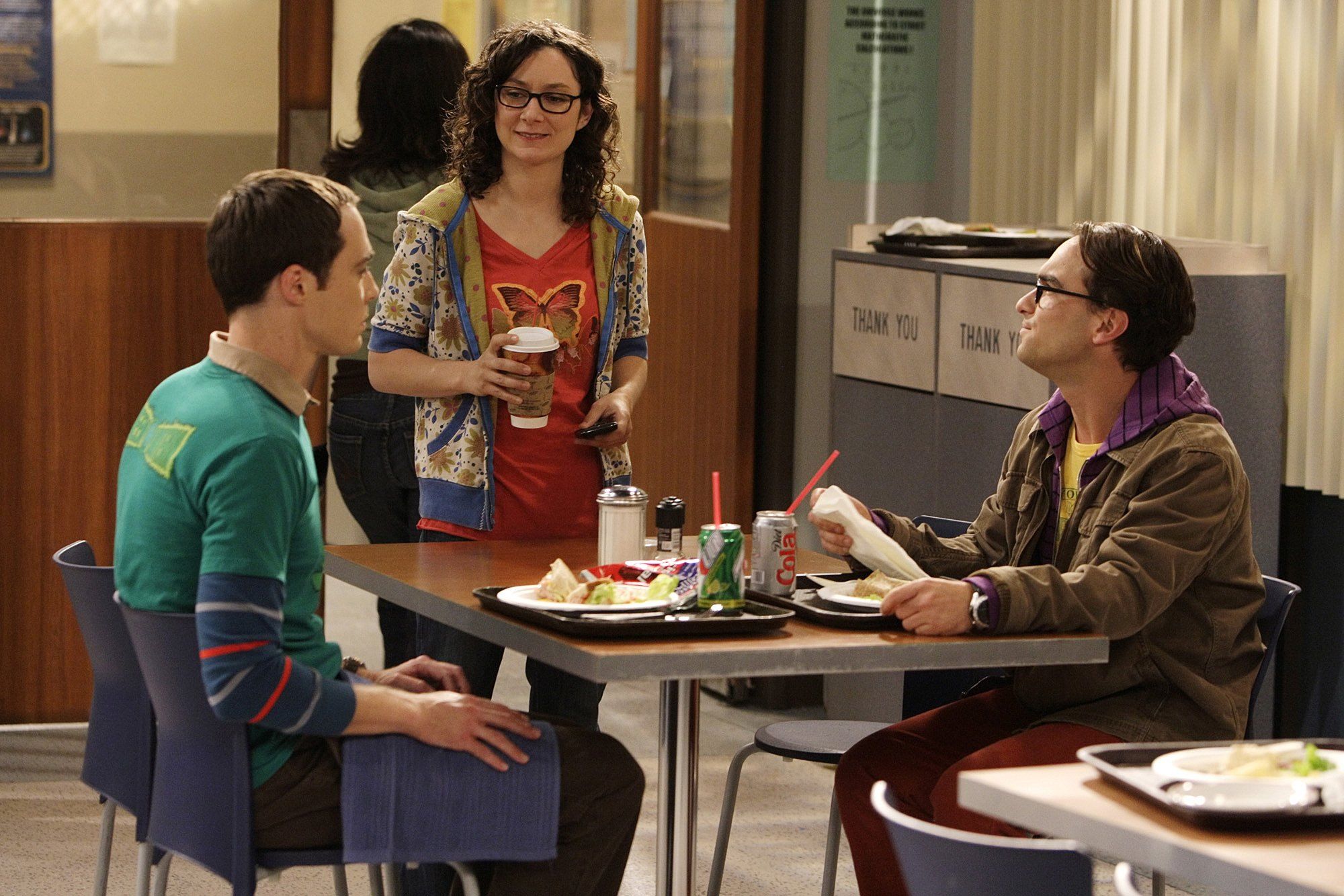 Kunal Nayyar and Simon Helberg
In "The Big Bang Theory, Howard and Raj are inseparable best friends. Although in real life, Kunal Nayyar and Simon Helberg aren't as close as in the show (thank God!), they have quite a good relationship.
In September 2018, Kunal Nayyar mused about his friendship with Simon Helberg on social media. Alongside a picture taken on set, Nayyar wrote:
"12 years, with my brother from another. I swear he loves me, I think."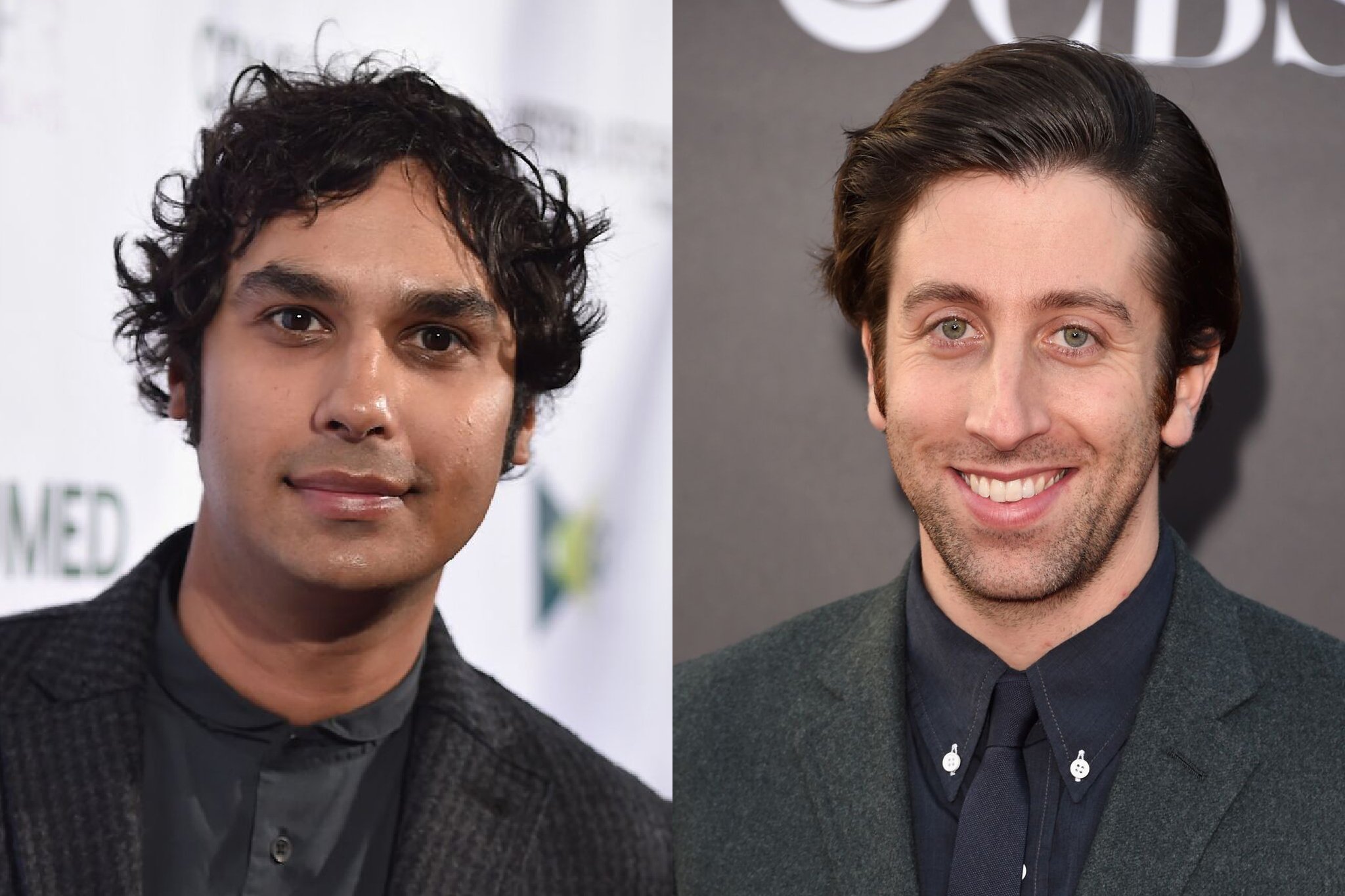 Which relationship dynamics did you enjoy the most on "The Big Bang Theory"? Did you have a favorite character on the show? Please share your thoughts with us in the comment section.