Donna Summer's Family: Her 32-Year-Long Marriage and Her Children
The Queen of Disco, Donna Summer, became an iconic recording artist that dominated the late 70's. But how did her personal life unfold? Let's have a look!
Summer earned a total of 42 hit singles on the US Billboard Hot 100 in her lifetime, with 14 of those reaching the top-ten. The five-time Grammy winner was a force to be reckoned with throughout her musical career. 
Although she passed aged 63 in 2012, her legacy lives on through her legendary music that defined an era of counterculture and extravagance.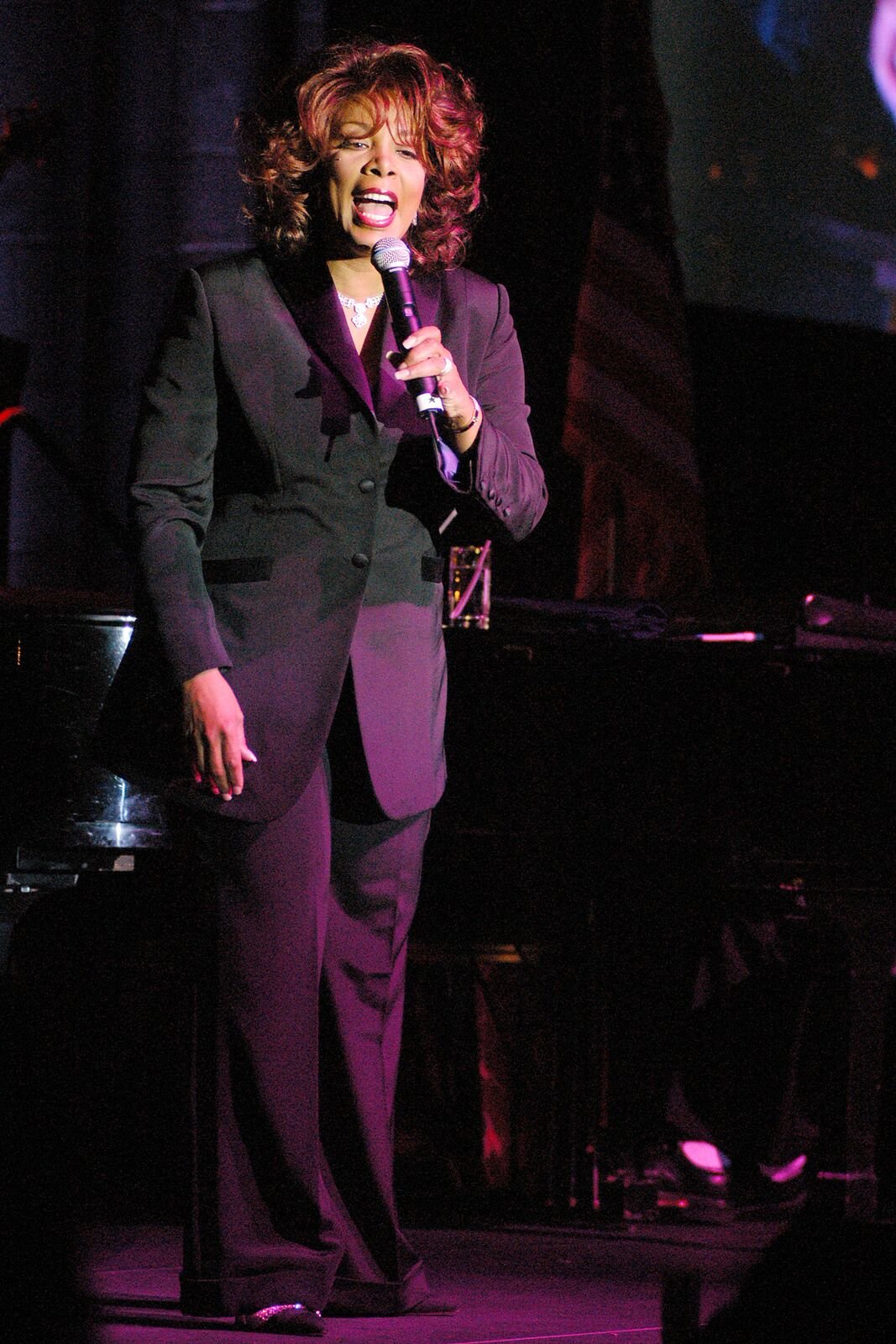 THE STORY OF LADONNA ADRIAN GAINES
The iconic singer was born in Boston, Massachusetts, in 1948. She began performing at church and in school productions, which gained her popularity amongst her peers.
By 1967, she moved to New York City and joined the band Crow. After the band failed to secure a recording contract and dissolved, Summer auditioned for a role in the counterculture musical "Hair."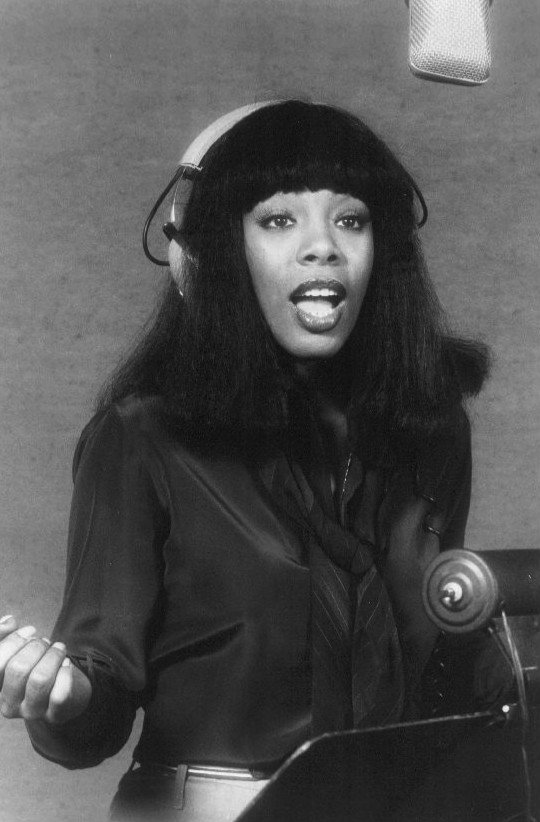 She agreed to join the traveling production when they decided to take the musical to Germany, where she became fluent in German, singing various songs in that language. 
In 1968, the singer released her first single, as Donna Gaines, a German version of the title "Aquarius" from the musical.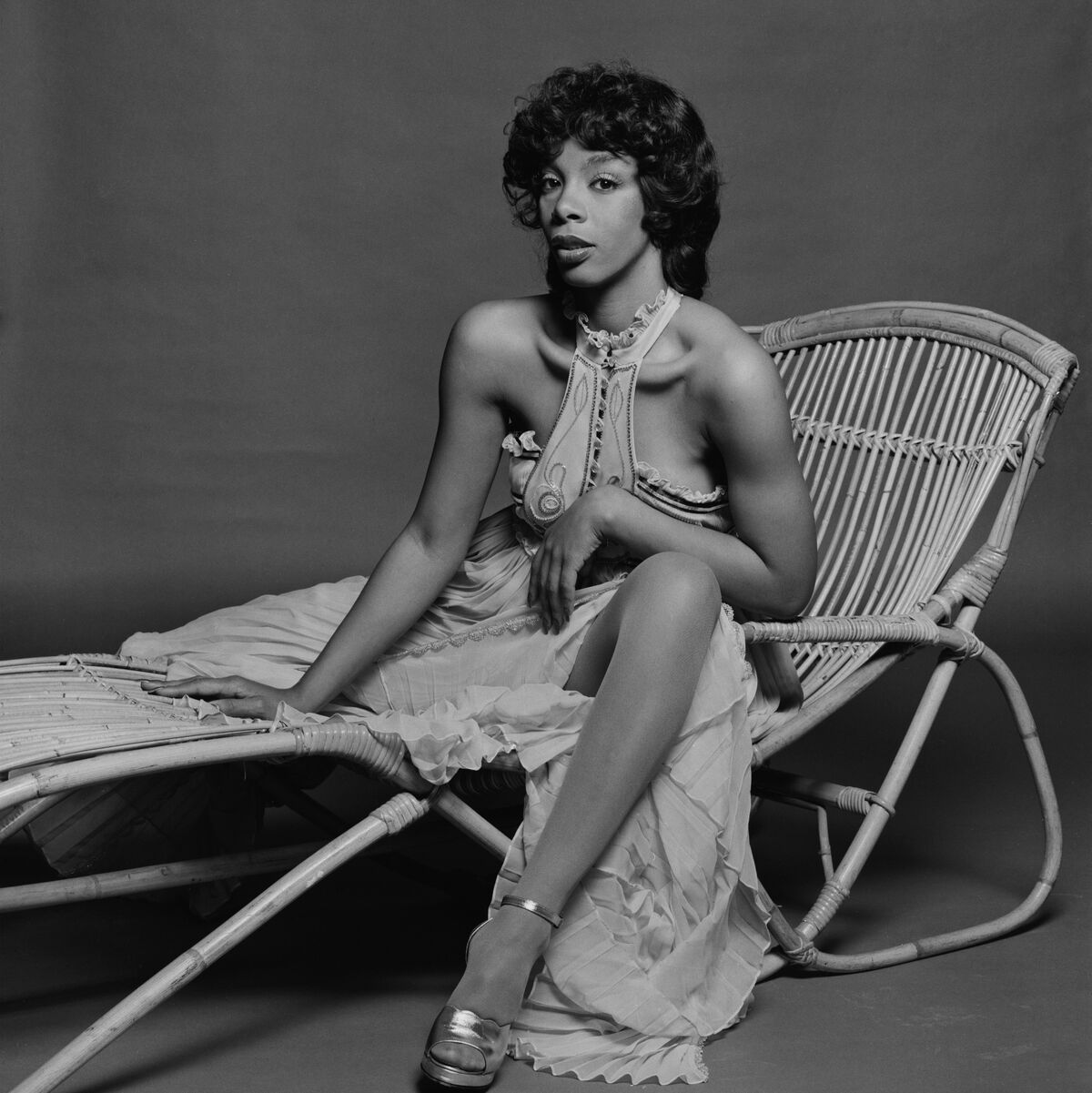 In 1969, she issued the single "If You Walkin' Alone" on Philips Records. Within three years, she moved to Vienna, Austria, and joined the Vienna Volksoper.
By 1971 the singer released a second single, a remake of the Jaynetts' 1963 hit, "Sally Go 'Round the Roses," from a one-off European deal with Decca Records.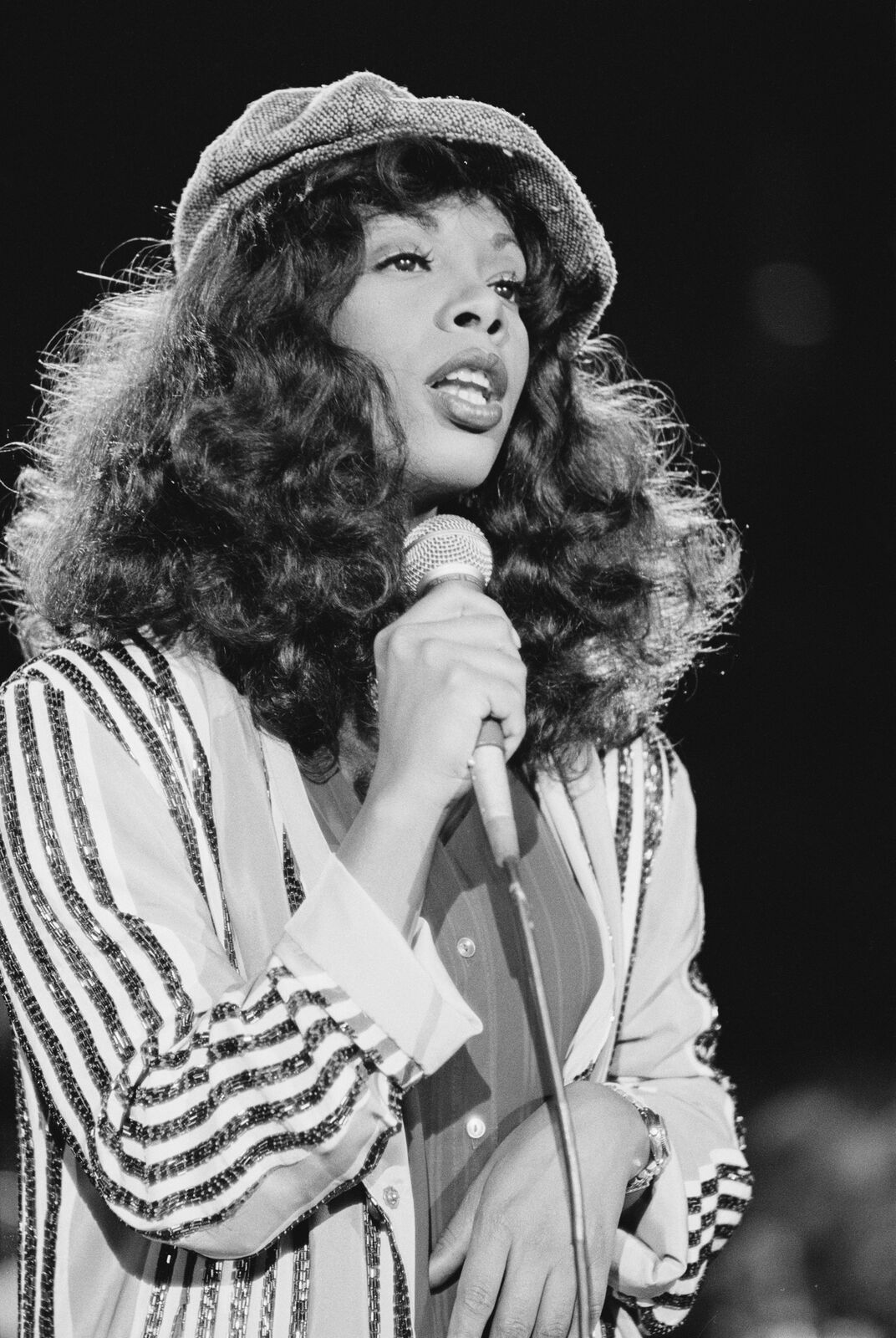 In 1974, while working part-time as a model and back-up singer, Summer met Germany-based producers Giorgio Moroder and Pete Bellotte during a recording session for "Three Dog Night" at Musicland Studios.
The working partnership would build Summer up to fame across Europe with singles "The Hostage" and "Lady of the Night."
A year later, the partnership led to the creation of "Love to Love You Baby." which reached #2 on the U.S. Billboard Hot 100 chart. 
By early 1976 the song had become a Gold single, while the album had sold over a million copies. Donna Summer had become a superstar.
Decades and multiple hits later, Donna Summers has gone down as one of our history's greatest singers. She won 5 Grammy awards during her career and had a loving family before she sadly died after a battle with lung cancer in 2012.
HER SINGER-SONGWRITER HUSBAND
Donna Summer married her fellow musician and songwriter, Bruce Sudano, on July 16, 1980. Sudano co-founded the late '60s pop-rock band Alive N Kickin', which scored a top 10 hit on the Billboard Hot 100 with "Tighter, Tighter."
He later became a member of Brooklyn Dreams in the late '70s, which had a top 5 hit with "Heaven Knows," a duet featuring Summer and Sudano's bandmate Joe Esposito.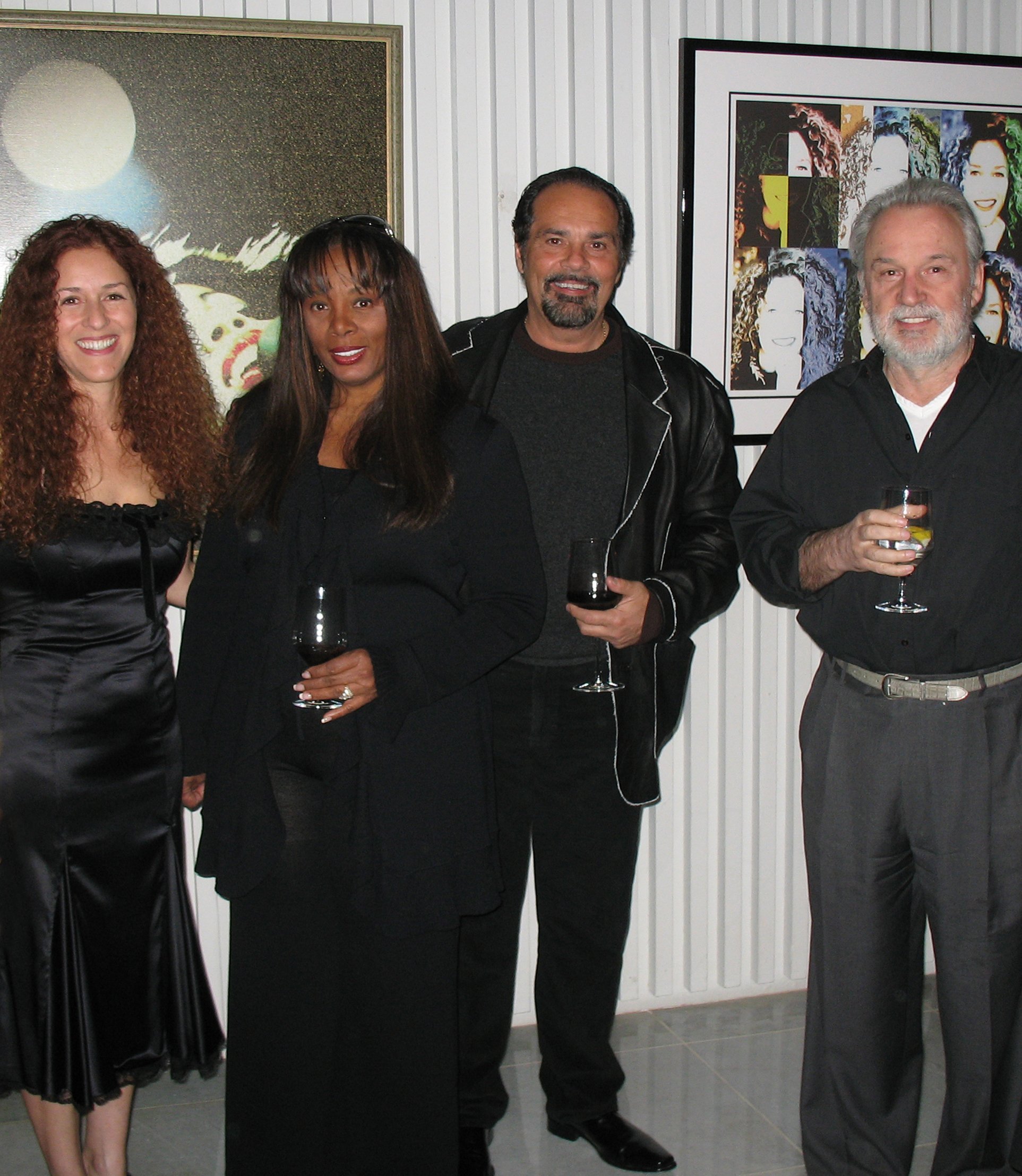 In 1979, Brooklyn Dreams and Summer wrote the title track "Bad Girls" for the best selling album of Summers' career, Bad Girls. Moreover, Sudano also co-wrote the songs "Lucky" and "On My Honor" with Summer.
Sudano continued his musical career as a solo artist following Summer's death. He made his South by Southwest debut in 2014 and even went on tour with the rock band, The Zombies.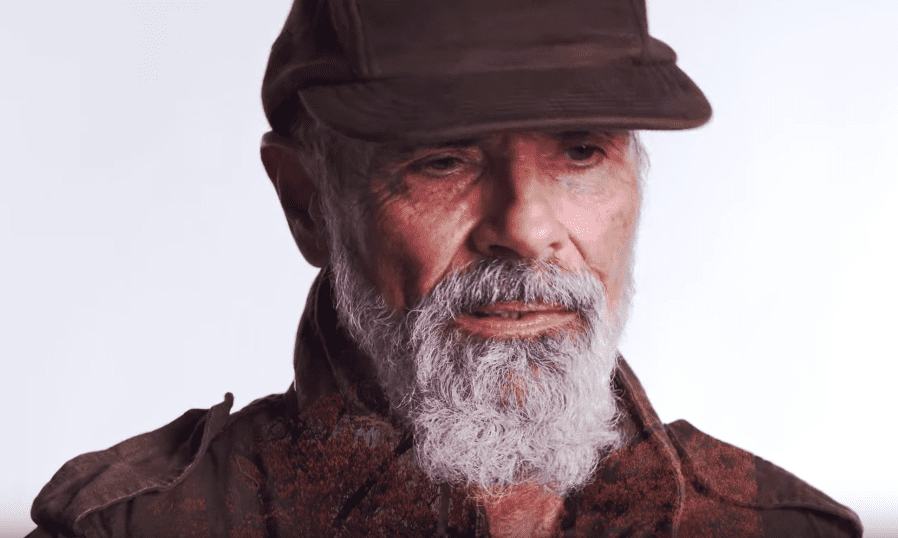 He also brought the musical about his late iconic wife called "Summer: The Donna Summer Musical," to life. The show opened on Broadway in April 2018, and Sudano released the video to his song "Forbidden Fruit" later that year. 
Sudano and Summer raised three daughters together, one Sudano raised as his own, and they've gone to carve interesting lives for themselves in the world.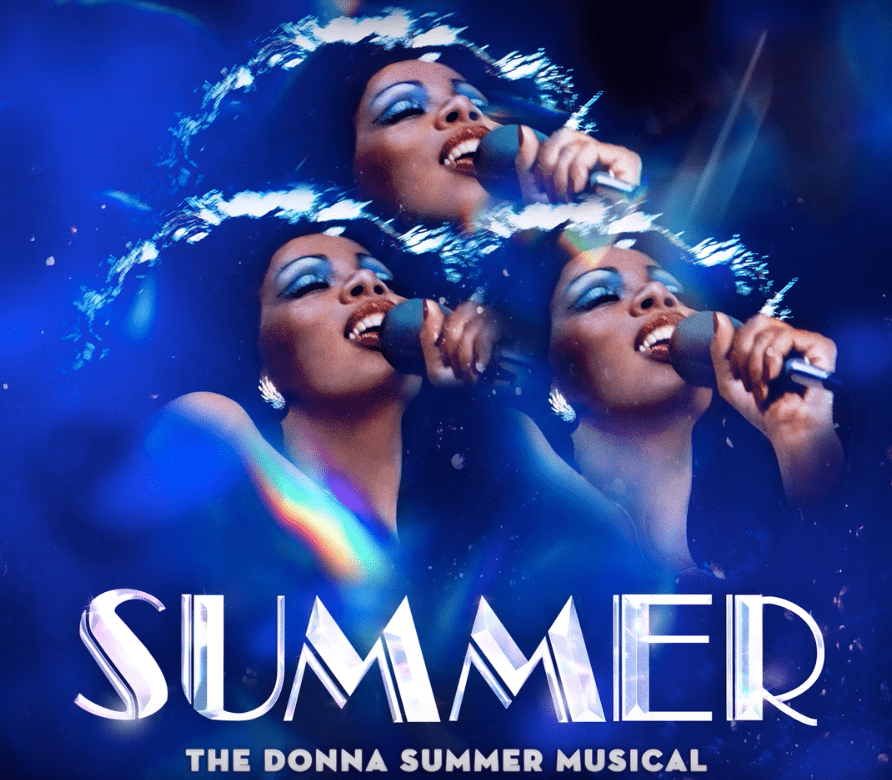 MIMI SOMMER
Donna Summer's eldest daughter is Natalia Pia Melanie Sommer, now known as Natalie Dohler. She was born in 1973 in Munich, Germany.
She is the daughter of Summer and her first husband Helmut Sommer, an Austrian actor she met while touring and singing back-up in Germany.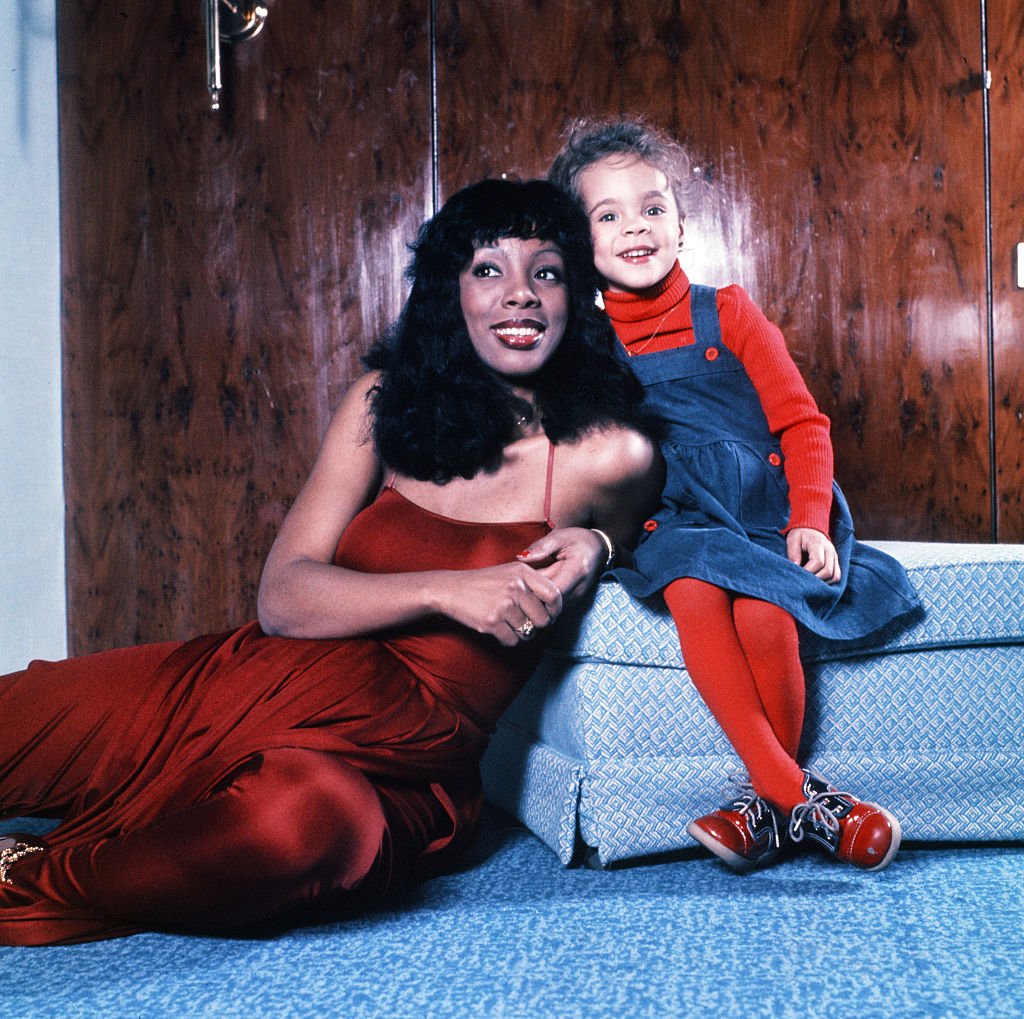 Natalia Pia, otherwise known as Mimi, married Richard Matthew Dohler in 1995. The ceremony took place at The Roland Park Second Presbyterian Church in Baltimore, Maryland.
She was walked down the aisle half-way by her biological father, Helmut Sommer, and the rest of the way by her stepfather, Sudano, who raised her.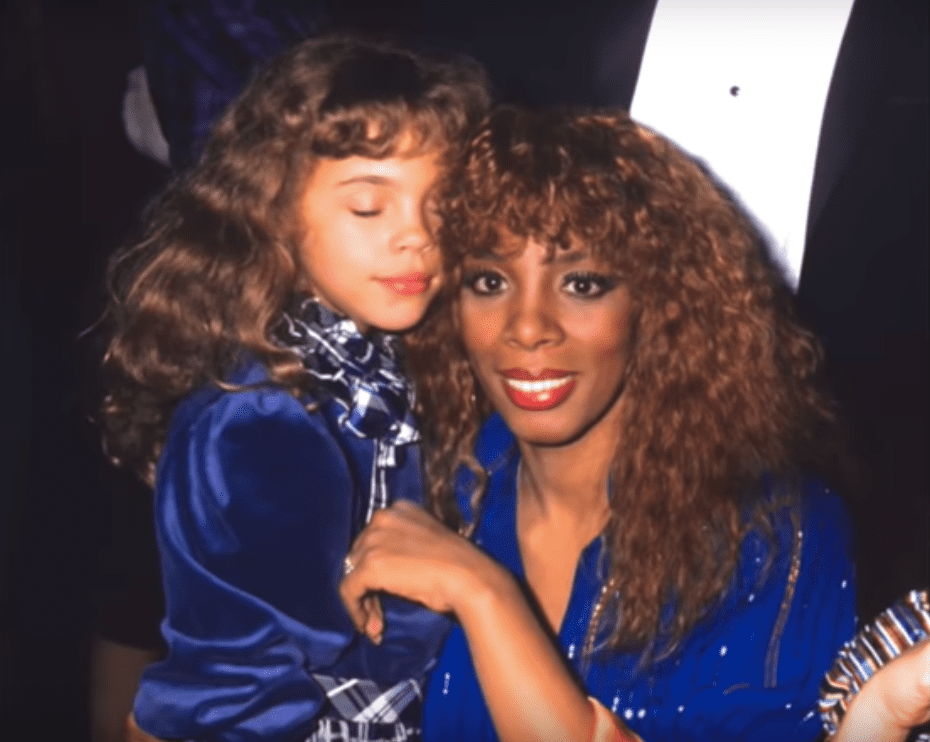 Mimi Dohler is now a proud mother of four. Her daughter Savanna is a model and artist who recently performed live art at Citizen 615 clothing studio in Franklin, Tennesse.
Dohler is also an artist who has created her own line of handcrafted jewelry, which she sells quite successfully on Etsy.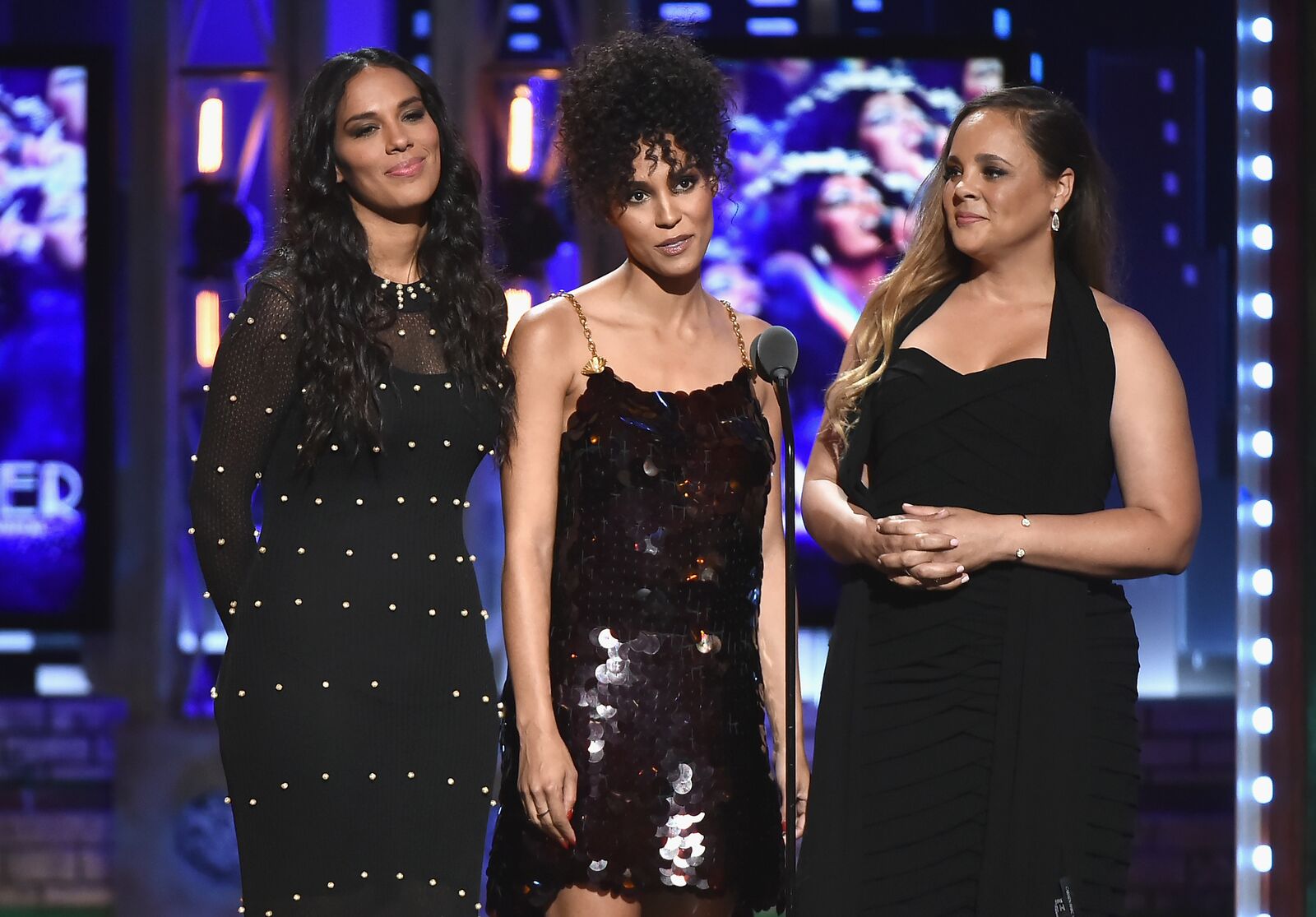 AMANDA SUDANO
Donna Summer's children with Bruce Sudano have certainly gotten the performing arts knack. Their second daughter was Amanda Sudano, born on August 11, 1982.
While living in Nashville, Tennesse, where her family moved after living in Thousand Oaks, California, she met musician and songwriter Abner Ramirez.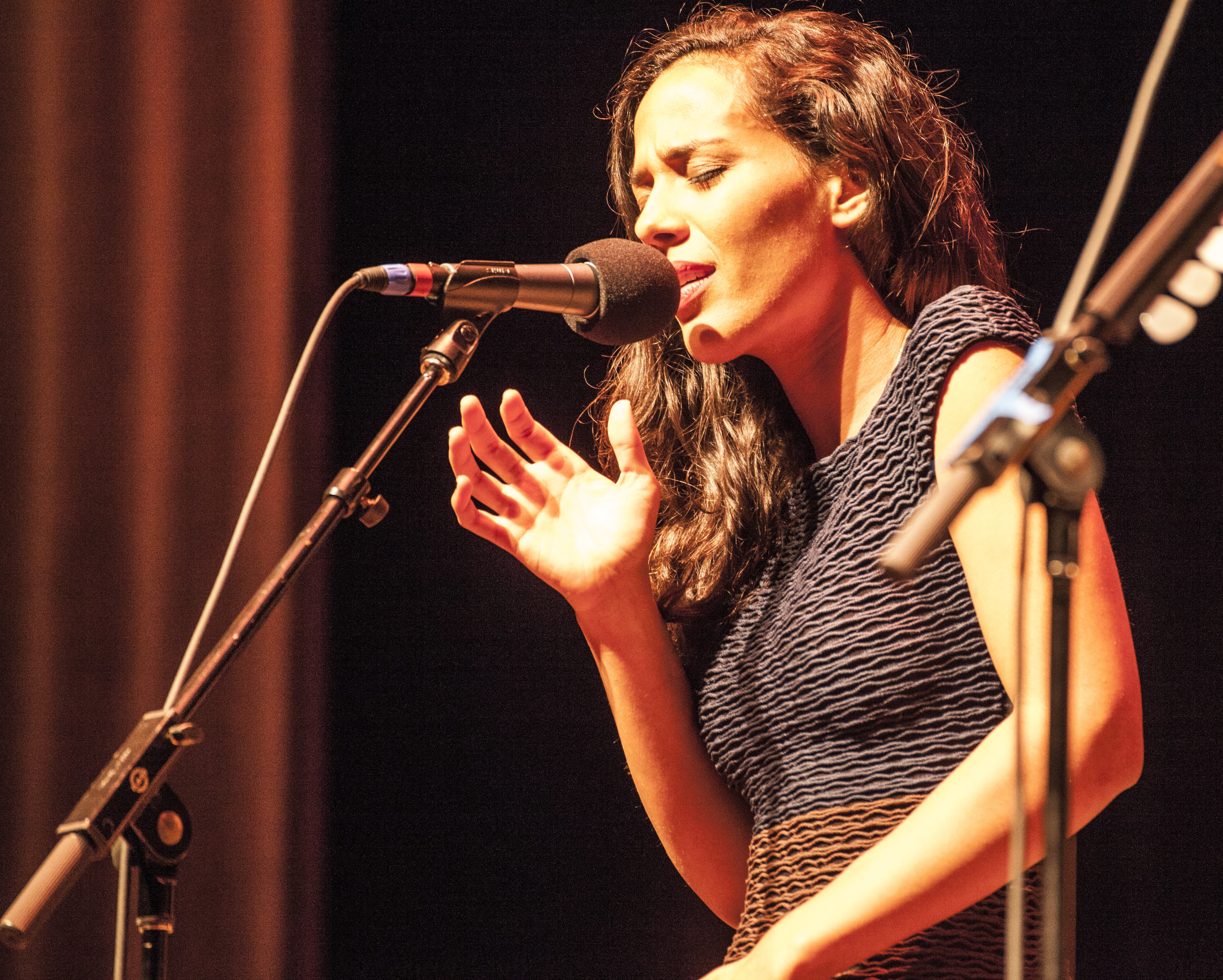 Amanda and Abner Ramirez formed the musical duo Johnnyswim in 2005, but the pair hit it off romantically as well and married in 2009. 
The musical duo has been touring the United States since. Over the years, they appeared as musical guests on shows like "The Tonight Show with Jay Leno," "Conan," and "Live with Kelly and Ryan."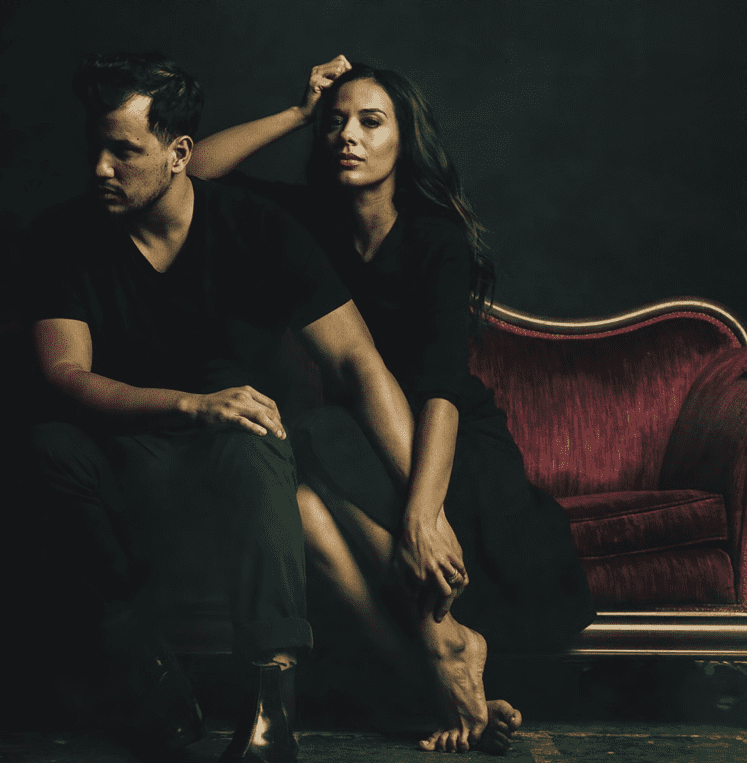 Amanda also received her mother's stunning looks, which led to a successful career as a model as well. She is represented by the New York City-based Bella Agency.
In 2010, she was chosen to model for Louis Vuitton's Spring/Summer 2010 shoe campaign, making her the first black model to feature solely in Louis Vuitton ads.
The lovebirds now live with their three children in Los Angeles. They welcomed their firstborn, Joaquin, in February 2015. Three years passed before Joaquin got a younger sister, Luna, and Paloma joined the family in December 2019.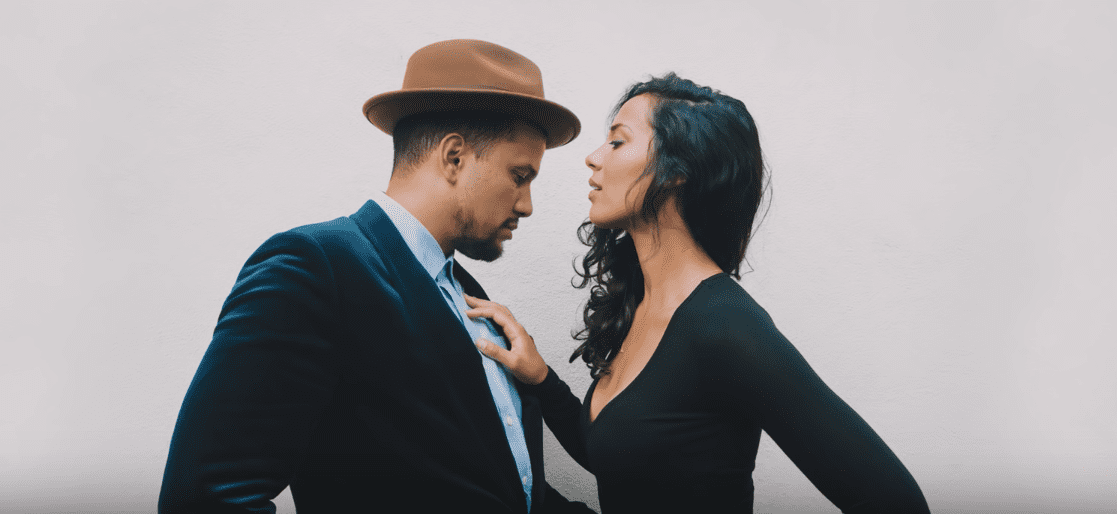 BROOKLYN SUDANO
Donna Summer's eldest child with her songwriting partner and husband Bruce Sudano is actress Brooklyn Sudano.
At the age of 14, her family moved to Nashville, but Brooklyn and her sisters often joined their mother on tour. They even sang back up vocals for their mother at concerts and other performances.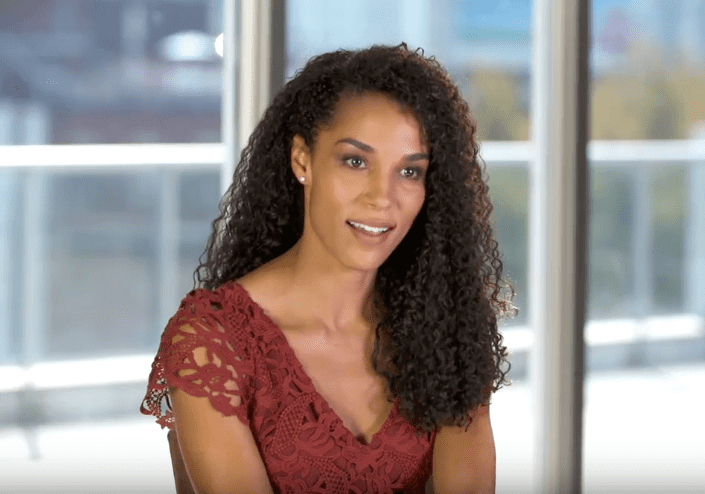 Brooklyn studied acting at the Lee Strasberg Theatre and Film Institute in New York. While studying acting, she began a successful modeling career like her sister.
She signed with the Ford Modeling Agency and appeared in advertising campaigns for Clairol, Clean & Clear, and K-Mart, to name a few of the brands she featured for.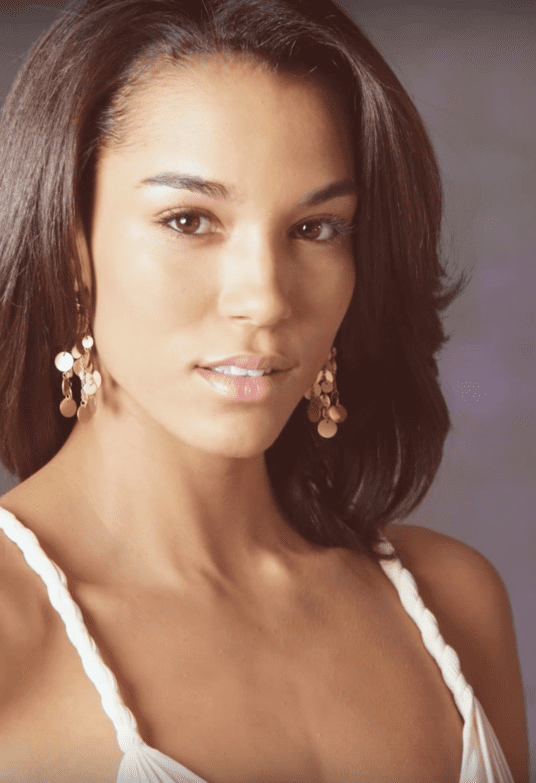 Apart from being featured in her mother's music videos, her on-screen career began when she replaced Megan Good on Damon Wayan's sitcom, "My Wife and Kid's."
She got her first feature film role in the film adaptation of V. C. Andrews' novel "Rain" and appeared in episodes of "CSI: NY" and "90210."
She is best known for her role as Christy Epping on "11.22.63" with James Franco, "Ballers" with Dwayne 'The Rock' Johnson, and most recently for her recurring role on the tv series version of Liam Neeson's "Taken."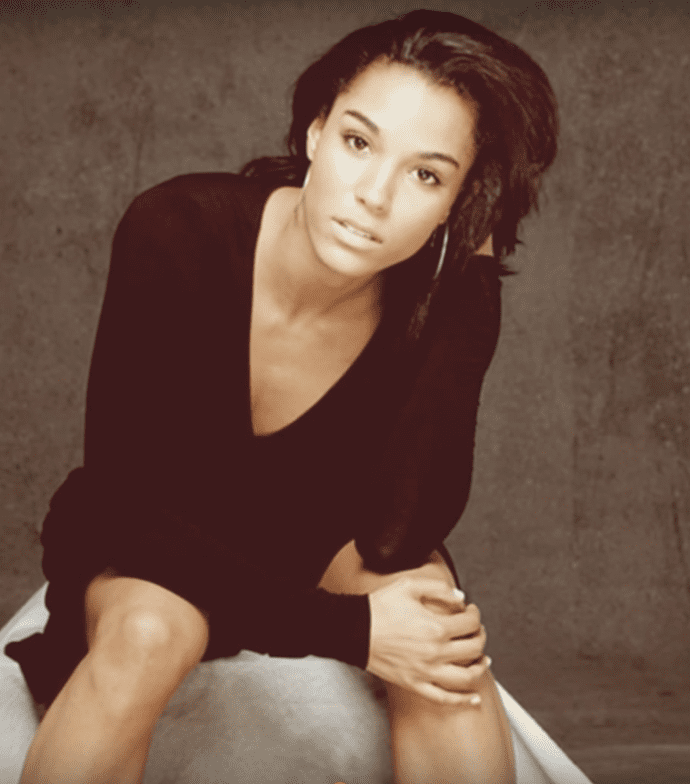 Sudano recently filmed the drama and thriller "Last Summer." She has been married to Mike McGlaflin since October 8, 2006, and they share a daughter.
Did Donna Summer's children's choice of career come as a surprise? Let us know in the comment section!