CSI Cast's Real-life Partners
Over fifteen years, "CSI: Crime Scene Investigation" became a fan favorite that led to various spin-offs, and it made the cast household names, but what goes on in their personal lives?
After its launch on October 6, 2000, the show became an instant hit and established itself on CBS as the most-watched television series.
By the time "CSI: Crime Scene Investigation" finished in 2015, it had launched a $1 billion franchise that included three spinoff series, "CSI: New York," "CSI: Miami," and "CSI: Cyber." But let's take a closer look at the cast.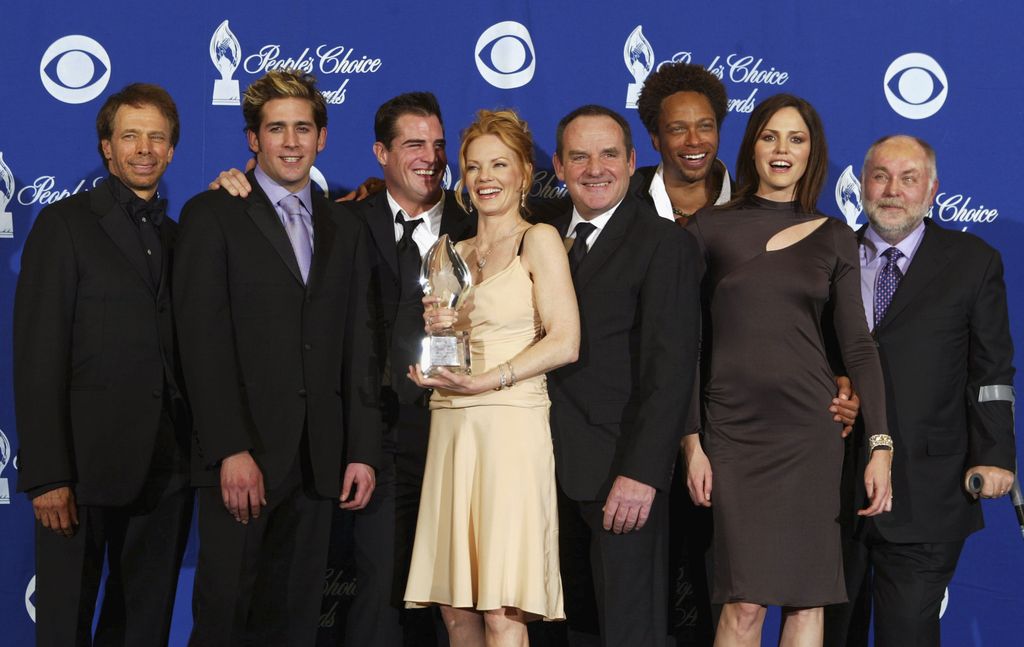 George Eads, aka Nick Stokes
Kind and soft-hearted, Nick couldn't help but make us secretly adore him. That's why he's become one of everyone's favorite characters. 
George Eads and Monika Casey - who starred in Sex Ed with Haley Joel Osment - were married in 2011 but had been together for more than 10 years. 
However, their love didn't last. After 4 years of marriage, the couple filed for divorce, and they eventually landed in court fighting over custody of their daughter.
#TriviaTuesday: #GeorgeEads has appeared in how many episodes of #CSI? Find out: http://t.co/YSbnTJw8Dc. pic.twitter.com/1kzWLPqSmw

— CSI on CBS (@CSI_CBS) March 31, 2015
Gary Dourdan, aka Warrick Brown
Gary Dourdan has had quite a list of relationships, but only one lady was lucky enough to have him walking down the aisle. The happy bride was Sports Illustrated Swimsuit Edition Model Roshumba Williams. 
The couple got married and said their vows back in 1992. After 2 years of married life, they got divorced and went their separate ways. Dourdan found a new beauty the very next year. He dated Jennifer Sutton from 1995 to 2000. 
View this post on Instagram
Dourdan found love again with Cynthia Hadden, and the pair welcomed a son, Lyric, before their romance also went south. 
More relationships with the Spanish beauty Maria Del Alamos and Nicole Cannizzaro followed, but the current romance status is unknown.
View this post on Instagram
Eric Szmanda, aka Greg Sanders
Eric Szmanda doesn't reveal much about his personal life. We've only heard about Ms. Bradley, who accompanied the actor at the premiere of "The Rules of Attraction " back in 2002.
After 5 years, the couple was spotted together again, but the popular actor keeps his private life out of the spotlight.
View this post on Instagram
Marg Helgenberger aka Catherine Willows
Alan Rosenberg and Marg Helgenberger first met back in 1984 on the ABC soap opera "Ryan's Hope," where Helgenberger was a series regular and Rosenberg had a guest role. 
They started dating and got married soon after that, but twenty years later, their relationship had crumbled into divorce.
The actress travels a lot, spends time with her son and friends, participates in sports, and walks her dog, Henry. And also never stops smiling as it seems, so we believe she's got it all.
View this post on Instagram
Paul Guilfoyle, aka Jim Brass
And our next actor has been happily married for the last 30 years. Paul Guilfoyle's wife, Lisa Giobbi, is well-known for her talents as a choreographer and an aerial artist.
Giobbi has created choreography for movies such as What Dreams May Come and Tempesta. Lisa's even got her own theater, the Lisa Giobbi Movement Theater. She and Paul are living in NYC and raising a child together.
Wallace Langham, aka David Hodges
Wallace Langham has already tied the knot three times, but we don't know much about his personal life. Now Wallace is in his third marriage with Melissa Voyagis.
Before that, the actor was married to Karey Ann Richard, from whom he got divorced in 2012. The reason for their divorce was irreconcilable differences.
The actor has even gone to court to obtain full guardianship over their daughter. Plus, he's asking the court not to award his wife any spousal support. 
3 years later, Langham got married to Melissa Voyagis. His first marriage was to Laura Langham, which lasted for 12 years.
Ted Danson, aka D.B. Russell
Ted Danson has been happily married to Mary Steenburgen, who you probably know for her numerous roles, for 25 long years. 
Ted and Mary had both pretty much given up on love when they filmed 1994's "Pontiac Moon" together. The pair starred as husband and wife, and their scenes together grew into friendship and love.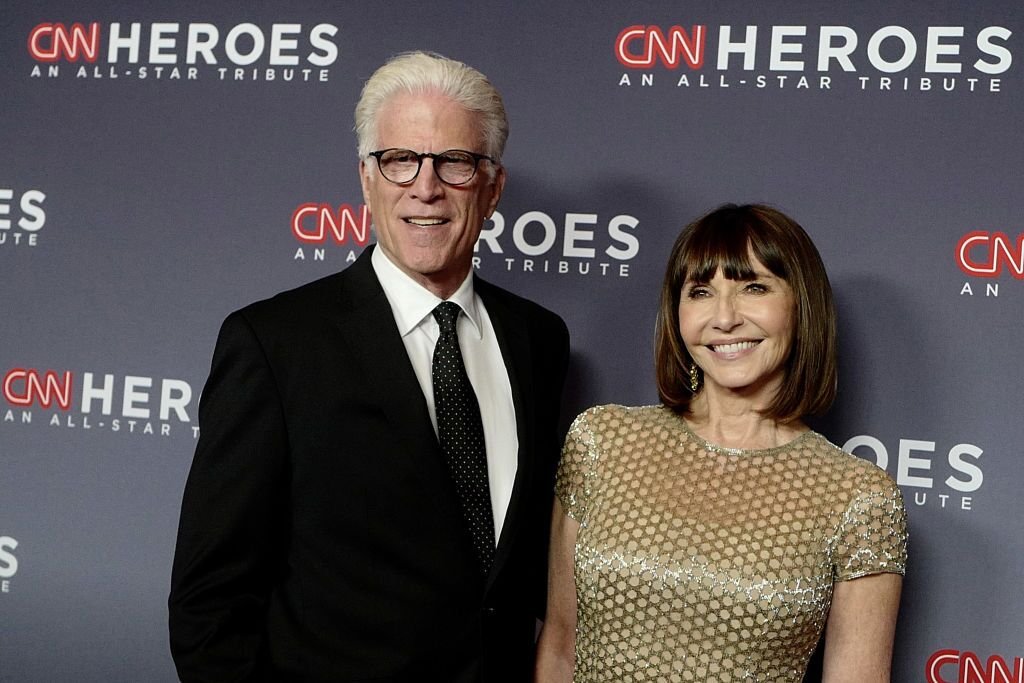 Archie Kao, aka Archie Johnson
Archie Kao dated the Chinese actress Zhou Xun for a few years before they officially became husband and wife.
However, after six years of marriage, the couple called it quits. They didn't have any children together, and they reportedly haven't interacted much since 2017. 
View this post on Instagram
Elisabeth Shue, aka Julie Finlay
Elizabeth Shue is best known to the public as a movie actress, not for her television roles. Before "CSI," she was famous for her roles in quite serious films before joining the cast as Finlay, the newest "CSI."
She's been happily married to Davis Guggenheim for over two decades, and the lovebirds enjoy raising their three children even though balancing work and family life got tough at times.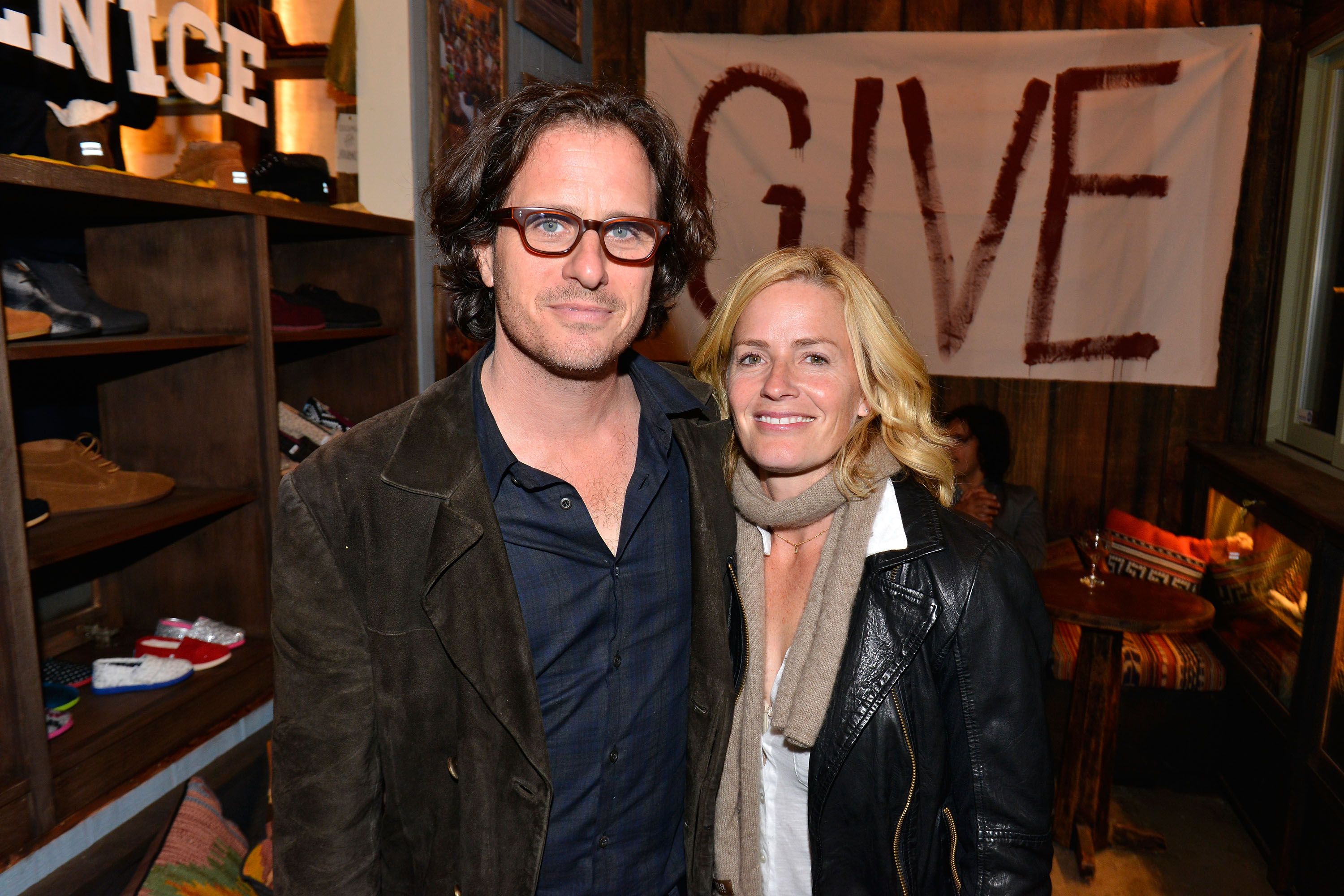 Laurence Fishburne, aka Raymond Langston
Laurence Fishburne and the "Suits" actress Gina Torres were together for 14 years before their romance crumbled, and they divorced.
The couple's split was reportedly amicable, and they continued focusing on raising their daughter with "love and joy" afterward. 
#MoonGirlAndDevilDinosaur Casts Laurence Fishburne as Marvel's Most Powerful Cosmic Being #TheBeyonderhttps://t.co/sSGP56Sexf pic.twitter.com/9votCUquzT

— Comic Book Resources (@CBR) February 12, 2021
William Petersen, aka Gil Grissom
William Petersen portrayed the role of iconic "CSI" protagonist Gil Grissom when the CBS series aired in 2000, and he is happily married.
Petersen's first marriage to Joanne Brady lasted for 7 years, during which the pair welcomed a daughter, Maite. Married to Gina Cirone since 2003, the lovebirds are also raising twins.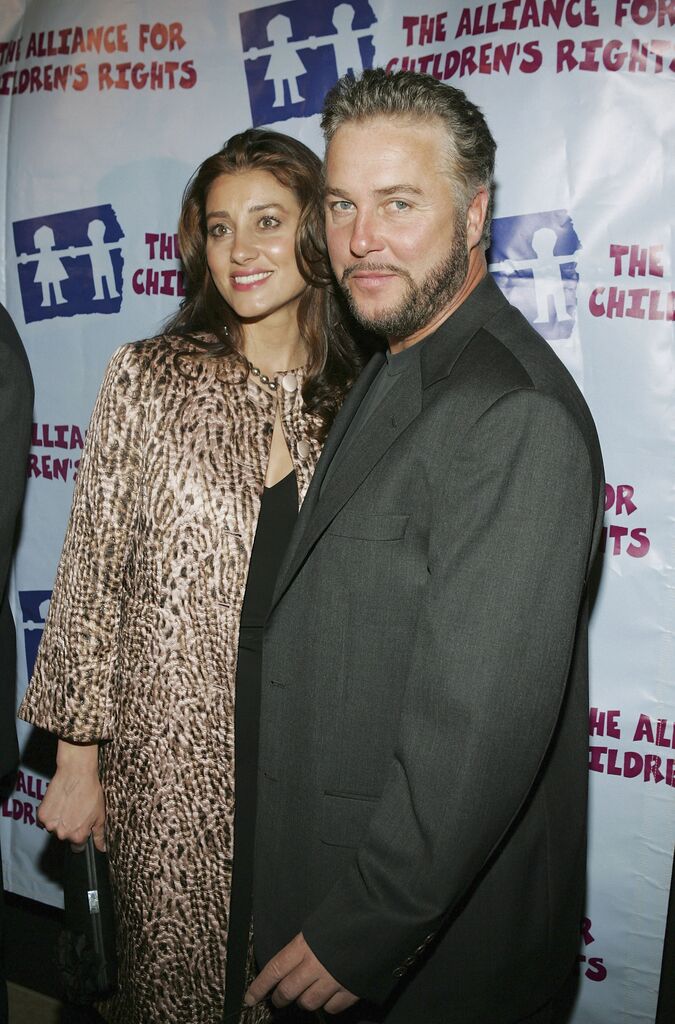 Peterson and his wife are raising eight-year old twins. This is the actor's second marriage, and it seems, he's finally happy. He had been married to his first wife, Joanne Brady, for seven years, and they had a daughter named Maite together.
She herself is already a mother of two sons who are much older than the twins. So William is not just a father of three, he is also a grandfather.