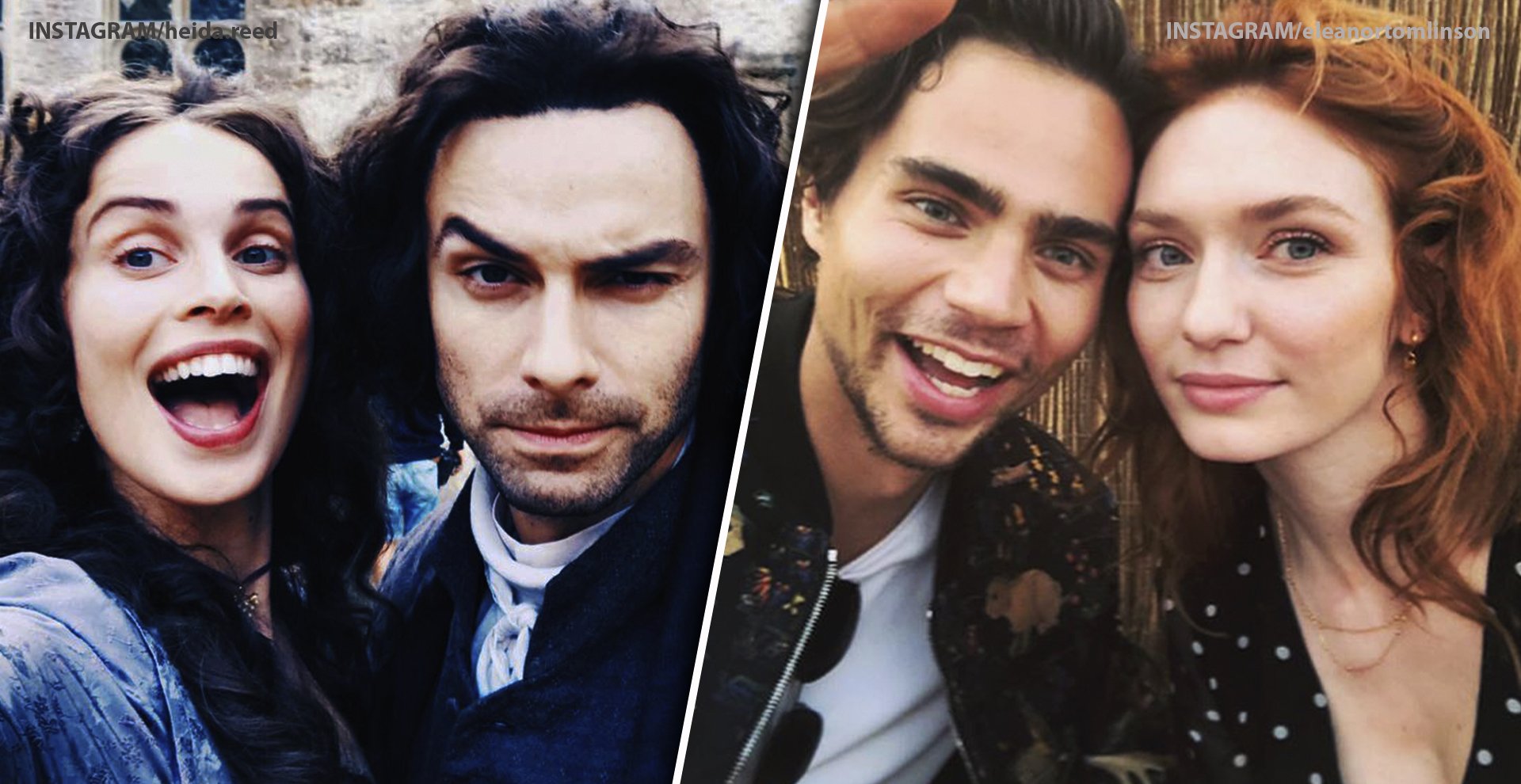 Poldark Cast's Real-Life Couples
"Poldark," the British drama based in the 18th-century, became popular on PBS. While the series is based on the first two novels written by Winston Graham, the characters live very differently in the real-world.
The riveting series first aired in 2015 and broadcast its 5th season in 2019. But what are the cast's romances like since then? Let's have a look.
Ruby Bentall as Verity Poldark
Poldark's caring cousin is always supportive and protective when it comes to the ones she loves. Though this character brought her popularity, Ruby is ready for new roles, especially in modern projects.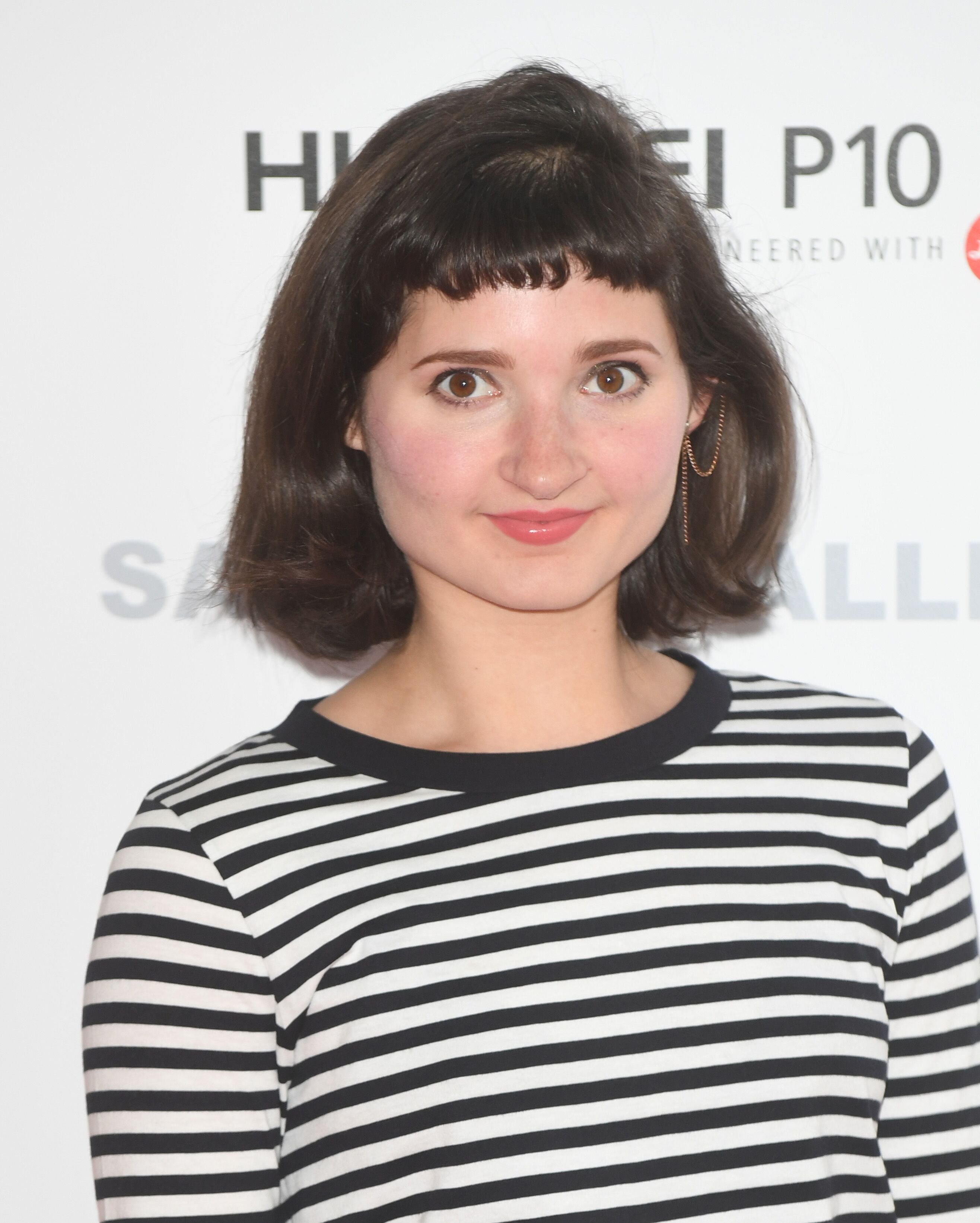 Getty Images
Getty Images
For Ruby, Verity was a turning point in her career, but what can be said about her personal life? When asked during an interview how she envisions the next five years of her life, Ruby said:
"Lots more work, maybe a lead in something, classical theatre, a bloke and a few babies."
View this post on Instagram
Luke Norris as Dr. Dwight Enys
Luke is married to the actress Joanna Horton, and they have been together for 10 years since they appeared in the production of "Days of Significance" by the Royal Shakespeare Company.
Happily married, the couple also has two daughters, but balancing work and family life are not always easy, as he previously said:
"When you're employed, you can be away a lot. And that can be hard, particularly when the babies are small and you're out for feeds and bedtimes."
View this post on Instagram
Heida Reed as Elizabeth Chynoweth
Heida is less secretive than her co-stars and loves to share personal pics on Instagram. The Icelandic beauty has already found her love; she got engaged to American producer Sam Ritzenberg in 2017.
While Heida and Sam haven't revealed a wedding date yet, they had a lot of "going back and forth" before "Poldark" ended because Sam lives in Los Angeles.
View this post on Instagram
Jack Farthing as George Warleggan
In "Poldark," Jack Farthing plays somewhat the villain. In the real world, he keeps his romantic life out of the spotlight, but he once shared his least romantic date ever and said:
"I once went for a walk around a park on a date and we had three exchanges in an hour. It was appalling."
View this post on Instagram
Gabriella Wilde as Caroline Penvenen
Gabriella Zanna Vanessa Anstruther-Gough-Calthorpe doesn't have a usual family, as you might have gleaned from her full name.
She is a descendant of the aristocratic Gough-Calthorpe family and has many Baron and Baronesses as her ancestors.
View this post on Instagram
Starting her career as a model, Gabriella has become a popular actress with every new project she's had - "The Three Musketeers," "Carrie," and of course "Poldark."
Her personal life is as impressive as her career. Back in school, she met her future husband, musician Alan Pownall.
5 years ago, they got married, and a few months after that, she gave birth to their first child - son Sasha Blue in 2014. Two years later, the couple welcomed their second son Shiloh Silva, followed by their third son, Skye.
View this post on Instagram
Eleanor Tomlinson as Demelza Poldark
When it comes to Eleanor Tomlinson's personal life, the TV-show has had an impact. She dated Ben Atkinson (Aidan Turner's stunt double) at the beginning of the series for 2 years.
After their relationship crumbled, Tomlinson had a romance with her co-star Harry Richardson. But their love only lasted a year.
Currently, Tomlinson is "smitten" with the rugby player Will Owen. The pair got together after her split from Richardson, and they were pictured holding hands while out on a stroll in May 2020.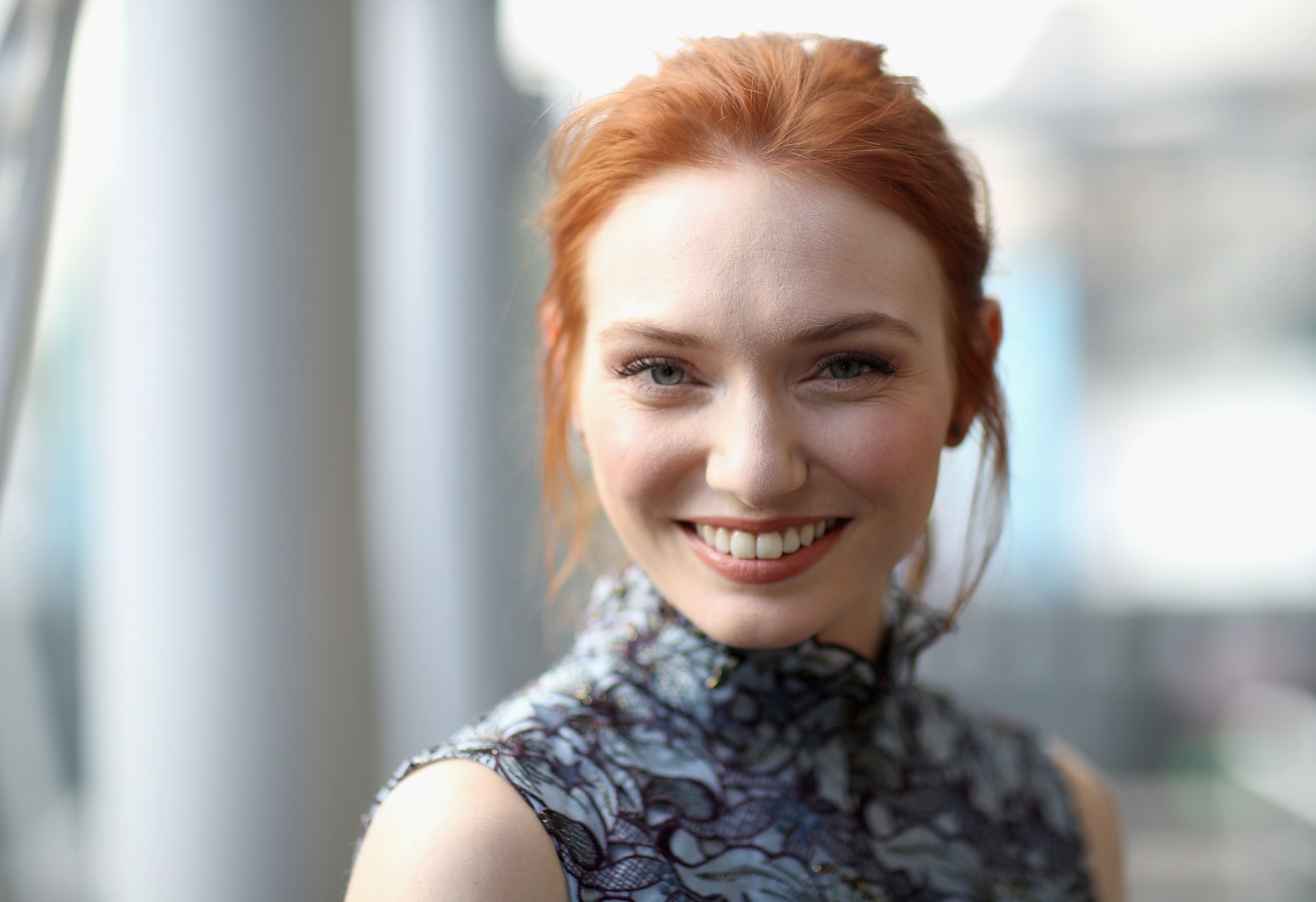 Getty Images
Getty Images
Aidan Turner as Ross Poldark
Aidan Turner has been linked to several women over the years, including artist Nettie Wakefield and actresses Sarah Greene and Caitlin Fitzgerald.
In August 2020, Aidan and Caitlin looked cozy while enjoying coffee at an outside cafe in romantic Rome, Italy. The lovebirds reportedly got together in 2018 after working on "The Man Who Killed Hitler And Then The Bigfoot."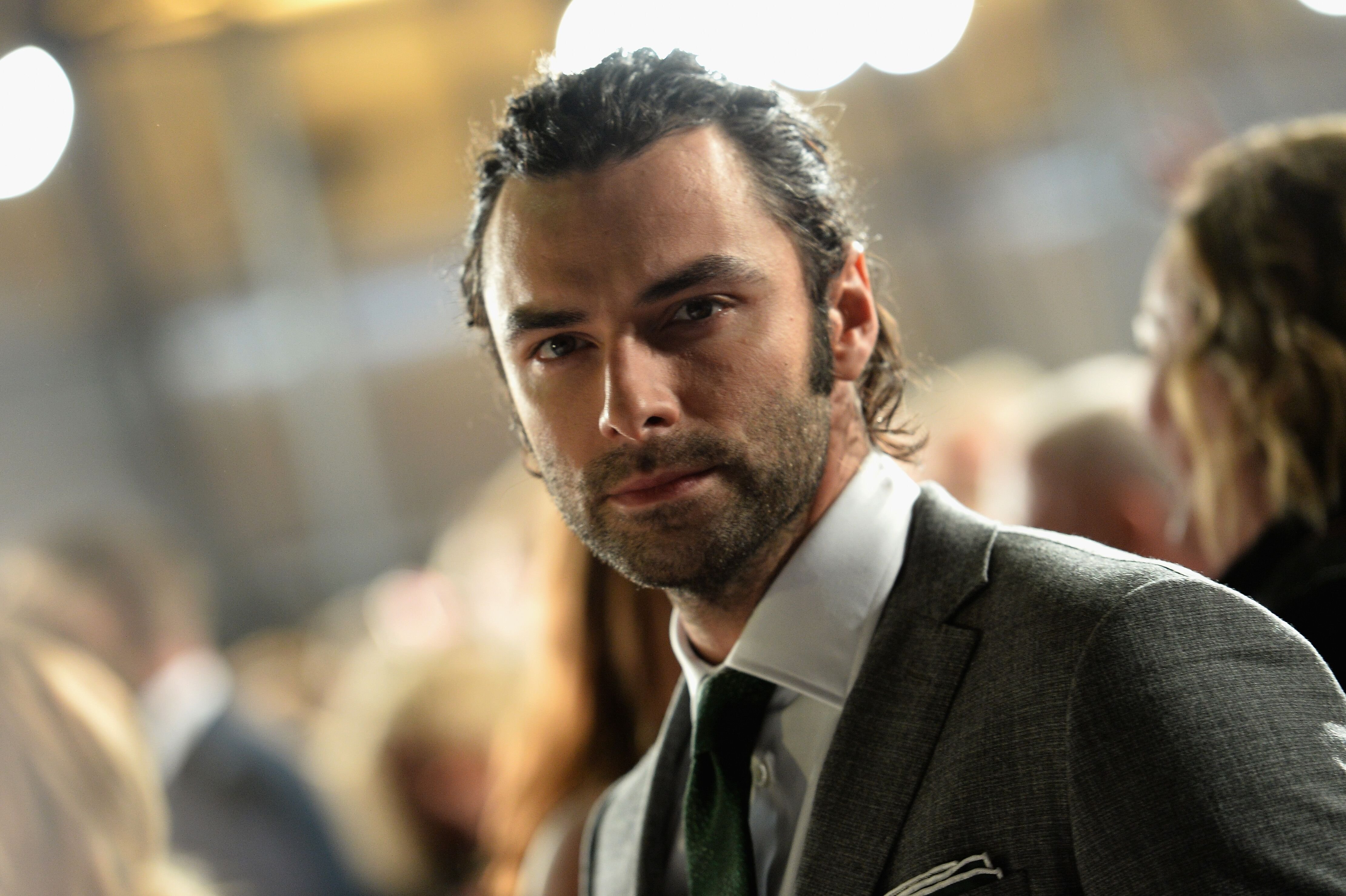 Getty Images
Getty Images
The actor landed a leading role in the upcoming TV series Leonardo about the life of a genius Leonardo da Vinci. We can't wait to see it! If you're a fan of "Poldark," you should also read about these surprising little-known things about the show and its cast.
Please fill in your e-mail so we can share with you our top stories!