Friends Cast Real-Life Partners
"Friends" became a hit comedy that transcended it's run on television, and so did the cast. For years to come, the lives of Jennifer Aniston, David Schwimmer, and the rest made headlines. Did they find love?
Millions of fans watched "Friends" air its last episode in 2004, but the sitcom's fanbase is still strong, and so is their support of the show's stars, some of whom had a tougher time at love than others.
COURTENEY COX 
Like many other actors, Courtney met her future husband on set while filming the first Scream. David Arquette played her on-screen love interest, Dewey Riley. From then on, the couple managed to work on 9 films together.
View this post on Instagram
After 14 years of marriage, Cox shared that both David and Courtney found themselves leading separate lives while still being great friends. So they split but remained supportive of one another and committed to co-parenting their daughter.
Well, today, Courtney`s heart belongs to the Snow Patrol musician Johnny McDaid. In September 2020, the couple celebrated 7 years together with sweet tributes on social media.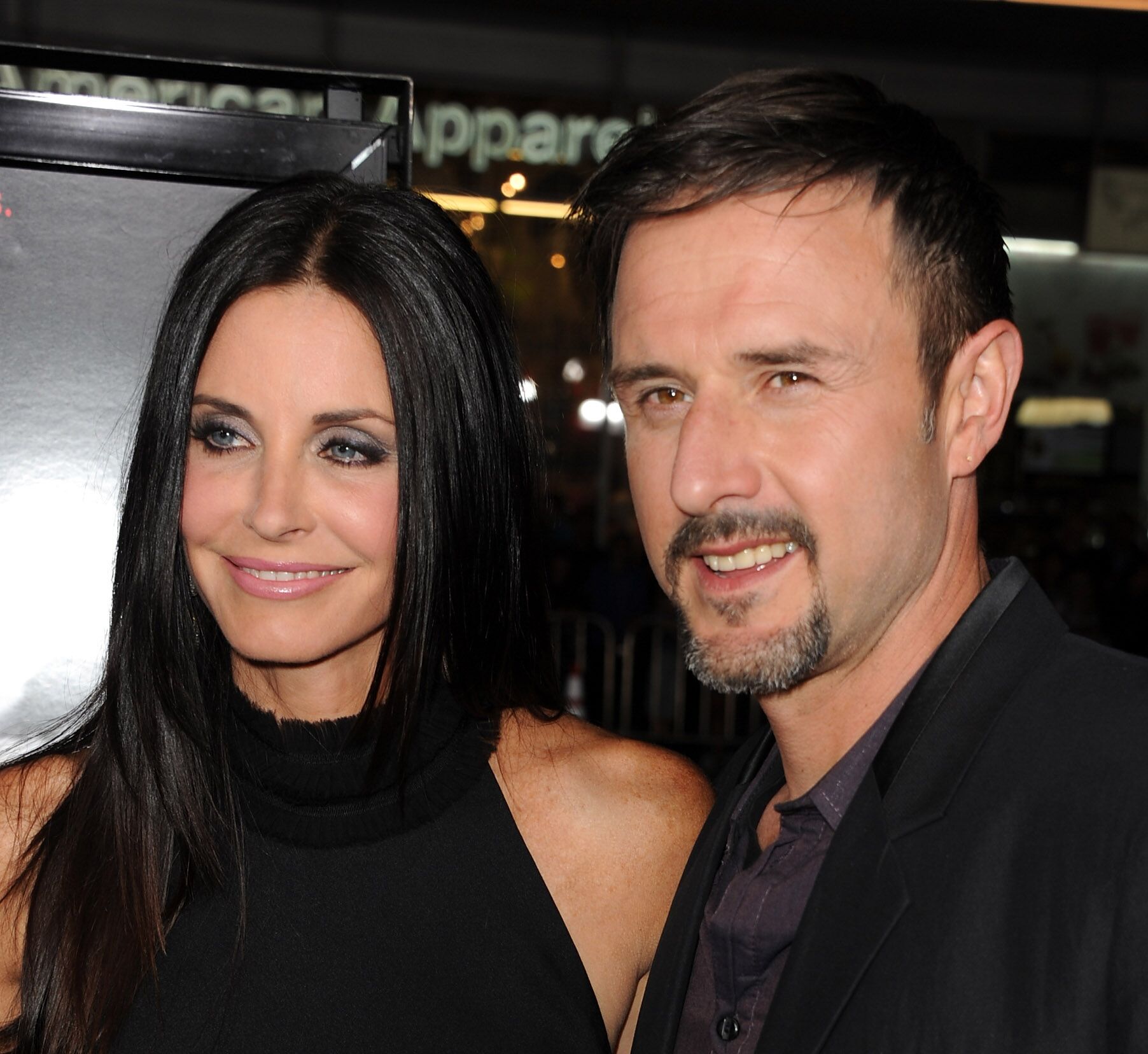 "7 years ago today, I had my first date with this incredible man... and my life was changed forever. I love you, J ♥️," the actress captioned a video clip of memories. 
MATTHEW PERRY
Matthew Perry dated actress Lizzy Caplan, whom he met while filming "Studio 60 on the Sunset Strip," for several years before their romance crumbled. 
Amazed at American ingenuity and inspired by the resilience of New Yorkers @OneWorldNYC #neverForget pic.twitter.com/9n719N7usy

— matthew perry (@MatthewPerry) June 8, 2017
Perry then found love with Molly Hurwitz, and the couple became engaged in December 2020 after two years of dating, but they kept their relationship low key, only going public on Valentine's Day in 2020.
LISA KUDROW
Lisa met her husband, French-born advertising executive, Michel Stern when he dated her roommate. It's actually a very cute story! He had just immigrated to America and didn't know a lot of people at that time.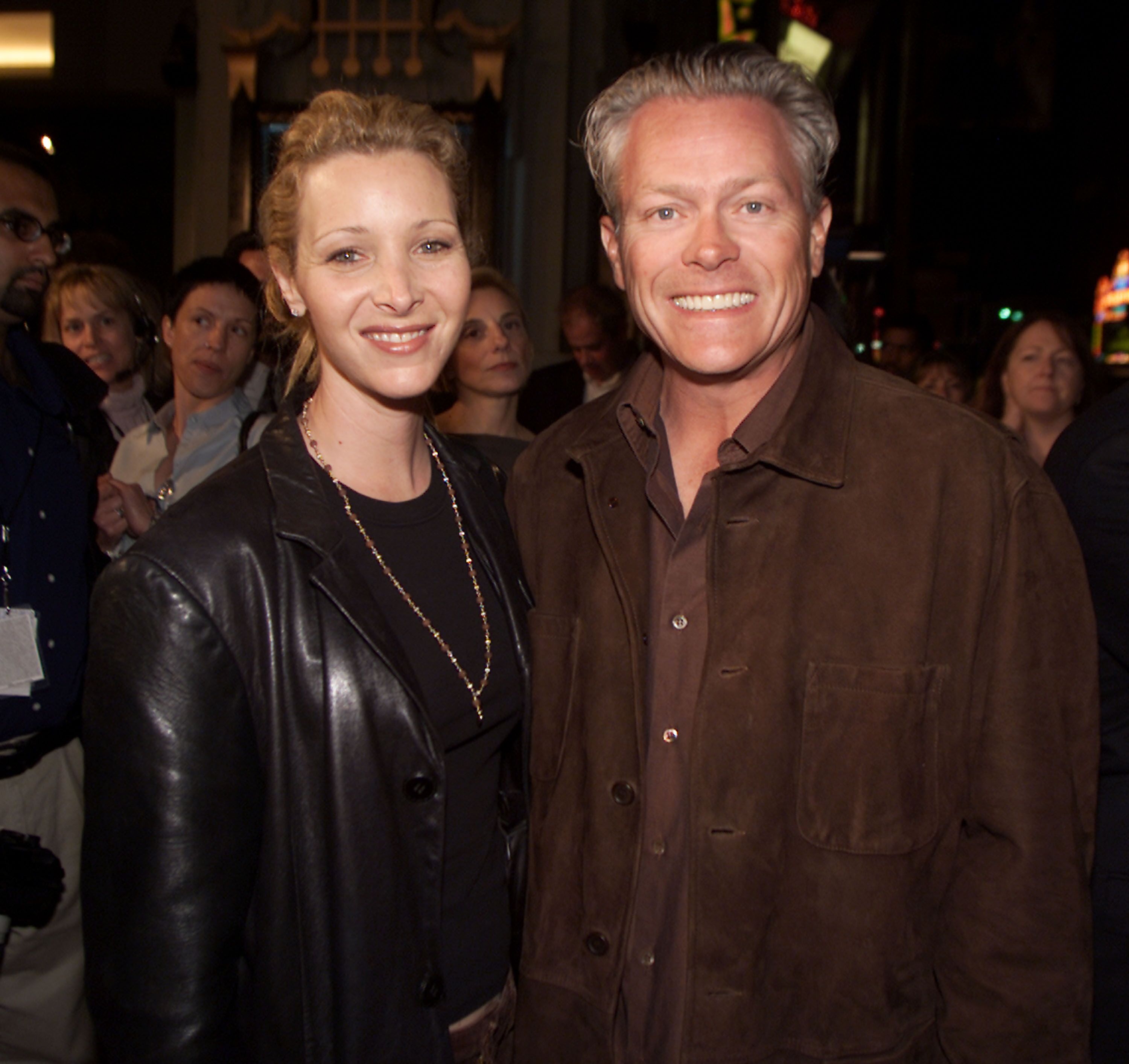 But their paths crossed again six years later, ironically at the old roommate's birthday party! Lisa, just coming out of a relationship, but their romance soon turned serious.
In May 2020, the couple was as in love as the day they married 25 years earlier, even though they spent the special day apart. Living in Palm Springs, the couple also share an adult son, Julian.
MATT LEBLANC
The popular "Friends" star went through ups and downs in his private life. LeBlanc and his ex-wife Melissa McKnight divorced after three years of marriage in 2006.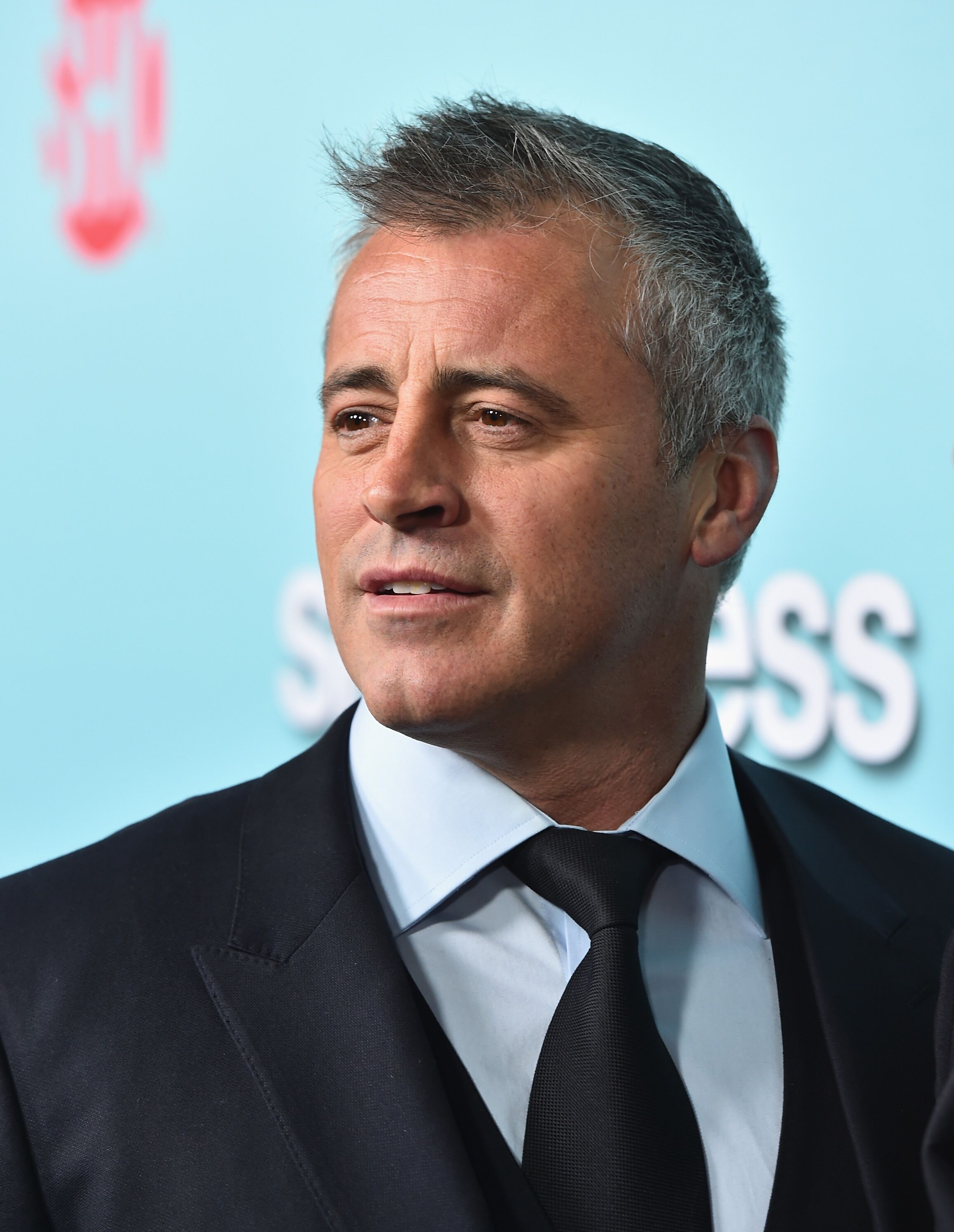 The pair shares a daughter, Marina, who suffered health issues as a baby, and LeBlanc then had a relationship with the actress Andrea Anders following his divorce from McKnight.
However, their romance was short-lived, and LeBlanc then fell for a fellow producer on "Top Gear," Aurora Mulligan. The couple made their red carpet debut at the Tribeca Film Festival in May 2017.
DAVID SCHWIMMER 
In 2007, David Schwimmer reportedly started dating Zoe Buckman while working as a director on the film "Run, Fat Boy, Run."
View this post on Instagram
They dated for almost three years before getting engaged and tying the knot, all in the span of three months. The pair wed during a private ceremony in June 2010 and welcomed their daughter, Cleo, that next May.
Ten years after Buckman and Schwimmer's romance began, the couple announced their separation in a joint statement and shared by Us Weekly, and said:
"It is with great love, respect, and friendship that we have decided to take some time apart while we determine the future of our relationship."
View this post on Instagram
The future of their relationship looked rather cozy in March 2020, when the pair was spotted out and about in New York while grabbing take-out coffee together.
JENNIFER ANISTON
Jennifer Aniston now brings her acting talent to television screens in "The Morning Show," but apart from her role on "Friends," she's also remembered for her marriage to Brad Pitt.
The pair split in 2005 after five years of marriage, and it took ten years before Aniston tied the knot again. Through friends, Aniston met Justin Theroux, and they fell in love.
View this post on Instagram
Following a three-year-long engagement, Theroux and Aniston married at their shared Los Angeles mansion in August 2015. However, on February 15, 2018, the couple announced their amicable decision to separate.
During an interview in 2015, Jennifer Aniston revealed that her "first love" was Daniel McDonald. Even though he could have been "the one," Aniston thinks the way her 25-year-old self handled the situation was "stupid."
McDonald and Aniston dated for five years, but sadly he passed away in 2007. Before meeting McDonald, Aniston also dated the Counting Crows frontman, Adam Duritz in 1995.