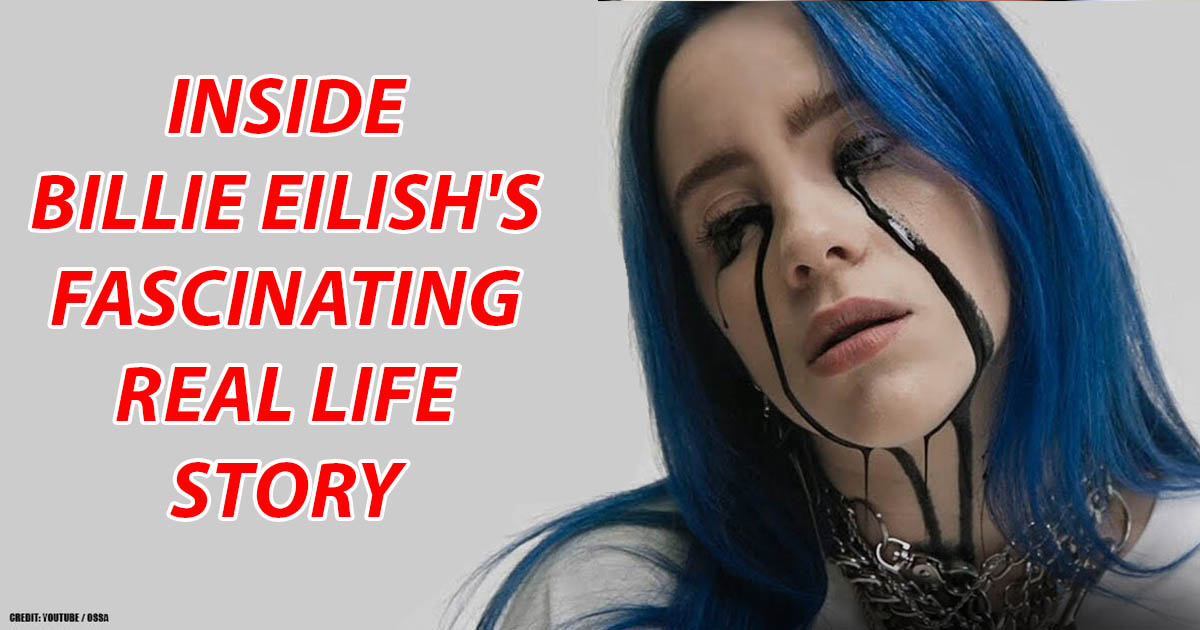 Inside Billie Eilish's Fascinating Real Life Story

Billie Eilish is taking the music industry by storm, and she is just 17 years old. She started on SoundCloud with the single "Ocean Eye's," co-written with her brother. Since then, her rise to stardom has been incredible.
However, there are many things people still don't know about this young artist, like the reason she barely smiles in photos and a disease she lives with every day. Let's find out more!
Her childhood
The singer grew up in a disorganized house surrounded by musical instruments and baby pictures. Her parents were artists themselves, and they named her Billie Eilish Pirate Baird O'Connell; and she was born on December 18, 2001.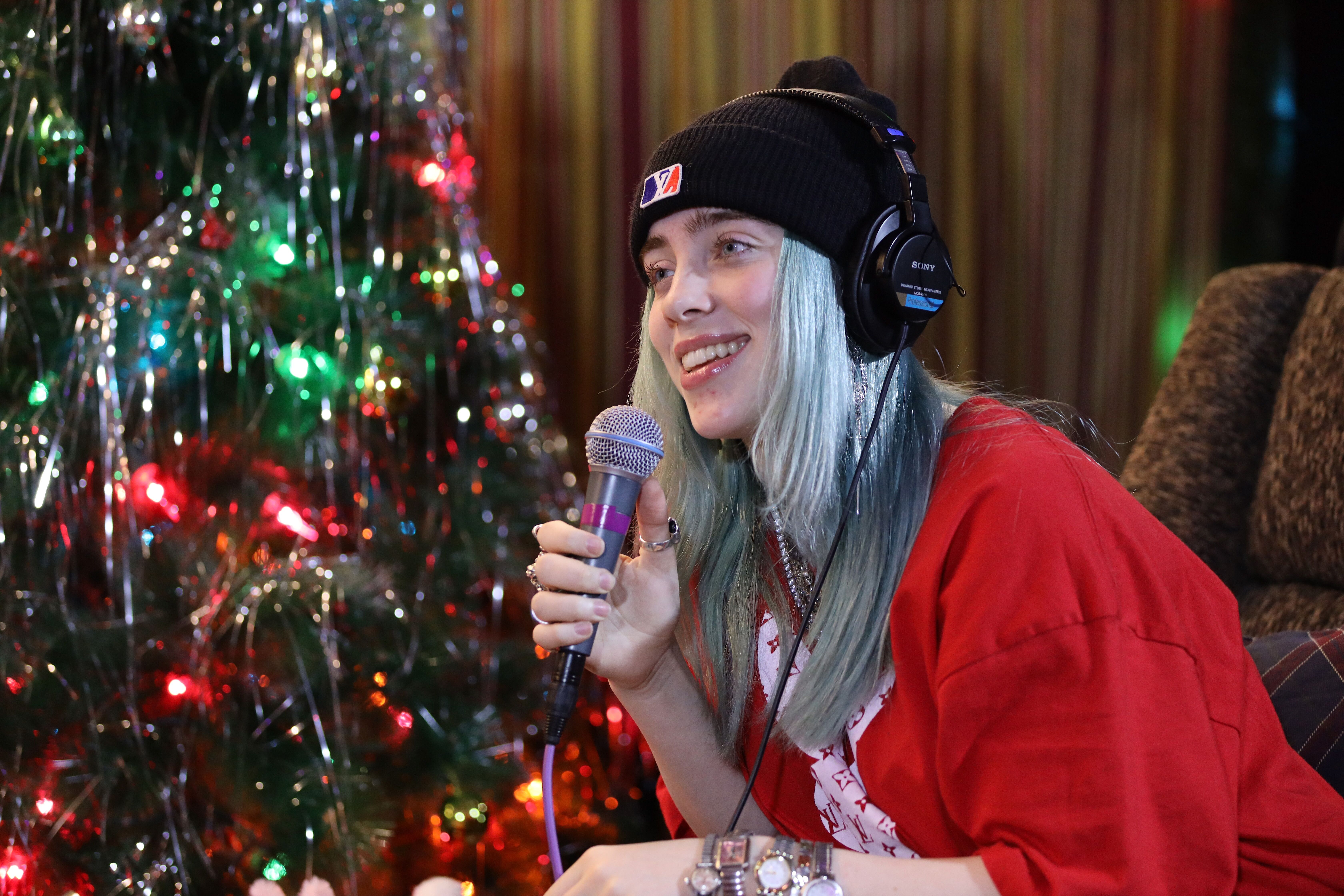 Getty Images
Getty Images
Her mother was also a songwriter, while her father played piano and the ukulele. Therefore, Billie was introduced to many different genres, bands, and musicians from an early age.
Artists such as The Beatles, Avril Lavigne, My Chemical Romance, and Lana del Rey were major influences that helped shape her style.
However, Billie doesn't come from wealth. Her parents even slept in their living bedroom so that she and her brother, Finneas, had the two bedrooms.
View this post on Instagram
Additionally, the singer worked part-time at a ranch in exchange for horse riding lessons. Of course, her family's artistic part helped her become who she is today, but her upbringing was different from other kids her age.
Their parents homeschooled them, and they wouldn't leave their house much except for dancing lessons at the Los Angeles children's chorus.
While other kids were studying and having fun, Billie wrote her first song, "Finger's Crossed." She was just 12 at the time, and it was about an unlikely romance during a zombie apocalypse.
View this post on Instagram
It was listened to more than a thousand times back then, which was astonishing for such a young age. However, Billie currently feels that her first song is "trash."
One of her greatest inspirations is her brother, Finneas, who has been making his own music and producing for a long time. Billie's decision to collaborate with Finneas to write "Ocean Eyes" would change her life.
What is the secret of her success?
View this post on Instagram
Billie wouldn't know at the time that "Ocean Eyes" would bring her success. Finneas was tinkering with the song alongside his band, The Slightly, but things were not coming out correctly.
The young teen heard them working on it and knew that she could make it her own piece. Her brother once talked about writing that song to describe his own emotions but thought that a girl's voice would be fit much better.
For the next two weeks, Billie worked tirelessly to perfect the song. When it was finished, the siblings posted it on SoundCloud and wanted to send it to Billie's dance teacher, hoping to make a choreography for it.
However, they ended up with a standard dance video, and it was a huge hit, much to Billie's surprise. That was in 2016. Now, Billie continues to make waves with her music, defining a new era in the industry.
She released her first EP, and millions of listeners stream Billie's songs and collaborations with artists like Khalid in "Lovely" on Spotify.
She was even invited to the 'Ellen DeGeneres Show,' where she performed in a tracksuit with her name printed. All that happened before she turned 17.
The other side of success
On stage, her performances are amazing, but when she gets off, things seem rather dark for the young singer. Billie apparently feels lonely and overwhelmed by the massive media attention.
View this post on Instagram
Interestingly, her brother, who has been working with her at producing and performing, has a totally normal life off the stage.
He is not as recognized as his little sister, and Finneas recently moved out of his parent's house to live with his girlfriend.
Why can't Billie live a normal life?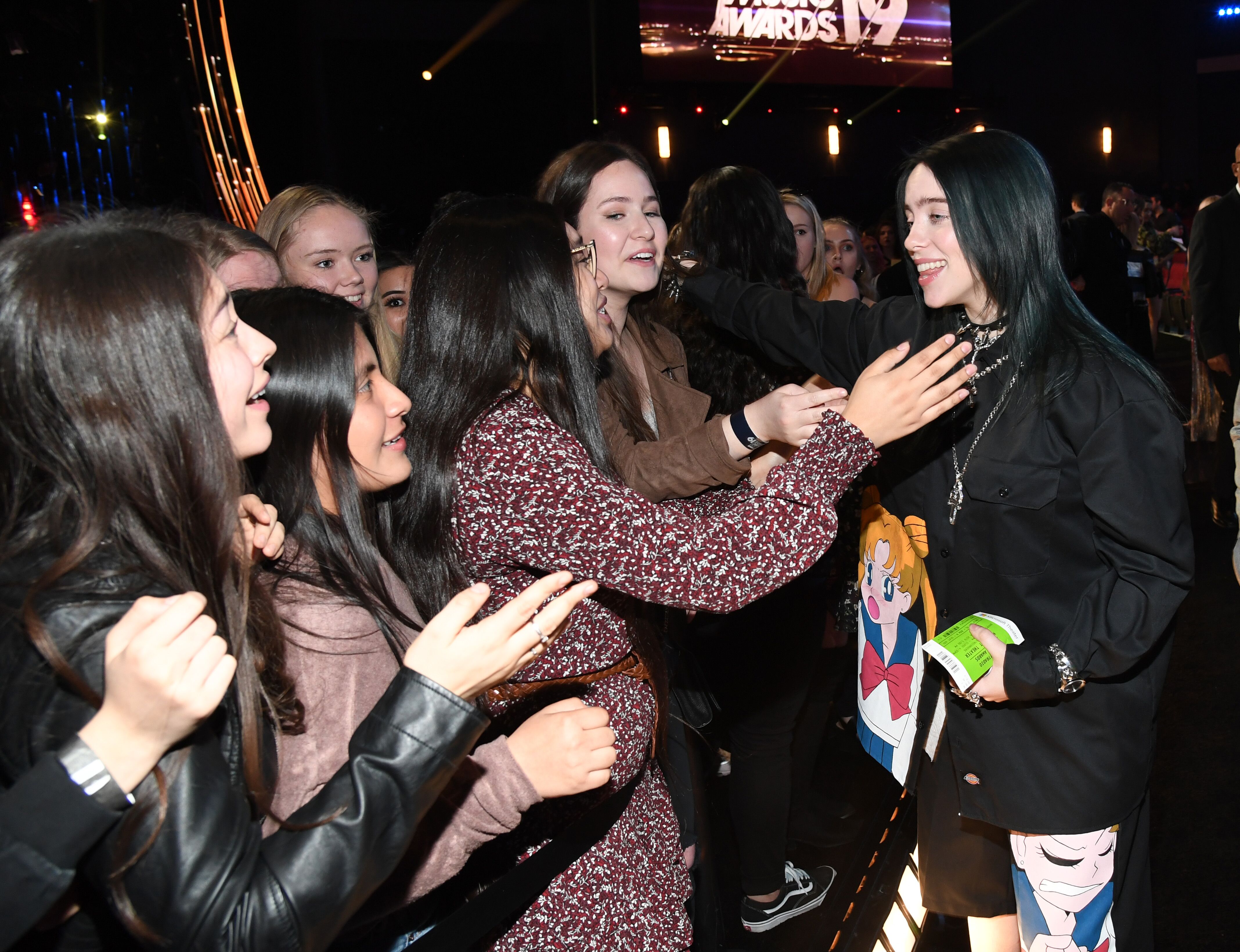 Getty Images
Getty Images
Her fans surround her everywhere she goes, and Vanity Fair interviewed her when she was 15, and once again, the next year.
Her Instagram gathered over 6 million followers almost overnight, and her career has gone from performing in front of 500 people to more than 40,000 in only one year. Right now, the singer has more than 75 million followers on Instagram.
View this post on Instagram
Her album, "When We All Fall Asleep, Where Do We Go?" rose to the top of streaming charts quickly, and her appearance at "Coachella" was more popular than some major artists who were headlining the show.
On the other hand, Billie was glad that her success led to meeting Justin Bieber, who was her "first love," at the music festival.
Billie Eilish finally meets hero Justin Bieber at Coachella 2019 https://t.co/GhBuEh6PHi pic.twitter.com/24xcPusTFP

— New York Post (@nypost) April 15, 2019
Why some people judge Billie
Her style, demeanor, and the topics of her songs can be pretty scary for some people, but young fans love them because of the openness.
She sings about depression, fears, and mental issues, but her concerts are vibrant spectacles with just a bit of a rebellious, punk-rock attitude. Her clothes are also a significant part of her image.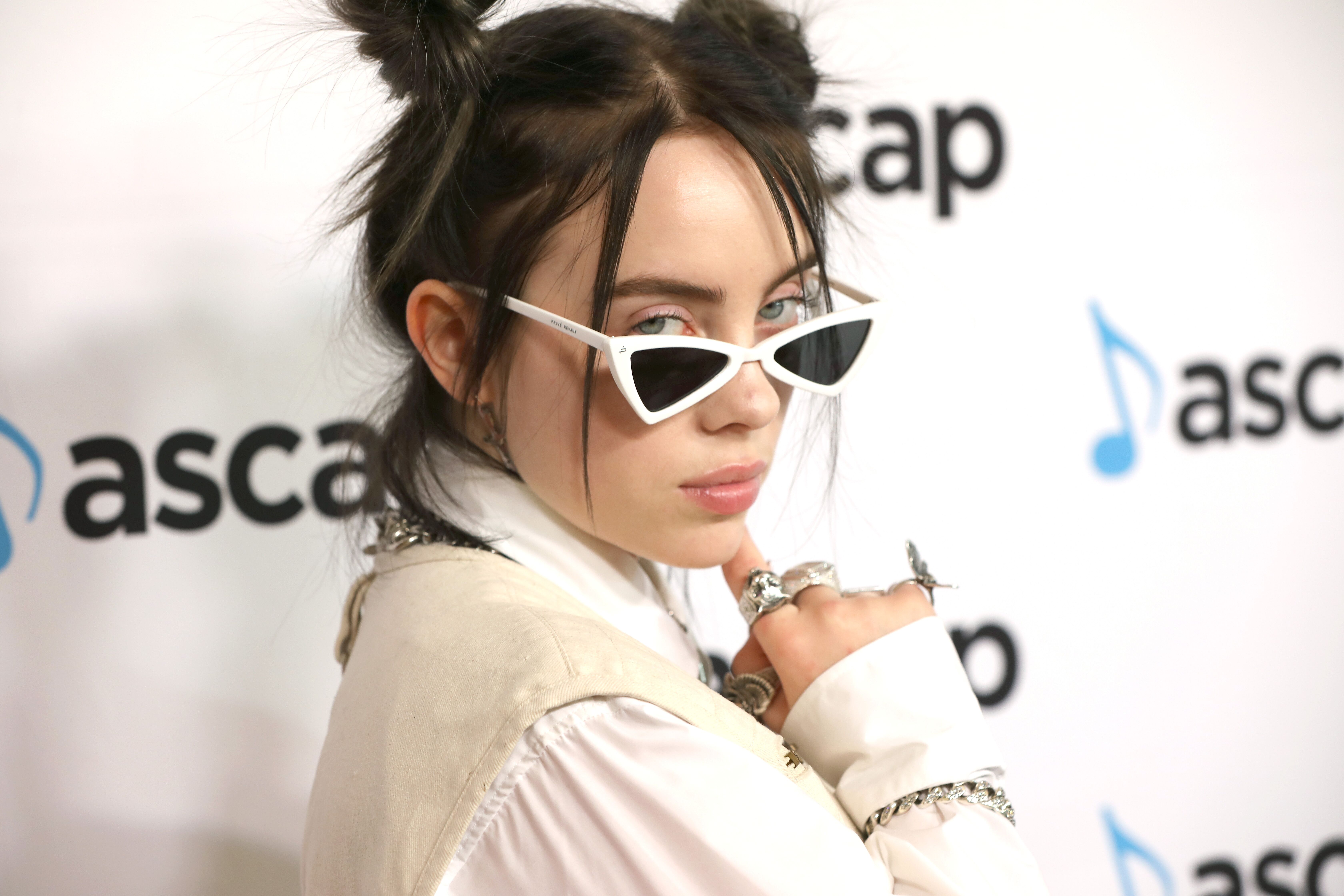 Getty Images
Getty Images
The singer never wears anything tight, as her fashion sense is more like a cyber-goth, anime fan. Like most teenagers, it seems like she wants to be noticed but also not bothered.
Why she doesn't smile
Billie faces criticism daily for absolutely everything she does, especially the fact that she doesn't smile in pictures. However, she addressed the topic during an interview and said:
"I'm not gonna look like anybody except what I am. I want to impress myself. "
View this post on Instagram
Another fact about her life that got out to the public was her problems with Tourette syndrome, mainly when someone made a video exposing her facial tics. Therefore, she opened up about her disorder and said:
"I've never wanted people to think of Tourette syndrome every time they think of me."
The singer also revealed that people hadn't seen the worst side of her neurological disease because she can suppress most of it and has been dealing with it all her life.
View this post on Instagram
Her attitude towards this condition endeared her even more with fans, especially those going through the same situation.
She also suffers from depression, which has gotten worse with time. Her song, "I Don't Want To Be You Anymore," talks about a girl who is loved by millions but loathes herself.
The singer tried to explain why she feels a certain way or writes such sad songs, but it's hard for her. Most people have no idea how to deal with those dark emotions, and it's just out of their control.
Please fill in your e-mail so we can share with you our top stories!