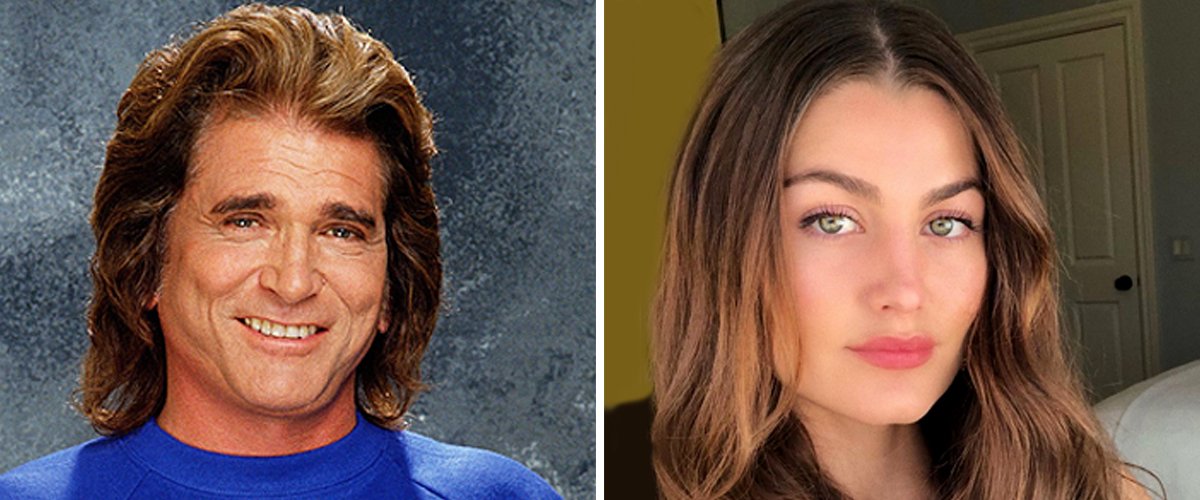 GettyImages instagram.com/rachellynnmatthews
Rachel Matthews Pays Touching Tribute to Grandmother Lynn Noe in Colorized Photo — Take a Look
"Frozen II" star Rachel Matthews comes from an acting family, with both her grandparents working in the iconic series "Bonanza," and she recently paid tribute to her grandmother Lynn Noe with a throwback photo.
27-year-old actress Rachel Matthews is also known to be the grandmother of late actress Lynn Noe, who was famously married to "Bonanza" star Michael Landon, on her fourth marriage, sharing five children with the actor.
Landon passed away in 1991 at the age of 54, but Noe outlived him for more than two decades, dying in 2015 at the age of 82, so she played an important role in her granddaughter Matthews' life.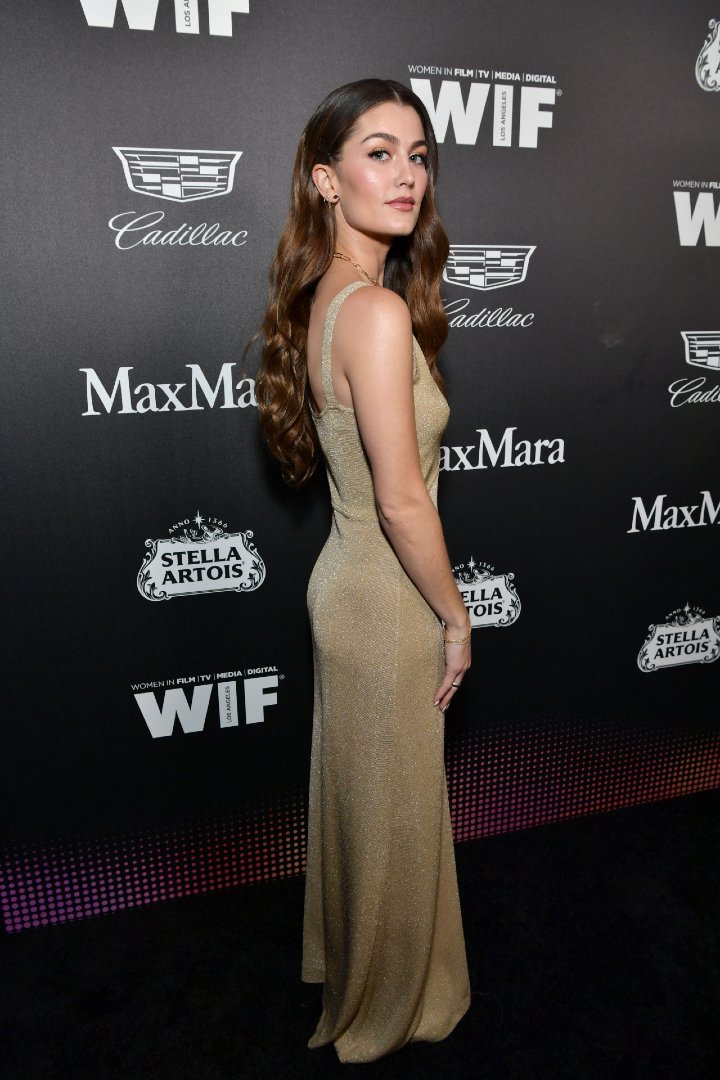 Rachel Matthews attending the 13th annual Women In Film Female Oscar Nominees in Hollywood, California, in February 2020. | Image: Getty Images.
Early in March 2021, around the time of the celebration of International Woman's Day, Matthews paid tribute to her beloved grandmother (who she affectionately calls Meme) by sharing a throwback photo of Noe.
Taking to her Instagram stories, Matthews shared an old picture of Noe in her youth that Matthews had colorized, and she used the opportunity to express how much she still misses her.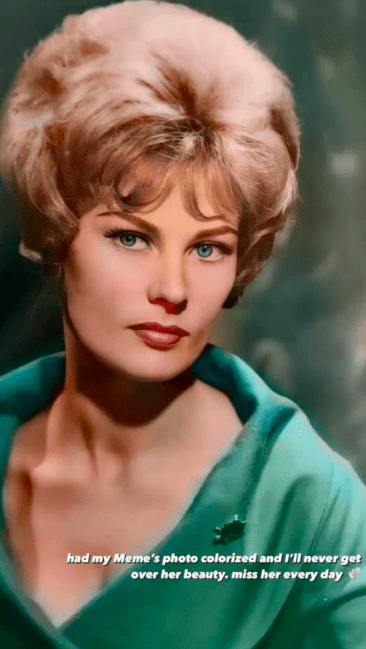 Lynn Noe in an old photo that her granddaughter Rachel Matthews shared on Instagram in March 2020. | Image: Instagram/ rachellynmatthews.
"Had my Meme's photo colorized and I'll never get over her beauty. Miss her everyday," Matthews wrote on the post she shared, which pictures Noe wearing a sophisticated green dress and a vintage hairdo.
TESTING POSITIVE FOR COVID-19
A year from now, in mid-March 2020, Matthews was among the first Hollywood celebrities to test positive for COVID-19, and she was quick to take to social media to ask her worried fans to keep calm.
Fortunately, Matthews didn't experience major complications from the infection, and she spent the next few weeks self-quarantining at home and recovering with home treatments while she kept her fans updated about her progress.
As Matthews opened up about at the time, she was in contact with someone who was later confirmed to have COVID-19 and that made her decide to get tested, something that she said wasn't as easy to do.
During her convalescence, Matthews didn't do much more than drinking plenty of water and take vitamins, and she resumed the entire experience mostly as "a waiting game."
NOT TYPECAST
Matthews' acting career is just starting, with the actress debuting on the big screen in 2017 with the film "Happy Death Day," but she has taken early measures to avoid becoming typecast.
After her debut, Matthews consciously chose the most different roles in subsequent projects, to prove that she has a wide interpretative range, and she went on to play a supervillain, a college-educated woman, and an animated character.
In doing this, Matthews went against the advice of some of her school teachers, who told her that she had to "pigeonhole" into something specific, when what she longed the most for was to play as many different roles as possible.
Please fill in your e-mail so we can share with you our top stories!