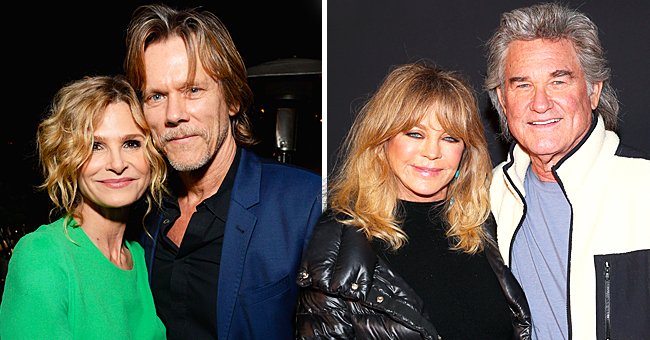 Getty Images
Top 5 Long-Term Power Couples That Sincerely Love Each Other
Once in a while, celebrities find love with each other and manage to make it work for decades. We have a look at five longtime couples like media mogul Oprah Winfrey and Stedman Graham.
Some people believe in marriage and manage to stay together and make it work. While other people never tie the knot and also manage to have happy, long-lasting relationships.
In the article below, we look at five celebrity power couples in the US who've been together for decades. These pairs have stood the test of time and continue loving each other no matter what.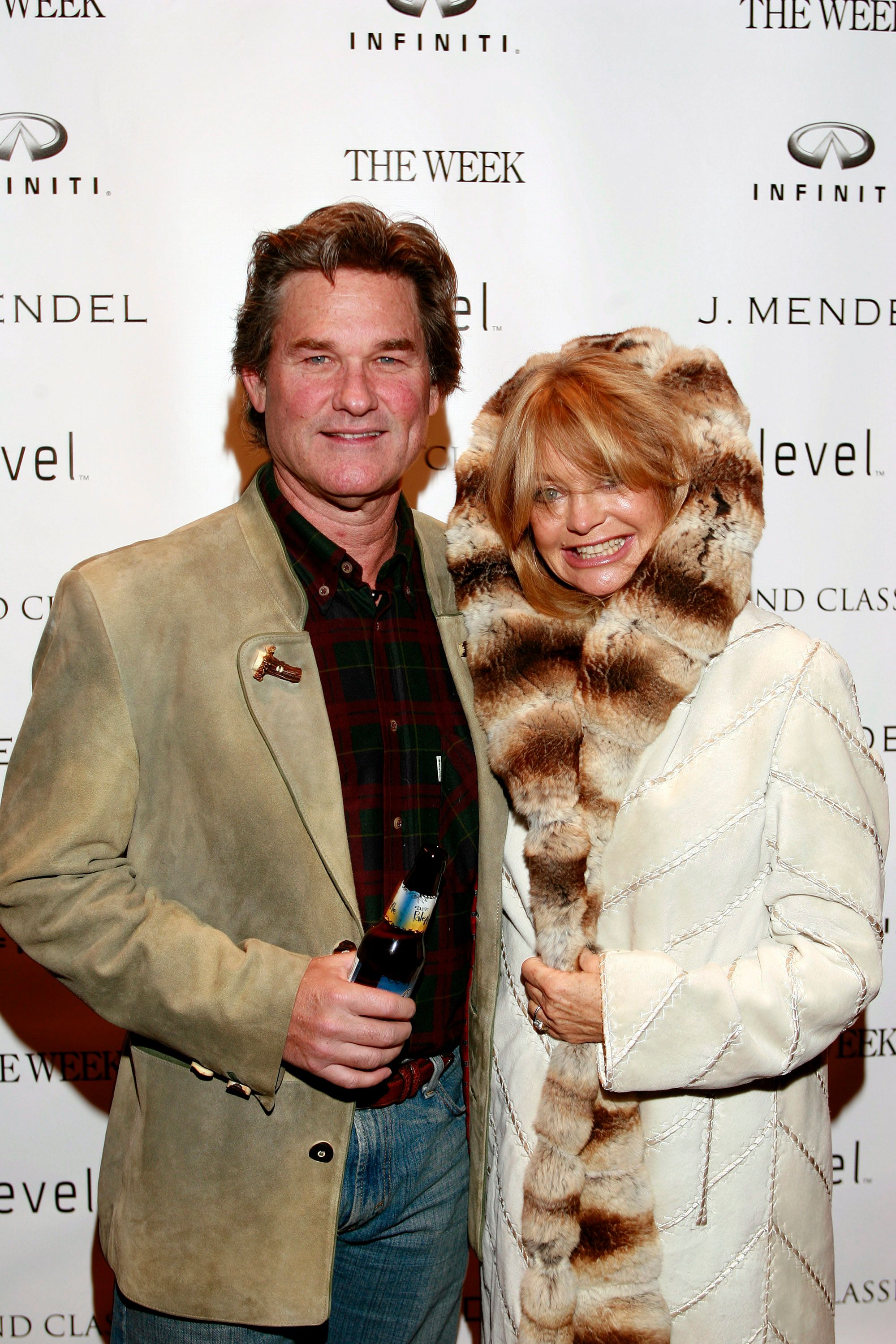 Kurt Russell and Goldie Hawn at the screening of "To Kill a Mockingbird" on December 29, 2005, in Aspen, Colorado | Photo: Riccardo S. Savi/Getty Images
GOLDIE HAWN AND KURT RUSSELL
These two actors first met each other in 1966 while filming "The One and Only, Genuine, Original Family Band." At the time, Russell was only 16 and Hawn was 21, and dating was out of the question for the actress.
She felt he was too young until they ended up working together again in 1983 on the film "Swing Shift." That's when they started dating and have been together, unmarried, for more than 36 years.
RITA WILSON AND TOM HANKS
The actress met Hanks in 1984 on the set of his sitcom, "Bosom Buddies." At the time, Wilson was guest-starring on an episode of the show, and although Hanks was married, the pair couldn't deny their connection.
The actor later separated from his college love, Samantha Lewes, and their divorce was finalized in 1987. Wilson and Hanks began dating after he was separated and ended up getting married in April 1988.
OPRAH WINFREY AND STEDMAN GRAHAM
Winfrey met Graham in 1986 at a charity event when "The Oprah Winfrey Show" was starting with its first season. Her staff members were protective over Winfrey and suspicious of the businessman.
However, the pair realized that they were meant for each other and have been together ever since. The media mogul and the former sportswear model never got married but are in a long-term relationship.
PORTIA DE ROSSI AND ELLEN DEGENERES
De Rossi initially met DeGeneres in 2000 and knew she was the one, but the "Ally McBeal" star was still in the closet. In 2004, at the VH1 Big Awards, De Rossi met the comedian and fellow actress again.
Not long after their second meeting, the pair started dating and subsequently got married on August 16, 2008. Rumors about a break-up have surfaced here and there, but the duo has held onto their love.
JAMIE LEE CURTIS AND CHRISTOPHER GUEST
In 2020, Guest and Curtis had been married for more than 36 years. The actress allegedly saw the director and writer in a magazine and knew right then that she would marry him.
Showing how fate works, the universe (or God) heard her wish, and a few months later, they were married in 1984. They've now built a "beautiful" life together, according to a February 2021 interview.
Please fill in your e-mail so we can share with you our top stories!