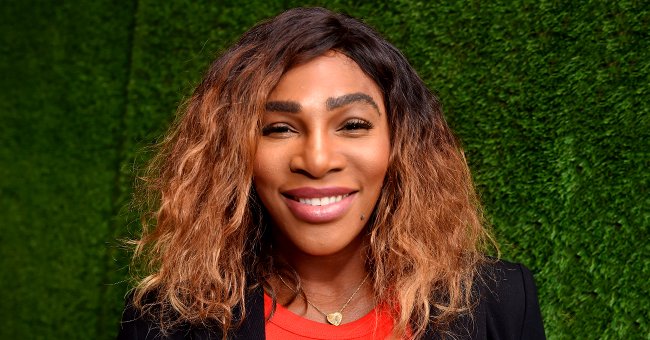 Getty Images
Serena Williams Reveals 10 Things about Herself — from Hidden Talent, Style Icon to Preferences
Serena Williams is known as a champion tennis player, but from her career in fashion to her averse attitude towards "Game of Thrones," there is much more to this powerful woman.
Superstar tennis player, wife, and mother Serena Williams is a household name, known around the world for her skills on the court and her many wins. As anyone can tell, Williams is a strong woman and someone to be reckoned with.
However, she is also a complex woman with many hidden talents and preferences. It's time to take a few steps outside of the court and find out more about this famous and celebrated athlete.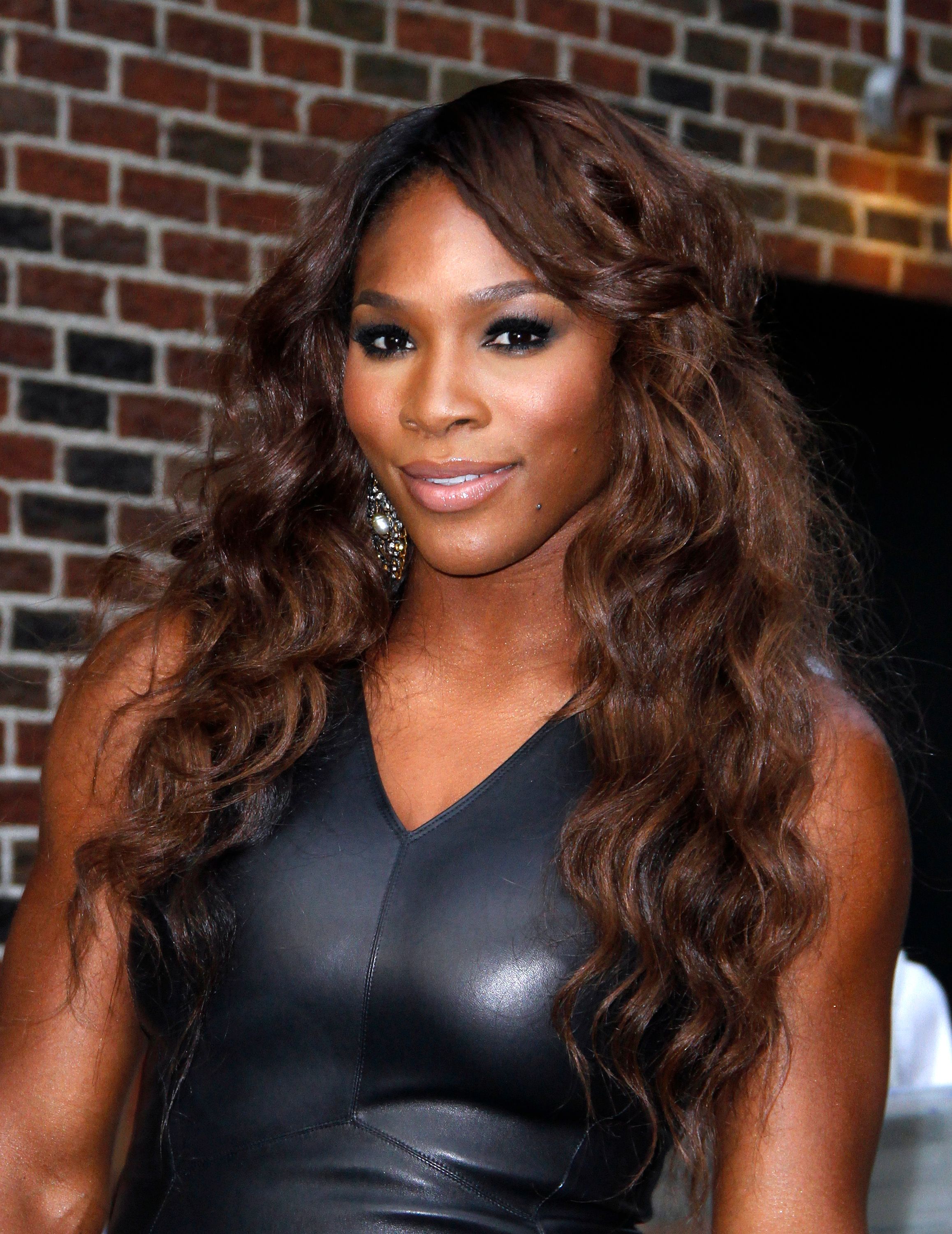 Serena Williams leaving the "Late Show with David Letterman" on August 21, 2013 in NY. | Photo: Getty Images
1. SHE CAN PLAY THE GUITAR
Williams is a highly talented tennis player who has a nasty backhand but what many may not know is she also uses that same hand to make music. Playing guitar is just one of the many hidden talents this gifted celeb has.
2. A FASHION ICON
If anyone has seen her outfits on the court, they would know that she definitely has a sense of style. However, this talent for fashion is not only reserved for when she is playing tennis, with Williams actually working in the industry.
She recently released a campaign for Stuart Weitzman titled "Footsteps to Follow" with her adorable daughter Olympia. Outside of professional fashion, this mother says she loves to play dress-up with her young one.
3. STYLE ICONS
Speaking about her own style icons, she cited two powerful women who both happen to work in the music industry; Beyoncé Knowles and Jennifer Lopez. "You can't think of style and not think of Jennifer Lopez," Williams said.
4. WINTER IS NOT COMING
"Game of Thrones" is most likely one of the greatest television phenomena known to many. However, this champion tennis player isn't likely to watch this series anytime soon due to its violent nature.
5. A WISE WOMAN
Beyond setting trends for the younger generation, Williams also has some wise words to share about life in general that may help the youth in their climb up the ladder. The tennis player spoke about the importance of investing while young.
Expanding on the topic, Williams wished she had invested more when she was in her twenties. Whether this applies to her daughter, who undoubtedly will grow up living the high life, is something only the future will tell.
6. TIME TO SPLURGE
Everyone has their weaknesses and Williams is no different. In fact, this tennis player absolutely loves to splurge on jewelry; she holds a lot of sentiment towards certain pieces, which remind her of nostalgic times.
7. BACK IN STYLE
This tennis player, having her own fashion line, certainly knows what's stylish or not. One aspect of fashion she claims to enjoy is when trends of the past eventually make a popular comeback.
8. NOT AFRAID TO SPEAK OUT
Williams is unafraid to speak out when it comes to social issues, such as sexism and racism. Commenting on the recent and famous interview concerning Meghan Markle and Oprah Winfrey, the tennis player called for a kinder world.
9. NO SNEAKERS OFF THE COURT
Williams may enjoy wearing sneakers while playing tennis but once she steps off the court, it's all heels for this fashionista. Strangely enough, Williams claims that she is very comfortable in heels.
10. BOUNCING BACK
If there is one thing we know about this champion is that she is incredibly resilient, on the court and in life in general. From 2003 to 2006 she experienced a lot of tragedies such as the violent death of her sister Yetunde Price.
However, this tennis player bounced back after she read a public letter from Chris Evert, another ex-number 1 tennis champion. In this letter, Evert pleaded with Williams to refocus herself on her tennis career.
Please fill in your e-mail so we can share with you our top stories!