Kim Kardashian's Daughter North Looks like Her Mom Smiling in a Close-up Photo with 2 Ponytails
Reality star Kim Kardashian recently took to Instagram, sharing a gorgeous photo of her oldest daughter, and fans could not stop swooning over their striking resemblance.
Kim Kardashian's first daughter North West might only be seven, but the little girl has clearly inherited her famous mom's good looks and is seemingly a replica of the reality star.
Taking to Instagram recently, Kardashian shared a gorgeous photo of North donning a furry white robe while wearing her long hair in two sleek ponytails falling over her shoulders.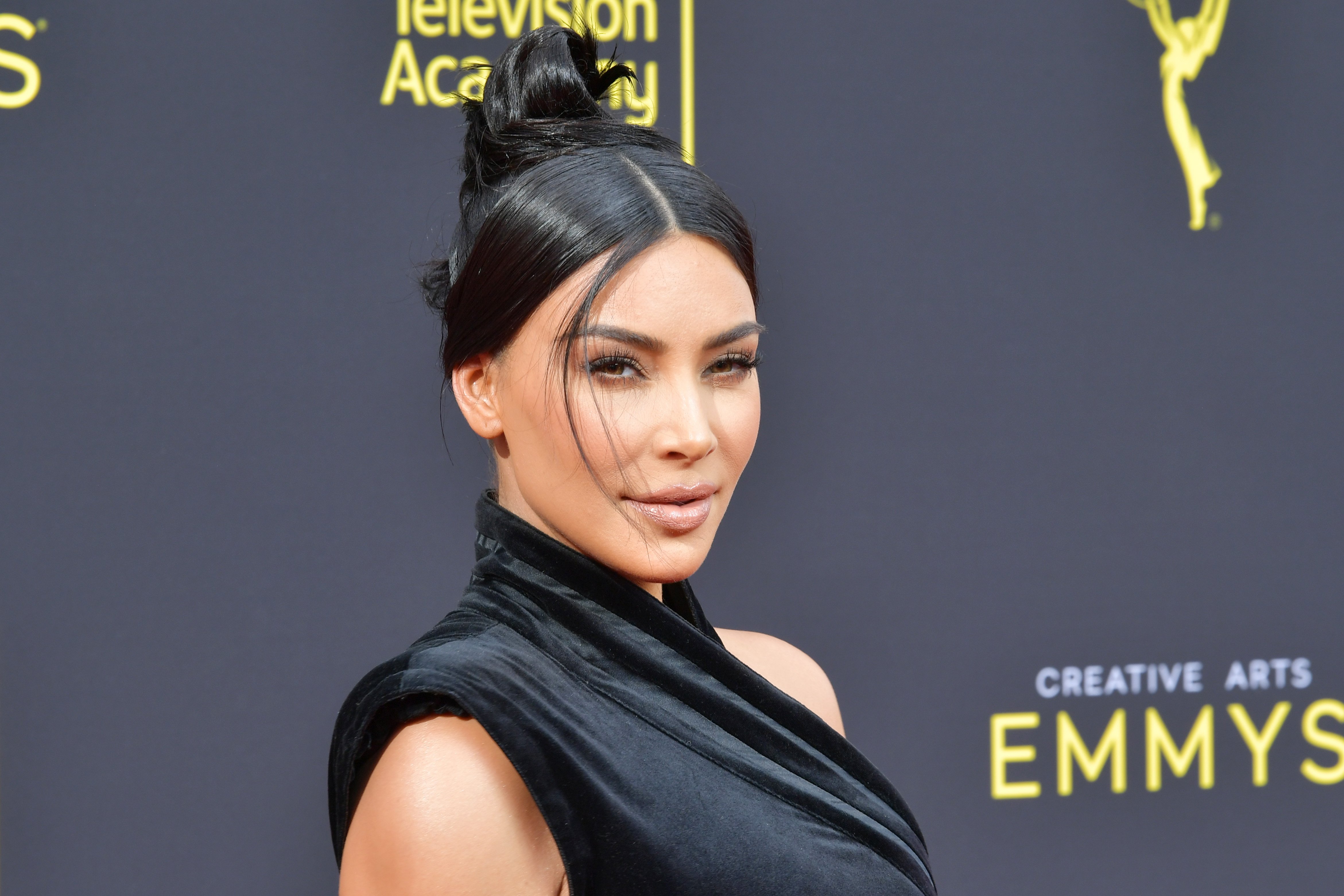 The seven-year-old flashed a charming smile while staring wide-eyed at the camera. The gorgeous photo highlighted North's distinct facial features, including her brown eyes and long eyelashes. 
Kardashian accompanied the image with a caption reading, "My Pretty Girl," and several of her followers took to the comments section, gushing about North's beauty.
While one user said that North looked gorgeous, another complimented the 7-year-old's pretty eyes. Many others could not help but point out the striking resemblance between the mother-daughter duo.
Kardashian's recent post comes only a few days after the reality star shared another photo of herself and North hanging out with two of their dogs.
She noted that despite the challenges, it was time she got to spend with her family and kids.
The mother-daughter duo was pictured wearing matching tank tops while sitting on a rug with Kardashian sweetly leaning towards her little one as they posed.
Per usual, the post racked up several reactions from fans and followers who once again took to the comments section gushing over how adorable they looked.
Earlier in February, Kardashian dazzled fans with another photo of North. This time, the seven-year-old was captured getting a glam session, and she looked super adorable.
The reality star's recent posts come after news broke that she officially filed to get a divorce from rapper Kanye West, her husband of nearly seven years.
Kardashian and the rapper tied the knot in 2014, after over a decade of friendship. They have since welcomed four children together, North, Saint, Chicago, and Psalm.
Last Monday, Kardashian opened up about how the past year was for her. The reality star reportedly admitted that it had been a challenging time for her.
However, she noted that despite the challenges, it was also time she got to spend with her family and kids. The reality star admitted that she got more creative too.
The past few months might have indeed been challenging, but Kardashian is seemingly doing well for herself. For the reality star, there can only be better days!