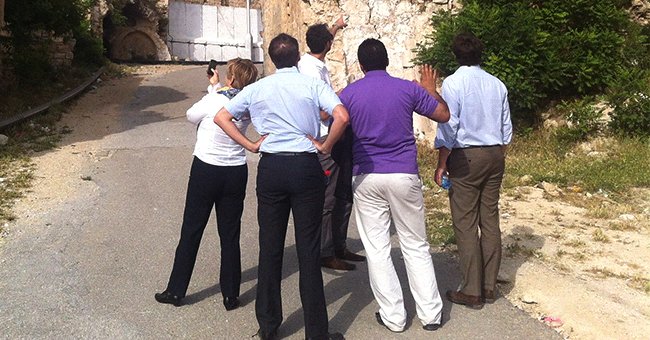 Flickr.com/Heinrich Böll Foundation Palestine & Jordan
Daily Joke: A Politician Visited a Village in Haiti after a Devastating Hurricane
A politician took a tour around a village in Haiti that was greatly affected by a natural disaster. Here is how he intended to help the villagers.
A politician made a trip down to Haiti and took a tour around a village that was ravaged by a hurricane. After going through the settlement, he asked the villagers what they needed.
The people requested two things. The first was the need for a doctor to be at the hospital as there had not been any. The politician quickly took action and made some calls.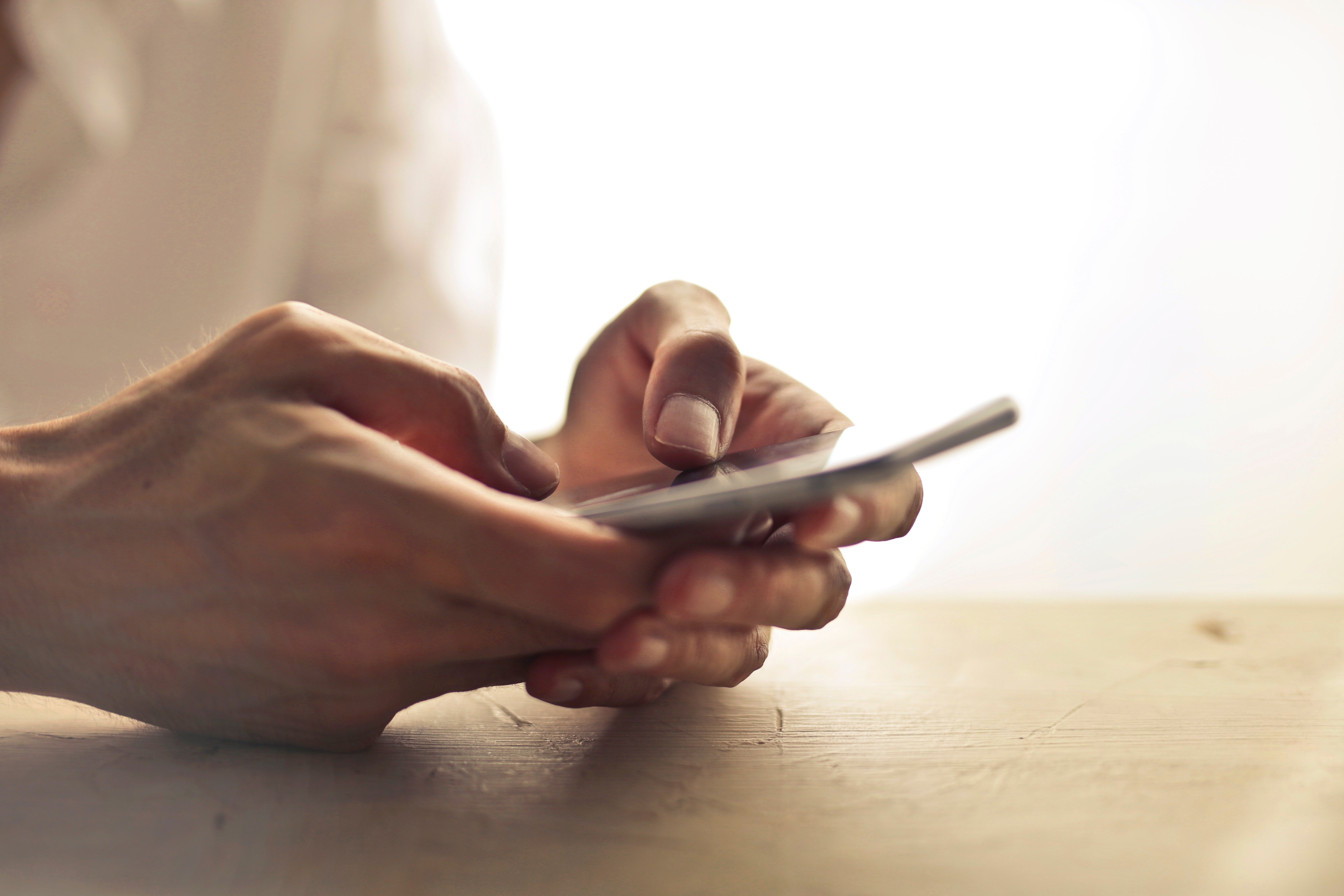 A photo of a man holding a phone. | Photo: Pexels
After talking on the phone for a while, he let the villagers know that he contacted a doctor who would be with them the next day. Pleased with himself, the politician went ahead, asking the citizens what they needed next. They replied:
"Secondly sir, there is no phone coverage anywhere in the village."
Check out this joke about a man who was apprehended by the police for driving above speed limit. After the police officer pulled him over, he informed him of his offense.
The man replied, letting the cop know that he was driving so fast to get away from a robbery scene. The officer wanted to know if he was trying to escape the robbers, but he replied that he was the robber.
He went further, this time, adding that he had ten loots in his trunk while a gun was in his glove compartment. By now, the police officer was infuriated and immediately called for back-up.
Before long, patrol cars and a helicopter arrived at the scene. The speed limit offender was forced out of the car and put in handcuffs. After a while, another police officer came by, looking puzzled.
He approached the offender, letting him know that his car was thoroughly searched, but nothing incriminating was found. At this point, the speed offender chimed:
"Yeah, and I bet that liar said I was speeding too!"
Enjoyed these jokes? To read another joke about a man that had 12 bottles of whiskey, click here.
Sources: Reddit, Startsat60.
Please fill in your e-mail so we can share with you our top stories!