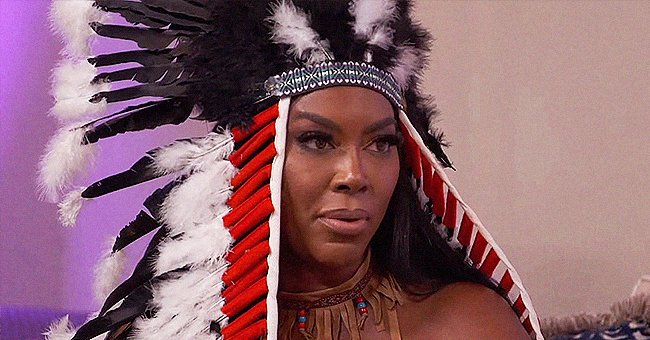 Twitter/PageSix
RHOA's Kenya Moore Apologizes after Criticisms for Wearing a Native American Outfit on the Show
TV personality Kenya Moore acknowledged her wrong and issued an apologetic note after falling under heavy criticism for wearing a Native American outfit.
Kenya Moore, 50, is one of the vivacious women on the "Real Housewives of Atlanta" show that has been running for a few years, and she is mostly known for her vibrant personality and lifestyle.
These have earned her the respect and friendship of her colleagues, as well as the love from the show's audience. She has an overwhelming fan base online.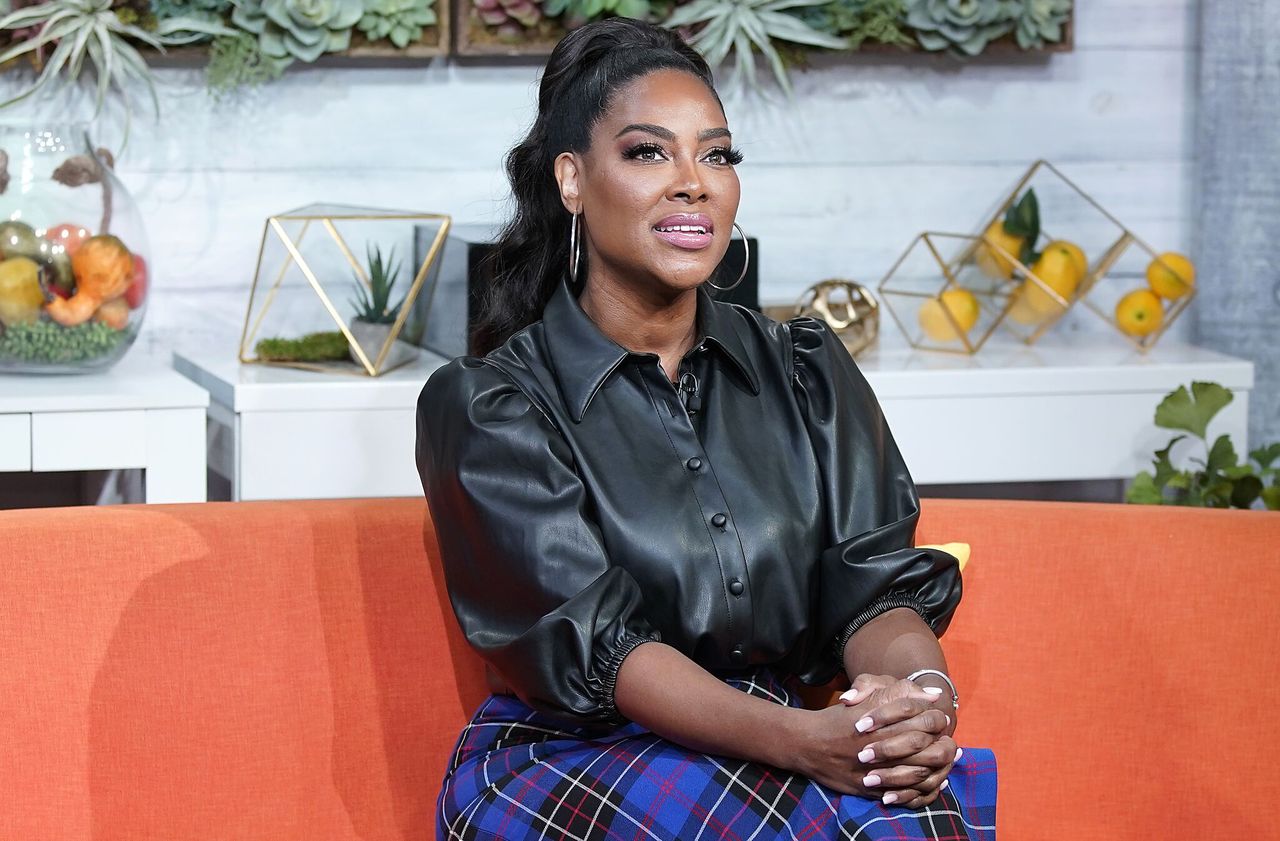 Kenya Moore on the set of BuzzFeed's "AM To DM" on November 04, 2019 | Photo: Getty Images
Like many other celebrities who are constantly under the prying eyes of the public, Moore gets praises and criticisms for her behaviors or posts.
Recently, she came under heavy criticism from her fans over her dress-code. The latest episode of "Real Housewives Of Atlanta" showed the on-screen personality rocking a native American headdress which was styled as a costume.
The 50-year-old dubbed the look "Warrior Princess," during a Halloween party at Falynn Guobadia's home. In no time, critics—including costars and fans expressed their dissatisfaction, leading her to share an apology a few hours later. She tweeted:
"I want to sincerely apologize for inappropriately wearing the Native American headdress as a costume. I now realize that this was both disrespectful..."
Moore added that it was insensitive and she was not opportune to know better and admitted that she regrets her actions before concluding with an "I am genuinely sorry."
Some fans maintained their criticism. They blurted that the apology was fake, especially because it took the reality star nearly twenty-four hours to air it.
A few percent revealed that they were not clear on the offense and asked why rocking such an outfit should stir an outburst.
The "RHOA" actress had initially defended her closet choice when a critic trolled her but made adjustments on her stand after a group called "IllumiNative" called her out in a lengthy writeup.
However, many accepted it wholeheartedly and commended the move. A few percent revealed that they were not clear on the offense and asked why rocking such an outfit should stir an outburst.
This same group shared details about popular faces that have donned native American attire without getting trolled in the media. Despite this divide, fans would unanimously agree that Moore often brings intriguing details to the show.
Sometimes she talks about her relationship with her estranged partner Marc Daly. The pair are currently separated, and this season of the "RHOA" will show viewers the intricacies concerning the couple's affairs.
In January, fans were treated to an even more special moment featuring the actress, her toddler daughter Brooklyn, and costars that double as friends having a fun time in the Isle of Palms, South Carolina.
Please fill in your e-mail so we can share with you our top stories!