Fans Gush over Russell Wilson & Ciara Are as They Pose in Cool Matching Outfits — See Comments
NFL star Russell Wilson and his wife, Ciara, inspired ultimate couple goals in a new media update that showed them sporting matching glams and stunning fans on the timeline. 
Ciara and her spouse, Russell Wilson, set the couple goals bar high as they went all out rocking chic fashion pieces from the Human Nation franchise. 
The singer and her NFL player husband went for a matchy look rocking similar sets. While Ciara's set came in a light pink tone, Russell opted for an all-black look.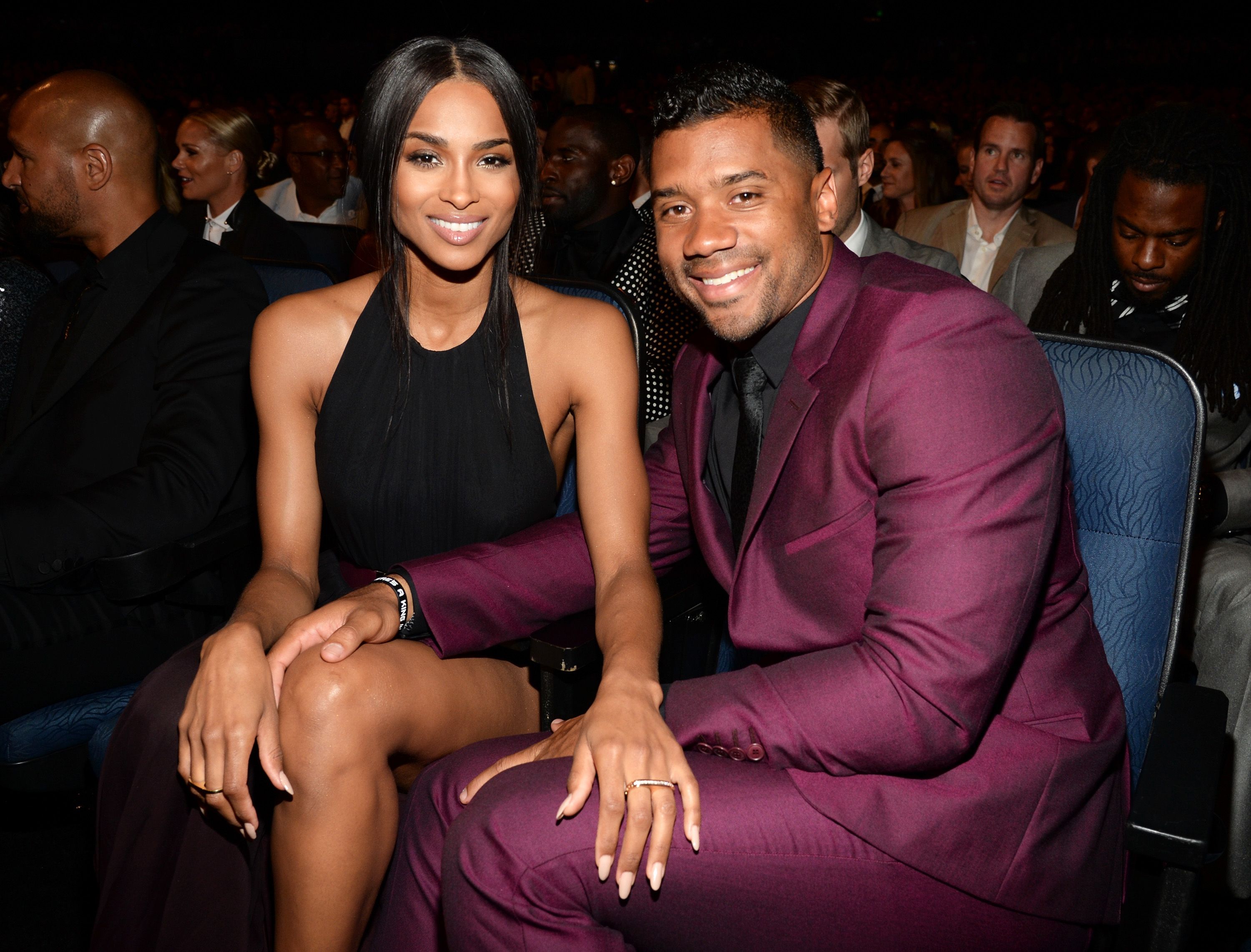 The outfits had the Human Nation trademark boldly emblazoned on them. Russell matched his sporty glam with a pair of black swanky kicks, while Ciara donned white sneakers. 
The music star looked gorgeous holding her butterfly locks in a high bun and perfecting her look with spotless makeup. Many admirers could not get enough of the gorgeous duo. 
Stars and fans alike showed their approval in the comment section. One smitten fan admitted that they had never seen a hotter couple, while another chimed in, mentioning that the pair oozed power. 
Another fan appreciated how Ciara and Russell completed each other, while others agreed with this. Showbiz stars Cassie and Lupita Nyong'o joined in the interaction, showing their heart-eyed emojis. 
Ciara and Russell, both being devout Christians, chose celibacy until their wedding in 2016.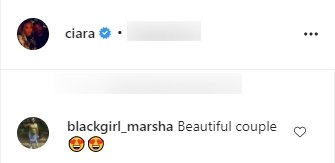 For a while now, the grammy-winning artiste and the Seattle Seahawks champ have put their concerted efforts into merging fashion with philanthropy. Russell and his wife joined forces with The House of LR &C.
The aim was to put out fashion labels, produce classy wears and upgrade philanthropy through the gain. Presently, sales are underway for the Human Nation brand with a 3% cut that goes into non-profit.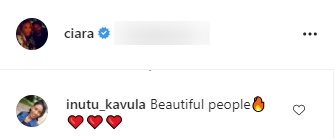 The donations would be used to fund charity for Russell's non-profit organization, Why Not You Foundation. The foundation is centered on children's health, fighting systemic poverty, and education. 
It is no doubt Russell and his woman are power couples, and all their achievements in the past years have been prominent, but the duo did fight personal battles.
For the most part, Ciara was often in the news concerning her love life with star rapper Future. A few months after she had their child, Future Zahir, cheating rumors swirled, and it ultimately led to their broken engagement. 
She would later meet Russell, who previously divorced Ashton Meem. Ciara and Russell, both being devout Christians, chose celibacy until their wedding in 2016. They presently have two kids, Sienna and Win Harrison.