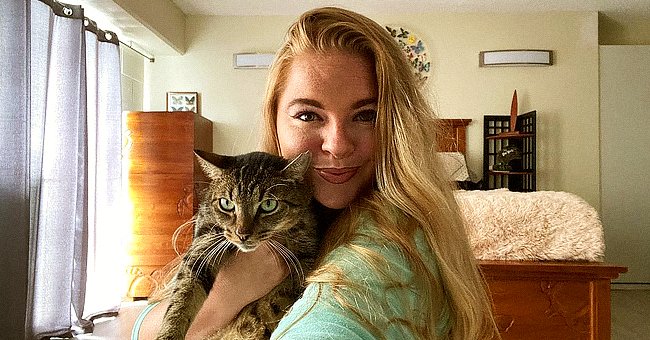 Instagram/cecilybeezee
Cecily Chapman Expresses Her Content Mood as She Chills in Her Bathtub with This Cozy Photo
"Dog the Bounty Hunter's" daughter Cecily Chapman stunned her followers on social media when she posted a sweet and cozy photo of her chilling in her bathtub.
Cecily Chapman is not just famous for being the daughter of Beth Chapman; she has become renowned for her willingness to be generous with her fans by sharing sweet pictures of herself.
The 27-year-old television personality is one of those stars that love giving fans a glimpse of how they spend their time. Cecily often updates her followers, even if it is a photo of her in a bathtub.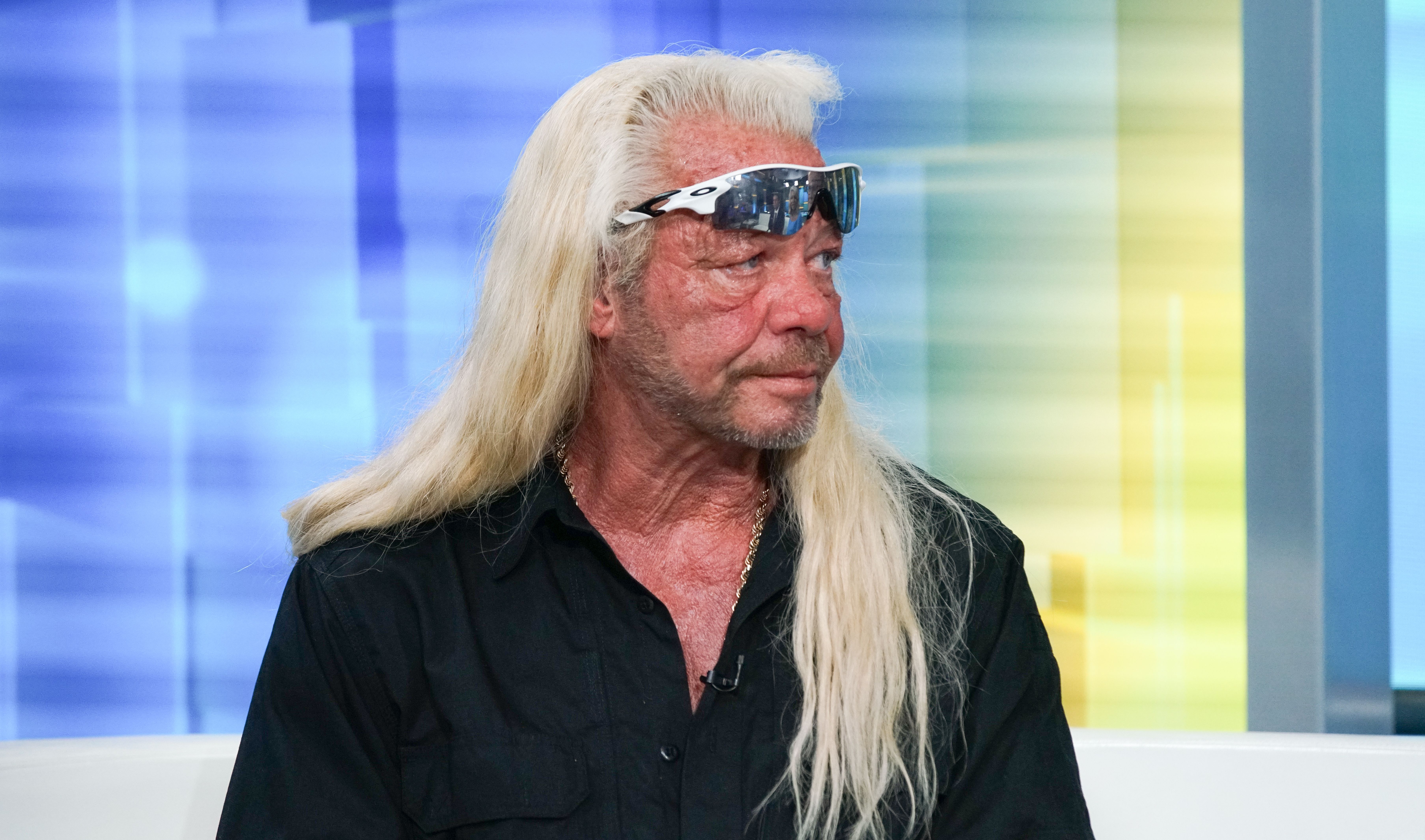 Duane Dog Chapman at "FOX & Friends" in New York City on August 28, 2019. | Photo: Getty Images
CHILLING TIME
Cecily recently took to her Instagram to share a lovely picture of her chilling in her bathtub with a glass of wine in her hand. The media personality's picture showed that her Mondays are for fun.
The 27-year-old captured her legs and shiny thighs as she lay in the foamy water taking her bath. Although her face was not captured, her fans could tell that she was having fun.
FANS REACT
This would not be the first time Cecily's fans would see a picture of her in her bathroom, but they always have something new to say to the reality television star each time they do.
The duo had a solid relationship making it difficult for the 27-year-old to heal.
Some fans said Cecily looked gorgeous relaxing in her bathtub, while others noted that she deserved to give herself a treat. Some fans joked that they were going to follow in her steps and take a bathtub photo.
WEDDING ON THE WAY
Cecily's new picture comes weeks after she was spotted shopping for her wedding dress. The "Dog the Bounty Hunter" star gushed that wearing the dress made her feel like a fairy tale queen.
The TV star reportedly revealed that she plans to have a Christmas wedding on the beach in Hawaii and would love to be wedded by the same pastor who wedded her famous parents.
CICELY MISSES HER MOM
Following the death of her mom Beth, the 27-year-old has found it difficult to move on. Her dad, Duane "Dog" Chapman, revealed that her mom's death hit her the hardest because of their bond.
Duane revealed that the late actress took Cecily everywhere, and the duo had a solid relationship making it difficult for the 27-year-old to heal. On a more pleasant note, Cecily and her brother Garry had a lovely reunion after a year apart.
The duo reportedly came together to grieve the painful loss of their mom. The TV star was said to have taken the long journey from her home in Hawaii to Jackson, Michigan, to spend some quality time with her brother as they leaned on each other for support.
Please fill in your e-mail so we can share with you our top stories!