Firefighters Rescue a Woman Found in a Storm Drain after She Had Been Missing for 3 Weeks
A woman who was reported missing a few weeks ago has been rescued from a storm drain in Florida. Reports have it that the 43-year-old has a history of mental illness and substance abuse.
Lyndsey Jane Kennedy, a woman who was previously reported missing, has been found in a storm drain. Authorities, however, have no clear information on how she got there.
Florida firefighters found Kennedy, 43, in the bizarre location after responding to a 911 call from a passerby who had heard the middle-aged woman cry for help.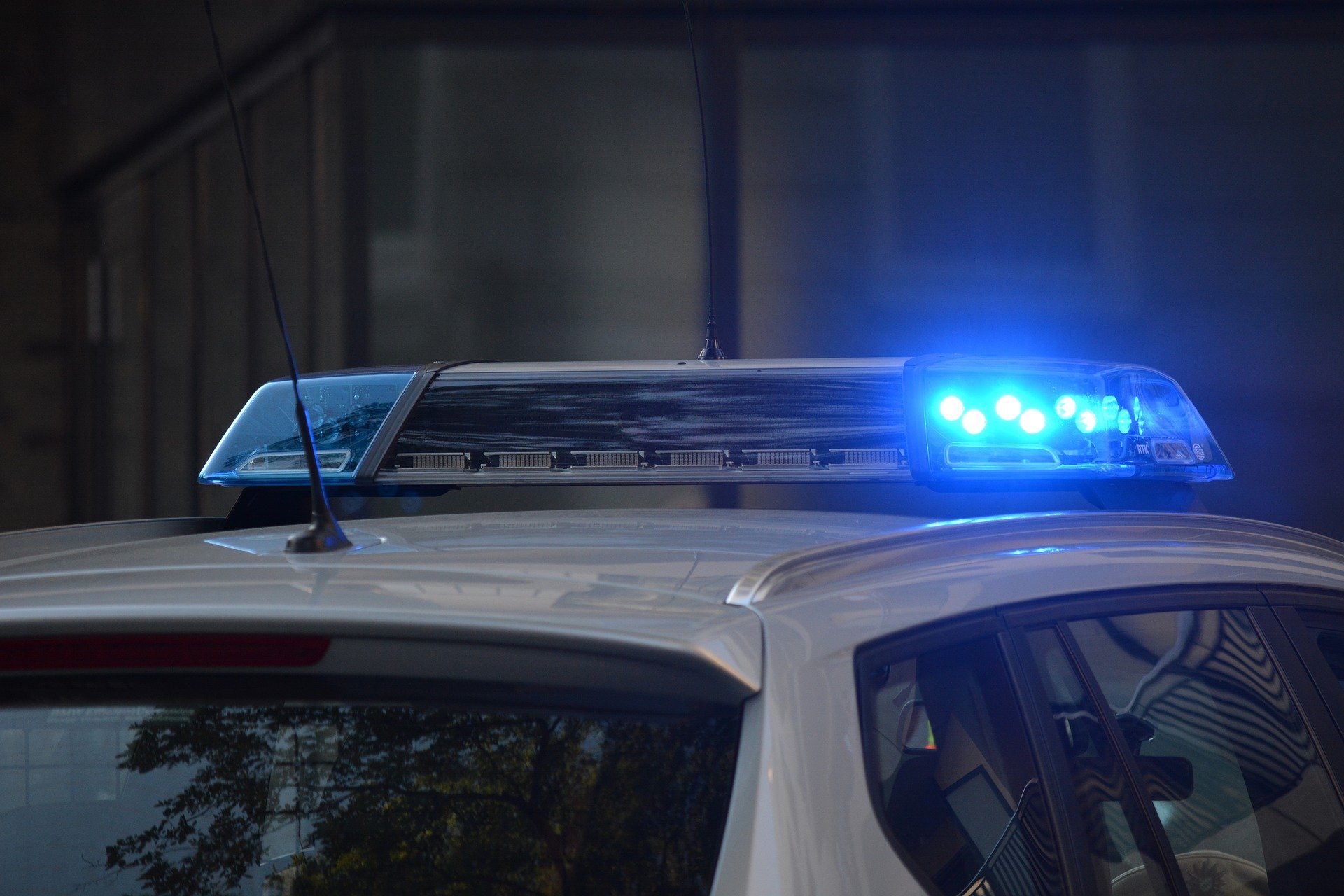 Taking to Twitter, the Delray Beach Fire Rescue revealed that they rescued Kennedy using a ladder and harness, which was used to raise her to ground level. She was later taken to the hospital.
Kennedy was first reported missing earlier this month on March 3 in Palm Beach County. She had reportedly been swimming in a canal close to her boyfriend's house when she disappeared.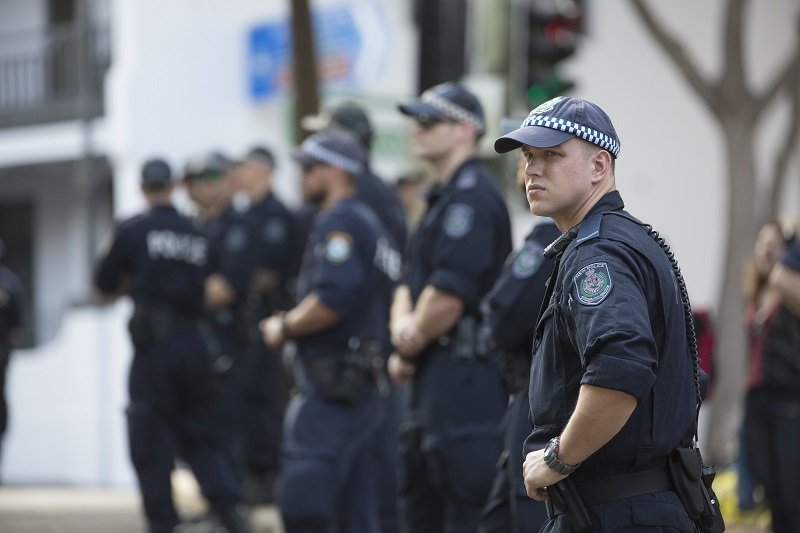 The 43-year-old, who reportedly struggles with mental illness and substance abuse in the past, claimed to have gotten curious after spotting a tunnel near the canal.
She followed the tunnel, which led to another tunnel, and soon enough, Kennedy realized she was lost. According to her, she was stuck in the drain for about three weeks.
In 2019, a newborn was rescued from a stormwater drain in Durban.
DBFR rescued a woman trapped in a storm drain Tuesday morning, removing a grate and using a ladder and harness to raise her to ground level before transporting her to a local hospital. A passerby called 911 just before 9 a.m. @DelrayBeachPD is investigating. pic.twitter.com/EFFBlj4h1U

— Delray Beach Fire Rescue (@DelrayBeachFire) March 23, 2021
Speaking about the incident, Delray Beach Fire Rescue spokesperson Dani Moschella noted that Kennedy was fortunate to have survived, seeing that the drain is dirty and dangerous.
He described the idea of anyone being down there as disturbing, adding that if Kennedy had been in the drain much longer, she might not have come out unharmed.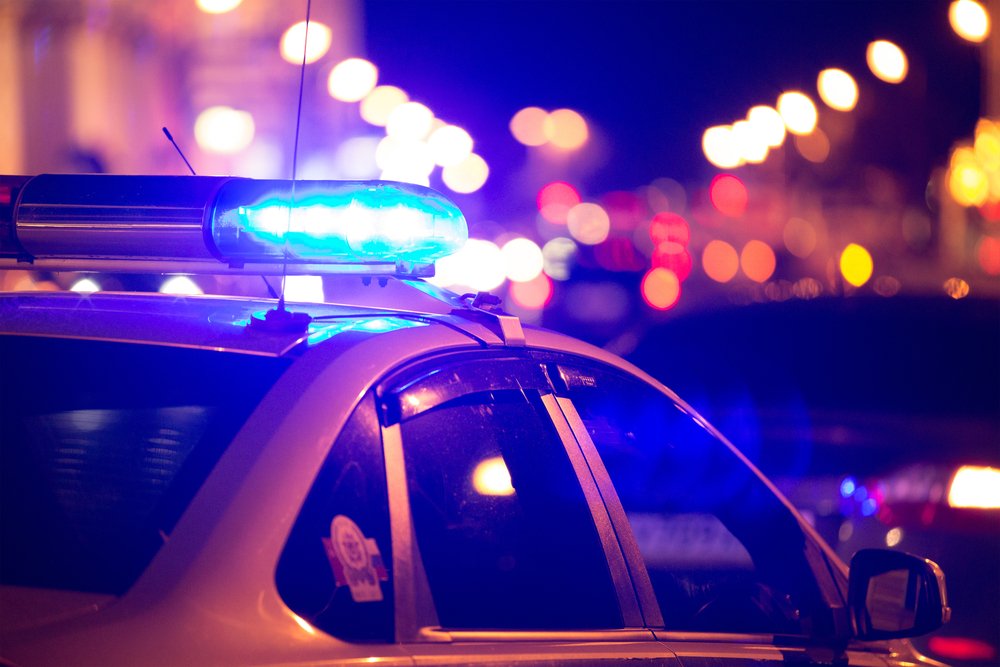 While Kennedy's story is indeed bizarre, it is not the first case that has been recorded in recent years. In 2019, a newborn was rescued from a stormwater drain in Durban.
After officials rescued the baby, she was taken to the hospital, quickly warmed up, and washed. Several medical tests, however, later confirmed her to be in great shape.
Durban baby rescued from storm drain a 'miracle' – doctor | @kaveels https://t.co/h3psYAQJDs pic.twitter.com/LQzBqgihRw

— News24 (@News24) February 11, 2019
The little one trapped in the stormwater pipe for at least five hours was therefore described as a miracle baby for making it out unharmed.
Similarly, last December, two people who had been living in a tunnel were rescued after a sudden mighty rush of water left them trapped in the storm drain. 
2 people rescued from National City storm drain after being trapped by rushing water https://t.co/5H5jsyUShz

— CBS News 8 (@CBS8) December 29, 2020
In a world full of unexpected events, these incidents surely qualify as bizarre; nonetheless, there is no doubt that their loved ones remain grateful to still have them close.