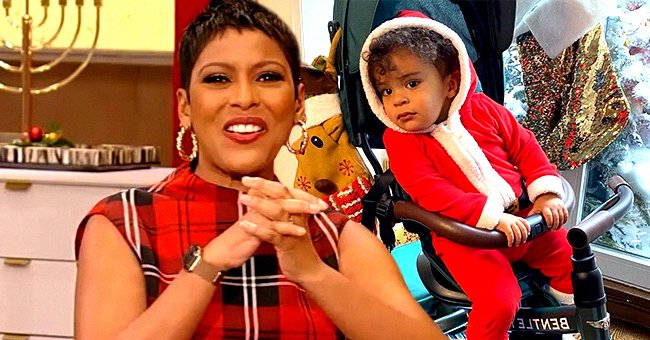 Instagram/tamronhall
Tamron Hall Reveals Why She Wants Her Son Moses to Be Proud of His Black & Jewish Heritage
Tamron Hall's self-care ritual with her son, Moses, is more than just about keeping clean and brushing his beautiful hair. The talk show host says it's about self-love and pride in every facet of his heritage.
One of the many jobs of being a mother is teaching your child about self-love, and former "Today" co-host, Tamron Hall, takes her job seriously. In her recent feature in Allure magazine, she spoke candidly about the lessons she'd like her son to learn.
Hall revealed that her daily self-care routine with her son, Moses, involves brushing his curly reddish hair. While it seems like a mundane everyday activity, she uses it as a chance to teach the toddler about his heritage.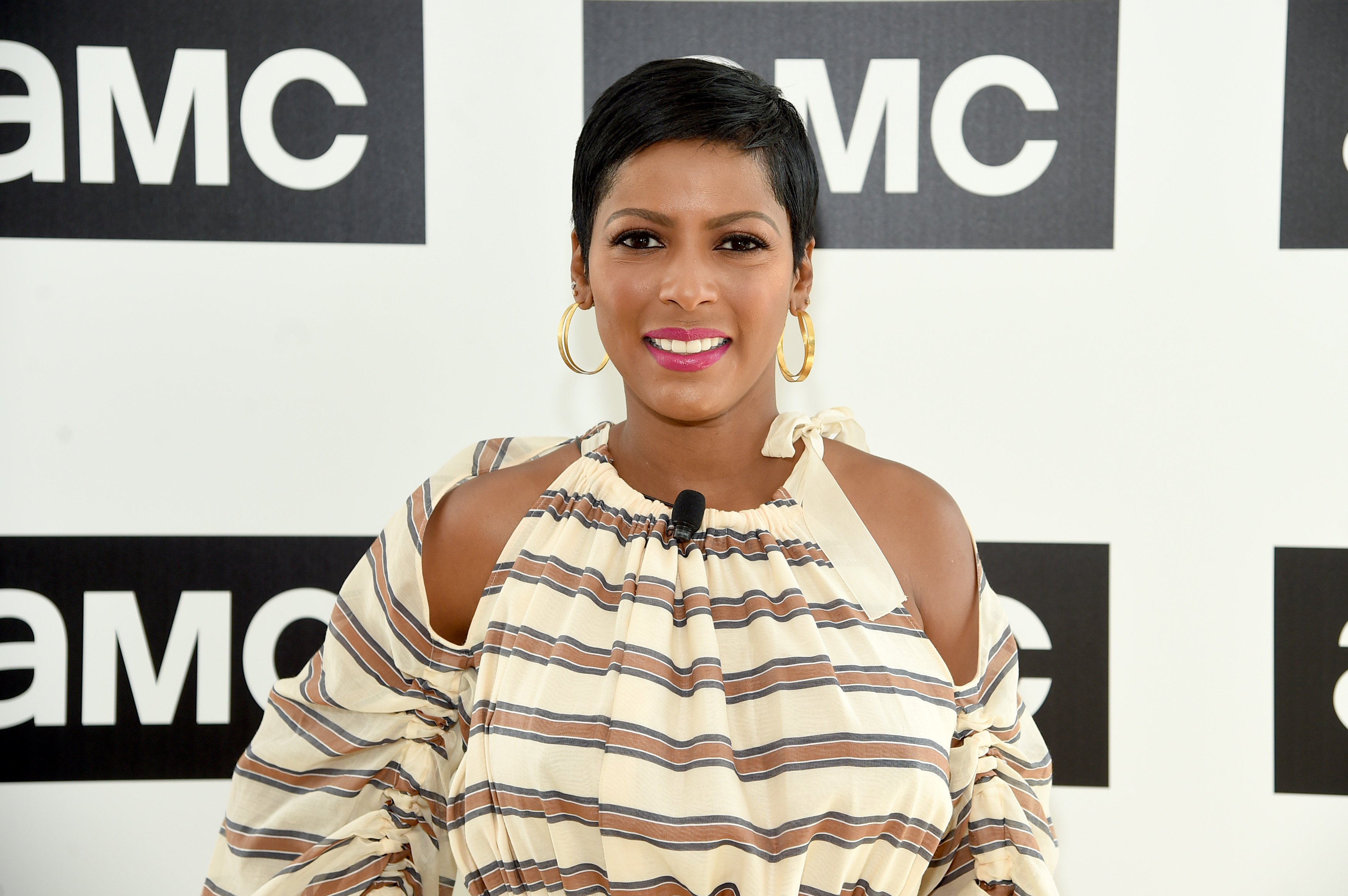 Tamron Hall att the AMC Summit at Public Hotel on June 20, 2018 in New York City. | Source: Getty Images
Hall spoke candidly about her son's double heritage as an African American and Jewish child, which affects the way he looks and his hair color and texture.
The "Tamron Hall" host said that she teaches her son about his hair through positive affirmation so that he can better understand and love every aspect of both his roots. She added:
"It's necessary to have the [self-appeaciation] conversations with boys so they can appreciate themselves — and support women along the way."
While being a mom to a boy has taught Hall the importance of giving boys the same affirmations as girls, she has also learned that even at 50 years, she also has to love and appreciate herself.
However, that's not the only lesson that Hall has learned over the past 23 months as a first-time mom. Having welcomed her son 48 years, Hall found motherhood to be a magical experience while embracing all its challenges.
Hall found comfort in other moms who reassured her whenever she was in doubt and concerned about Moses' growing pains. She also has her nanny to help her raise the toddler.
As a working mom, Hall appreciates the help that she has from everyone, including her mother, who takes care of Moses when she has a hectic work schedule with her eponymous talk show.
Last year, Parents magazine shadowed Hall through one working day to see what the day in the life of an Emmy Award-winning talk show host looks like. Through the day, Hall admitted:
"I don't feel bad about saying goodbye to Moses. It's the reality of being a working mom. I also love my job."
While she loves her job, Hall loves Moses even more, and she always makes sure to spend time with her adorable energetic toddler in the mornings, evenings, and anytime in between.
Hall shares her son with her husband, music executive Steven Greener, whom she secretly wed in 2019. While she mostly keeps her personal life and marriage private, she did share a sweet snap with him as Valentine's Day tribute in February.
Please fill in your e-mail so we can share with you our top stories!