North Carolina Father and His 5-Year-Old Son Go Missing While Fishing in the Neuse River
A father and his son went missing while on a fishing trip in Goldsboro. According to WRAL, a witness' 911 call described the last moments of the man and his son.
According to WRAL, the pair disappeared beneath the surface of the Neuse River on Wednesday. Crews have been searching for them since they vanished.
The caller reportedly said the boy and his dad were on the dock fishing when the child fell. When his father attempted to save him, they both went missing in a strong current.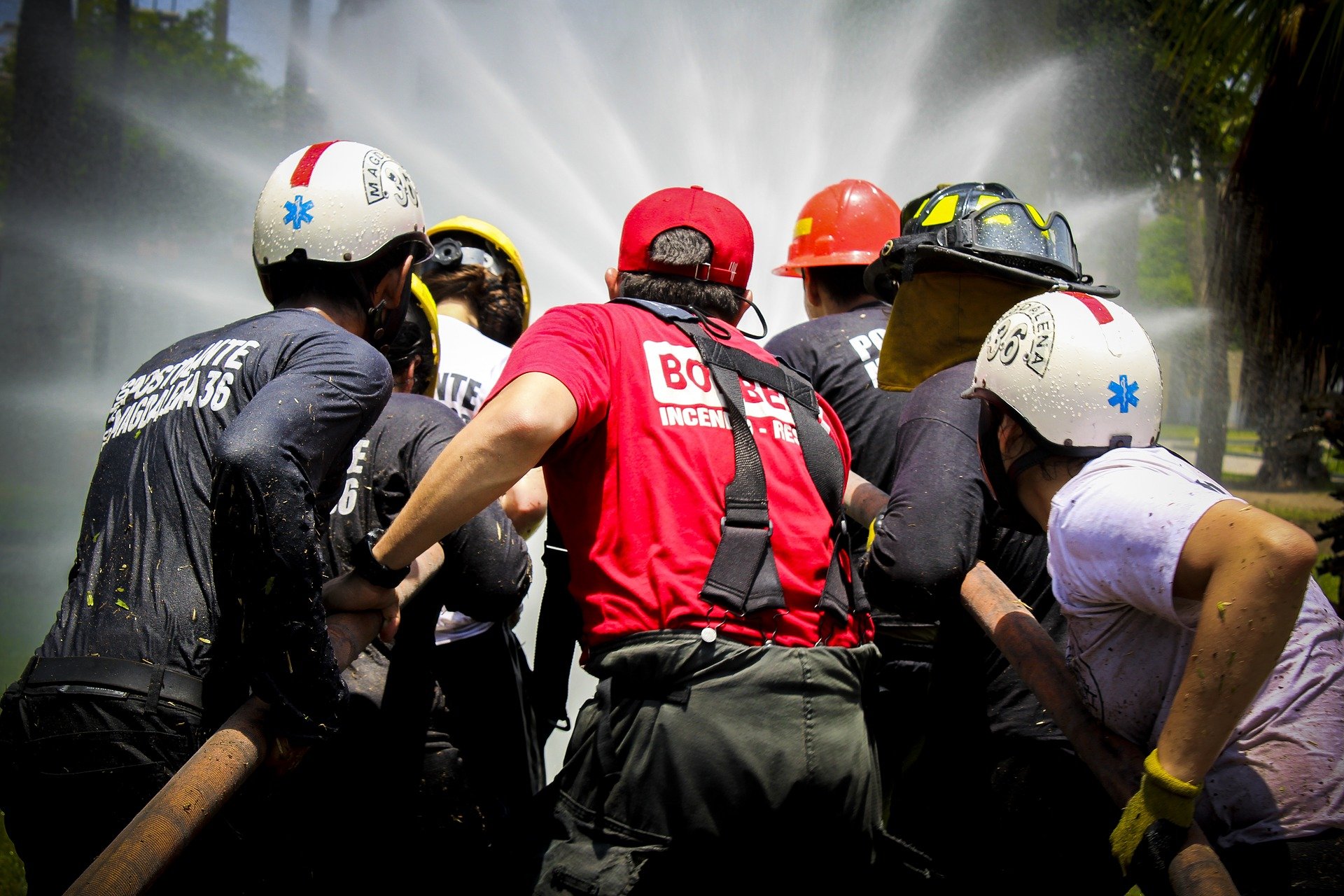 The bystander reportedly told the 911 operator they saw the parent and the child under the water and rushed to the last place they saw them, but it was too late. "The current pushed the baby away; the daddy jumped in the water behind him," said the caller.
According to the outlet, emergency crews responded to the Goldsboro Boating Access Area at 2091 US Highway 117 around 8 p.m. The teams have been searching for them ever since and paused for a break overnight.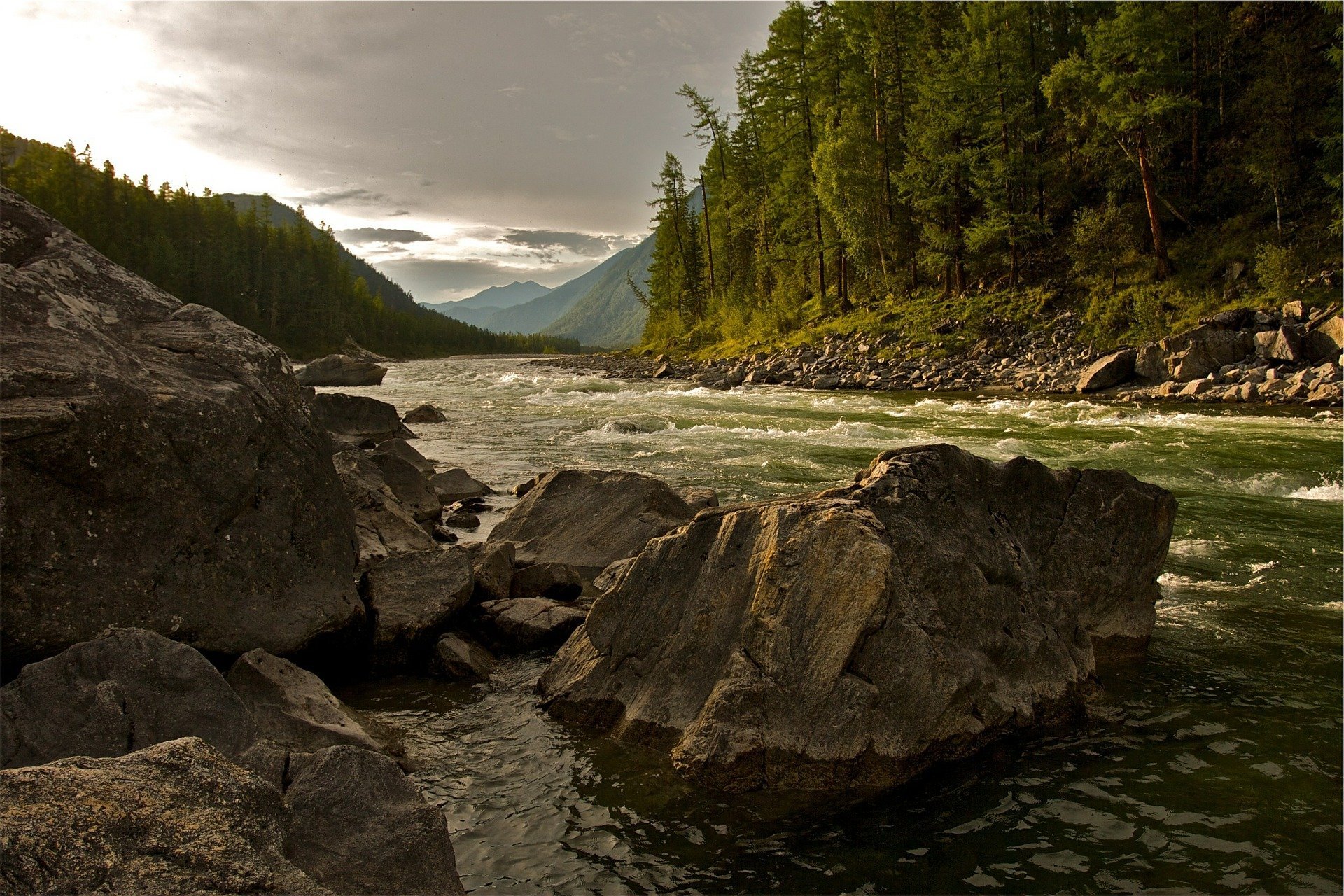 The county's public information officer Joel Gillie told the outlet the water is moving at 3 to 4 miles per hour. He added that looking at the bank, it does not look bad and noted that it is dangerous.
Gillie further explained that a helicopter and seven boats were working around the clock to search for the missing father and his son on Thursday. He said the water is about 10 feet deep.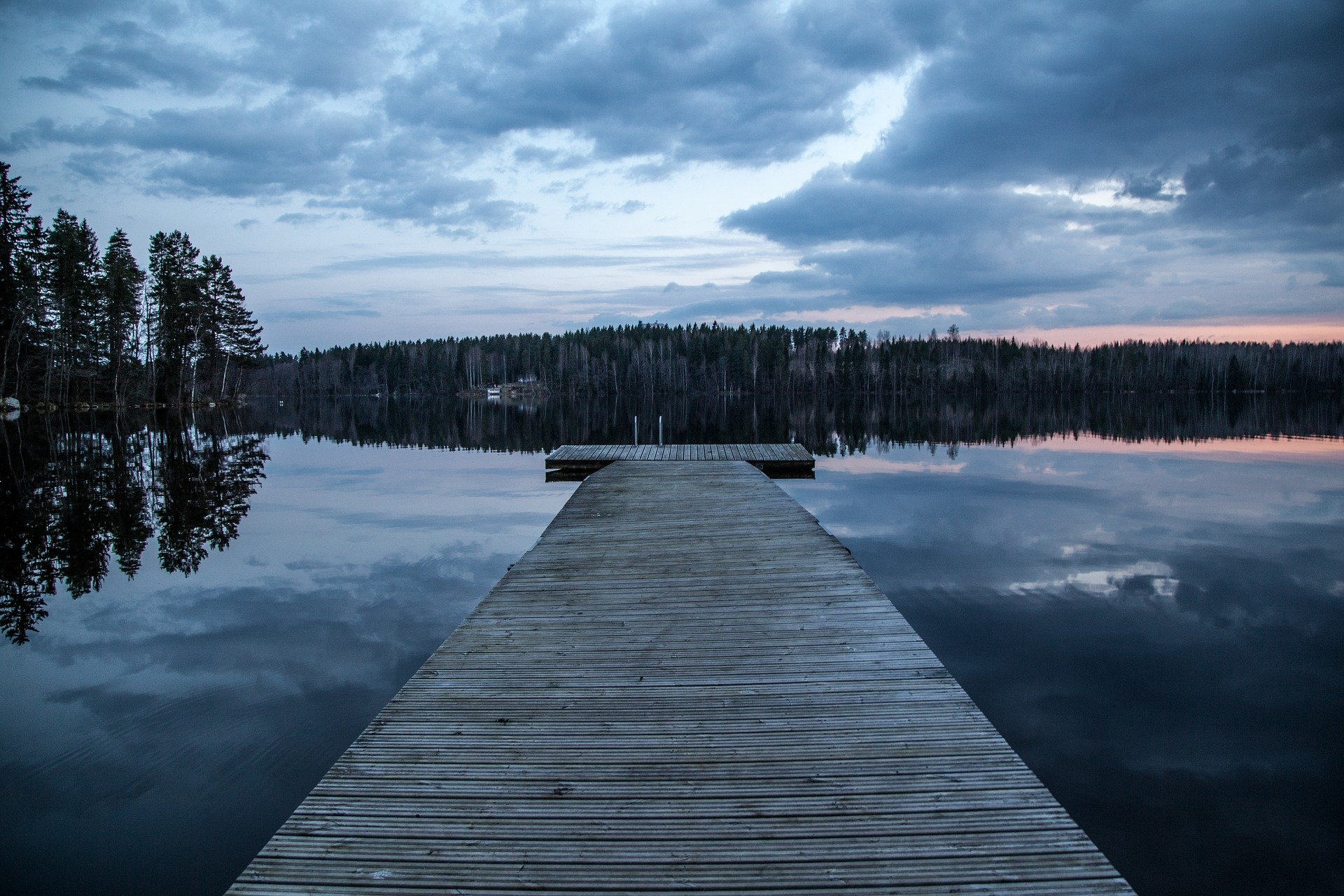 According to People, the North Carolina dad and his son have been missing for more than 15 hours.  Between 20 to 30 family members also rushed to the dock to help search for them.
Several other agencies reportedly joined the search and rescue mission, including the Rosewood Fire Department and the Johnston County Sheriff's Office. The rescue team will reportedly continue with the search on Friday morning.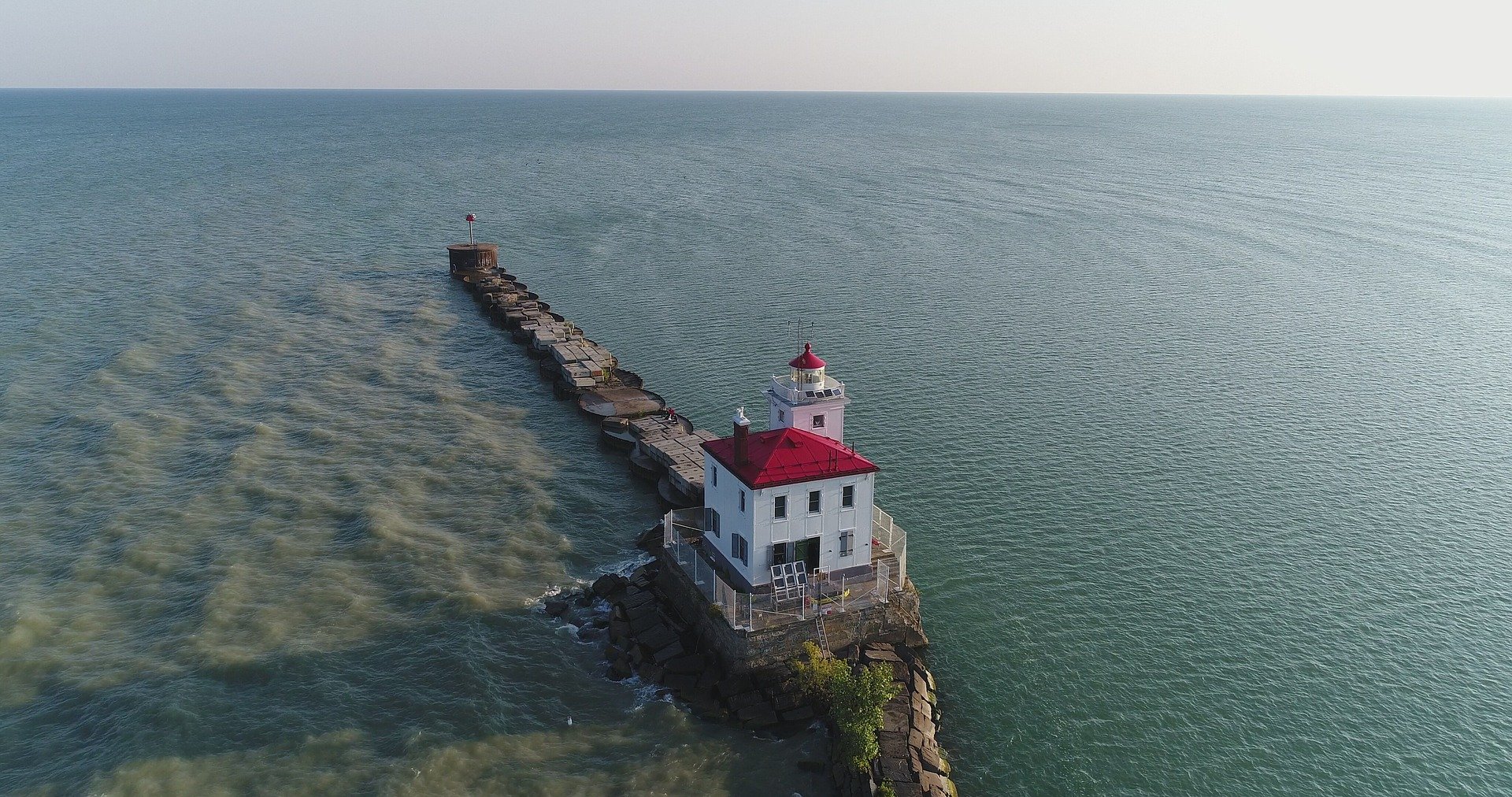 In March 2020, A Michigan father and his 6-year-old son went missing at Lake Erie. According to Detriot Free Press, people last saw them fishing on the Huron River near South Rockwood.
According to Michigan State Police, people law saw the dad, identified as Justin Oaks, 29, and his son Jaxon launching a boat into the lake. A rescue mission was conducted and called off, but the MSP dive team resumed the search at the time.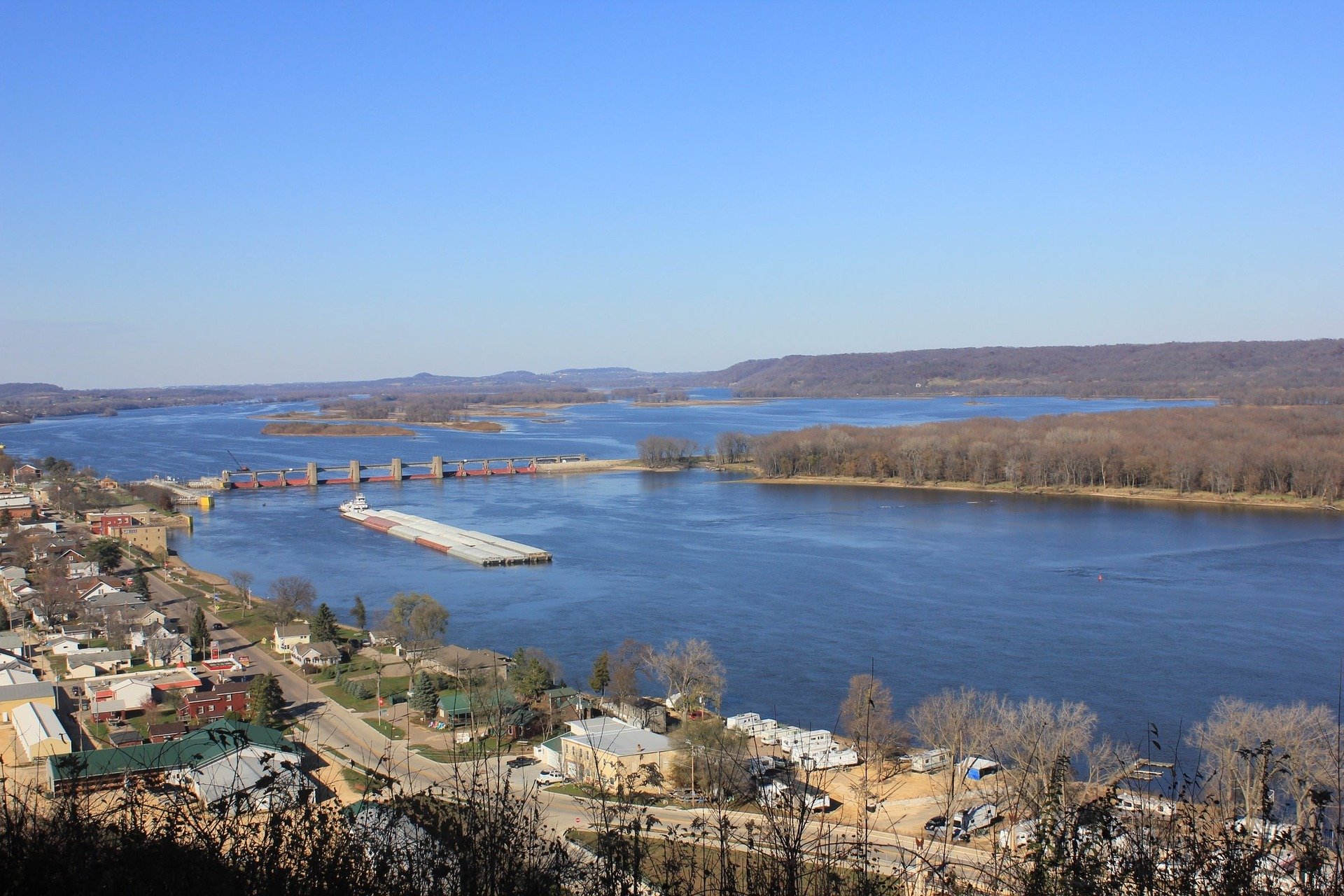 Last year in December, duck hunters also went missing on the Mississippi River. According to WJTV, Warren County Sheriff Martin Pace said the rescue team searched for a 16-year-old Gunner Palmer and 21-year-old Zeb Hughes.
At the time, they were reportedly heading to scout Davis Island south of Vicksburg to hunt the next day. Investigators recovered the boat they were in, along with their safety vests and hunting gear.