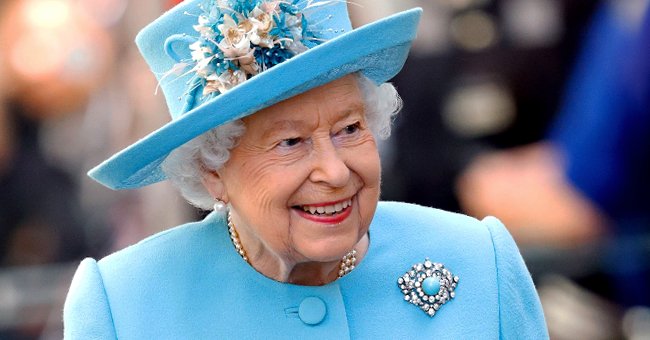 GettyImages
People: Queen Elizabeth Won't Want Family Conflict in Her 69th Year on the Throne
Royal Insiders recently opened up about how the royal family is dealing with the aftermath of Prince Harry and Meghan Markle's interview, saying the Queen is working on curbing any form of conflict in her 69th year on the throne.
Following the recent development concerning Prince Harry, his wife, Meghan Markle, and the British royal house, insiders say that Queen Elizabeth is wary of any form of conflict within her household.
The insider shared that the Queen would not want any form of family feud cropping up during the 69th year of her reign. The source mentioned that although the Sussexes criticized the institution, the Queen doesn't feel exempted as she is the head.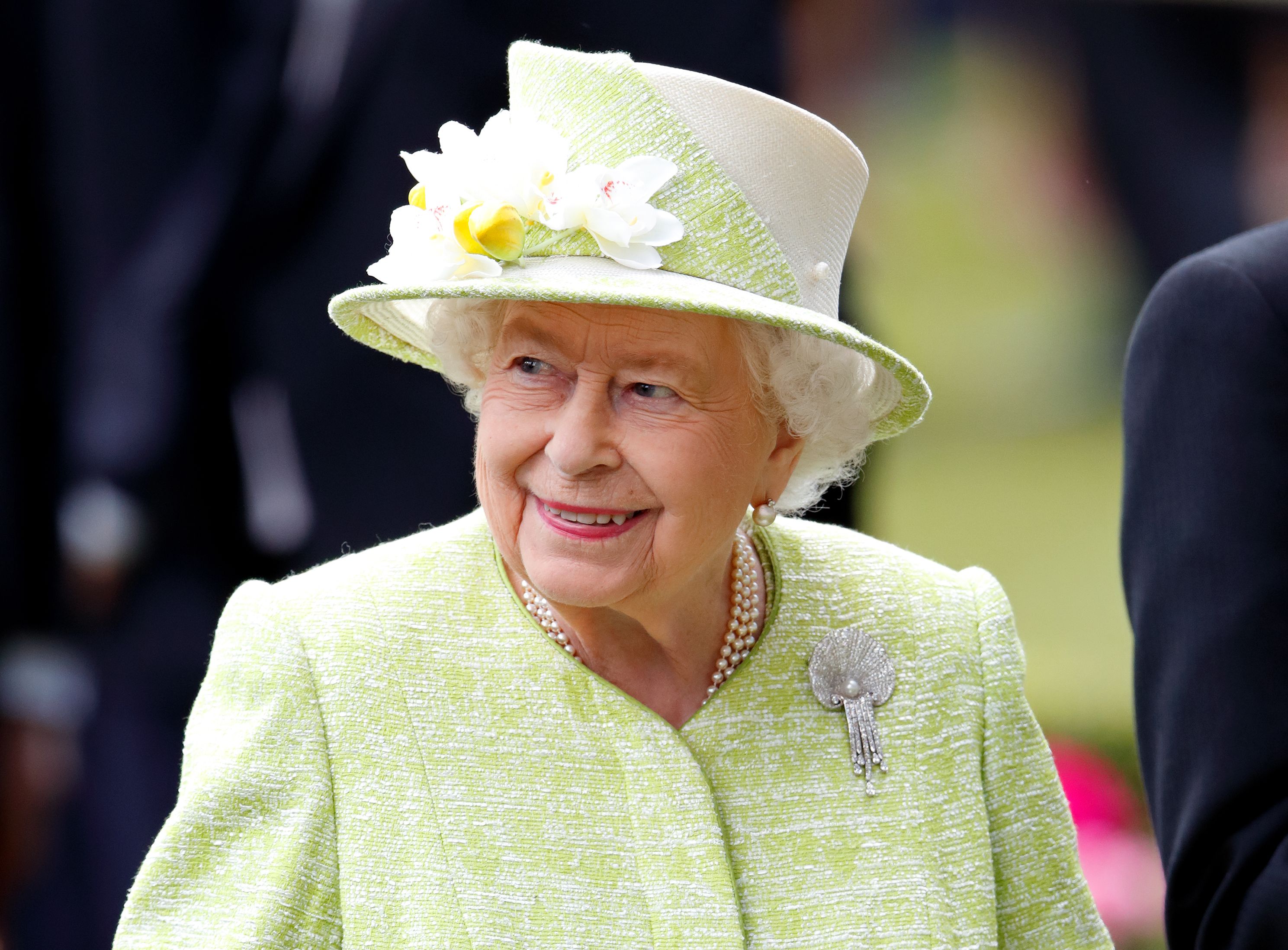 Queen Elizabeth II at day five of Royal Ascot at Ascot Racecourse on June 22, 2019 | Photo: Getty Images
The insider explained that grappling with Harry and Meghan's accusations has been particularly hard for the monarch who had to deal with the controversy without her husband of 73 years, Prince Philip, by her side.
Her Majesty has always reportedly taken the role of being head of the country while Prince Philip handles being the head of the family, so to have to deal with the controversy without him makes her feel alone.
After the explosive interview, which aired on March 7, The Queen put out a message addressing Harry and Meghan's claims. She showed sympathy for the couple in her statement with particular concern about the racist issue Markle brought up.
Amid the controversy with the Sussexes, Prince Philip had to go under the knife due to a pre-existing heart condition.
Fans may recall that during the CBS Special, the former "Suits" actress shared that some senior royal members were concerned about her son Archie's skin color when she was still pregnant.
Winfrey clarified in a follow-up appearance that it was neither the Queen nor Prince Philip that made utterances concerning the baby. However, the couple would still not share who behind the comments.
The Duchess of Sussex made other shocking revelations including opening up about feeling suicidal while pregnant with Archie. She shared that she asked for help but was turned down by the royals.
Meghan also adressed the rumors of a rift between her and her sister-in-law Kate Middleton, and disclosed that she and Harry got married three days before the actual ceremony on May 19, 2018.
Harry, on the other hand mentioned that his relationship with his dad was strained and they have barely communicated since he and his wife exited the palace. He mentioned that he felt let down by his dad.
He underwent the procedure at St Bartholomew Hospital. Amid the news of the operation, royal watchers called for Harry and Meghan to postpone the interview. After a month-long stay at the sospital, the 99-year-old was discharged on March 16.
Please fill in your e-mail so we can share with you our top stories!