Lady Gaga's Mom Cynthia on How Her Daughter Is Coping after Dealing with Recent Dognapping
Lady Gaga's mom, Cynthia Germanotta, recently gave updates on how her family was doing following the scary dognapping episode that her famous daughter's frenchbulls experienced.
Music icon Lady Gaga is on an emotional recovery journey after her three french bulldogs were involved in a sad dognapping incident. Her mom, Cynthia Germanotta, confirmed this in a new interview.
Cynthia joined Fox 5 where she opened up on how her co-founded foundation Born This Way was helping people deal with mental health issues amid the novel coronavirus pandemic.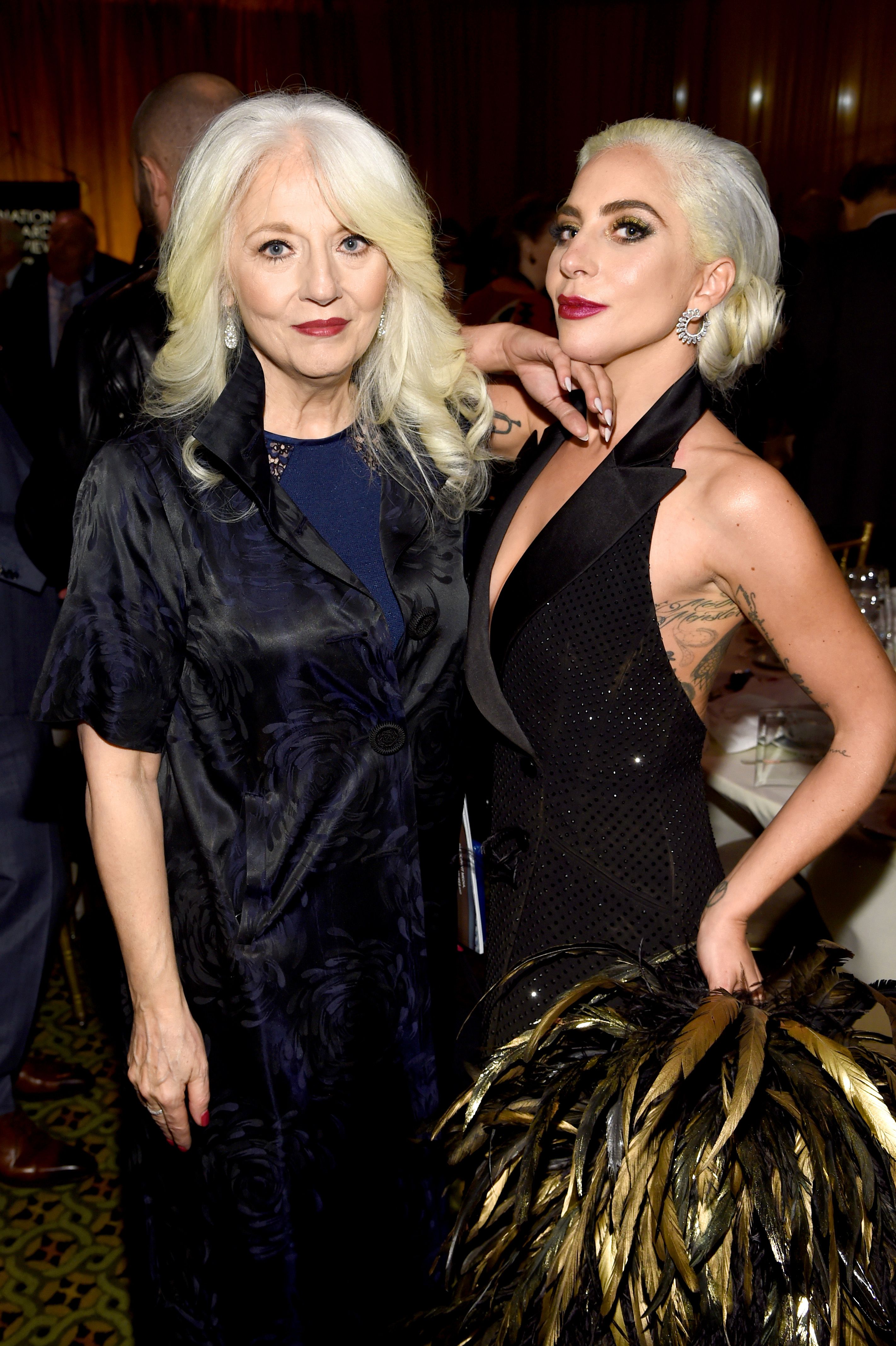 When she was asked how her family was faring after Lady Gaga's dognapping experience, she made it known that the family were on a path of healing after the tragic encounter.
Cynthia's update came weeks after Lady Gaga was in the news when her three Frenchbull dogs were kidnapped. The award-winning singer's dog handler Ryan Fischer, was severely injured when the perpetrators shot at him
During the incident, two of Gaga's dogs, Koji and Gustav, were kidnapped. However, the third Frenchie, Asia, got away and was later recovered by the police. Fischer was rushed to the hospital, where he has been responding to treatment.
Fischer recalled fighting for his life when Asia trotted back to him and lay by his side.
Before the pets were found, Gaga's dad, Joe Germanotta, spoke on the development sharing that the act of dognapping and shooting someone in the process was disgusting. He noted that the family was in touch with Gaga through it all.
Joe added that prayers were up concerning the whereabouts of the dogs as well as Fischer's health. Gaga was away in Italy, filming the upcoming movie, "House of Gucci," when the incident occurred.
She reacted to the news, praising Fischer for being a hero. Presently "America's Most Wanted" is on a mission to find the individuals involved in the dognapping case. The show would also discuss extensively the growing issue of dognapping.
The show's host, Elizabeth Vargas, will display surveillance clips and give tips on what to look out for when fishing out the offenders. When the dogs were missing, Gaga offered a $500,000 reward to the person who finds them. 
Los Angeles: somebody shot Lady Gaga's dog walker on Sierra Bonita and Sunset last night and stole two of her French bulldogs. We need to find Gustav and Koji. $500,000 reward for safe return. Email: KojiandGustav@gmail.com pic.twitter.com/meSPCWAcUi

— Molly Knight (@molly_knight) February 25, 2021
Two days after the announcement that Gaga's dogs were missing, a lady alerted authorities, making it known that she found the dogs tied to a post in Los Angeles. The tips were acted upon and the canines saved. 
While Gaga's dog walker is still recuperating from the gunshot he sustained on his chest, he put out a message thanking Asia for being his guardian angel. Fischer recalled fighting for his life when Asia trotted back to him and lay by his side.
The dog care expert has also put out his wish to authorities to help find the dognappers. A search for the attackers is currently underway. Follow up on the case showed that authorities have inclinations that the dognapping was a gang initiation.
The woman who found the missing dogs has also not been paid because the authorities involved asked Gaga to hold on the reward payment while clarifying if the woman was involved or otherwise.