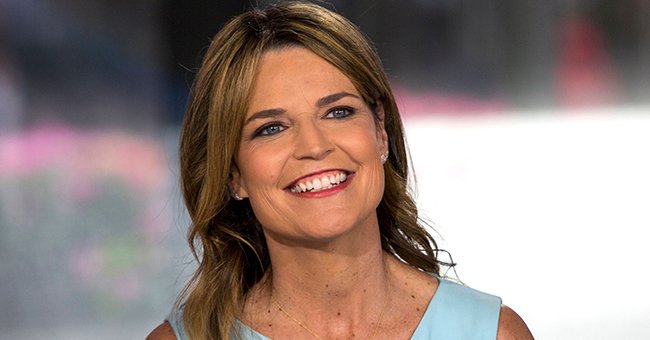 Getty Images
'Today' Co-host Savannah Guthrie Reunites with Her Mom after 16 Months Apart Amid the Pandemic
Savannah Guthrie shared on Instagram that she reunited with her mom after spending 16 months apart amid the COVID-19 pandemic.
Over the weekend, "Today" co-host Savannah Guthrie shared sweet selfies with her mom, Nancy, and sister, Annie, on Instagram that showed the women are back together after being apart for 16 months.
The selfies Guthrie shared were close-ups of herself and her mom and one of herself and her sister. The women are posed smiling towards the camera with their faces close together.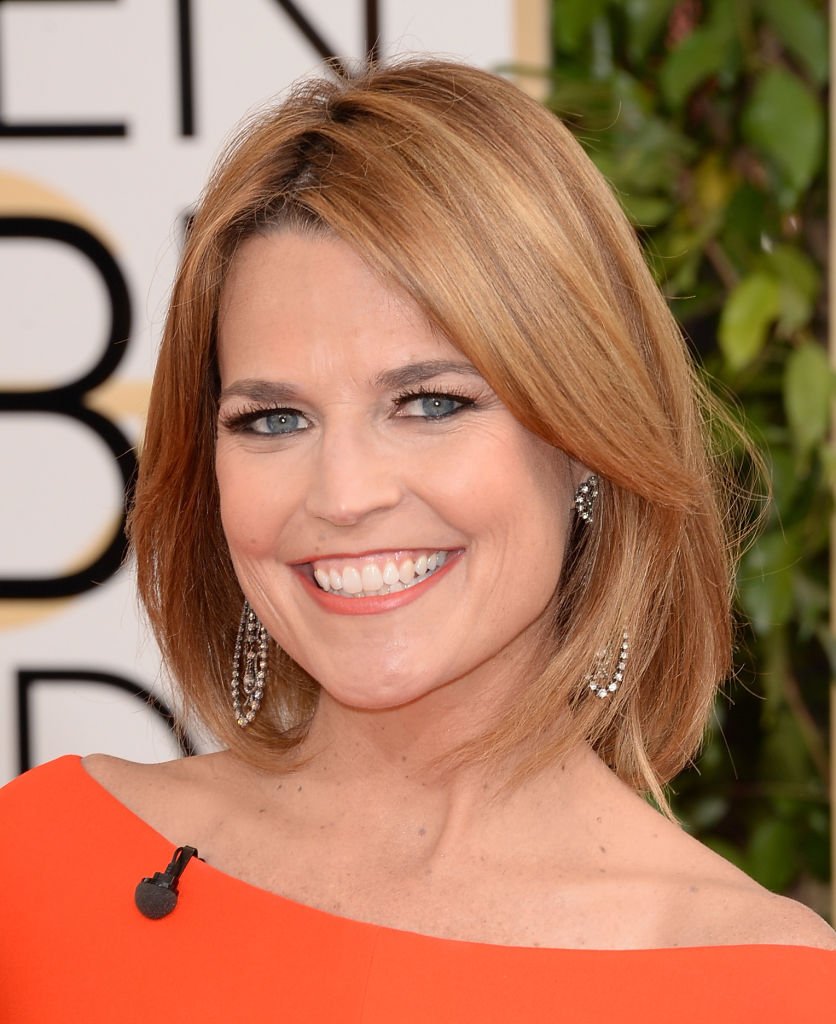 Savannah Guthrie pictured at the 71st Annual Golden Globe Awards, 2014, Beverly Hills, California. | Photo: Getty Images
Guthrie gratefully gushed over the scientists and researchers who made their reunion possible, as the women were unable to see each other during the COVID-19 pandemic.
Fans took to the comment section to compliment the three women. Many wrote that they were happy that the loved ones were reunited, while others shared their own stories of reuniting with loved ones. Guthrie wrote in the caption:
"Been waiting for this moment for 16 long months. Together again. I am marveling and lifting a prayer of gratitude for the scientists and researchers."
Guthrie is currently on assignment on the West Coast. Her family home is based in New York with her husband, Mike Feldman, and their two children, Charley and Vale.
Another reunion took place for the Guthrie and Feldman household. The news host shared a heartwarming photo of Vale and Charley hugging their paternal grandmother.
The sisters revealed that the loss of their father, Charles, had been very devastating for their family.
The family is not currently together, as Guthrie shared that the photo of her children and their grandmother hugging each other was taken on the other side of the country.
The family reunions come after Guthrie and her co-host, Hoda Kotb, spoke to the Daily Mail about how COVID-19 would affect their Christmas traditions as both were without their mothers last Christmas. Guthrie shared:
"We made that decision and that really broke my heart because I don't know if there's ever been a Christmas I haven't been with my mom over all my years."
Luckily she spent time with her mom over the weekend. The three Guthrie women are very close. Guthrie previously had her sister, Annie, on "Today' for a segment about sister relationships.
The sisters revealed that the loss of their father, Charles, had been very devastating for their family. Annie and Guthrie made a pact that during college, one of them would always be there on weekend nights so that their mother was not alone.
In Guthrie's Instagram photo, their closeness is apparent as they are posed with their faces close together. Guthrie's hair has blonde highlights, a new hairstyle that she debuted at the beginning of March.
She shared photos of her highlighted hair on Instagram and asked her followers if blondes have more fun. The comments were filled with compliments from fans and friends, including her colleague, Jenna Bush Hager.
Please fill in your e-mail so we can share with you our top stories!