Richard Chamberlain's Personal Life — He Came Out at 69 and Got Divorced from Husband in 2010
Richard Chamberlain has enjoyed a remarkable career that has spanned more than five decades. Much like his onscreen prowess, he gained wide popularity for coming out as gay at age 69. Here's a look at his personal life.
For more than four decades, actor Richard Chamberlain has won many fans for himself since he starred in the hit 1960 TV series "Dr. Kildare."
Richard Chamberlain today has gone on to become one of the leading names of his generation. Now 86, he has become widely known as one of the first actors to acknowledge their sexual orientation publicly.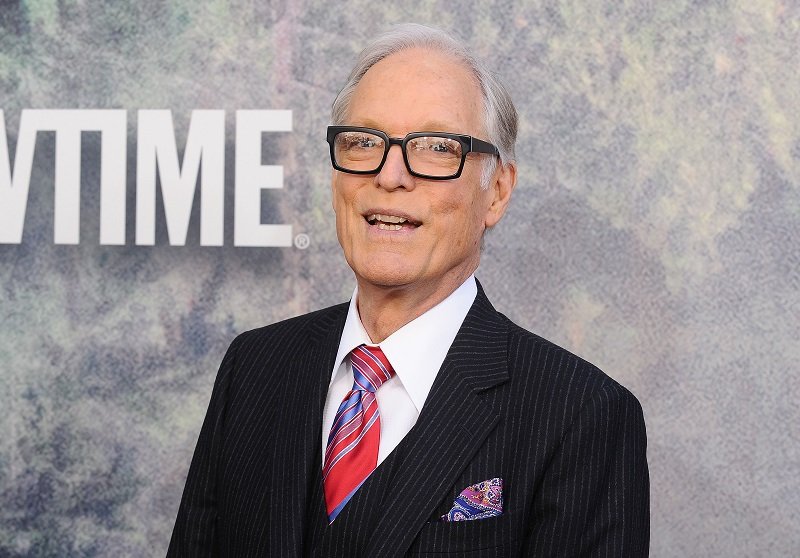 EARLY LIFE
Since his appearance in the 1960s, Chamberlain has not been a stranger to awards. The actor is a recipient of multiple awards, such as the 1984 Golden Globe-Best Performance by an Actor in a miniseries.
Born on March 31, 1934, Chamberlain has always been surrounded by creativity and art. His mom, Elsa, was an actress and singer, while his father worked as a salesman. From his childhood, it was clear that Chamberlain was made for the stage.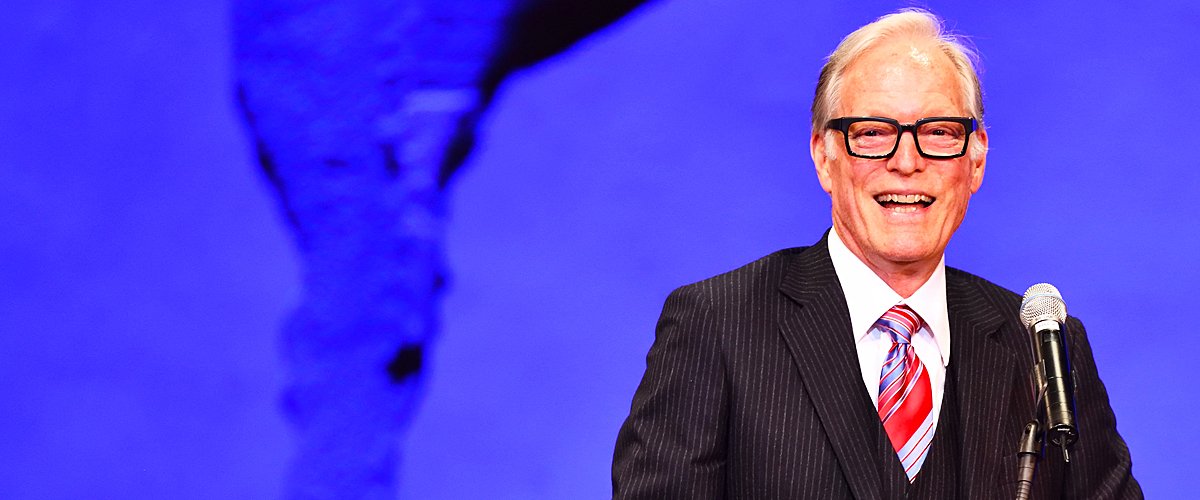 Although he grew up in Beverly Hills, California, the now 86-year-old struggled to cope with his father's alcoholic habits. His father's addiction would go on to leave a shadow over his childhood.
Everything came to a halt when Chamberlain broke up with Eura. This was after he met and fell in love with Rabbet.
As a teenager, Chamberlain shared his passion between acting and his prowess on the track. Although he would yield to the call of the stage, he excelled as a sportsman during his early years.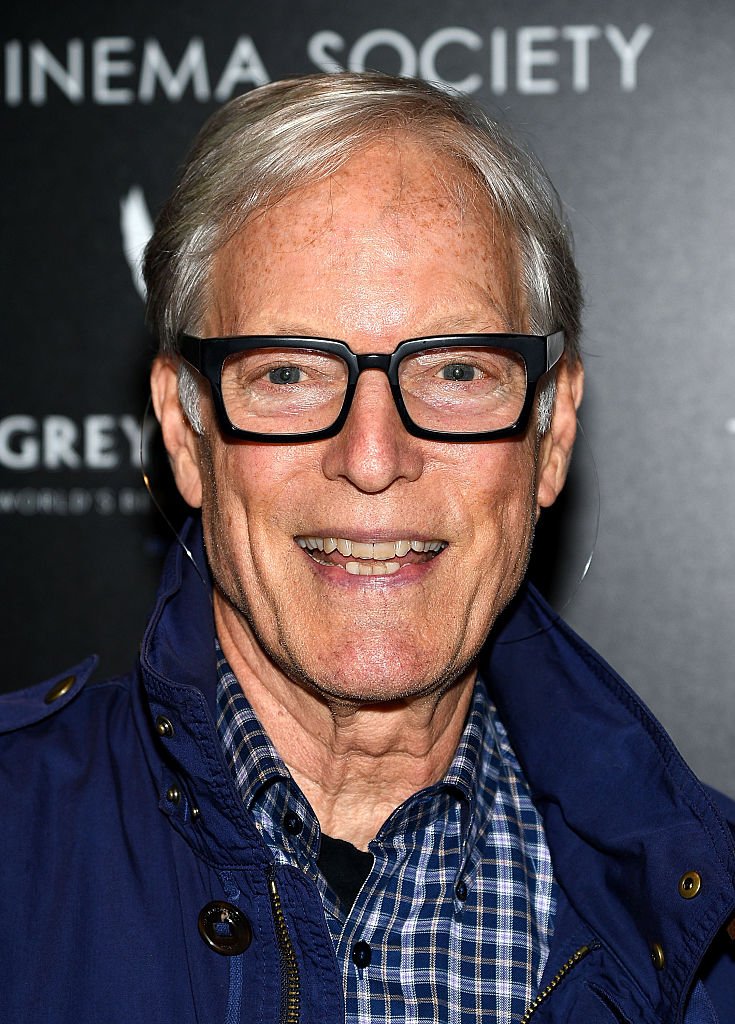 PASSION FOR THE STAGE
In 1952 Chamberlain graduated from Beverly Hills High School and went on to attend Pomona College. While in college, Chamberlain's passion for drama grew stronger, and he soon gained fame for it.
The "Bourne Identity" actor later earned recognition for his portrayal of Bluntschil in the successful stage drama "Arms and the Man." His early success inspired him to aim for higher targets.
With Richard Chamberlain at the Friends of Youth Outreach fundraiser on the Battleship Missouri in Pearl Harbor. pic.twitter.com/OAH9mljMAR

— Elvira (@TheRealElvira) April 27, 2016
Before his full involvement in Hollywood, he was accepted into the Army in 1956 and was assigned to serve in Korea for 16 months. After his discharge, he realized that the time was right to bring his talent to the spotlight.
Chamberlain gleaned acting lessons from iconic actor H Jeff Corey. Together they established the theater group "Company of Angels." Not too long after that, his career got the breakthrough that made him a household name.
In 1961, he landed the titular role in the medical TV show "Dr. Kildare." His charming qualities soon gained national attention and a die-hard fanbase.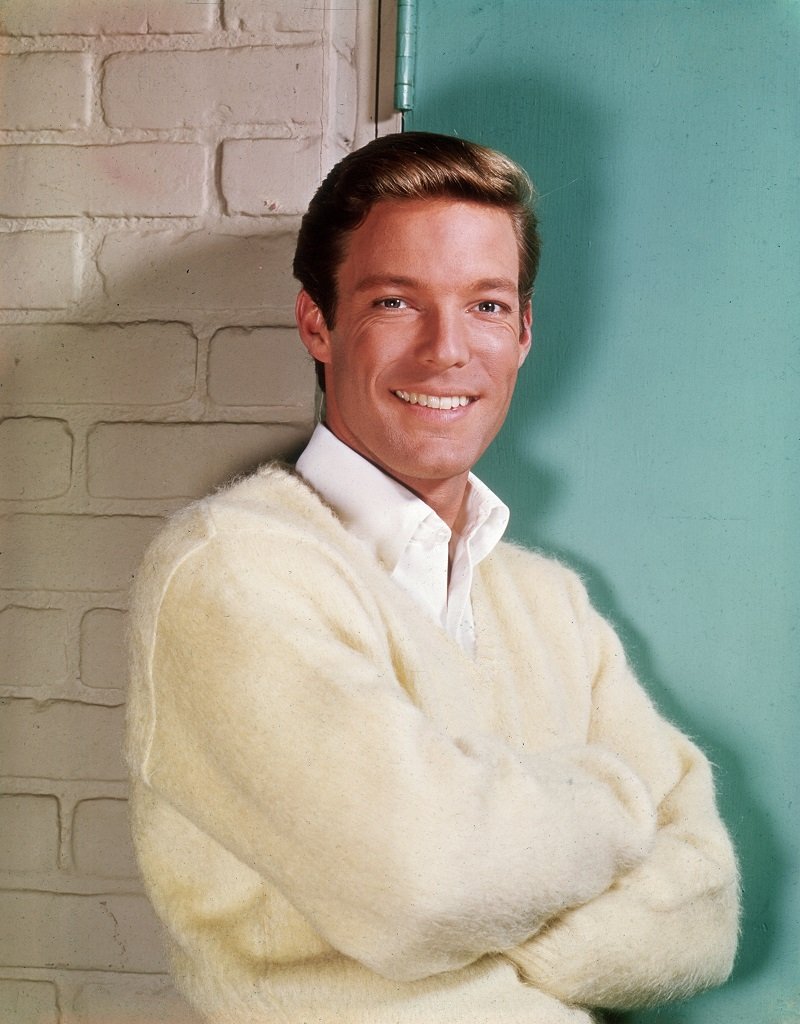 COMING OUT AT 69
While Chamberlain became the heartthrob of his fans and landed roles that made him a sex symbol, he became increasingly secretive about his sexual orientation, but all that changed in 2003.
In his 2003 autobiography, "Shattered Love," Chamberlain publicly came out as gay and revealed that he had hidden his identity for the sake of his career but was not afraid to identify with who he truly is.
The "King of the Mini-series," as he was fondly called in his prime, was 69 when he made the bold move of coming out as gay said he felt burdened because he was leaving a false life by playing romantic roles.
MARTIN RABBET'S ROLE
Gay actor Richard Chamberlain credited his boldness to the help he got from his longtime partner and husband, Martin Rabbet. The duo met in 1977 and soon began a longtime romantic relationship that encouraged Chamberlain to come out.
Rabbet also helped edit Chamberlain's memoir and encouraged his then-husband to be as sincere as possible. After the book was published, the couple got positive feedback from their fans which motivated them.
The duo also starred together in a series of movies such as "Allan Quatermain and the Lost City of Gold," in which they played brothers Allan and Robeson Quatermain. Chamberlain and Rabbet secretly tied the knot in 1984.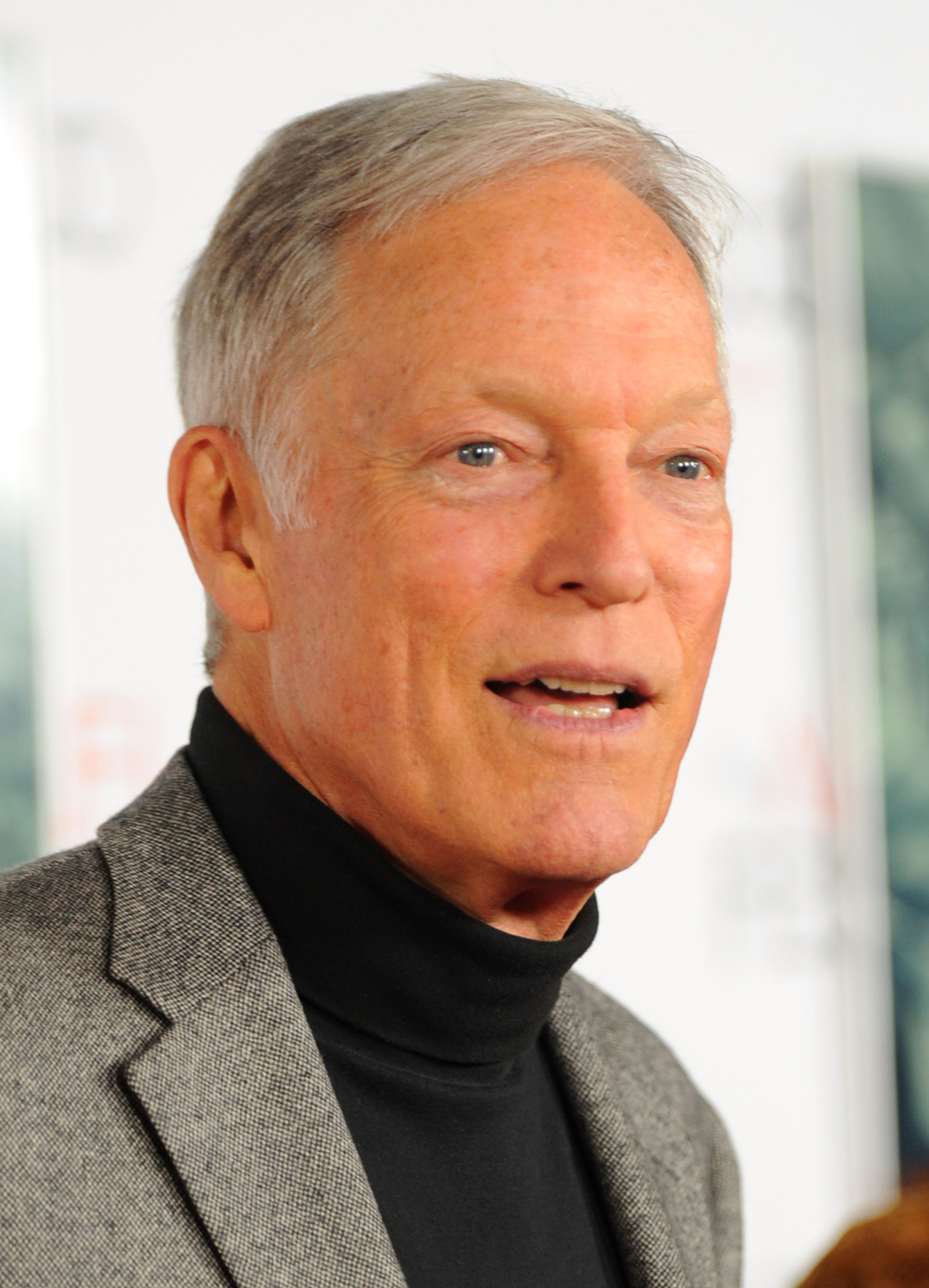 WHO IS MARTIN RABBET?
Not much was known about Martin Rabbet before his romance with Chamberlain. On May 14, 1953, he was born in San Mateo, California, and worked as a writer and a producer and featured with Chamberlain in some miniseries.
His relationship with Chamberlain led to him landing some roles that further enhanced his career. Still, his personal life remained hidden from the public.
TBT "88 Loved working w Richard Chamberlain in 'Bourne Identity'. Filming all over Europe was so much fun. pic.twitter.com/opyCqgqZJ3

— Jaclyn Smith (@realjaclynsmith) January 9, 2014
SEPARATION
Richard Chamberlain's partner Rabbet and the actor parted ways in 2010 after almost four decades together. Their split was said to have been motivated by Chamberlain's desire to return to active roles in Hollywood.
Chamberlain chose his career over his romance with Rabbet but maintained that they remained friends and were closer than they had ever been. Chamberlain later moved out of Hawaii and moved back to California.
Mentioned the original BOURNE IDENTITY event mini series on my podcast yesterday and it really confused folks that had never heard of it before. Aired on @ABC in 1988. Chamberlain & Smith were king and queen of the tv mini series format. Here's the TV Guide ad. pic.twitter.com/ZgsraIWgoX

— robliefeld (@robertliefeld) March 24, 2021
RELATIONSHIP WITH WESLEY EURE
Before meeting and marrying Rabbet, Chamberlain had a brief relationship with Wesley Eure, who was almost 20 years younger. The duo dated from 1975 to 1976.
Wesley noted that Chamberlain was like a mentor to him and also a father figure. The duo secretly lived together for a year, knowing that their careers would be over if they came out.
#YouAreOldNowIf if you know who this is. pic.twitter.com/93BG9wa7bE

— Ariaa Jaeger (@AriaaJaeger) March 25, 2021
Everything came to a halt when Chamberlain broke up with Eura. This was after he met and fell in love with Rabbet. Eure confessed that the breakup left him shattered and broken emotionally.
Coming out as gay did not affect Chamberlain's career, but instead, he became a source of inspiration to other stars hoping to take on his boldness.