World War II Female Pilot Martha Cowan Relishes over Her Life as She Marks Her 100th Birthday
Martha Cowan, a proud World War II pilot and shipbuilder, celebrated her centennial year with a surprise party to mark a remarkable milestone for a phenomenal woman.
Being able to celebrate 100 years of life is a blessing on its own, but knowing that it was a life well-lived in service to others makes it more fulfilling. Martha Cowan was blessed to live a long and fruitful life as she recently celebrated her centennial year.
Cowan, who has spent her peak years as a pilot and shipbuilder, recently conquered another feat in turning 100 years of age, and her loved ones could not help but make her feel loved and cared for on this special day.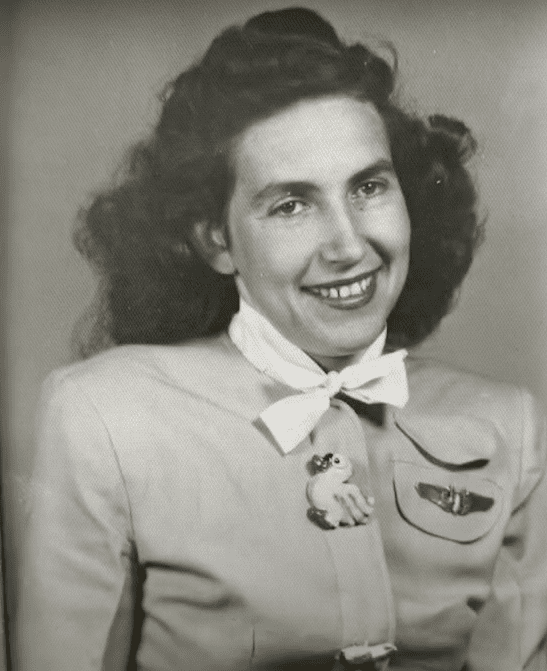 In a video posted by CBS, Cowan arrived at Lewisville Estates Assisted Living Center for her surprise party. With her head barely seen from inside the car, the former war pilot proudly stepped out of a Volkswagen Beetle, sporting a pair of glasses with a frame-shaped as "100."
When asked about her experiences as a pilot during the war, Cowan quickly described the entire memory with one word, terrifying, which comes as no surprise given all the flashbacks seen on documentaries.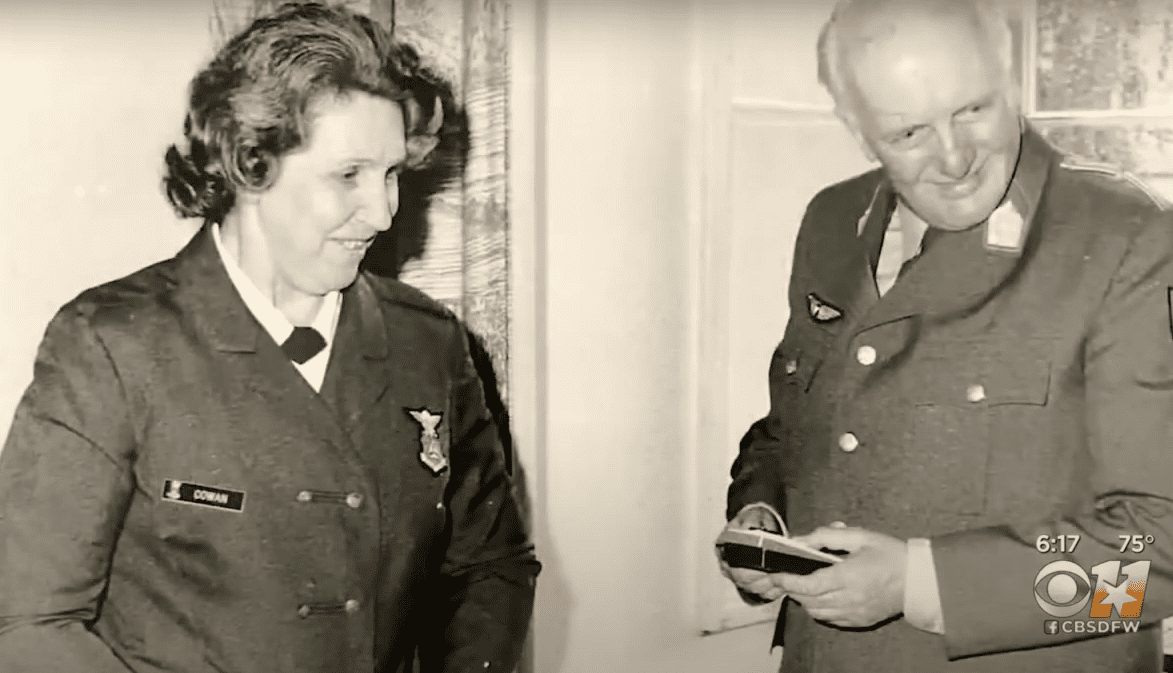 The 100-year-old was one of the very few women in the U.S. Army Air Corps and had the chance to sit with former President Eisenhower. Cowan's growth didn't end as a pilot as she also spent a significant amount of time building barges in the West.
Ruby Bershara recently celebrated her 101st birthday by getting a COVID-19 vaccine.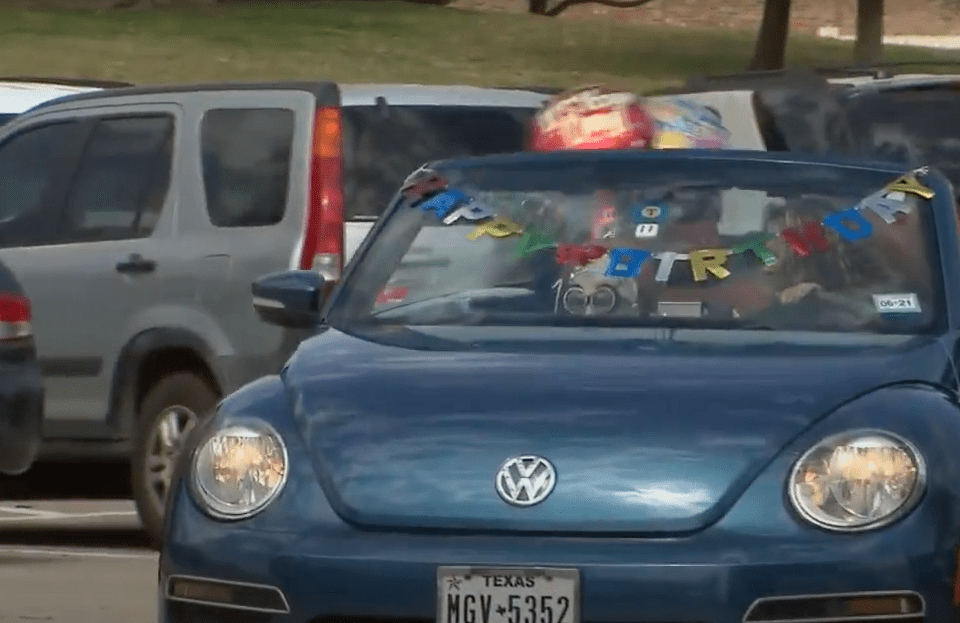 She moved on to participate in training future astronauts, as well. "We were with the people who were training to fly to the moon so I've been involved in a lot of stages," said Cowan as she recalled the good old days. 
Cowan was celebrated by her fellow seniors and caretakers as she graced them with her presence with her slow and assisted walk down the center. In a brief speech, she showed her gratefulness to everyone.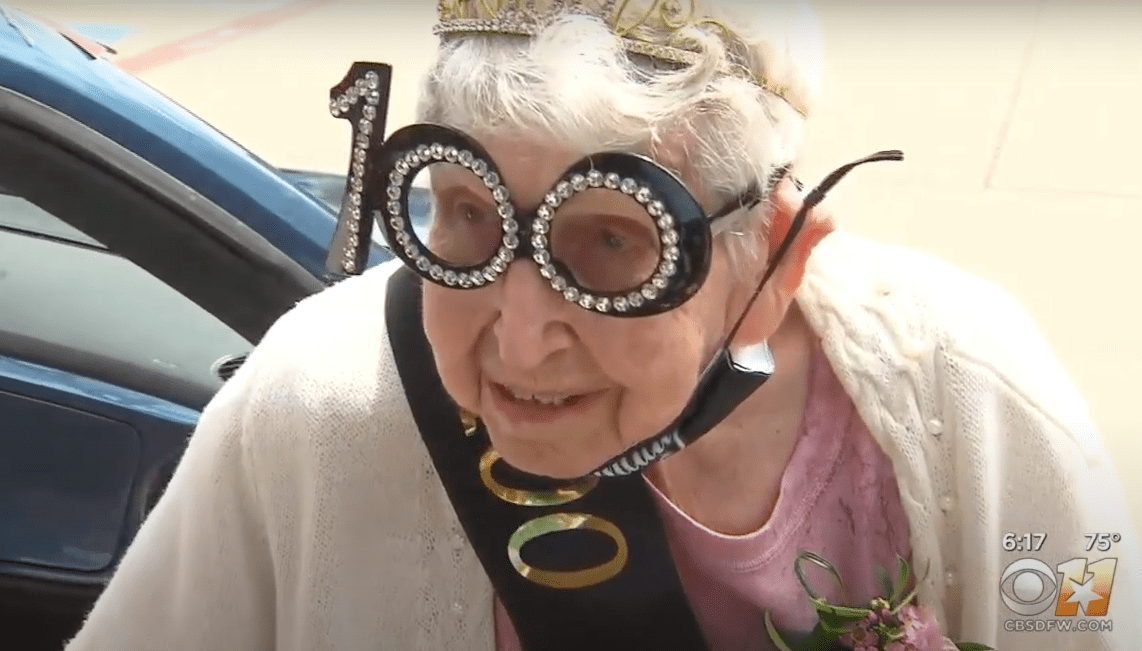 "Thank you all for being here, and thank you for what you've given me through the years. I appreciate it. I love you all," Cowan said in her brief speech, looking happy and enthusiastic to be honored on her day.
The celebration's highlight showed Cowan smoothly jiving to the music, showcasing her strength at such age. Cowan was honored with an American flag that once flew over the Capitol, coupled with recognition from the U.S. Pentagon for her service.
Cowan isn't the sole centenarian who had given a great deal of her life to serving the country. World War II veteran Ruby Bershara recently celebrated her 101st birthday by getting a COVID-19 vaccine, receiving her first dose in Seven Hills, Ohio.
On the other hand, Eleanor Wadsworth, who was 103 years of age, served in the Air Transport Auxiliary (ATA), which was in charge of transporting aircraft and crew members. 
She was one of the very few pioneer applicants who joined the division with nearly no flying experience. Sadly, Wadsworth, the last of the "Spitfire Women," passed in December 2020 due to an illness.