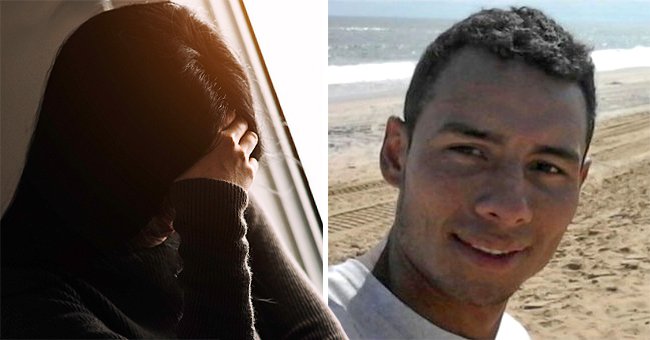 Shutterstock. | Twitter/people
Drunk Driver Pleads Guilty to Fatal Car-on-Bike Collision in 2019 after Doing a Rehab Program
The drunk driver who killed a cyclist in a fatal car-on-bike collision back in 2019 pleaded guilty to vehicular homicide after her release from rehab. The cyclist was a father on his way home from work.
Almost two years after John James Usma-Quintero, a cyclist, was killed in a fatal car-on-bike accident, the drunk driver responsible for his death, Lisa Rooney, plead guilty to vehicular homicide at the Suffolk Supreme Court.
According to reports, Rooney was arrested on the accident scene, which happened on October 30, 2019, and is set to appear in front of the court for sentencing on June 18. The tragic accident took place in Montauk, New York.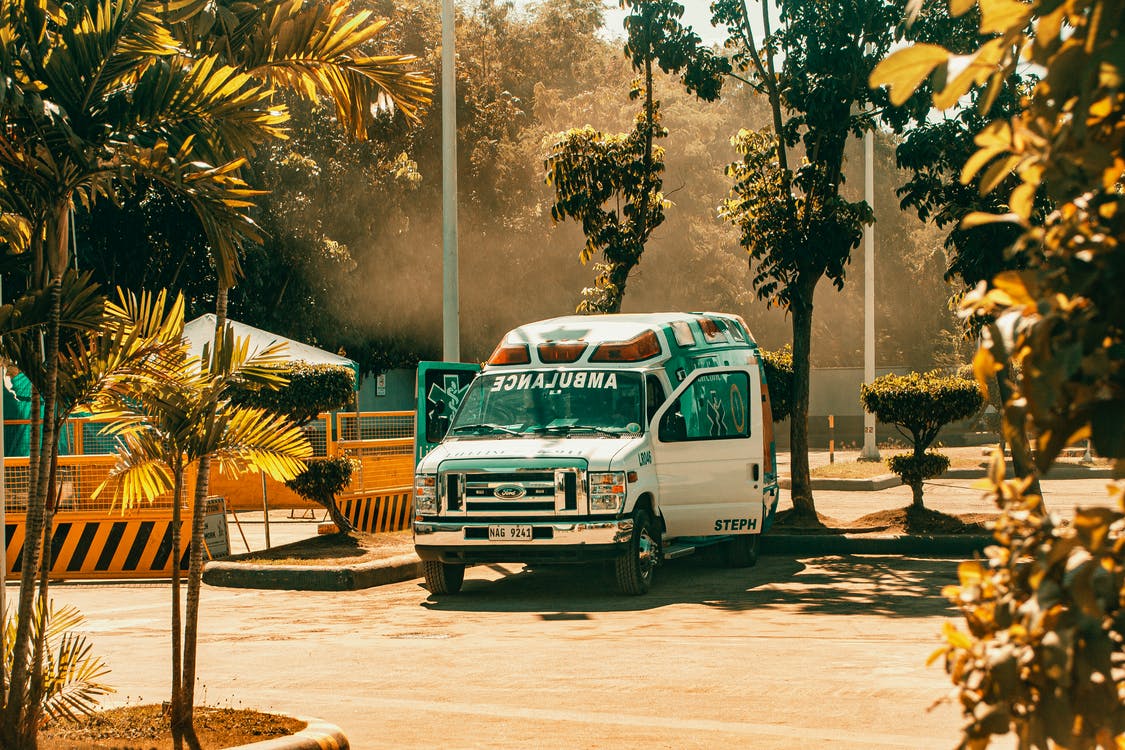 An ambulance responding to the scene of a crash | Photo: Pexels
On the evening of the particular day, Rooney, driving a Chevrolet Silverado pickup truck, was on her way from the bar when she swerved and crashed into a guardrail along Flamingo Road, killing 28-year-old Usma-Quintero.
Usma-Quintero was returning home from his job at the convenience store when the incident happened. According to reports, he was in the United States on a work visa and always sent money to his two young daughters in Colombia.
Once authorities arrived on the scene, Rooney claimed that she swerved to avoid a car coming towards her and didn't see the cyclist. However, upon investigation, it was discovered that she was overspeeding.
A service was set up in November at the Yardley and Pino Funeral Home in East Hampton to honor the late father-of-two.
She was reportedly driving at 85mph when the speed limit was 45mph. The 32-year-old failed roadside sobriety tests, and further tests showed that her blood-alcohol level was twice the legal limit. Some substances were also found in her truck.
Rooney, a businesswoman, was released on a $1,000 bail and charged with driving while intoxicated. She was also instructed to check into an alcohol and drug rehabilitation program for treatment.
In addition to the vehicular homicide charge, Rooney, the daughter of a New York judge, pled guilty to criminal possession of a controlled substance, felony manslaughter, and two misdemeanors of aggravated D.W.I.
She is expected to serve between 8 to 23 years in prison. The late Usma-Quintero was taken to Stony Brook Southampton Hospital, where he died. His aunt, Mercedes Giraldo, with whom he lives, revealed that the deceased was planning to visit his girls.
A service was set up in November at the Yardley and Pino Funeral Home in East Hampton to honor the late father-of-two while his ashes were sent back to Colombia. A GoFundMe page was set up, and a total of $17,950 was raised.
Another
crash
happened in January when a 60-year-old cyclist was killed in South Australia after being
hit by a car at Henley Beach.
The driver was charged with causing death by dangerous driving and aggravated driving without due care.
Please fill in your e-mail so we can share with you our top stories!