'American Idol' Judge Luke Bryan Upsets Fans after Showing Hand Injury — See Their Reactions
"American Idol" judge Luke Bryan shared a video of a gruesome hand injury he endured during a fishing trip. The frightful clip garnered several reactions from fans who were upset by the sight.
Luke Bryan got into an accident on Tuesday after his fishing trip went south, and he got a hook stuck into one of his thumbs. The "American Idol" judge detailed the gory injury on social media.
Bryan shared a series of videos on Instagram showing the injury to fans. An up-close clip of his wounded thumb had two prongs of a fishing hook embedded into his skin. The singer can be heard saying, "Well, this is gonna leave a mark."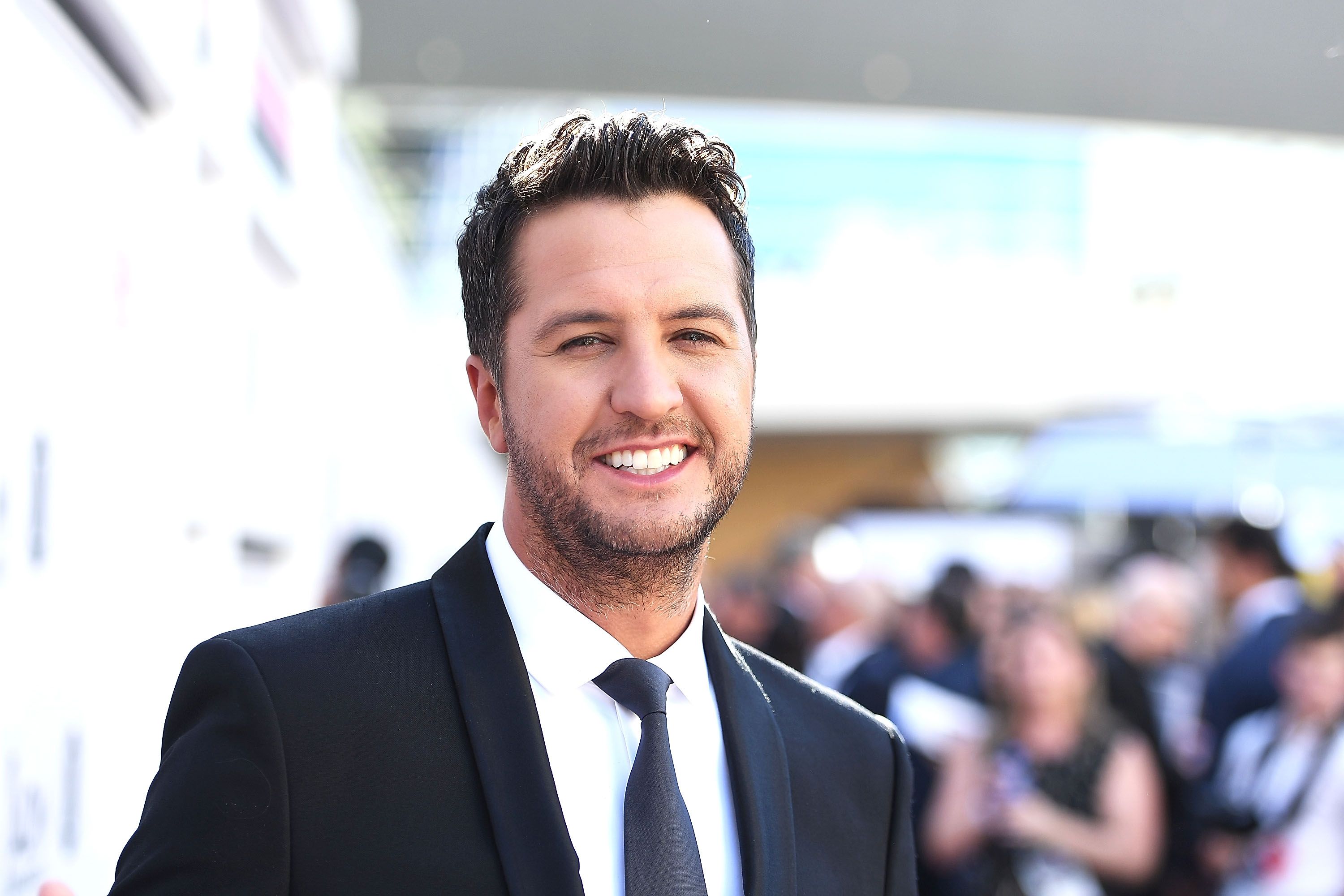 He added that he was sure the hook had pierced into his bones. Fans were concerned about the injury's look and took to the comments section to share their opinions. One user wrote:
"That hurt my hand just seeing this. Ouch!"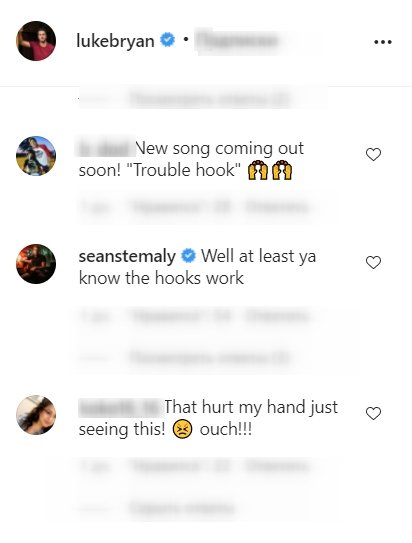 One fan sympathized with the singer about the pain he felt, while another user joked that Bryan would use the experience to create a new song titled "Trouble Hook." One user urged him not to share a video of the removal surgery.
[Bryan] opened up about the new protocols put in place and how it has negatively affected his judging style.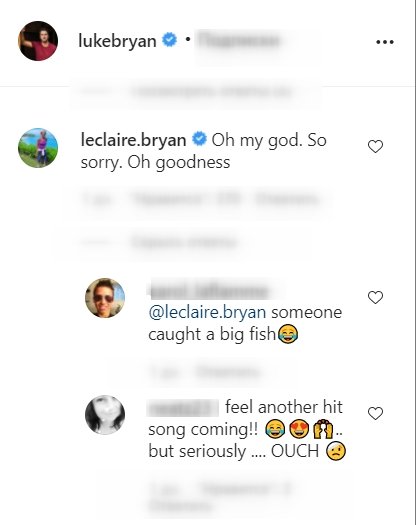 Despite the gruesome injury, the "One Margarita" crooner remained in great spirits. He took to the Instagram story, sharing his visit to the hospital to have the hook removed in a procedure. He was joined by his guitar technician named Russ.
In a final update, Bryan revealed that he successfully had his hand treated and returned to fishing with his buddy. He informed his followers that all was good as the hook was removed and raised the hand to the camera.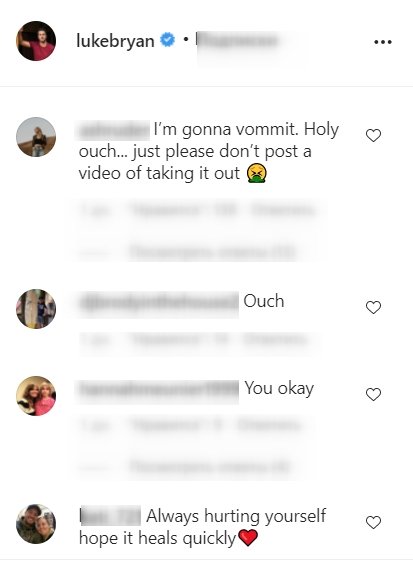 For most of the year, Bryan has kept busy continuing his job as a judge on season 19 of "American Idol," the fourth season of the singing competition to hold amid the ongoing COVID-19 pandemic.
In an interview with People, the 44-year-old opened up about the new protocols put in place and how it has negatively affected his judging style. He explained that things have gotten tricky because auditions usually get emotional.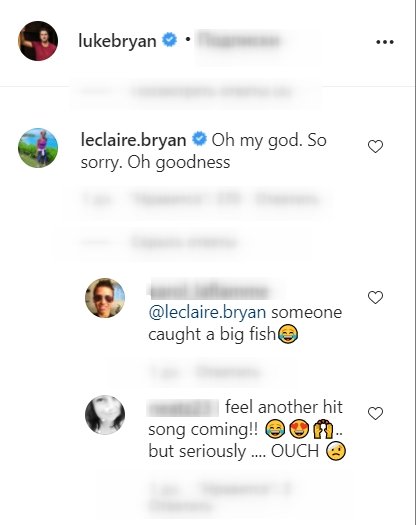 Bryan noted that due to safety precautions, he and the other judges couldn't reach out to offer crying contestants a hug or put his arms around them to show them support, and that makes it quite difficult to connect.
The ABC singing competition recently made headlines during its 7th episode when one of the contestants named Funke Lagoke
experienced a health scare
 and collapsed on-stage face-first. It was later discovered that she had suffered dehydration.