Authorities Think Orange Shooting Suspect Knew Victims by Business or Personal Relationship – See Details on the Case
Authorities have brought up deductions that the suspect involved in shooting four people in Orange County knew the victims. The speculations point to either personal or business relationships. 
The authorities in charge of the Orange County shooting have shared their hypothesis of the suspect's motives. According to Orange County's Police Lieutenant, Jennifer Amat, the shooting was not a random act of violence.  
Presently, the names of the victims of the shooting that numbered up to four have not been released by law enforcement because their families have not been informed.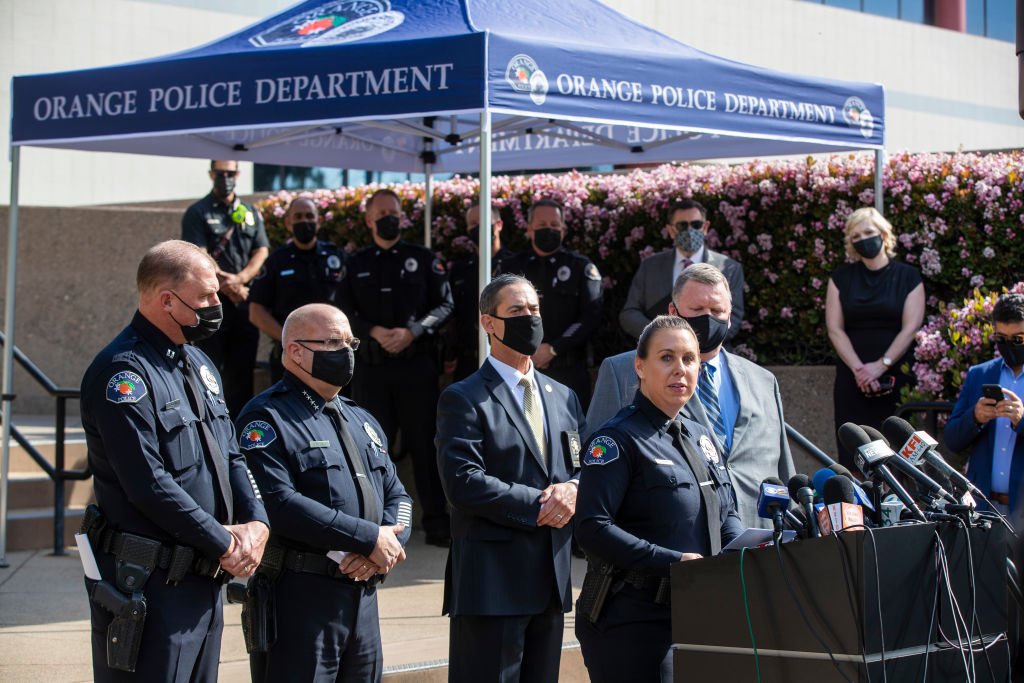 However, the victims include a nine-year-old boy, an adult male, and two adult females. The nine-year-old was said to have died in his mom's arms. While she tried to protect him, the mom was also shot.
She is presently in critical condition at the hospital, but authorities reported that she was stable. The suspected gunman, Aminadab Gaxiola Gonzalez, has also been hospitalized and is in critical condition.
Gonzalez was said to have entered a company complex located in 200 block of West Lincoln Avenue, locked the two entrances to the place, and opened fire. Police received several 911 calls and in no time got to the crime scene.
This incident is the third major gun violence issue that California has experienced in the last few weeks.
BREAKING: Authorities have identified 44-year-old Aminadab Gaxiola Gonzalez as the gunman who allegedly opened fire inside a California office building on Wednesday, killing four people https://t.co/w00NDsu9Bk

— The Daily Beast (@thedailybeast) April 1, 2021
The locks Gonzalez put in place had to be removed with bolt cutters. Getting into the complex, police officers found the bodies of the victims scattered among the buildings. 
Gonzalez's injuries have been associated with either his crossfire with police officers or self-inflicted. The officers-in-charge recovered a semi-automatic gun and his backpack with pepper spray, handcuffs, and other ammunition.
#LIVE: The suspect is eligible for the death penalty, says Orange County District Attorney Todd Spitzer https://t.co/ZOUBW6E8Nc pic.twitter.com/UUbZQZATip

— ABC7 Eyewitness News (@ABC7) April 1, 2021
This incident is the third major gun violence issue that California has experienced in the last few weeks. A mass shooting in Boulder, Colorado, was reported last week, and another in Atlanta. 
Gonzalez was said to have arrived at the scene of the shooting in a rental car, coming from a nearby motel. The mass shooting was reported at around 5:30 pm before authorities took over.