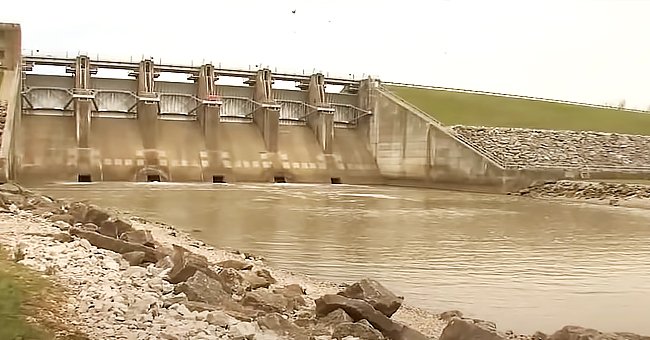 youtube.com/wcmhnbc4columbus
Columbus Teenager and Man Trying to Help Him Die after Being Swept into a River near a Dam – Details of the Tragic Incident
An Ohio teenager and the good samaritan man, who tried to rescue him after falling into the Delaware Dam, have died. The duo reportedly struggled to battle the current fierce current of the waters.
What was supposed to be a fun fishing trip for a group of teenagers turned into a devastating incident after two people, an Ohio teenager and the good samaritan who tried to save him, lost their lives.
Per The Columbus Dispatch, a high school student Nabin Bhandari and his three friends were at the Delaware Dam. The group was having a fun fishing activity along the concrete wall that acts as a buffer.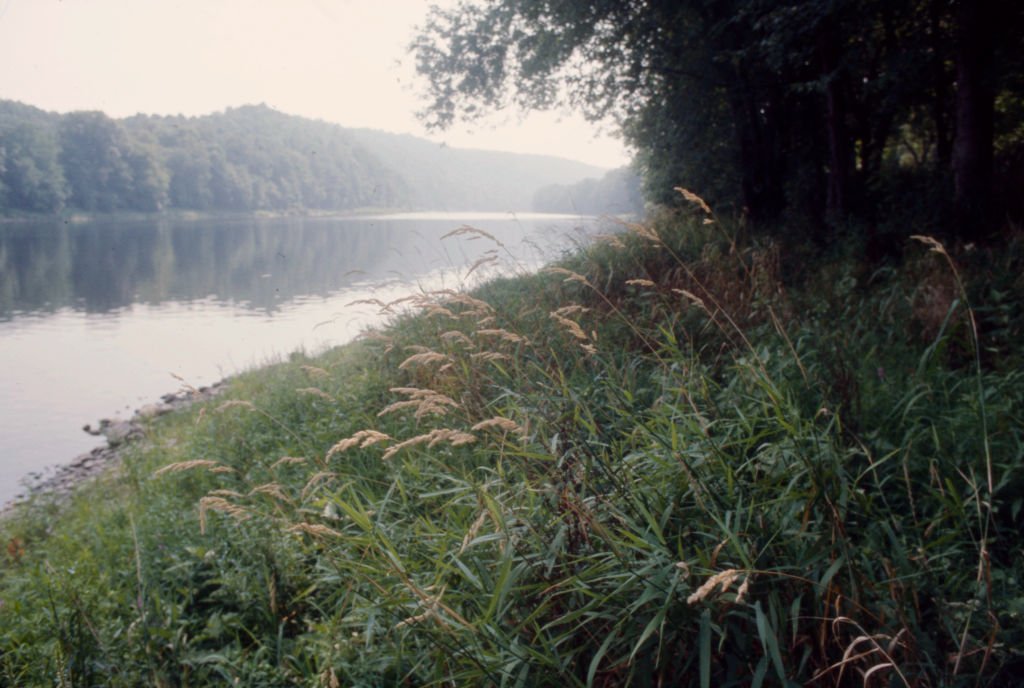 A closeup image of the Delaware river on September 06, 1975 | Photo: Getty Images
According to witnesses, they walked along the shore on a ledge while fishing. That was when tragedy struck, and three of the four boys fell into the water. Bystanders were only able to save two of the boys, with Bhandari left behind.
Hoping to help, a good Samaritan, Melvin Guerra Salvador, jumped into the water to rescue Bhandari. Unfortunately, he couldn't save himself or Bhandari. A witness explained to the media that the current of the water was like a water machine.
Once rescue teams arrived on the scene, they reportedly spent about 45 minutes searching for Bhandari and Salvador. They were rushed to the hospital, where they were pronounced dead.
A similar tragic story happened this week when a father and his son who were out on a fishing trip were found dead.
The other teenagers who were rescued were taken to the hospital for treatment. The late 17-year-old was a Westerville Central High School student and was reportedly looking to enlist in the army after graduation.
Bhandari and his family sought refugee in the United States from their hometown in Nepal. His parents were on a trip to Nepal when their son tragically passed away. The Westerville City Schools mourned the teenager's death in a statement.
They expressed sympathy towards Salvador's family and noted that they would provide the students with counseling opportunities to process their classmate's loss. Authorities have since warned people to stay away from the waters.
A similar tragic story happened this week when a father and his son who were out on a fishing trip were found dead a week after they were declared missing. 38-year-old Sterling Holman took his 5-year-old Braylin to the Neuse River.
The pair was fishing when little Braylin fell off the dock of their boat. Holman followed after, but the current took them both away. A GoFundMe account was set up to support Sterling's wife and the other four children he left behind.
Please fill in your e-mail so we can share with you our top stories!