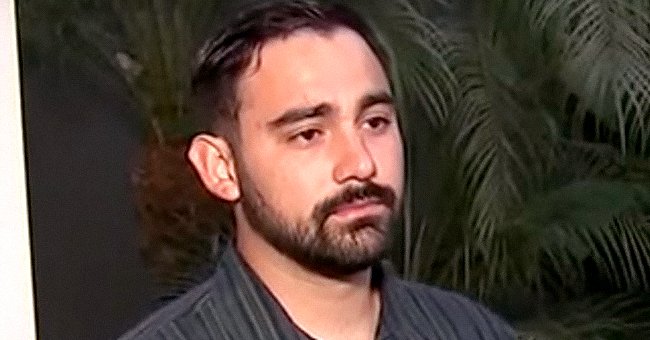 Twitter/ABC7NY
Man Whose Mother Was Injured in California Shooting Speaks Out after Losing 3 Family Members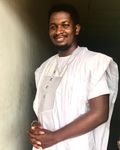 The man who lost his three family members in the devastating Orange County mass shooting in California and had his mother severely injured is speaking out about his intense grief.
After losing his father, sister, and little brother at the heartbreaking Orange County mass shooting and having his mother severely injured, the grieved Louis Tovar is opening up about the devastating incident.
In an interview with ABC 7, Tovar explained that amid his pain, his focus is on his mother, Blanca Ismeralda Tamayo, who was the only surviving victim of the shooting. Tamayo endured several injuries.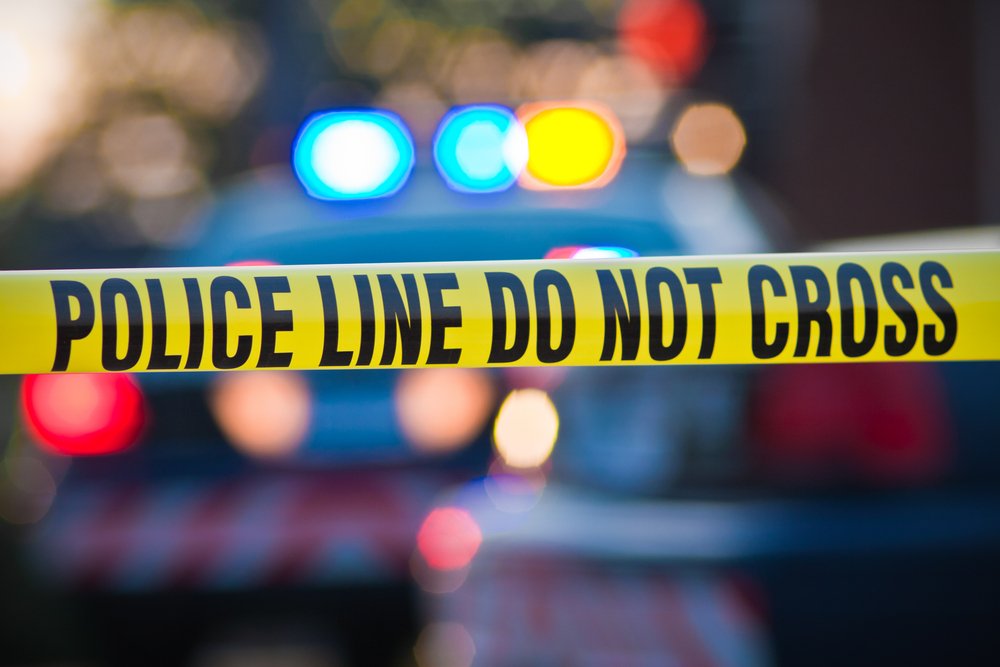 A photo of law enforcement line with police car and lights. | Photo: Shutterstock
Tovar noted that he is fixated on his mother's recovery. He revealed that she is relatively unresponsive now, but he is hopeful that she will come out triumphant. In his words:
"I need her in my life, especially after losing my dad, my sister, and my little brother."
He told the publication that Tamayo would need more surgery and a long-term treatment before fully recovering. Tovar, who shared a tight bond with his late nine-year-old brother Matthew Farias spoke about the young boy's big heart.
Young Farias was seen lying in his mother's arms. He died trying to protect her.
A heartbroken Tovar recalled how the young boy often played around, jumping on his loved ones and always gushing about how much he loved them. He was described as full of life and love.
The shooting happened at his father's business in Orange County. Four people, Luis Tovar Sr., Genevive Raygoza, Leticia Solis Guzman and Farias, died on the scene. The suspected gunman was identified as Aminadab Gaxiola Gonzalez.
According to reports, when officials arrived at the business complex at around 5:36 pm, they couldn't gain access into the building as the gates were locked with a bicycle-type cable lock.
It is not sure whether the lock was used to keep the police out or the victims inside. After a shoot-out between Gonzalez and the officer, they finally entered the building, using a bolt cutter to remove the lock.
Young Farias was seen lying in his mother's arms. He died trying to protect her. Other victims were scattered around the complex. Officials believe that the shooting wasn't a random act of violence by Gonzalez.
Instead, they believe he had a personal and business relationship with all the victims. Gonzalez, who was shot during the exchange with the police, is currently is in the hospital. He is reportedly critical but stable.
The 44-year-old California native faces four counts of murder alongside three counts of attempted murder. He will also be charged for premeditation, a felony for firearms enhancements, and is eligible for the death penalty.
Please fill in your e-mail so we can share with you our top stories!