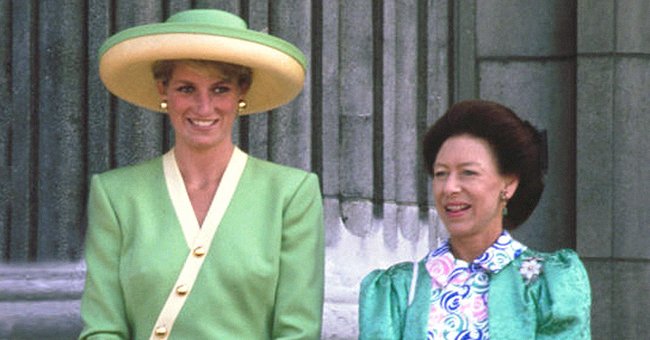 Getty Images
Princess Margaret and Princess Diana's Difficult Relationship — All the Details
The excerpt from the new book "Elizabeth & Margaret" reveals the royal family's inner turmoil, including the difficult relationship between Princess Margaret and Princess Diana.
With Prince Charles's birth, Princess Margaret had been lowered down the royal pecking order. Now that he had chosen Lady Diana Spencer as his wife, Margaret was slowly eased out of the picture.
Meanwhile, Diana became the media's latest celebrity pick. When she was lauded for her looks and glamour during her glory days, Diana was matched with Hollywood star Elizabeth Taylor.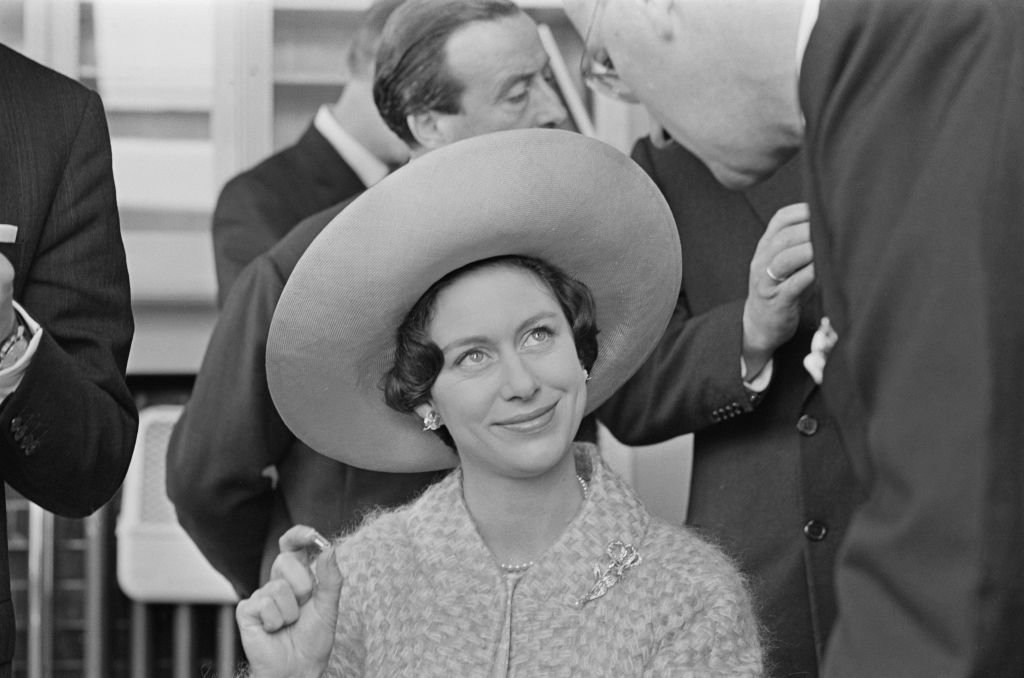 Princess Margaret in Amsterdam, Netherlands, on May 19, 1965. | Photo: Getty Images
Being no longer inside the crosshairs of the media meant a great deal to Margaret. However, she and Queen Elizabeth watched with mounting concern as Diana became the new target.
The Queen invited editors of the newspapers to Buckingham Palace and politely requested that they respect Diana's privacy. Margaret also played a role in making Diana feel at home.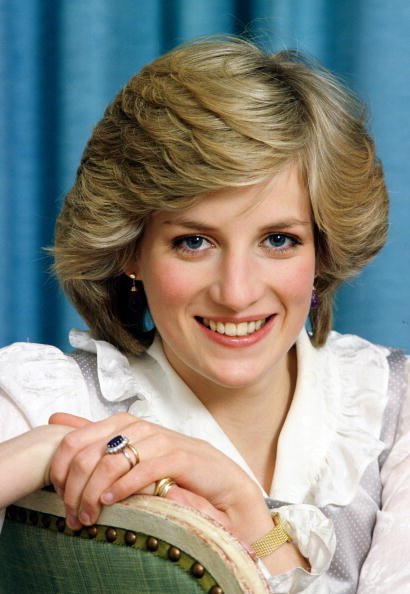 Diana, Princess of Wales, at home in Kensington Palace, in an undated photo. | Photo: Getty Images
The moment Diana and baby William returned from the hospital, Margaret rounded up all her staff members and ran outside while waving handkerchiefs and tea towels as they drove by.
There was a clear indication that things were not going well from the onset when Diana refused to attend picnics with the whole family. The Queen became irritated when her refusal to fit in was evident.
There was a stir when Diana talked about Charles' infidelity, which didn't sit well with Margaret.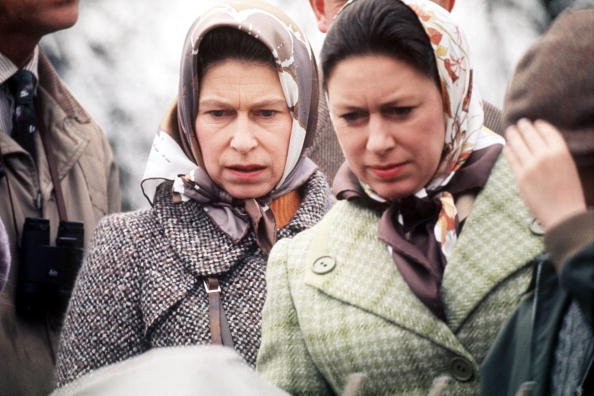 The Queen And Princess Margaret At The Badminton Horse Trials, circa 1973. | Photo: Getty Images
Seeing that Diana was having difficulties adjusting to her role, Margaret suggested that the Queen should be lenient with her. After this, the Queen took her sister's advice.
Margaret was a huge fan of Diana since the very beginning, but she was more concerned about assisting the Queen. The separation of Charles and Diana capped off Her Majesty's miserable year.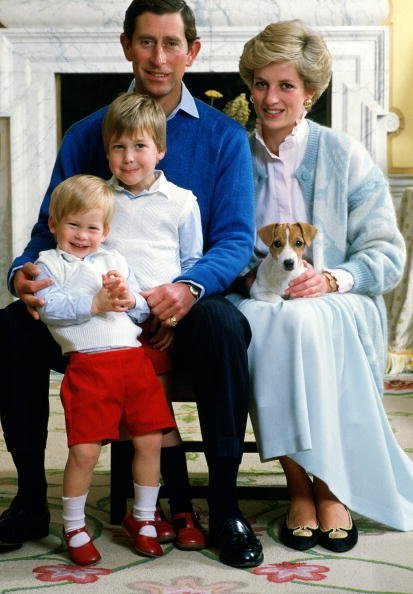 Prince Charles and Princess Diana at home in Kensington Palace with their sons Prince William and Prince Harry. | Photo: Getty Images
After their breakup, Margaret initially gave Diana the benefit of the doubt. She even wrote to Charles, informing him that she would continue associating with the People's Princess.
Margaret's warmth toward Diana did not last long. According to the YouTube channel TheTalko, after Diana gave an interview to the press about her marriage to Charles, she became very cold to her.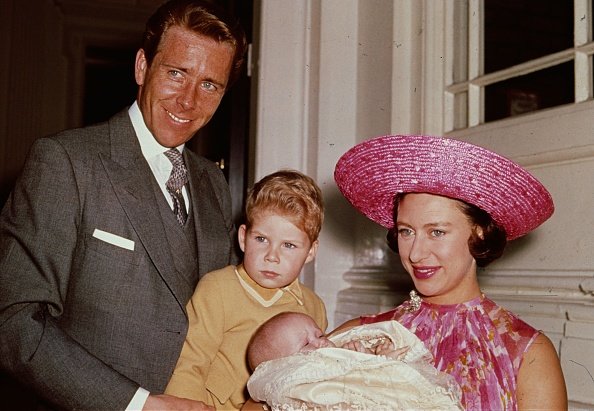 Antony Armstrong-Jones, David Armstrong-Jones, Lady Sarah Chatto, and Princess Margaret at Kensington Palace in 1964. | Photo: Getty Images
Margaret believed Diana turned her back on the Royal Family, as was explained in the broadcast. There was a stir when Diana talked about Charles' infidelity, which didn't sit well with Margaret.
Although the story was true, Margaret could never forgive Diana for putting the family in an unfavorable light. She would not even allow her children to speak to Diana again.
Please fill in your e-mail so we can share with you our top stories!