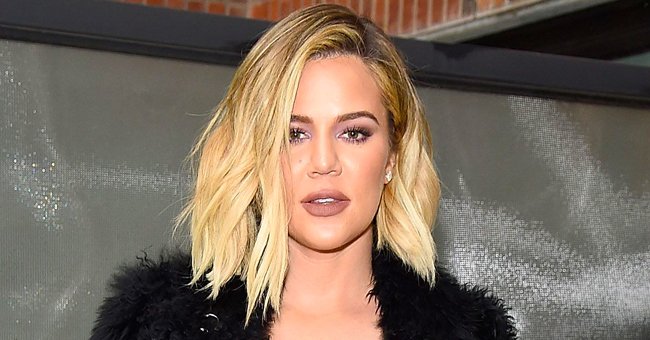 Getty Images
Khloé Kardashian Breaks Silence on Leaked Unedited Photo & Gets Candid On Body Image Struggles
After someone released an untouched photo of Khloé Kardashian and her fans backlashed at her, the reality television star took to Instagram to share some alleged authenticity.
Taking to Instagram, Khloé Kardashian shared what she claimed to be completely natural images of her body. She then broke her silence by writing about her body image struggles on the post.
Kardashian used the platform to show off her natural look and share her thoughts on being in the public eye. She said that the constant pressure to look perfect, combined with the criticisms that she is altering her body unnaturally, is insurmountable.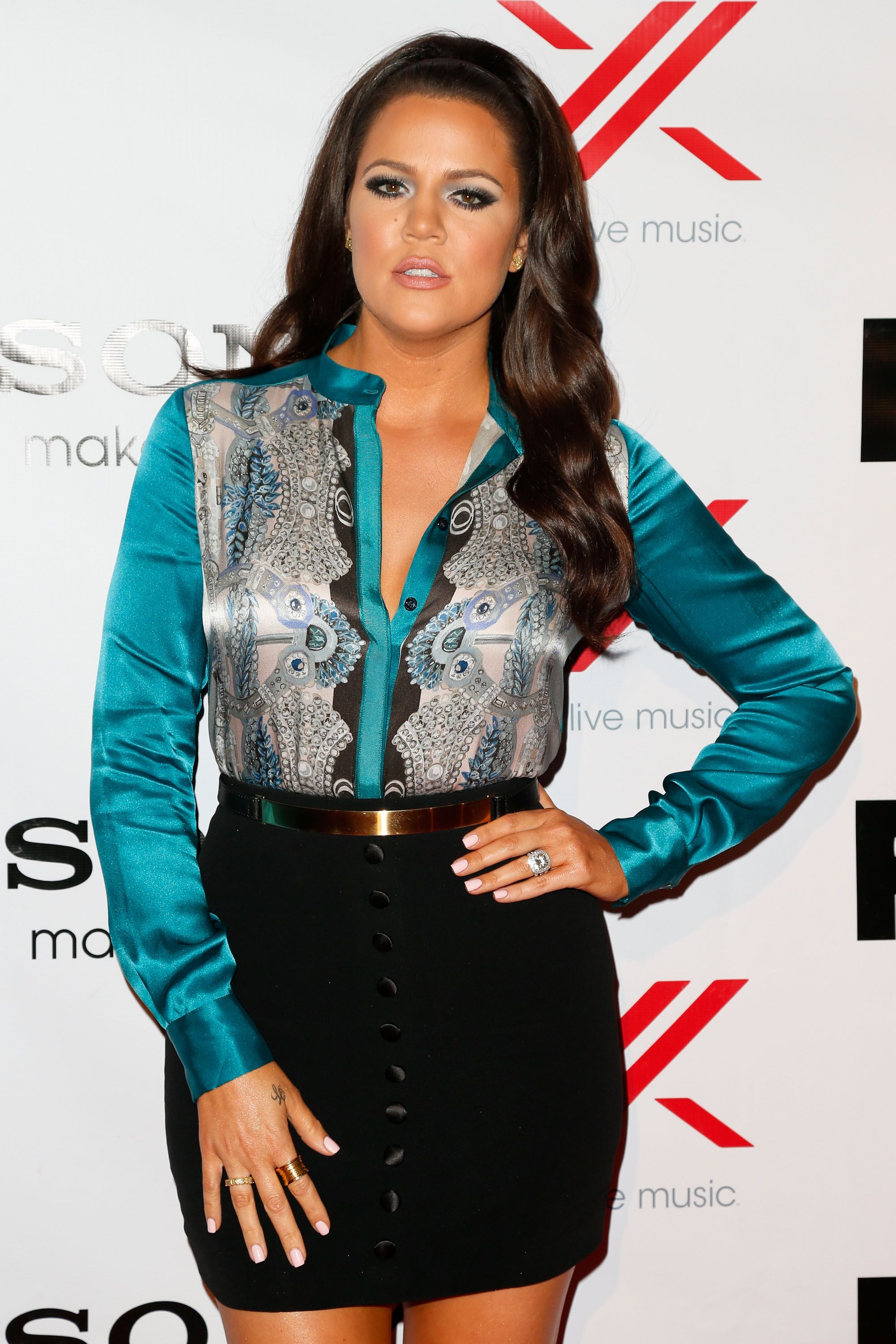 Khloé Kardashian at Fox's "The X Factor" viewing party on December 6, 2012 in Los Angeles. | Photo: Getty Images
In her post, Kardashian shared pictures and clips of her almost naked body which she claimed were completely natural and unedited. However, she wrote that the individual who previously posted a bikini picture of her did so with bad lighting and that no one deserved that, continuing to write:
"The pressure...to be perfect and to meet the expectations of other's standards of how I should look has been too much to bear."
She then lists the many names she has been called, such as the one many are familiar with: "the ugly sister." She stated that the public ridicule and standards concerning her body have been impossible to live up to.
She continued to describe how difficult it is to have every single part of her picked apart every second of the day. She expressed her distaste for people who criticize her for getting into perfect shape after all the public ridicule.
Although family and friends sent positive messages, many of Kardashian's fans criticized her.
The post was well-received by her fans and followers, with many sending her support and complimenting her on how gorgeous her natural beauty and body are. It gained just over 4 million likes in total.
The post consisted of a few clips showing parts of her body, but perhaps the most courageous was one of her standing in nude panties with nothing else on and covering her breasts with her hands. Taking to the caption, she wrote:
"PS: Yes I did a live to show you all this isn't photoshopped ?."
Referring to online platforms, including Instagram, as a whole, Kardashian expressed that she finds that there is so much negativity in that space. She said that she is trying to focus on and highlight the positives she finds in online spaces.
This post was in response to an all-natural photo shared on Kardashian's platform without her permission. It was reportedly done so as a mistake, but there was quite a huge response, and some of it wasn't too good.
Although family and friends sent positive messages, many of Kardashian's fans criticized her. Some had some more constructive advice, encouraging her to be authentic, which she seems to have taken to heart—based on her all-natural post.
Although her fans criticize and give her advice now, they generally seem to approve of Kardashian's airbrushed images. One was of the reality television star wearing a tiny bikini as she flaunted her abs and legs.
Fans went wild for the photo, admiring her figure and sending a plethora of emojis through. So far, the post has garnered just over 2 million views overall.
Please fill in your e-mail so we can share with you our top stories!