Queen Elizabeth 'Has Been Amazing' Following Prince Philip's Death, Daughter-in-Law Claims
It's being a particularly hard time for the Royal family, as they have just lost their eldest member - Prince Philip, the Duke of Edinburgh and Queen Elizabeth's husband.
As expected, his passing was a huge blow to all those who loved him, but particularly for the monarch, who lost the man she tied the knot with back in 1947.
However, according to Sophie, the Countess of Wessex, Queen Elizabeth "has been amazing" following her partner's death on Friday, April 9, at the age of 99.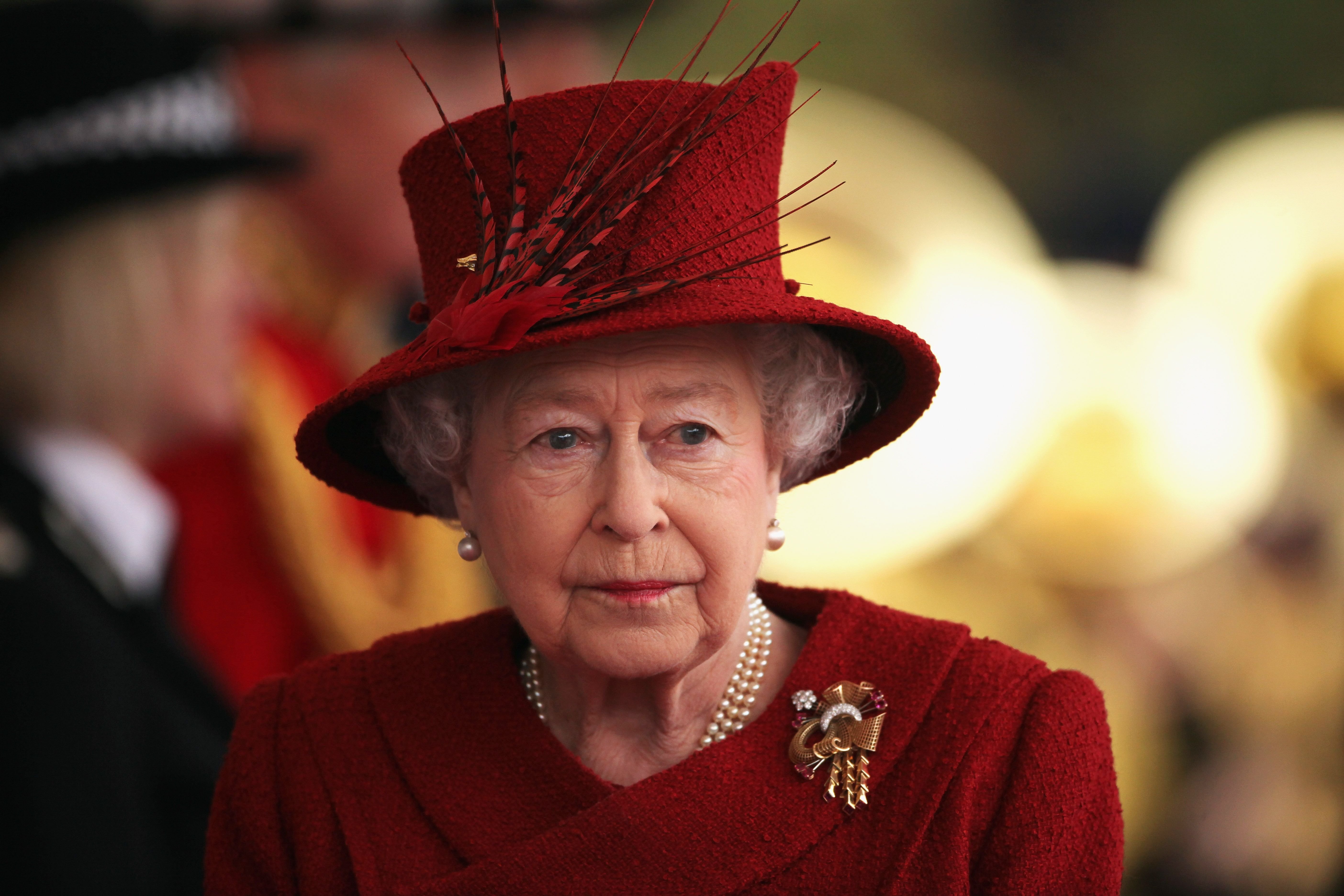 COPING WELL
On Saturday, the 56-year-old was spotted arriving at Windsor Castle alongside her husband, Prince Edward, Queen Elizabeth and Prince Philip's youngest child.
It has been reported that the couple was inside for around half an hour before leaving and on their way out they took the time to give a little insight on how the monarch is handling the situation.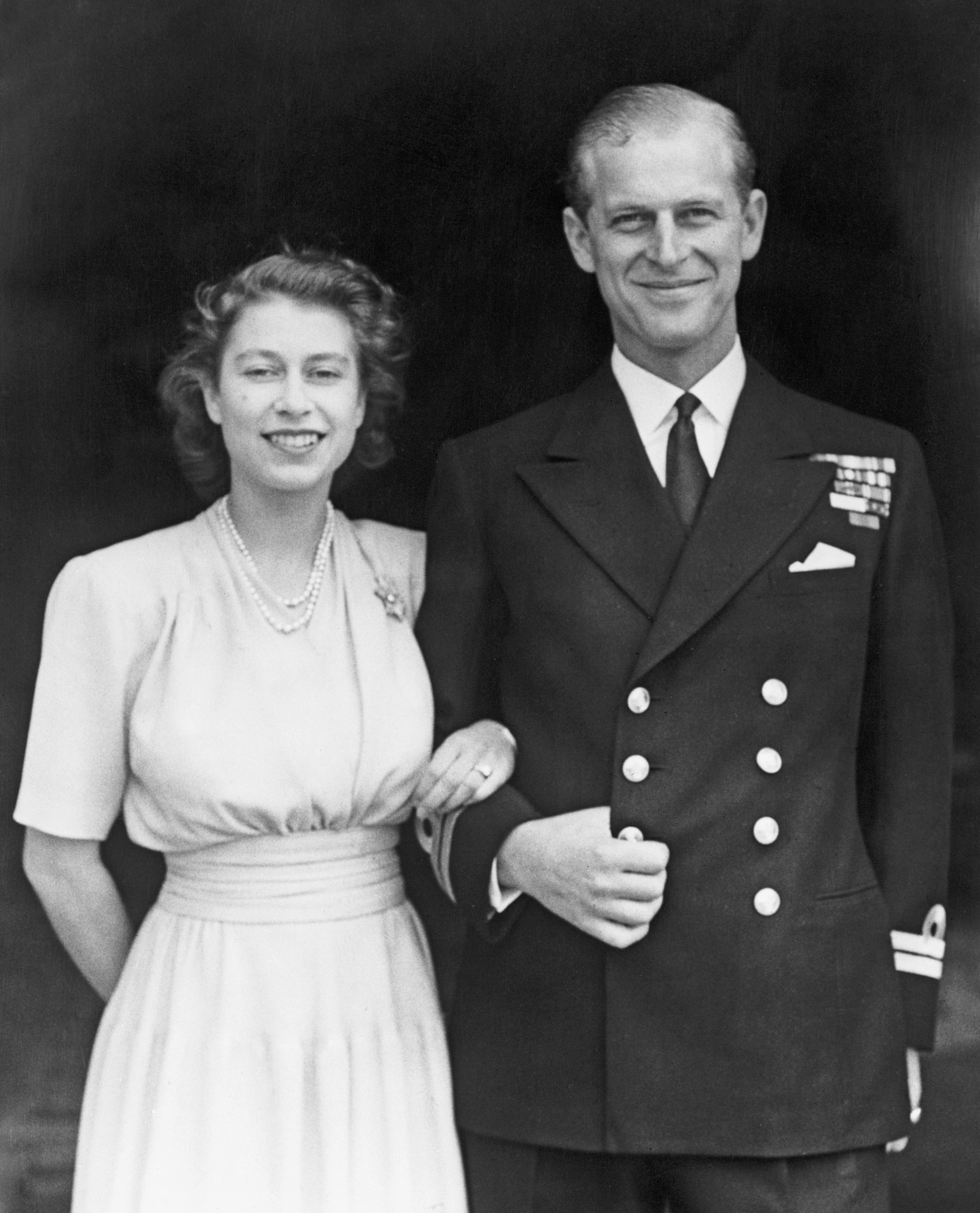 The Count and Countess of Wessex left the property in a Range Rover, waving at the people who gathered there as a way of showing their respect for the late Duke.
Only 30 members of the Royal family will be allowed to attend the funeral.
FOLLOWING THE RULES
However, the government, as wells as Royal officials, have urged people not to travel to Buckingham Palace, Windsor Castle or any other royal venue in order to comply with COVID-19 rules.
The anti-COVID measures will be kept even during Prince Philip's funeral service, which is scheduled to take place next Saturday at 3 p.m. at St. George's Chapel.
Only 30 members of the Royal family will be allowed to be in attendance and they will have to wear masks and respect the two-meter distance rule.
Not only that, but the funeral will take place within the grounds of Windsor Castle, shielded from the public eye, so people are discouraged from gathering outside the property.