Tyler Perry's Ex-lover Stuns in a White Dress As She Playfully Chases Photographer with a Worm
Hesitant model, ex-lover to Tyler Perry and the mother to his son Gelila Bekele, certainly has a playful side to her, never sparing a moment to laugh. 
Tyler Perry's ex-girlfriend Gelila Bekele recently shared a joyful Instagram story. She is shown stunning in a white dress as she follows a photographer while holding a worm. 
The story is hilarious as it begins with the photographer nervously smiling while Bekele inches closer to him. Laughing while she follows him, he eventually begins running while she chases him, worm in hand.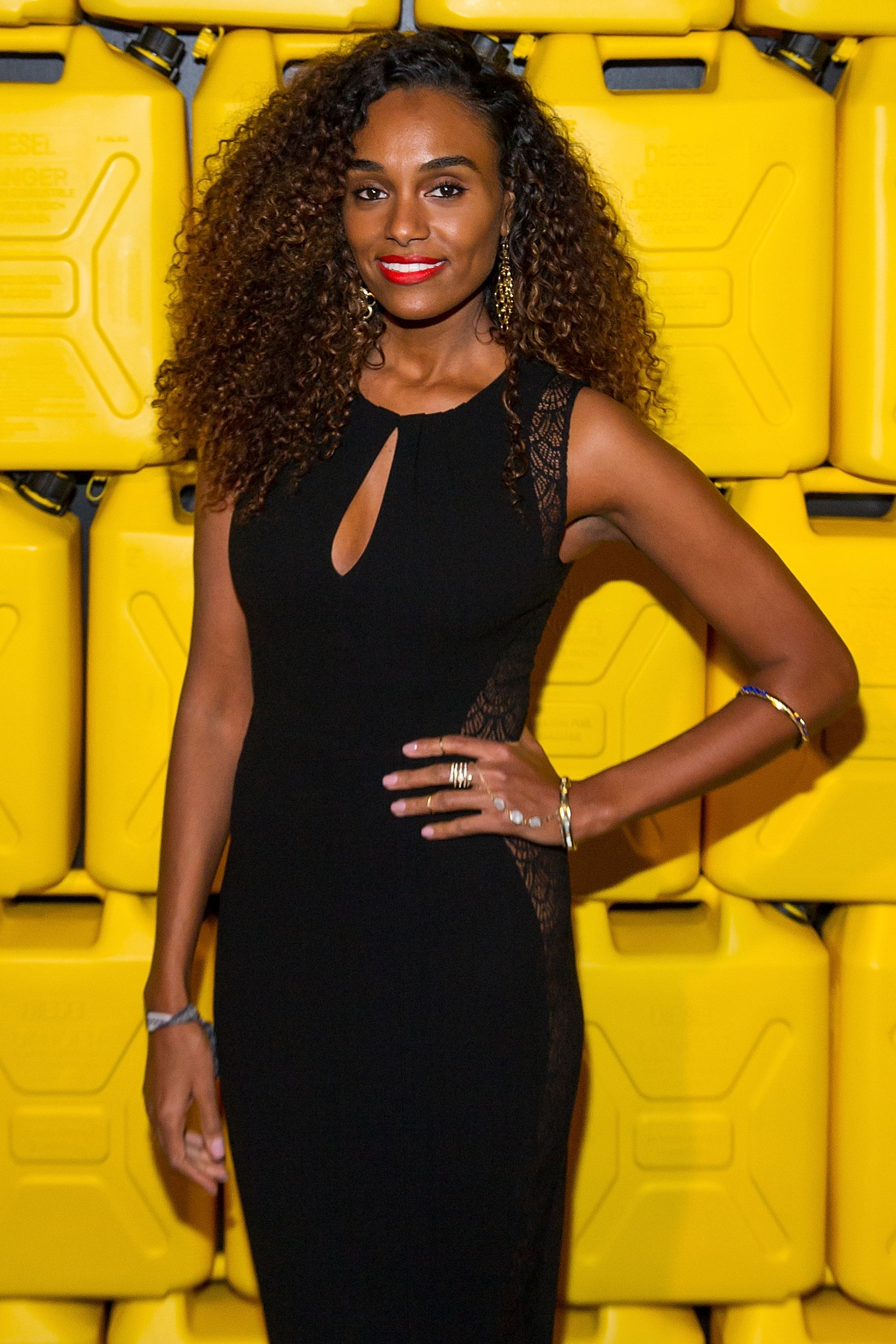 PRETTY AND PLAYFUL
Bekele's white dress is incredibly long and elegant and not figure-hugging at all, giving off a quirky conservative yet hipster ambiance. Writing in the story, she playfully expressed: 
"Yeah am that gross friend bringing you closer to nature/bugs, worms, occasionally baby snakes, frogs...happy spring@armaniortiz."
Her dress blew gracefully in the wind as she gleefully ran after the photographer. It had a slight vintage feel, sporting almost invisible purple floral patterns.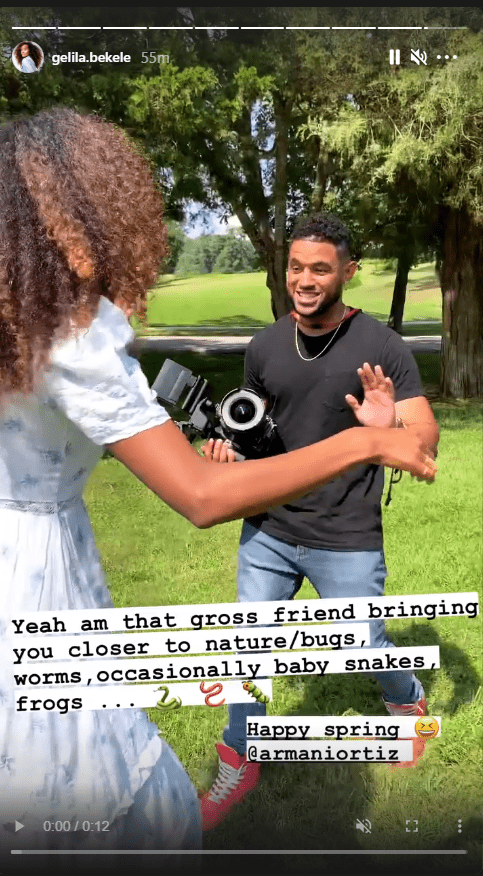 FUN IN THE SUN
Her natural light brown hair flew in the wind as she ran through the field, shining in the sun. She wore a gold necklace, complementing her skin tone as well as her tresses. 
Perry and his ex-girlfriend, although not lovers anymore, share a son together.
The photographer was holding his camera, wearing a simple black T-shirt and blue jeans. He sported red shoes, all his clothes becoming more invisible as she ran far away into the field, trying to avoid the bug.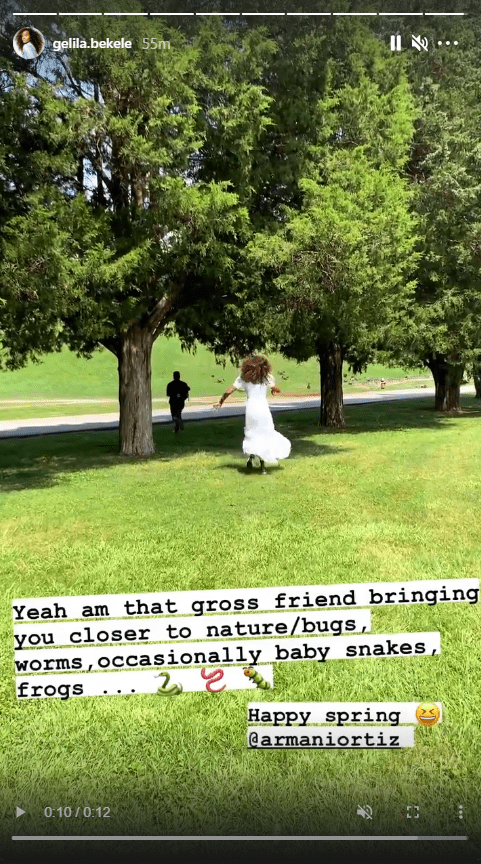 CAREER CONFUSION
Perry's ex-lover is a former model but used to have her doubts about choosing this career path. She said her background contributed a lot to this confusion.
She said that her mom and dad are both educated. As a result, modeling or using her physical body to make money made her feel a bit uncomfortable in the beginning.
She was discovered at 19 years old while studying as a Freshman at the University of California Berkley. She originally lived in Europe but moved to America after high school.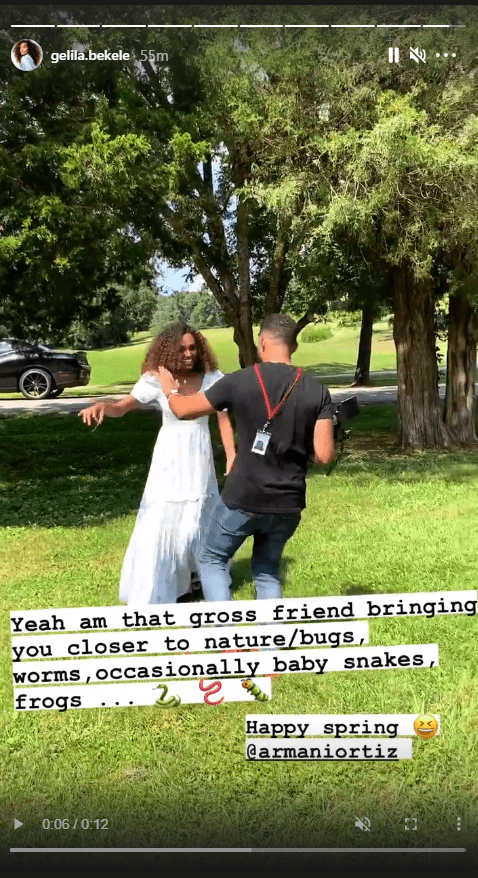 CAMERA CLEVER
As an experienced model, Bekele certainly knows how to strut her stuff for the camera. Near the end of last year, she took to media, posting a snapshot of herself in a black suede jacket that suited her perfectly. 
The jacket stood open and deep at the front of her chest, elegantly showing off part of her bust and cleavage. Fans and followers commented on her beauty as well as her agelessness. 
Perry and his ex-girlfriend, although not lovers anymore, share a son. Taking about fatherhood, Perry has said that being a father is the number one role in his life and makes him incredibly joyful. 
When their child was born, a source spoke about the abuse that Perry had allegedly suffered at his own father's hands. They claimed that the actor saw fatherhood as a portal to rectify this family history.