Late George Floyd's Girlfriend Courteney Ross Reacts After Derek Chauvin's Guilty Verdict
George Floyd's girlfriend Courteney Ross reacted to Derek Chauvin's guilty verdict. Justice got served as she always believed it would for her late boyfriend. 
Derek Chauvin, now former Minneapolis police officer, has been found guilty of the murder of George Floyd. Chauvin held his knee on Floyd's neck for more than 5 minutes in May last year. 
MSNBC shared the footage of a crowd on the street following the verdict of Chauvin's trial, which found the 45-year-old guilty on all charges against him.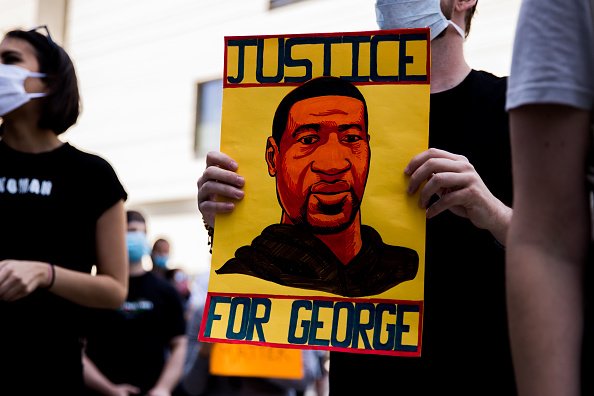 The news outlet captured the moment a reporter spotted Floyd's girlfriend amongst the crowd and asked how she felt about the charges against Chauvin.
"I'm just extremely thankful that I think it's going to bring change now. That's the main thing. I knew the verdict was going to be guilty; I knew it," Ross said.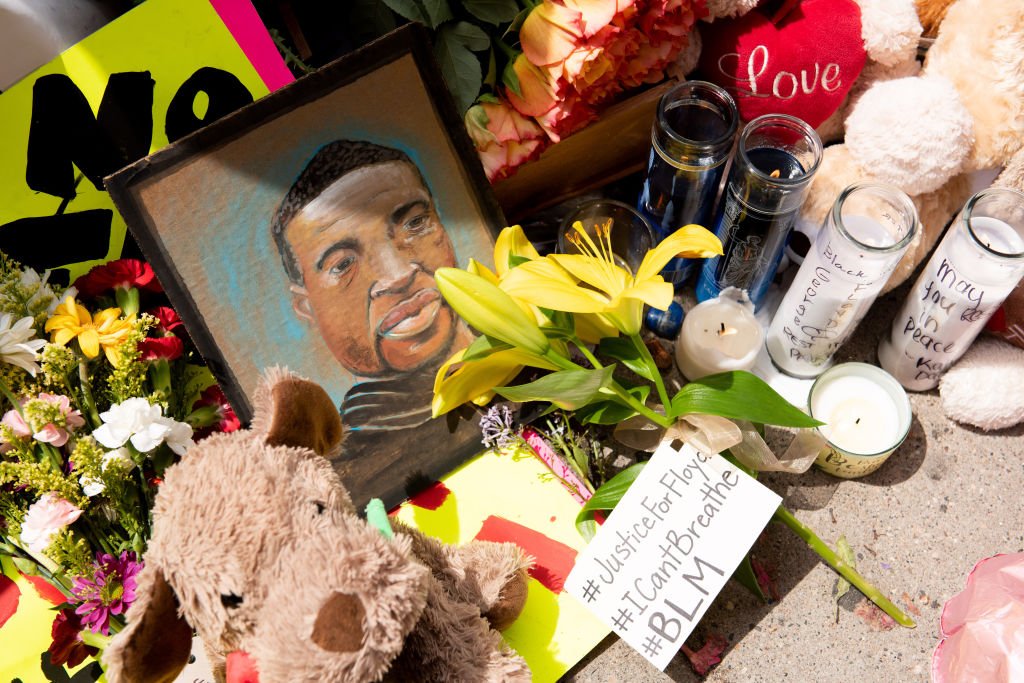 Ross was also video graphed, saying how much she loved her former boyfriend, "I loved him with all my heart, and I will do anything to have him standing next to me again," she shared in a trembling voice.
She also added that she knows Floyd gave his life for other people's cases to be reopened, re-examined to get the victims and their families the justice they deserve. 
Ross is also from Minneapolis, Minnesota; she has one daughter and works at a coffee shop. She revealed that she and Floyd were in a relationship for three years.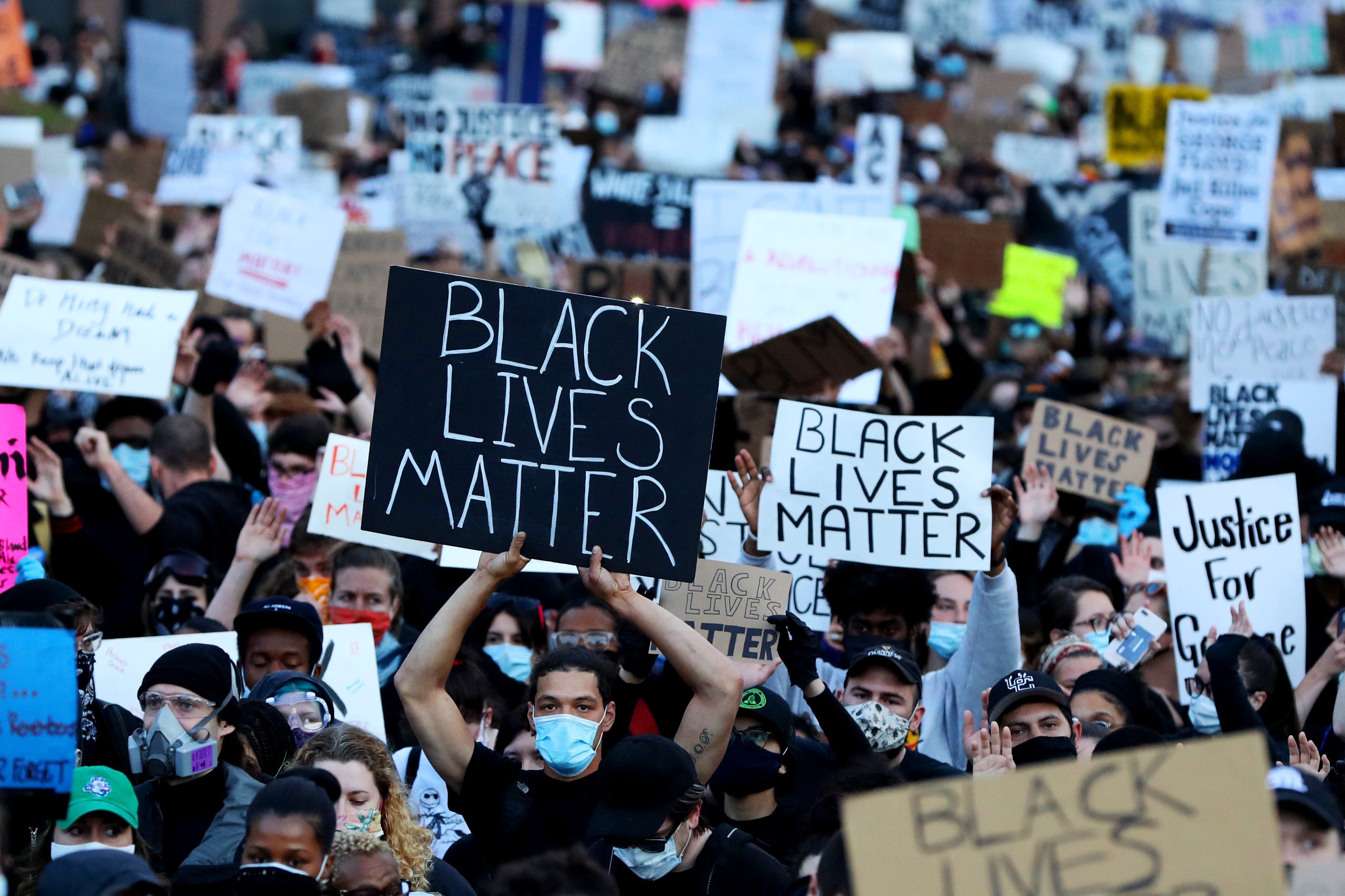 Last year Ross told news outlets that she and Floyd met at the Salvation Army in Minneapolis in August 2017. The prosecution called her to testify on her former boyfriend's case.
Ross broke down in tears on the witness stand when she gave the jurors a glimpse of what kind of person her lover was. She shared how she loves telling the story of how they both met and described him as a "mama's boy."
Ross was among the witnesses who testified in the trial of Chauvin, who was charged with second-degree murder, third-degree murder, and second-degree manslaughter in the death of the 46-year-old.